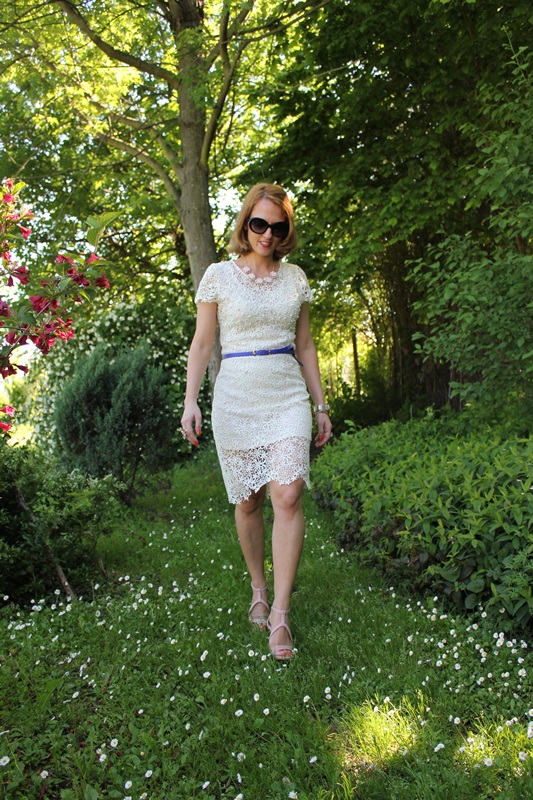 EN:
Hello World,
Lace dresses are elegant, glamorous and totally on trend.
Today I want to show you my  Lace dress of SHEINSIDE  (Saturday I'll tell you my personal experience with this adorable brand  SHEINSIDE).
For special occasions like events and parties, you can achieve the sophisticated and timeless look by wearing the white color  Lace dress. Too much accessories are not needed, you can choose a clutch with interesting details (such as flowers or beads) and simple jewelry like necklaces or bracelets. If you want to accentuate your waist, put a tiny belt on your waist and then you are good to go.
See you later alligator,
Kisses.
_ _ _ _ _ _ _
IT:
Ciao Mondo,
Gli abiti di pizzo sono eleganti, glamour e di tendenza.
Oggi voglio mostrarvi il mio abito in pizzo di  SHEINSIDE (Sabato vi racconterò la mia esperienza personale con questo marchio adorabile SHEINSIDE).
Per le occasioni speciali come eventi e cerimonie, è possibile ottenere un look sofisticato e senza tempo, indossando un abito in pizzo bianco . Non sono necessari troppi accessori, è possibile scegliere una clutch con dettagli interessanti (come fiori o perline) e semplici gioielli come collane o bracciali. Se si vuole accentuare il punto vita, aggiungete una cintura sottile e sarete perfette.
A domani,
Baci
_ _ _ _ _ _ _
ES:
Hola Mundo,
Los vestidos de encaje son elegantes, glamurosos y de moda.
Hoy les quiero mostrar un vestido de encaje de SHEINSIDE  (Sabado les cuento mi experiencia personal con esta marca adorable SHEINSIDE).
Para las ocasiones especiales, tales como ceremonias y eventos, puede obtener un look sofisticado y atemporal, con un vestido de encaje blanco. No necesitan demasiados accesorios, pueden elegir un bolso con detalles interesantes (como flores o perlas) y joyas simples, tales como collares o pulseras. Si desean acentuar la cintura, pueden añadir un cinturón pequeño y estarán perfectas.
Besos.
IndianSavage  (alias Maggie D.)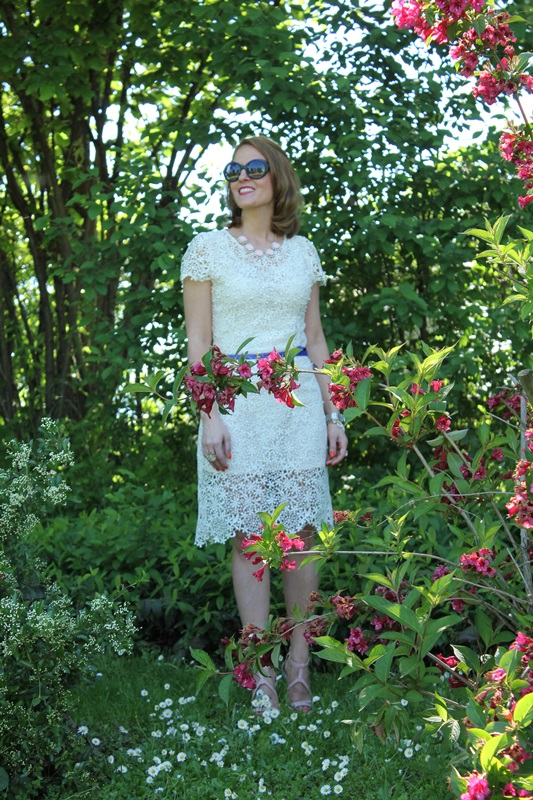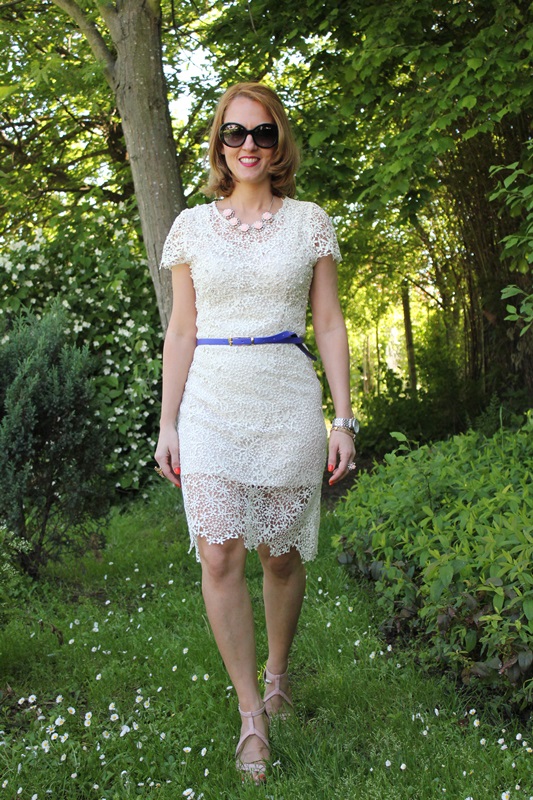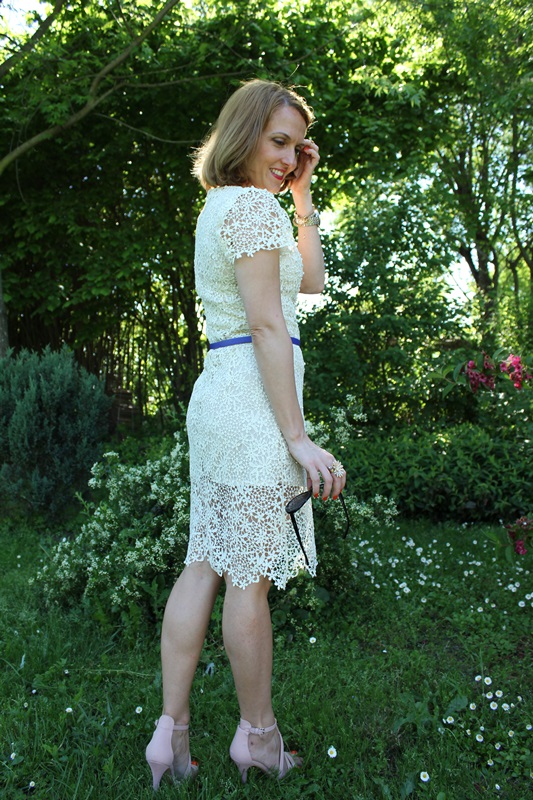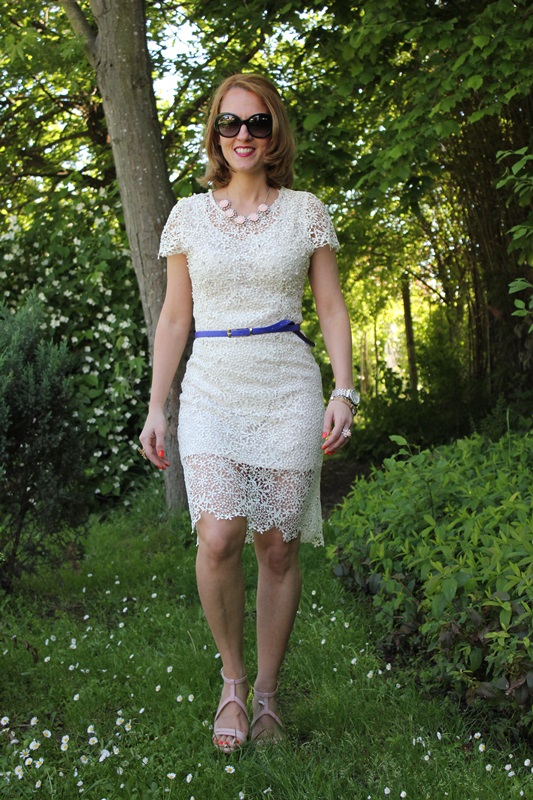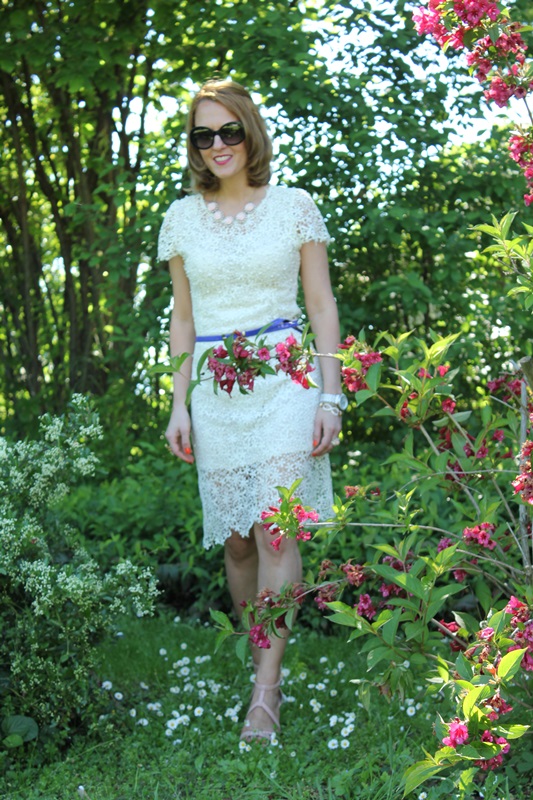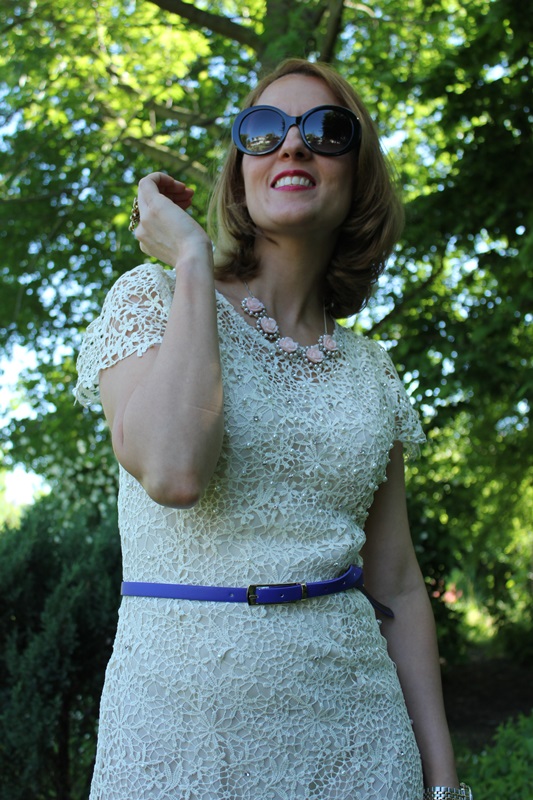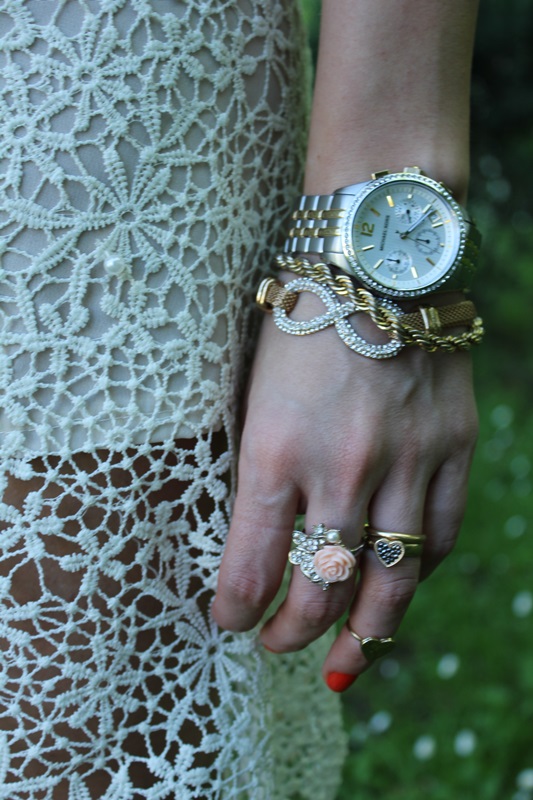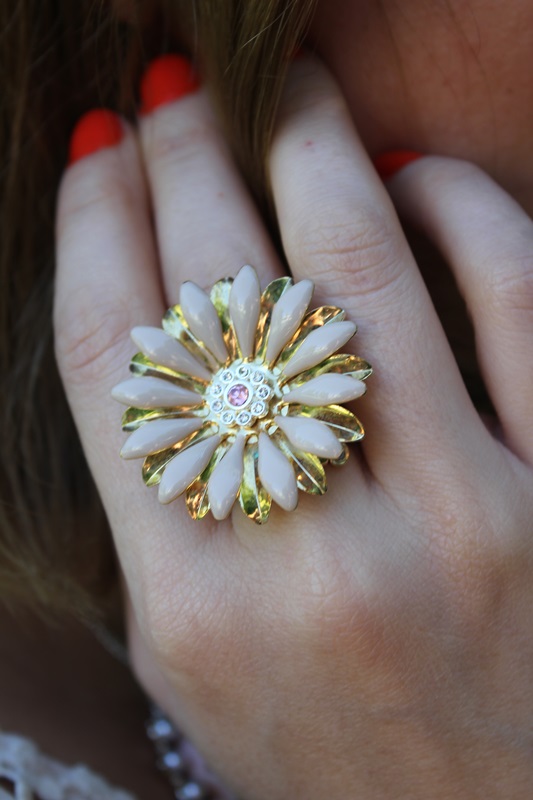 Location: My Parent's house Piacenza – Photo credits: Mister Sitting Bull
I wear SHEINSIDE dress, Chanel sunnies, Zara sandals, Accessorize rings and necklace, Michael Kors watch, Anna Lou of London midi ring, Redken diamond oil by Rossetto & Cioccolato hairstyle, Tmart.com make up, Tiger #42 nail polish,   (Spring outfit – new look).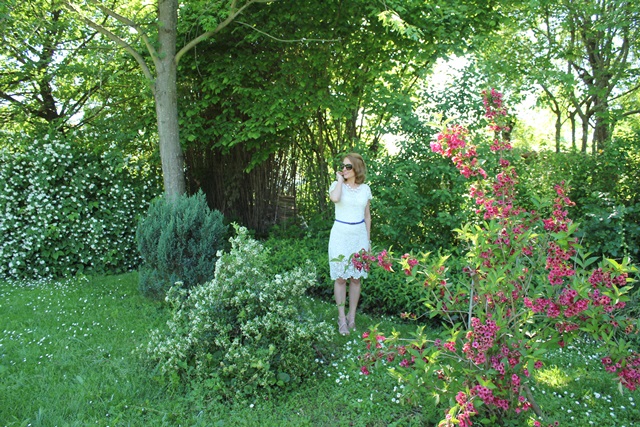 accesorios
,
accessori
,
atuendo
,
atuendo de primavera
,
beauty tips
,
blogger
,
classe
,
clothes
,
come indossare
,
come vestirsi
,
como llevar
,
como vestir
,
consulente de imagen
,
consulente di immagine
,
estilismo
,
fashion
,
fashion blog
,
fashion blogger
,
fashion image consulting
,
fashion tips
,
how to wear
,
indian savage
,
indumenti
,
Lace dress
,
Lace skirt
,
lifestyle
,
Long skirt
,
looks
,
looks Ideas
,
margaret dallospedale
,
moda
,
natural beauty tips
,
ootd
,
outfit
,
Outfit primavera
,
personal shopper
,
Piacenza blog
,
Piacenza blogger
,
piacenza fashion blog
,
prendas
,
Running
,
sheinside
,
shoes
,
shopping
,
skater skirt
,
spring outfit
,
stile
,
style
,
stylish
,
The Indian Savage diary
,
tips
,
Trailer Debut
,
USA blog
,
USA blogger
,
Usa fashion blogger
,
Venezuela blog
,
Venezuela Blogger
,
Venezuela Fashion blogger
,
vestiti
,
Wichita blog
,
Wichita blogger
,
Wichita fashion blogger