EN:
Hello World,
I consider the cardigan to be some of most important winter wardrobe essentials that give a quick fix to make graceful our outfit.
"You can never go wrong with stocking up on these versatile pieces!"
There're many ways to wear a cardigan, because they are more flexible than full sweaters which can give you plenty of outfit combinations.
So you can't be without them!
What about i?
See you later alligator,
Kisses.
_ _ _ _ _ _ _
IT:
Ciao Mondo,
Considero il cardigan come uno dei più importanti ed essenziali capi del nostro guardaroba invernale,  perché spesso ci "forniscono" una soluzione rapida per rendere aggraziato il nostro outfit.
Diciamolo… non si sbaglia mai con questi indumenti così versatili!
Ci sono molti modi di indossare un cardigan, perché sono più flessibili rispetto ai maglioni "gonfi"  e possiamo "creare" svariate combinazioni .
Per cui… non si può fare a meno di loro!
Cosa pensate di questo capo d'abbigliamento?
A domani,
Baci
_ _ _ _ _ _ _
ES:
Hola Mundo,
Considero que la chaqueta de punto es uno de los líderes más importantes y esenciales de nuestro armario de invierno, porque a menudo "regalan" una solución rápida para que nuestro atuendo sea elegante.
Seamos realistas… es muy dificil equivocarnos con estas prendas tan versátiles!
Hay muchas formas de ponerse una chaqueta de punto, ya que son más flexibles que los suéteres "hinchad0s" y se puede "crear" una variedad de combinaciones.
Así que… no podemos estar sin ellos!
¿Qué piensan de esta prenda?
Hasta mañana,
Besos.
IndianSavage (alias Maggie D.)
Catch up with IndianSavage on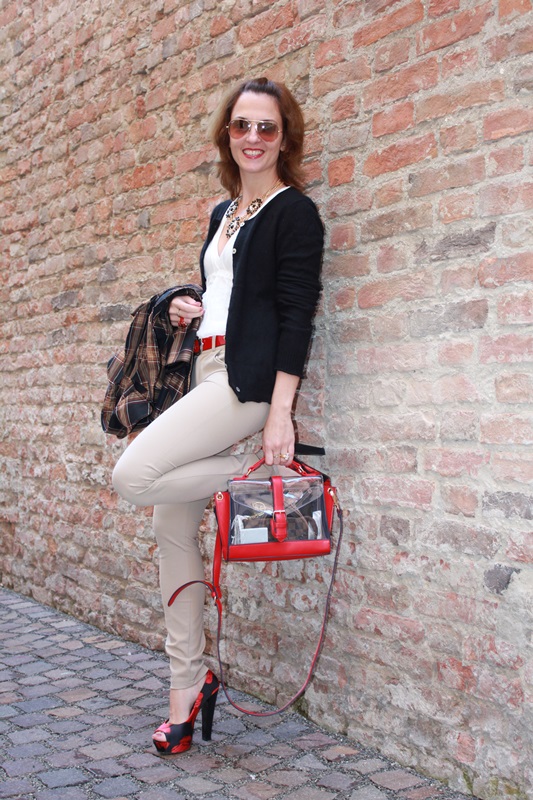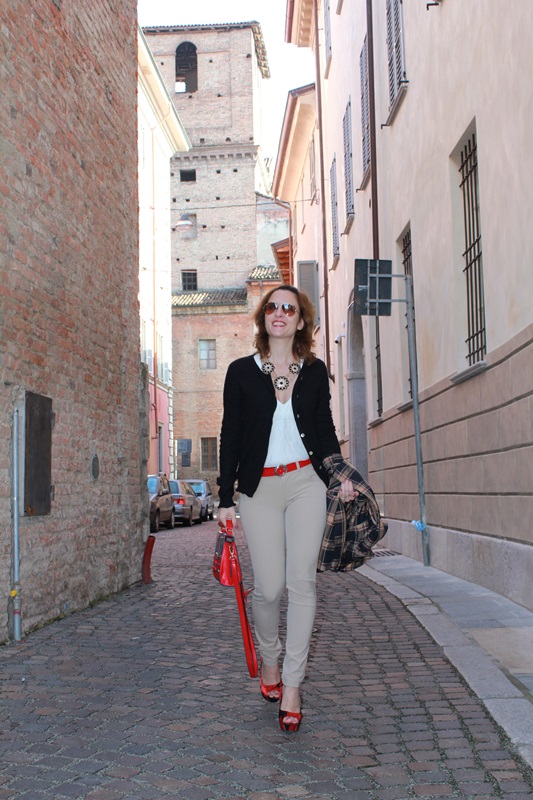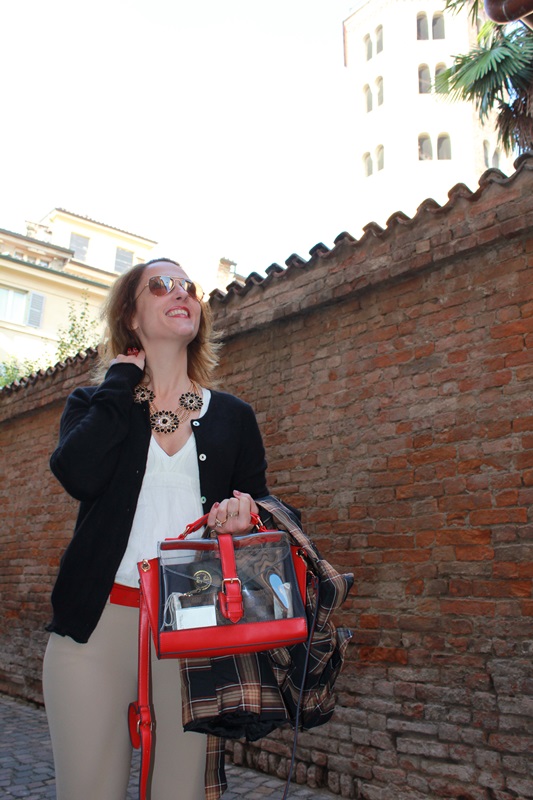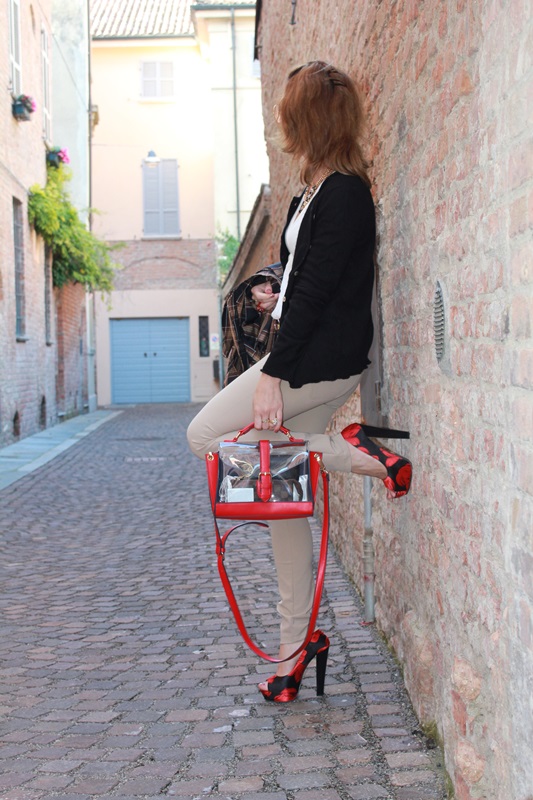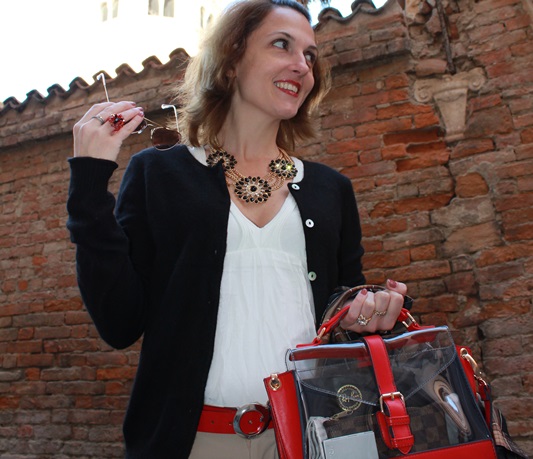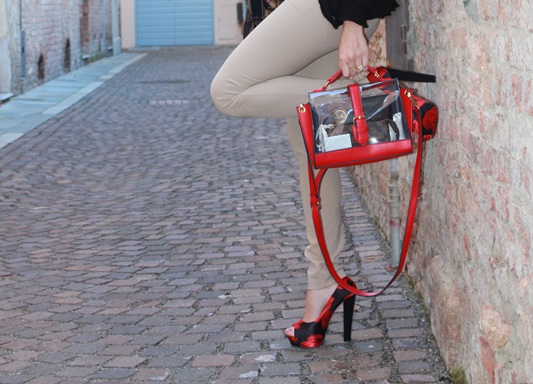 Location: Piacenza  – Photo credits: Mister Sitting Bull
I wear
Deha top, Rinascimento pants, Cashmere sweater, No brand heels, Guess belt, Accessorize bag, Ray-ban sunnies, Infinity necklace.
accessories
,
atuendo
,
autunno-inverno
,
barrym
,
bautyshorts
,
beautiful
,
beauty
,
bff
,
bigodino.it. interview
,
blog
,
blogdemoda
,
blogers
,
blogger
,
blogitalia
,
blogunitesstates
,
blogvenezuela
,
blonde
,
blondehair
,
blush
,
boots
,
brogues
,
brownhair
,
casual
,
catwalk
,
chic
,
classy
,
clothes
,
clothing
,
collezioni
,
color
,
colors
,
consulente de imagen
,
consulente di immagine
,
contest
,
converse
,
cool
,
coolhair
,
cosmetics
,
defilè
,
desfile
,
desk
,
dress
,
elegant
,
eleganza
,
eventi
,
eyeliner
,
eyeshadow
,
fall-winter
,
fashion
,
fashion designer
,
fashion image consulting
,
fashion-doll
,
fashionable
,
fashionblogger
,
fashiondiaries
,
fashionstudy
,
fashionstyle
,
fashionulzzang
,
footwear
,
fun
,
funny
,
girl
,
girlfriends
,
girls
,
girlulzzang
,
girly
,
golook
,
hair
,
haircolor
,
haircut
,
hairdo
,
hairdye
,
hairposts
,
hairstyle
,
hairstyles
,
heart
,
heart dress
,
heels
,
highheel
,
highheels
,
insta
,
instafashion
,
instahair
,
instashoes
,
intervista
,
jean
,
korean fashion
,
laces
,
lifestyle
,
lingerie
,
lipgloss
,
lipstick
,
longhair
,
look
,
looks
,
love
,
lovestyle
,
mac
,
makeup
,
makeupartist
,
mascara
,
moda
,
model
,
models
,
musthave
,
My october essentials
,
nail naildesigns
,
nailartaddict
,
nailartclub nailartaddicts
,
nailartheaven
,
nailartjunkie
,
nailcare
,
naildesign
,
nailpolish
,
nails
,
nailvarnish
,
neon
,
old
,
ootd
,
outfit
,
outfitstyles
,
palazzo
,
pants
,
personal shopper
,
photography
,
pictures
,
pink
,
platforms
,
poppin
,
prettynails
,
prettystyle
,
primavera-estate
,
primavera-verano
,
rainy day essentials
,
sandals
,
sequins
,
sexy
,
sfilate
,
shirt
,
shoe
,
shoes
,
shoesall
,
shoesoftheday
,
shopping
,
skinny
,
skirt
,
spring-summer. otoño.invierno
,
staples
,
starsblack
,
stilettos
,
stilista
,
stilisti
,
streetstyle
,
style
,
swag
,
sweaters
,
tagsta
,
tagstagramers
,
tagsta_fashion
,
tape
,
tendenza
,
tendenze
,
trend
,
trends
,
vogue
,
wagger
,
weheartit
,
woman