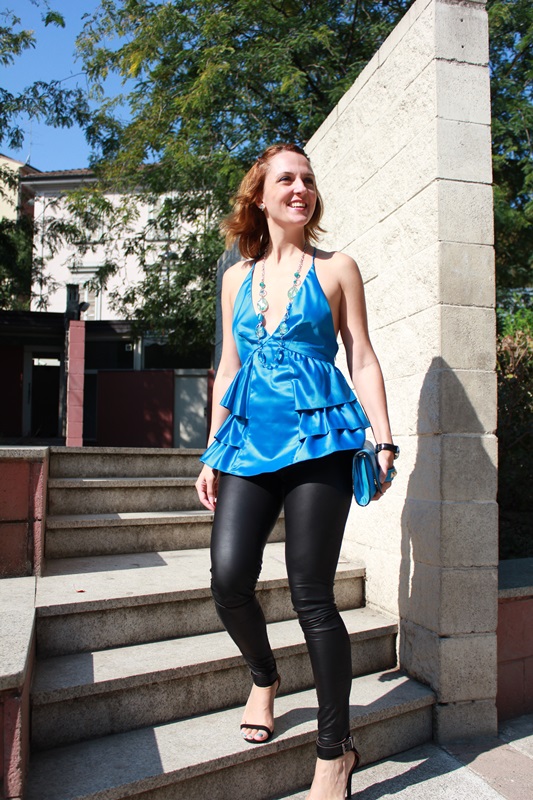 EN:
Hello World,
There is a saying "Don't count your chickens before they're hatched" and I should listen to this saying. And yes…  
How can a man lose a woman, crazy for him? And Why a man in order to have a woman, would be ready to sell his soul to the davil? Who knows?
Maybe because all are the same in the whole world? ;)
See you later alligator,
Kisses.
IT:
Ciao Mondo,
Si dice "non dire gatto se non ce l'hai nel sacco" ed io dovrei ascoltare questo proverbio… Ehhh si…  
Perché un uomo che ha una donna pazza di lui da tutto per scontato fino a perderla? e perché un uomo per avere una donna é pronto a vendere l'anima
al diavolo? E chi lo sa?
Una cosa è certa…. tutto il mondo è paese! ;)
A domani,
Baci.
ES:
Hola undo,
Se dice "no contar los pollos antes de nacer"  y yo debería aprender de este dicho … Ehmm… 
¿Por qué un hombre que tiene a una mujere loca por él la descuida hasta perderla? ¿y por qué un hombre esta dispuesto a vender
su alma al diablo por una mujer? ¡quién sabe es un genio!
De seguro… todos son iguales en cualquier parte del mundo. ;) 
Hasta mañana,
Besos.
IndianSavage (alias Maggie D.)
Catch up with IndianSavage on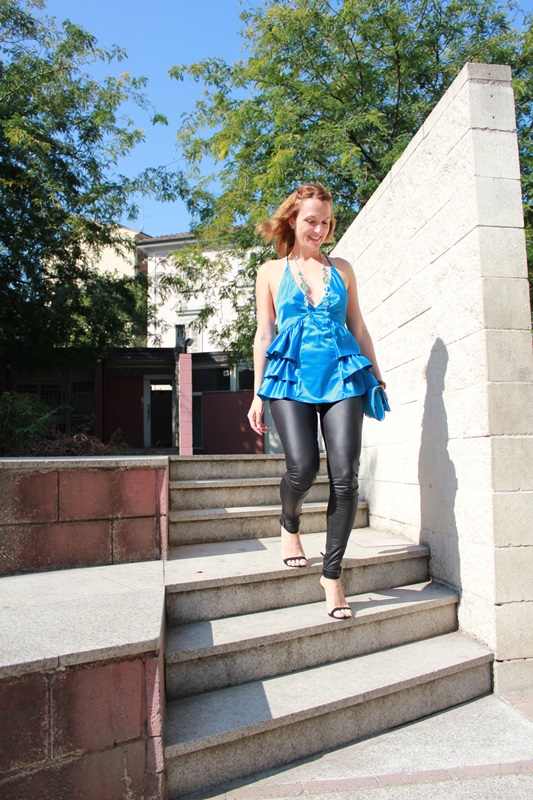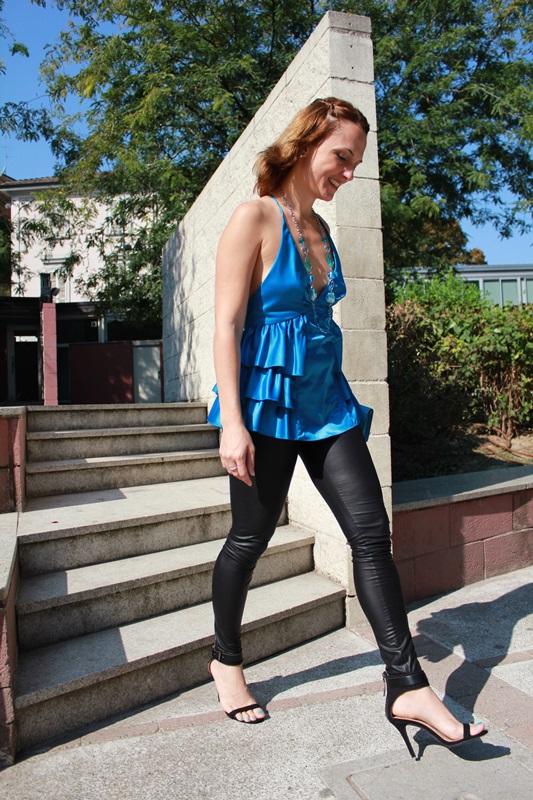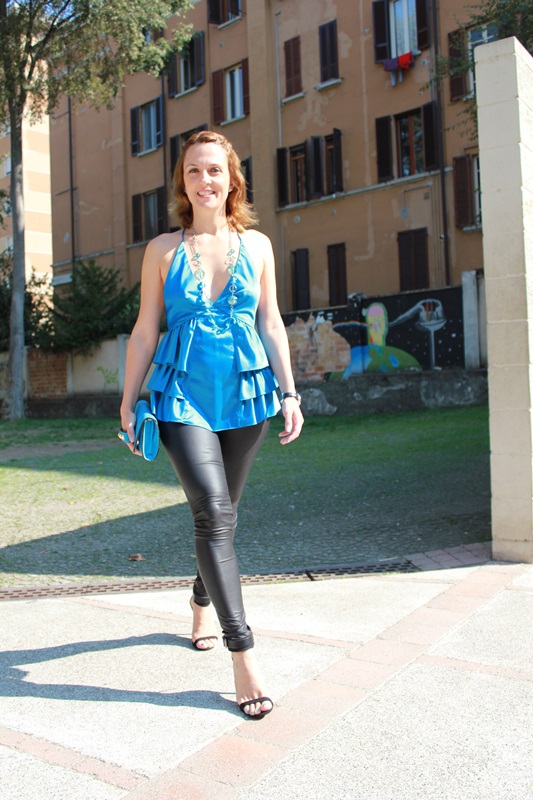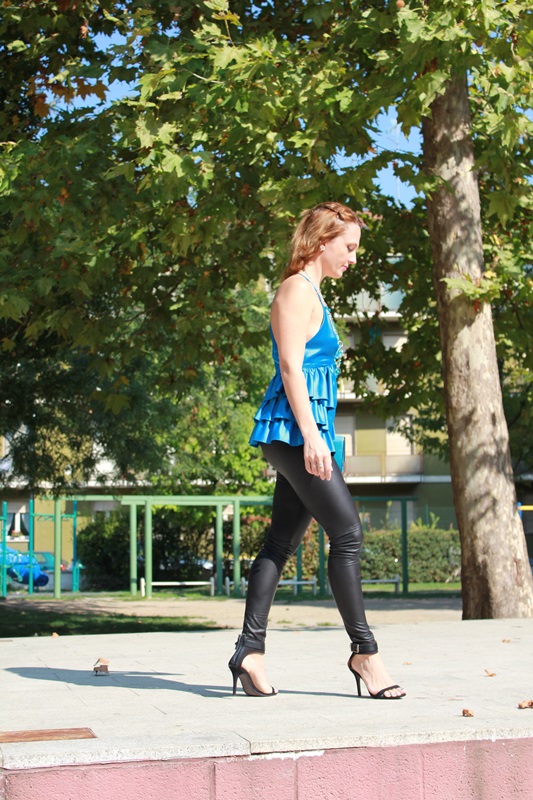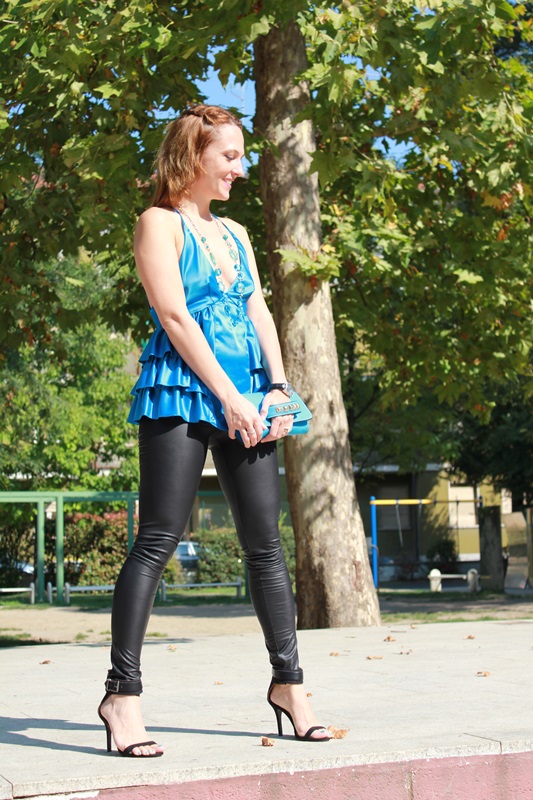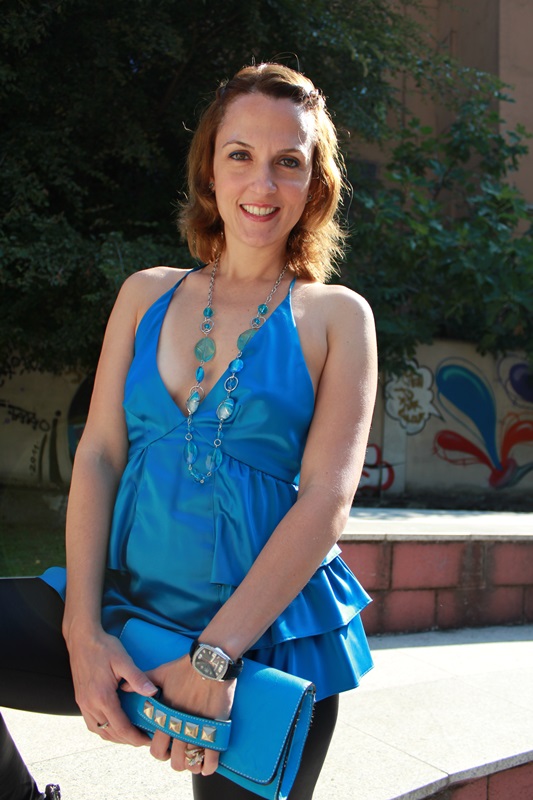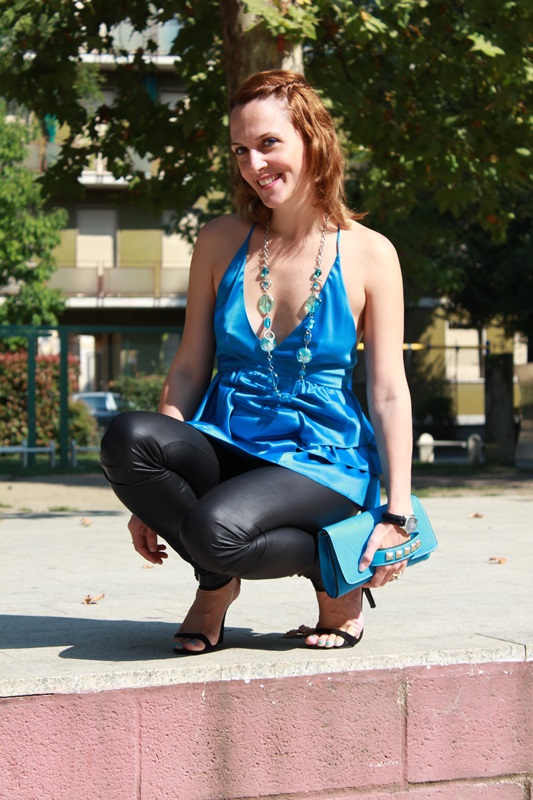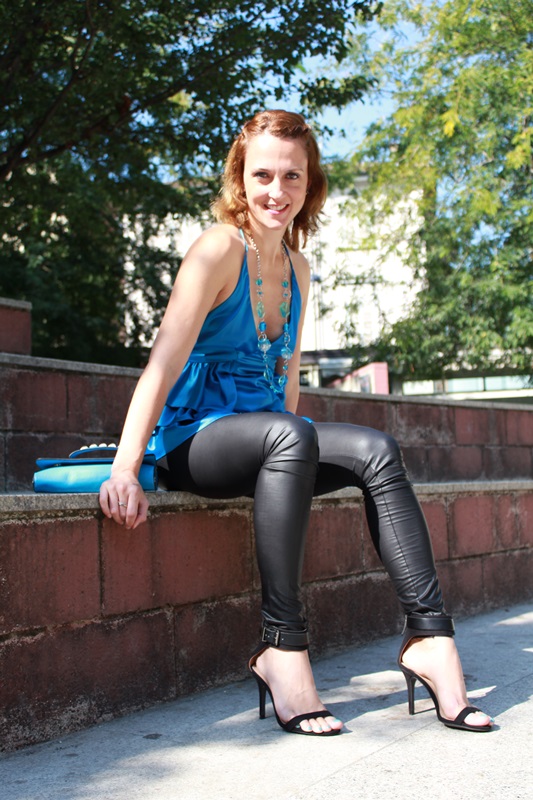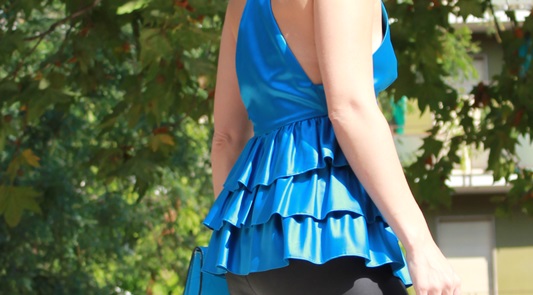 Location: Piacenza  – Photo credits: Mister Big
I wear
Pinko Top,  Miss Miss pants, Zara heels,  No brand clutch and necklace.
accessories
,
atuendo
,
autunno-inverno
,
barrym
,
bautyshorts
,
beautiful
,
beauty
,
bff
,
blog
,
blogers
,
blogger
,
blonde
,
blondehair
,
blush
,
boots
,
brogues
,
brownhair
,
casual
,
catwalk
,
chic
,
classy
,
clothes
,
clothing
,
collezioni
,
color
,
colors
,
consulente de imagen
,
consulente di immagine
,
contest
,
converse
,
cool
,
coolhair
,
cosmetics
,
defilè
,
desfile
,
desk
,
dress
,
elegant
,
eleganza
,
eventi
,
eyeliner
,
eyeshadow
,
fall-winter
,
fashion
,
fashion designer
,
fashion image consulting
,
fashion-doll
,
fashionable
,
fashionblogger
,
fashiondiaries
,
fashionstudy
,
fashionstyle
,
fashionulzzang
,
footwear
,
fun
,
funny
,
girl
,
girlfriends
,
girls
,
girlulzzang
,
girly
,
golook
,
hair
,
haircolor
,
haircut
,
hairdo
,
hairdye
,
hairposts
,
hairstyle
,
hairstyles
,
heels
,
highheel
,
highheels
,
insta
,
instafashion
,
instahair
,
instashoes
,
jean
,
korean fashion
,
laces
,
lifestyle
,
lingerie
,
lipgloss
,
lipstick
,
longhair
,
look
,
looks
,
love
,
mac
,
makeup
,
makeupartist
,
mascara
,
moda
,
model
,
models
,
musthave
,
nail naildesigns
,
nailartaddict
,
nailartclub nailartaddicts
,
nailartheaven
,
nailartjunkie
,
nailcare
,
naildesign
,
nailpolish
,
nails
,
nailvarnish
,
neon
,
old
,
ootd
,
outfit
,
outfitstyles
,
palazzo
,
pants
,
personal shopper
,
photography
,
pictures
,
pink
,
platforms
,
poppin
,
prettynails
,
prettystyle
,
primavera-estate
,
primavera-verano
,
sandals
,
sequins
,
sexy
,
sfilate
,
shirt
,
shoe
,
shoes
,
shoesall
,
shoesoftheday
,
shopping
,
skinny
,
skirt
,
spring-summer. otoño.invierno
,
staples
,
starsblack
,
stilettos
,
stilista
,
stilisti
,
streetstyle
,
style
,
swag
,
sweaters
,
tagsta
,
tagstagramers
,
tagsta_fashion
,
tape
,
tendenza
,
tendenze
,
trend
,
trends
,
vogue
,
wagger
,
weheartit
,
woman