Hello World,
Is it true that we're animals?? But … I don't know!
I know that I love the animal print on my clothes. Maybe, because I'm SAVAGE! ;)
Here it's the reason for this purchase… A Mango's dress with a halter neck and scoop back.
Do you like the animal print?
See you later alligator,
Kisses.
Ciao Mondo,
Sarà vero che siamo tutti animali??? Ma…. non lo so!
Di sicuro so che amo portare l'animal print sui vestiti. D'altronde sono SAVAGE!  ;) 
Ecco allora il perché  di questo acquisto… Abito  di Mango legato dietro al collo con apertura sul davanti e schiena scoperta. 
E a voi piace questa stampa?
A domani,
Baci.
Hola Mundo,
¿Es verdad que todos somos animales? Pues la verdad es que ¡No lo sé!
Pero sí, sé que me encanta llevar el animal print en la ropa. Pues soy ¡SAVAGE! ;)
He aquí la razón de esta compra…. Vestido de Mango atado detrás del cuello con el frente abierto y la espalda descubierta.
¿Y a ustedes les gusta esta tipo de estampado?
Nos vemos mañana,
Besos.
IndianSavage (alias Maggie D.)
Follow me on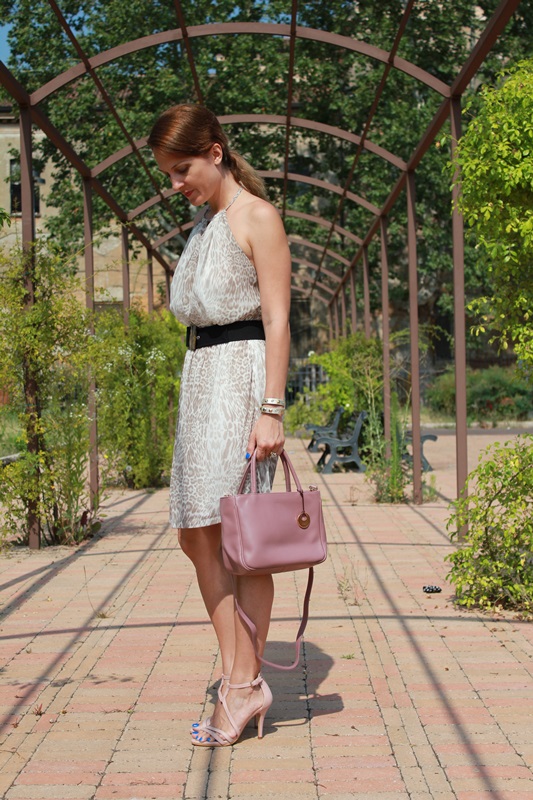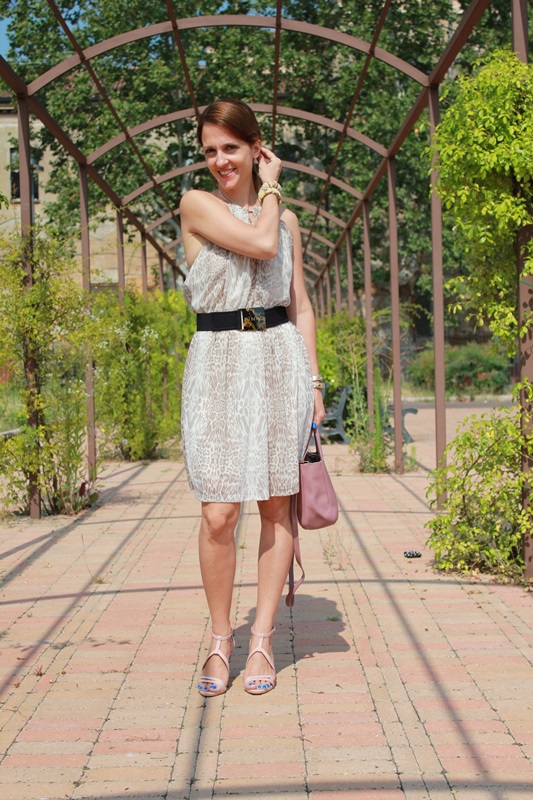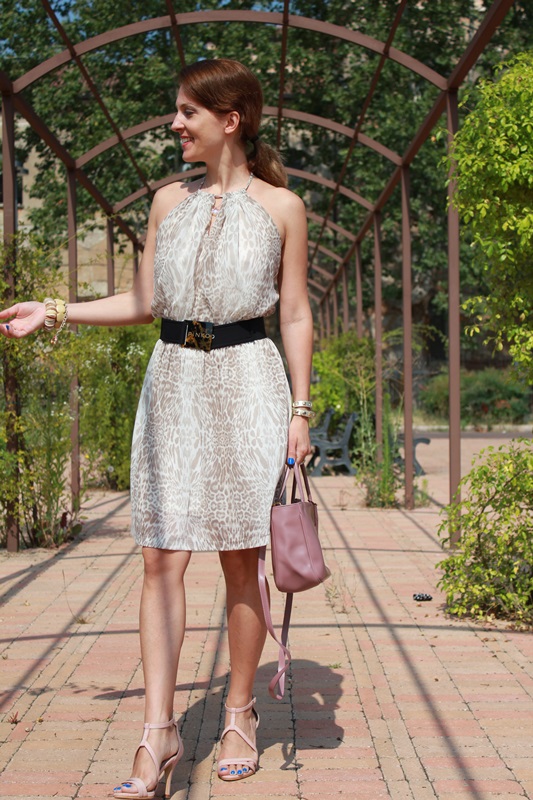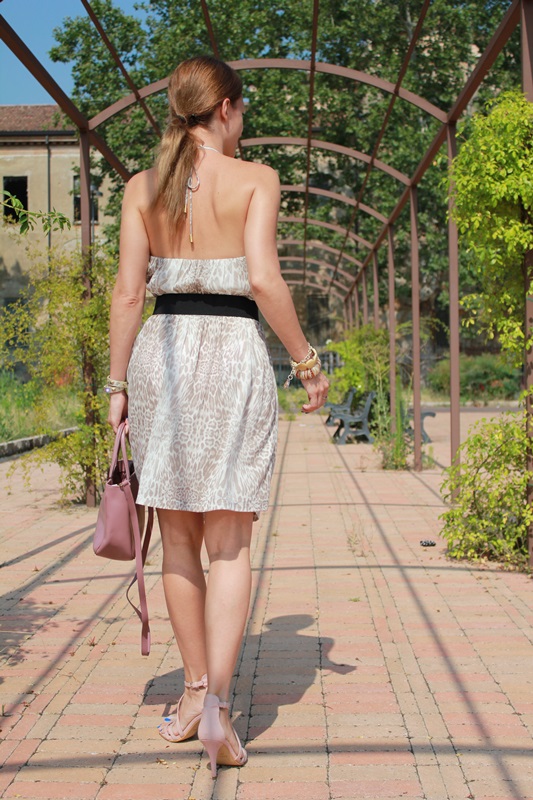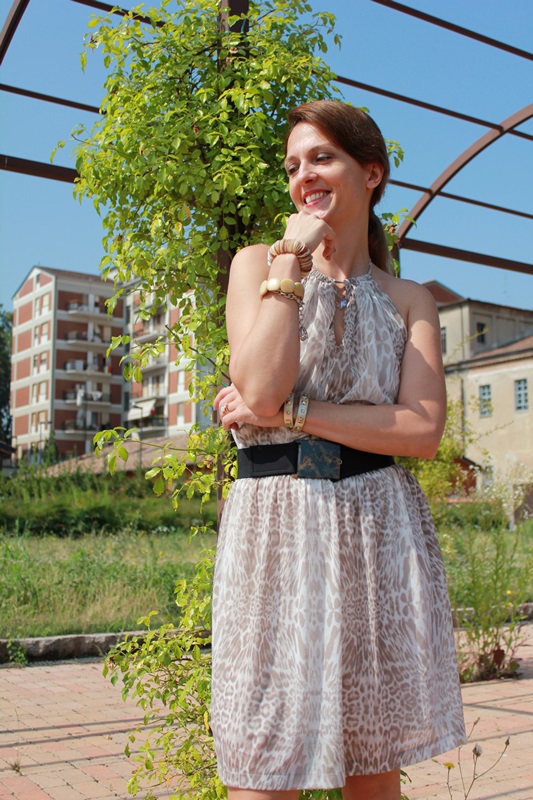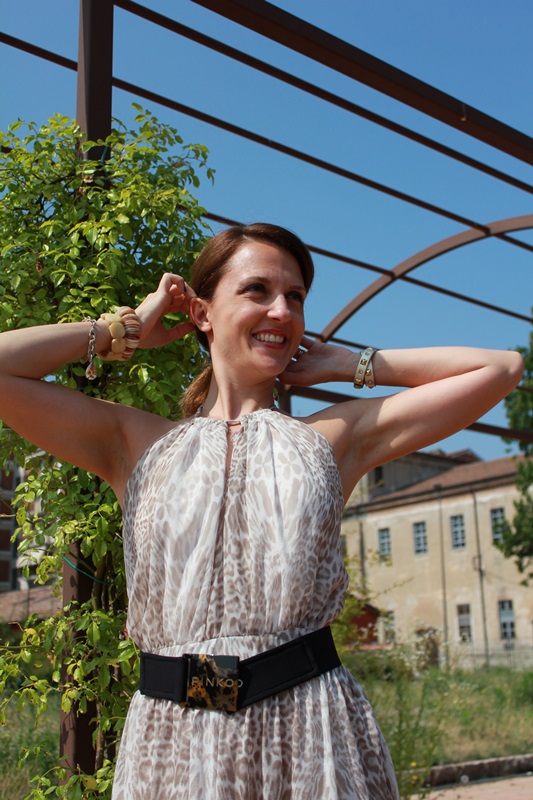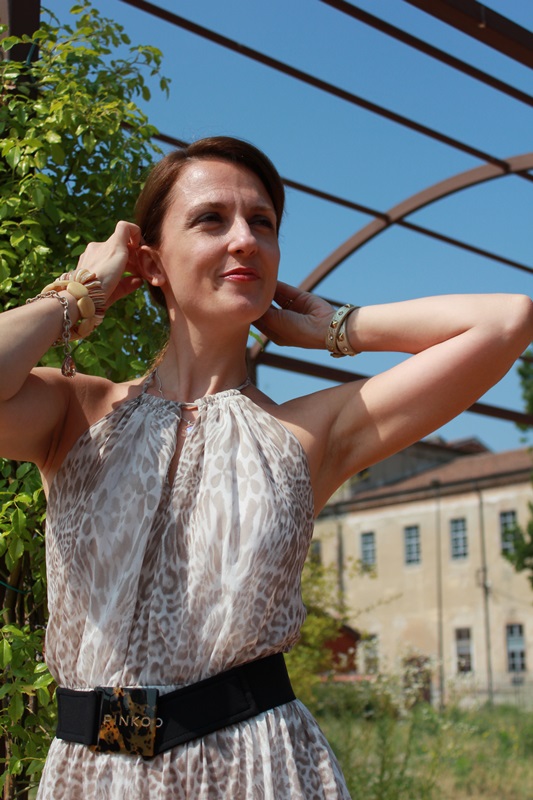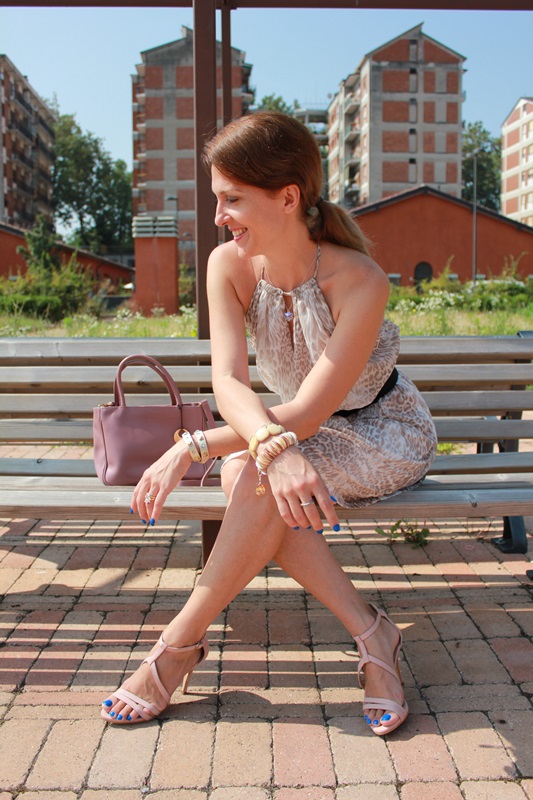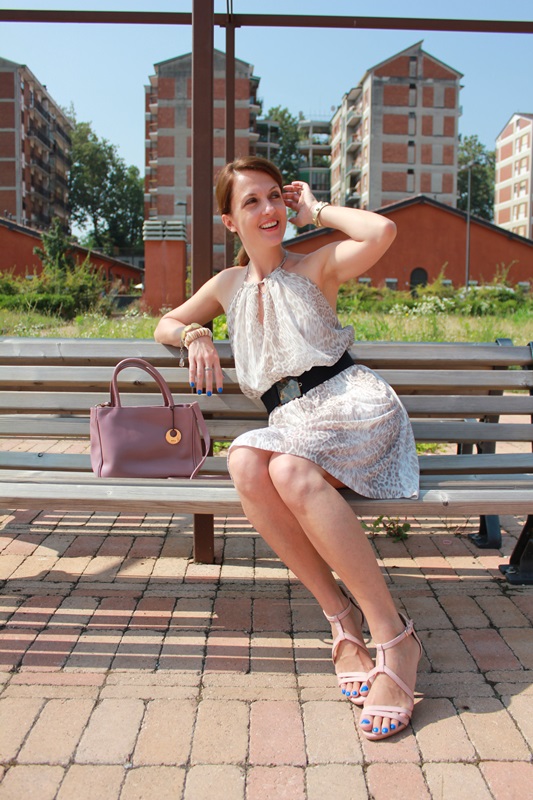 Mango Dress
Zara heels
Pinko belt
Furla bag
accessori
,
accessories
,
amarillo
,
anelli
,
animal print
,
autumn outfit
,
bag
,
beautiful
,
beauty
,
blog
,
blogger
,
bloggers
,
boots
,
borse
,
cabello
,
cappelli
,
celebrity look
,
ceremony dresses
,
chanel
,
chic
,
cloth from India
,
collier
,
come vestire
,
cool
,
coral
,
corallo
,
crochet
,
customize
,
customize heels
,
customize shoes
,
customizzare
,
customizzare scarpe
,
cute
,
denim
,
denim shorts
,
elie saab
,
estilo
,
fall outfit
,
fashion
,
fashion blog
,
fashion victim
,
fashion week
,
fit
,
followme
,
giallo
,
green trikini
,
guess by marciano
,
Guess by Marciano heels
,
H&M
,
hair
,
heels
,
Hermes
,
hotpants
,
indian savage
,
Instagram
,
ispirazione
,
jeans
,
jewelery
,
kelly
,
lifestyle
,
Long skirt
,
look
,
lv
,
macarons
,
make up
,
mango
,
margaret dallospedale
,
moda
,
modo di vestire
,
Mom's creation dress
,
My personal Review
,
natural beauty
,
olso
,
ootd
,
outfit
,
outfit 2013
,
outfit spring 2013
,
pantalones cortos
,
pantaloon corti
,
passarelle
,
Patrick Mesiano
,
personal shopper
,
photo
,
photography
,
photooftheday
,
Piacenza
,
Reciclar una prenda
,
Recycled garment
,
recycling
,
Ricicla un indumento
,
runways
,
scarpe
,
settimana della moda
,
sfilata
,
shoes
,
shorts
,
Sneacker/Prada
,
social
,
sporty
,
sporty -chic
,
sportychic
,
spring outfit
,
stampa maculata
,
stivali
,
street style
,
style
,
summer outfit
,
sunnies
,
tacchi
,
tendencia 2013
,
tendenza 2013
,
the diary of a fashion apprentice
,
trends 2013
,
trends must have
,
trikini
,
trikini verde
,
trilby hat
,
trilby outfit
,
tweet
,
twitter
,
uncinetto
,
vest
,
vestiti
,
video
,
vintage
,
winter outfit
,
yellow
,
youtube