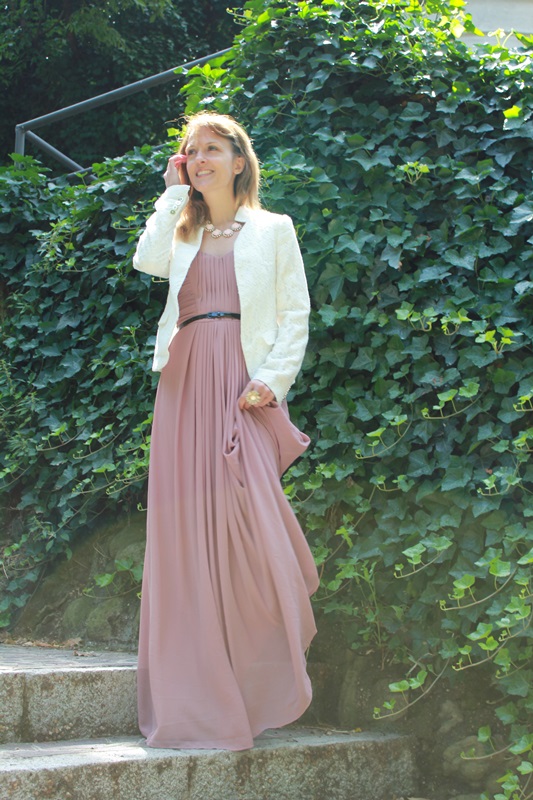 Hell0 World,
This dress has a sad story… very sad ….
Do you remember it on this post?
But it's so sweet and cute that I didn't want to throw it away.
And taking advantage of a formal invitation, I wanted to wear it again …
And … why not? ….. And being in a pure romantic mood, I decided to wear it with a lace jacket!
Perhaps the mix "old rose and lace"  might be odvious, but I think that they together create a "fairy" pretty efect ;)
See you later alligator,
Kisses.
Ciao Mondo,
Questo vestito ha una storia triste… molto triste….
Ve lo ricordate Qui?
Ma è talmente dolce e carino che non ho voluto buttarlo.
E approfittando di un invito formale, ho voluto indossarlo ancora una volta…
…E perché no?…..  Già che ero in un momento di romanticismo puro, ho pensato di abbinare una giacca in pizzo!
Forse il mix " rosa antico e  pizzo" potrebbe essere  scontato, ma crea un effetto "fatina" niente male ;)
A domani,
Baci.
Hola Mundo,
Este vestido tiene una historia triste … muy triste ….
¿Se acuerdan de él Aquí?
Pero es tan dulce y lindo que yo no quiero deshacerme de èl.
Y aprovechando una invitación formal, quise usarlo otra vez …
Y … ¿por qué no? …..  Estando en un momento de puro romance, pensé en combinarlo con una chaqueta de encaje.
Tal vez la combinación "rosa antiguo y encaje"  podría parecer obvia, pero crean un efecto "hada" bastante bueno ;)
Hasta mañana,
Besos
IndianSavage (alias Maggie D.)
Follow me on
https://www.facebook.com/IndianSavage
https://twitter.com/TheIndianSavage
http://www.flickr.com/people/60105361@N04/
http://instagram.com/theindiansavage/
http://pinterest.com/indiansavage/
http://www.youtube.com/TheIndiansavage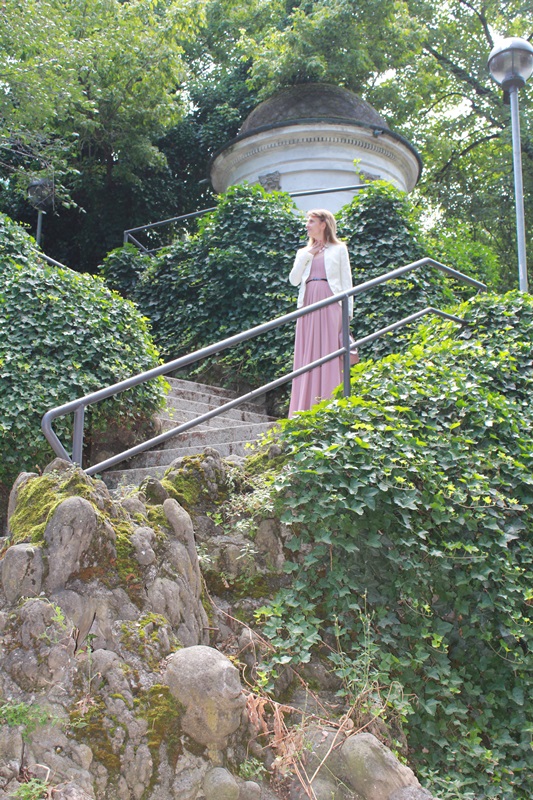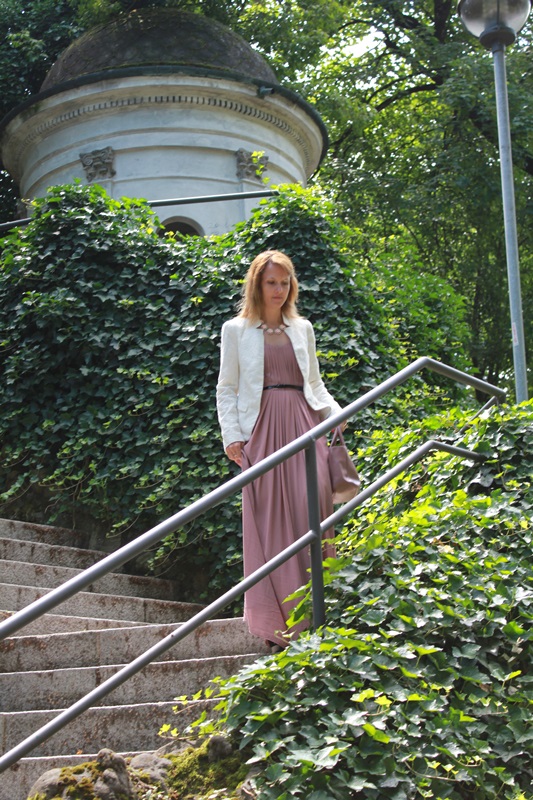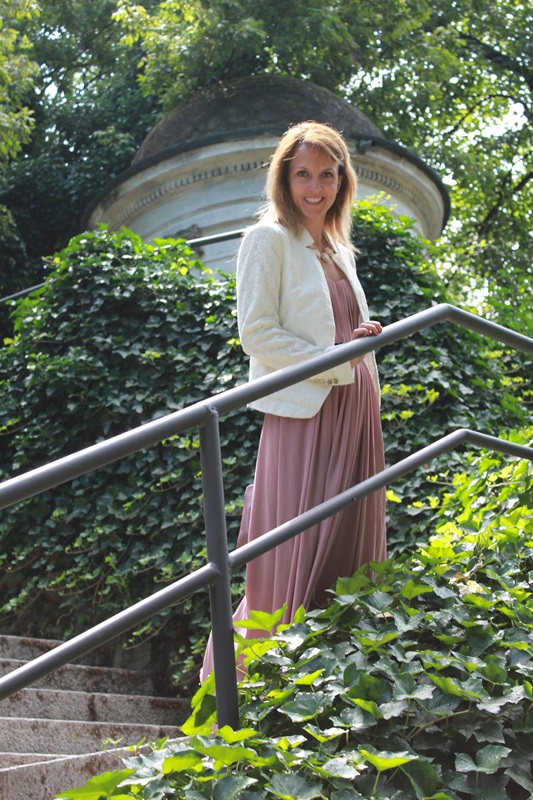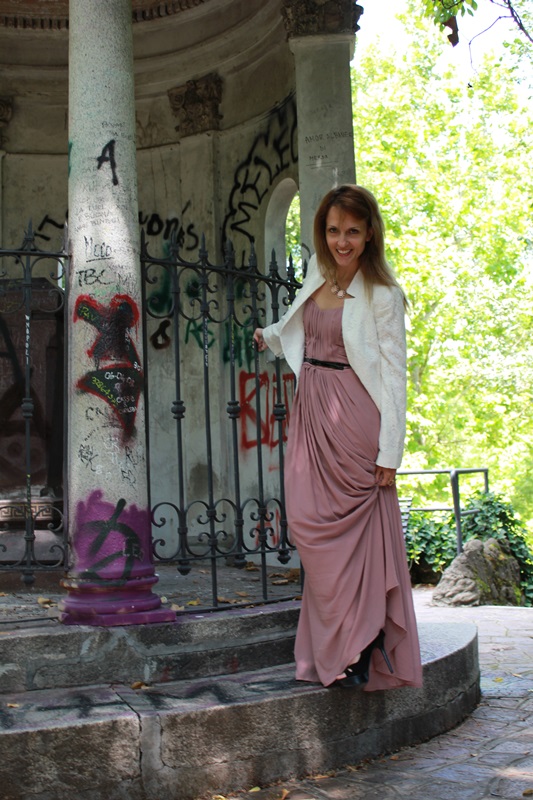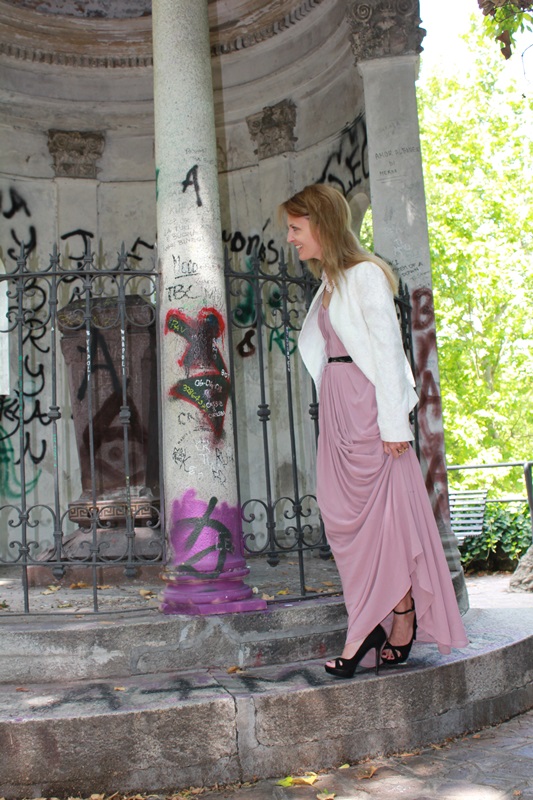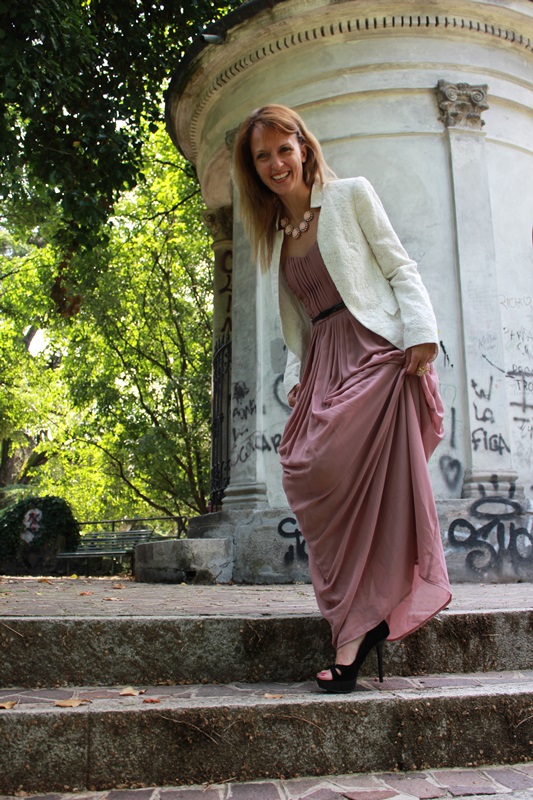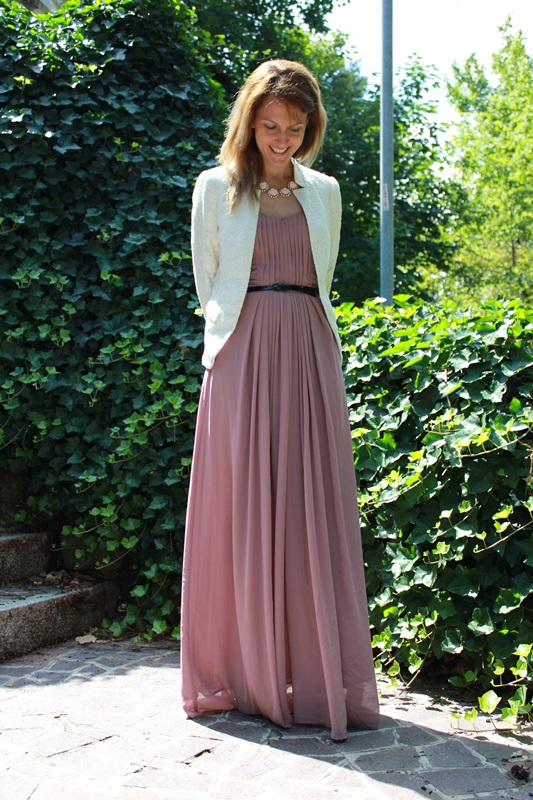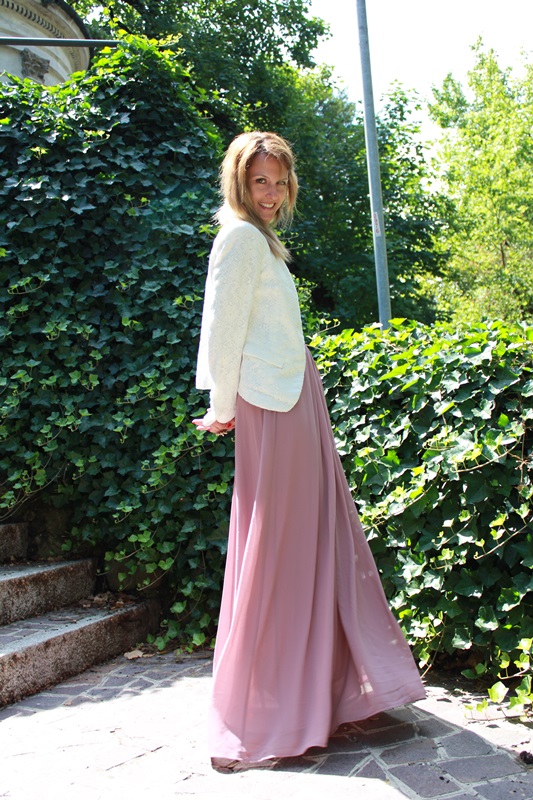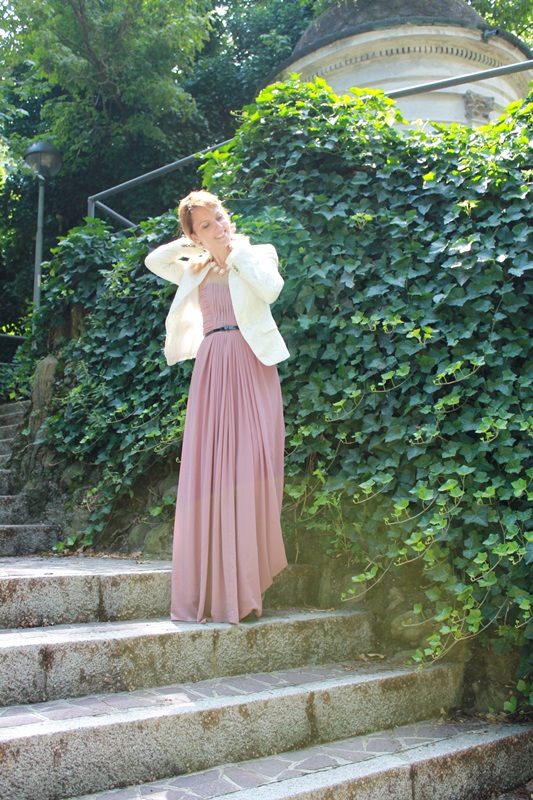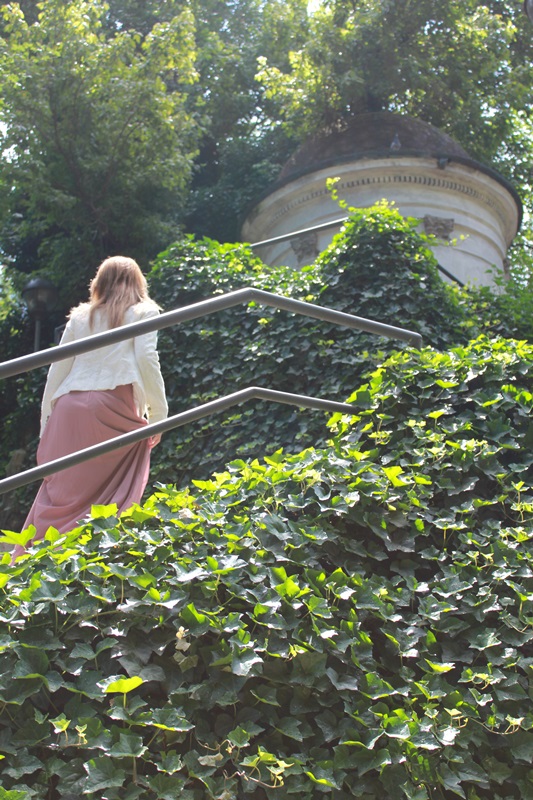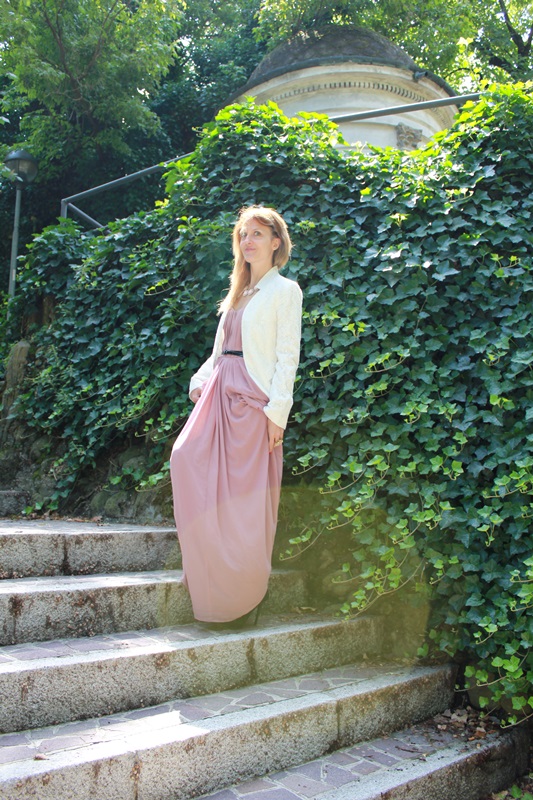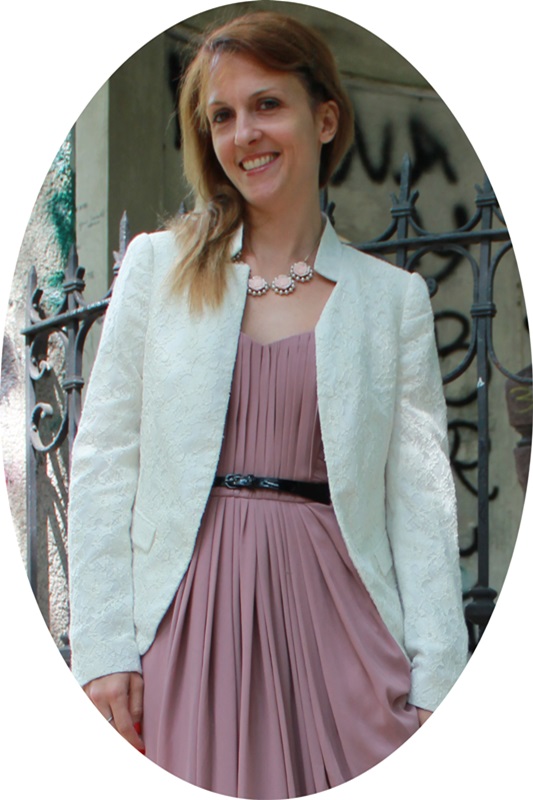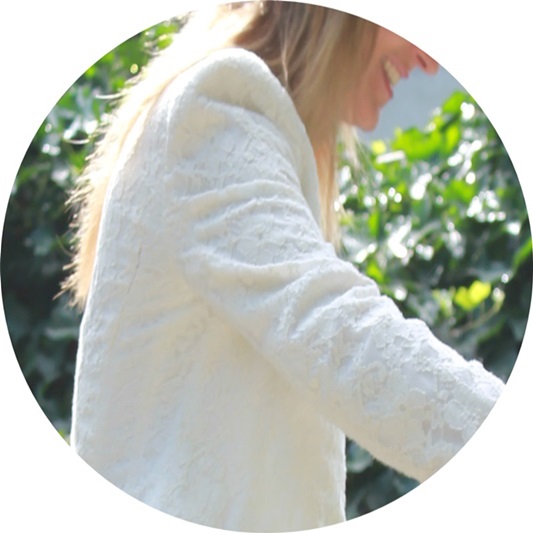 H&M Dress
Zara Blazer and heels
Accessorize Ring and Necklace