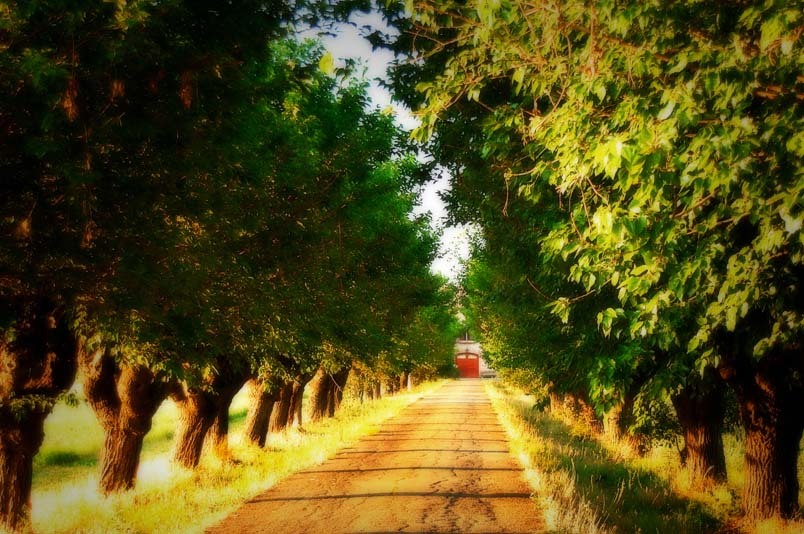 Hello World,
Saturday of sweetness!
And a pleasant surprise: I've tasted a fabulous mandarin lemonade, accompanied by a box of macarons and I have to say that it's a perfect combination!
I have purchased  these two specialties of French cuisine at one of my favorite delicacies shop: the boutique "La Gourmanderie" (http://www.lagourmanderie.it Piacenza and Parma – Italy).
What do I add about "La Gourmanderie"? If you visit these cities, you go to see these store, because you'll be surprised by the variety of products (such as wine, champagne and fabulous macarons).
See you later alligator,
Kisses.
Ciao Mondo,
Sabato di dolcezza in campagna!
Con una piacevole scoperta: una favolosa limonata al mandarino, che accompagnata ad una scatoletta di macarons, diventa un connubio perfetto per una gita fuori porta! 
Queste due specialità della gastronomia francese le ho acquistate in uno dei miei negozi preferiti di squisitezze: la boutique "LA GOURMANDERIE" (

http://www.lagourmanderie.it

 la trovate a Piacenza e a Parma).
Che aggiungere? Se capitate in queste città, fateci un salto, sarete sorpresi dalla varietà di prodotti (come vini, champagne ed i favolosi macarons)  per nulla scontati.
A domani,
baci.
Hola Mundo,
Sábado de dulzura en el campo!
Con una agradable sorpresa: una fabulosa limonada gusto mandarín, que si la toman mientras comen una caja de macarons, se convierte en una combinación perfecta para un paseo en las afueras de la ciudad!
Estas dos especialidades de la cocina francesa las he comprado en una de mis tiendas favoritas de delicias: la boutique "LA Gourmanderie" (http://www.lagourmanderie.it las encuentran en Piacenza y Parma – Italia).
¿Qué añadir? Si alguna vez estan de visita en estas ciudades, vayan a  estas boutiques,  se sorprenderán por la variedad de productos (por ejemplo, vino, champán y fabulosos macarons) que no se encuentran en cualquier parte del Mundo.
Hasta Mañana,
Besos.
IndianSavage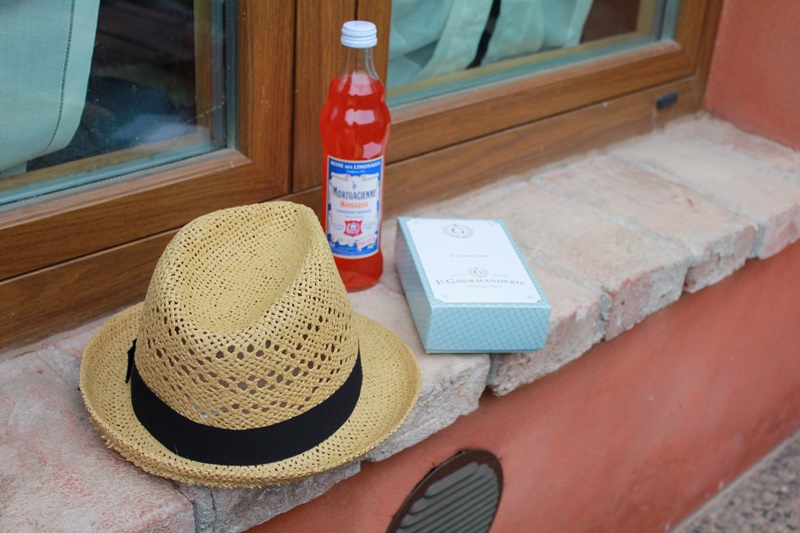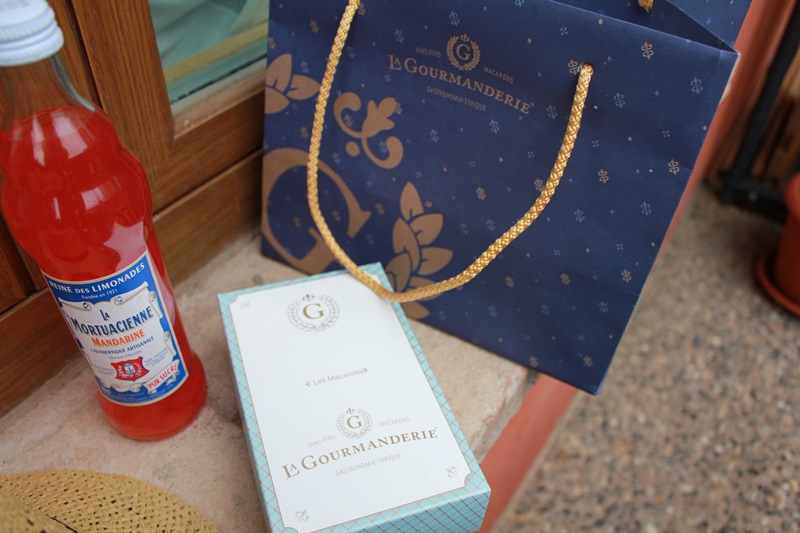 La Gourmanderie: Macarons and Mandarin Lemonade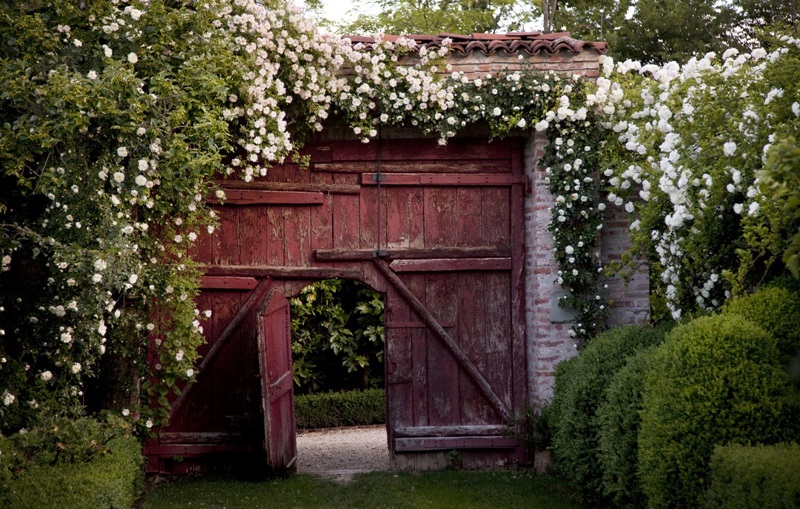 accessori
,
accessories
,
anelli
,
autumn outfit
,
bag
,
beautiful
,
beauty
,
blog
,
blogger
,
bloggers
,
boots
,
borse
,
cabello
,
cappelli
,
celebrity look
,
chanel
,
collier
,
come vestire
,
cool
,
cute
,
elie saab
,
estilo
,
fall outfit
,
fashion
,
fashion blog
,
fashion victim
,
fashion week
,
fit
,
followme
,
guess by marciano
,
H&M
,
hair
,
heels
,
Hermes
,
indian savage
,
ispirazione
,
jewelery
,
kelly
,
lifestyle
,
Long skirt
,
look
,
lv
,
macarons
,
make up
,
mango
,
margaret dallospedale
,
moda
,
modo di vestire
,
My personal Review
,
natural beauty
,
olso
,
ootd
,
outfit
,
outfit 2013
,
outfit spring 2013
,
passarelle
,
Patrick Mesiano
,
personal shopper
,
photo
,
photography
,
photooftheday
,
Piacenza
,
runways
,
settimana della moda
,
sfilata
,
shoes
,
Sneacker/Prada
,
social
,
spring outfit
,
stivali
,
street style
,
style
,
summer outfit
,
tacchi
,
the diary of a fashion apprentice
,
trends must have
,
trilby hat
,
trilby outfit
,
tweet
,
twitter
,
vest
,
vestiti
,
video
,
winter outfit
,
youtube