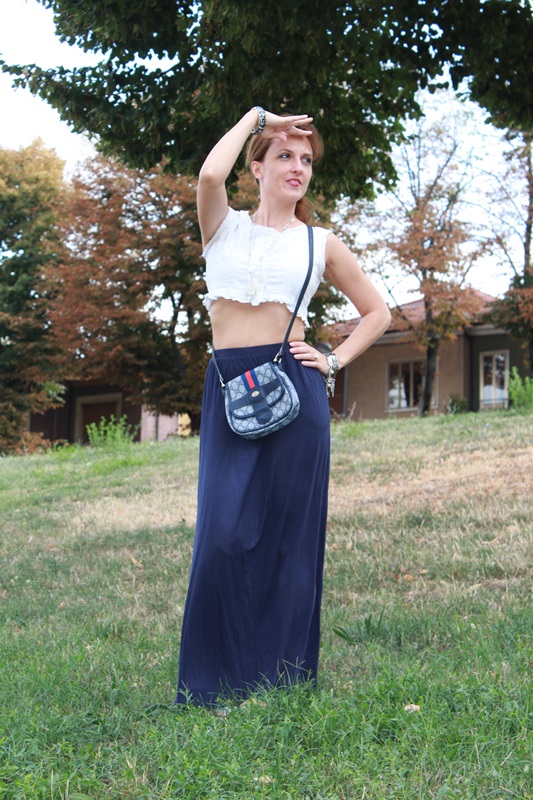 EN:
Hello World,
I think it would be nice to have the ability to "cut" a few things out of our lives….
For example …. I'd like "cut" the arrogant people out of my life. ;)
See you later alligator,
Kisses.
IT:
Ciao Mondo,
Penso che sarebbe bello avere la possibilità di "tagliare" fuori alcune cose dalla nostra vita….
io…. ad esempio…. "taglierei" fuori dalla mia la gente arrogante. ;)
A domani,
Baci.
ES:
Hola Mundo,
Creo que sería bueno tener la capacidad de poder "cortar" un par de cosas de nuestras vidas ….
Yo …. por ejemplo …. "Cortaria" fuera de mi vida las personas arrogantes. ;)
Hasta mañana,
Besos.
Please don't forget: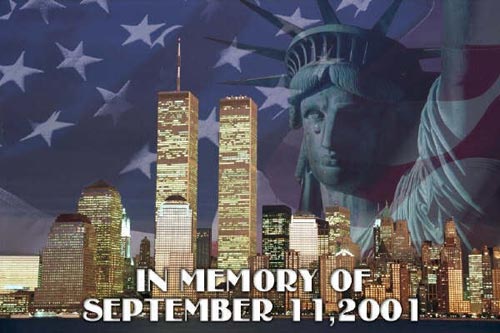 IndianSavage (alias Maggie D.)
Catch up with IndianSavage on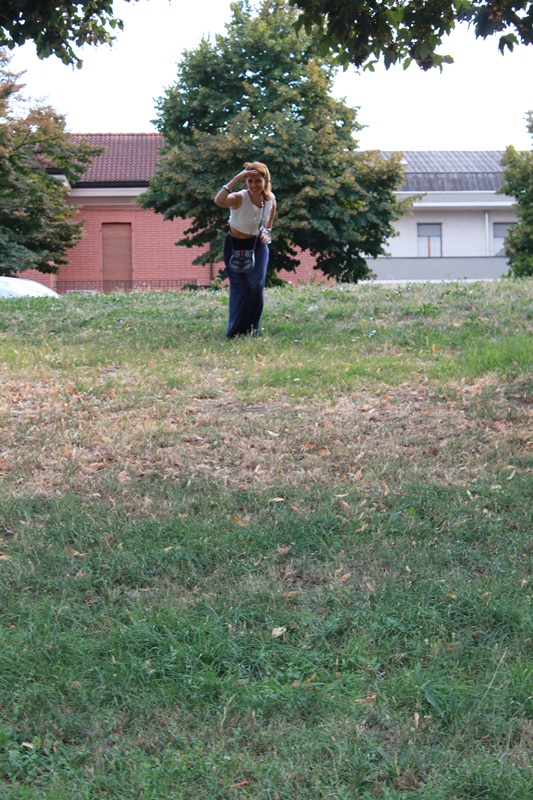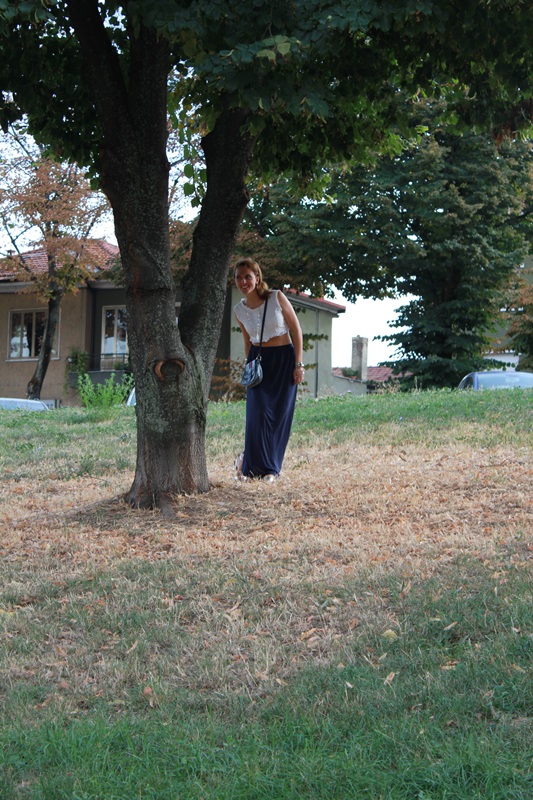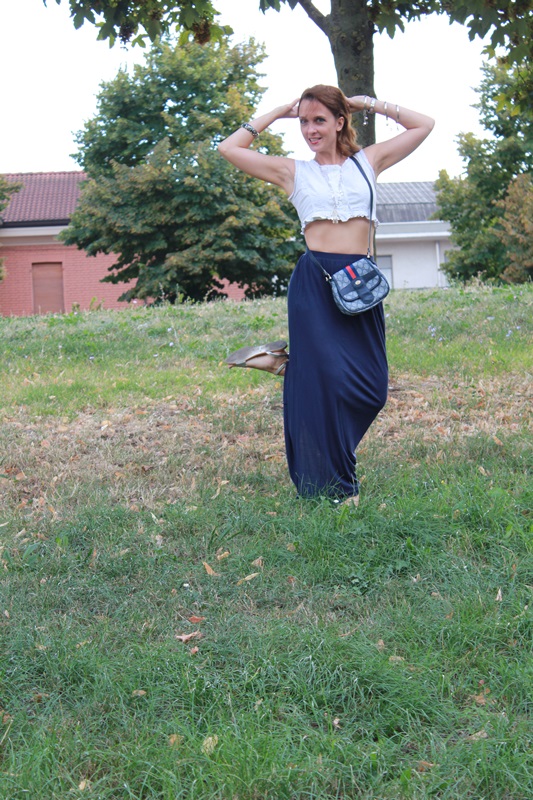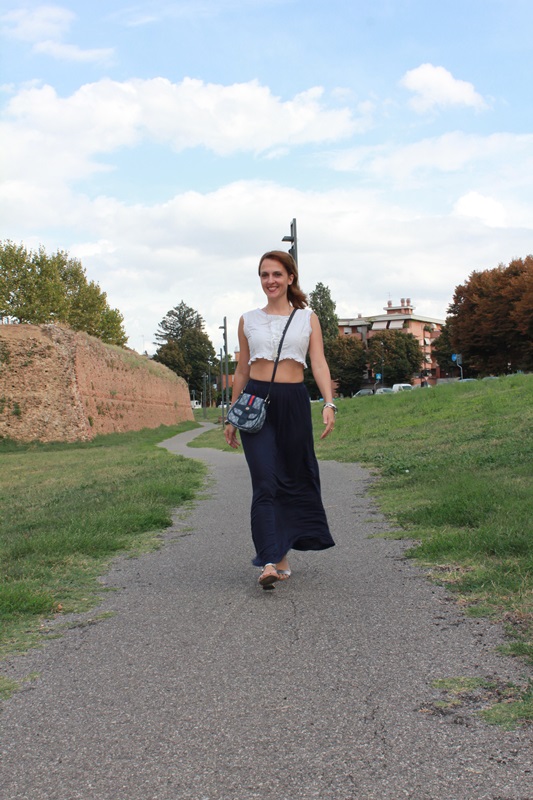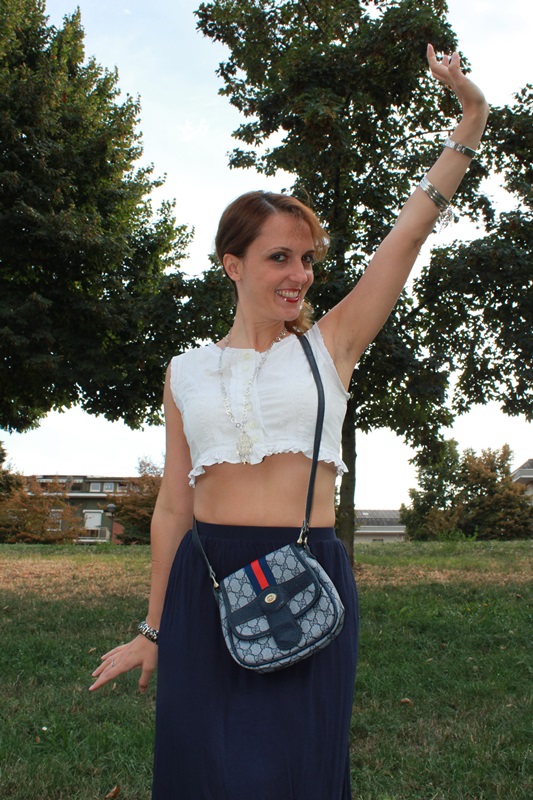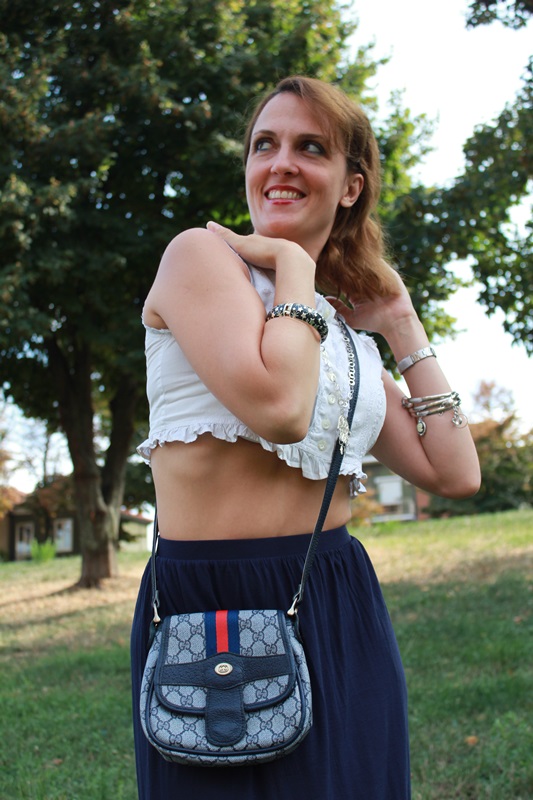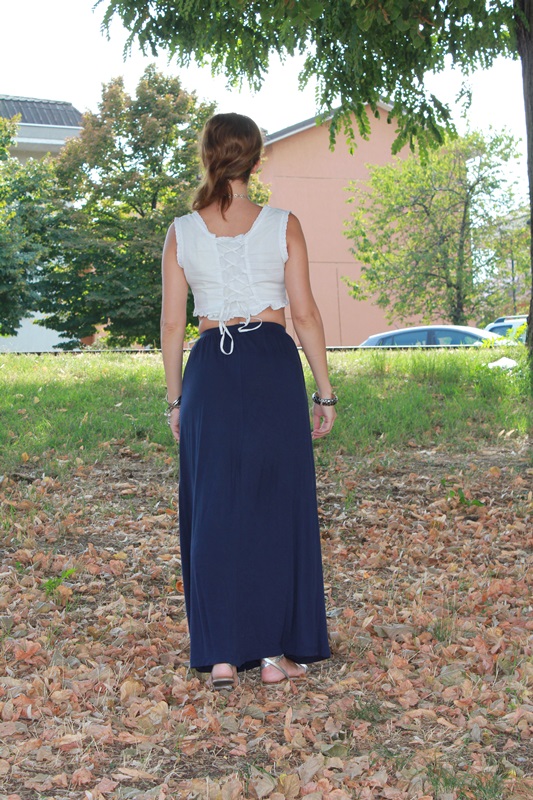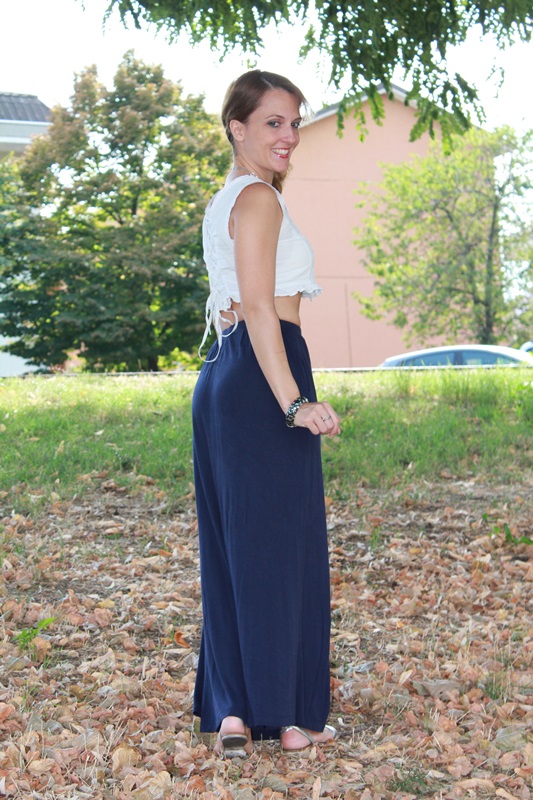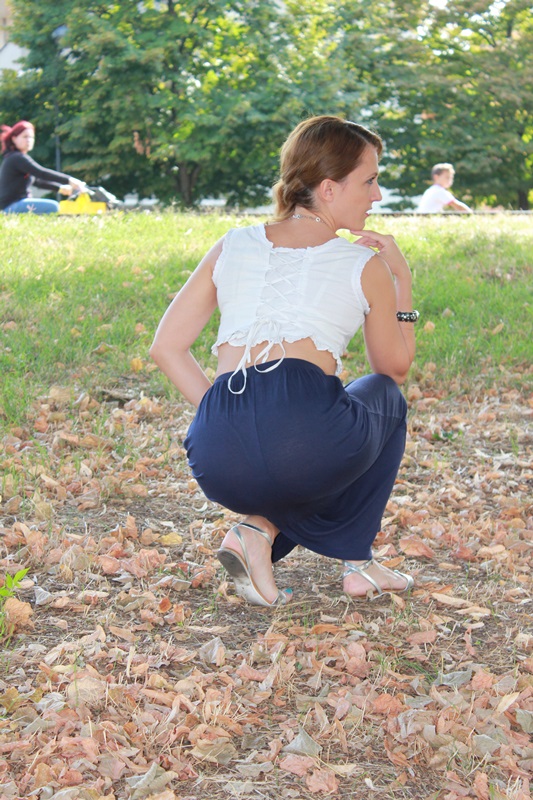 Location: Piacenza – Photo credits: Me
I wear
Vintage top, H&M skirt, OYSHO flats, GUCCI handbag .