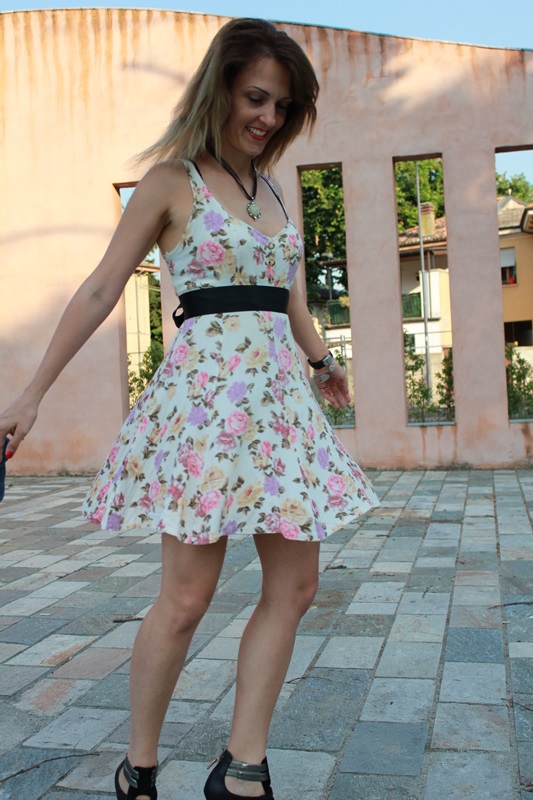 EN:
Hello World,
What can I tell you … In summer I'm kidnapped by mini dress and if It has a floral prints much better (thankfully have not yet been banned), my satisfaction is higher.
It seems that my life revolves around the "hard" laws of fashion. But is not so!
Yes, of course ….
I admit it …. my tv is almost always tuned to Channel "Class TV Moda" and on my bedside table there is always the last U.S. Vogue, but I assure you that I do it in my way!
….. well … must of the time!
See you later alligator,
Kisses.
IT:
Ciao Mondo,
Che vi posso dire?… In estate sono rapita dai mini dress e se poi sono con stampe fiorate (per fortuna non sono ancora state bandite), la mia soddisfazione è maggiore.
Sembra quasi che la mia vita giri intorno alle "dure" leggi della moda. Ed invece NO!
Sì, certo….
….Ammetto che la mia tv è quasi sempre sintonizzata sul canale "Class TV Moda" e che sul mio comodino non manca mai l'ultima US Vogue, ma vi assicuro che la interpreto a mio piacere!
….. beh… quasi sempre diciamo!
A domani,
Baci.
ES:
Hola Mundo,
¿Qué les puedo decir?… En el verano estoy anonadada por los vestidos mini y si tienen estampados florales (afortunadamente aún no los han dejado a un lado), mi satisfacción es mayor.
Parece que mi vida gira en torno a las "duras" leyes de la moda. Y en cambio NO!
Sí, por supuesto ….
…Lo admito …. mi televisión esta casi siempre sintonizada en el canal "Class TV Moda" y en mi mesita de noche hay siempre la última copia de Vogue EE.UU., pero les aseguro que yo juego a estar a la moda siguiendo mis gustos.
….. bueno … mejor decir que casi siempre juego.
Hasta mañana,
besos.
IndianSavage (alias Maggie D.)
Follow me on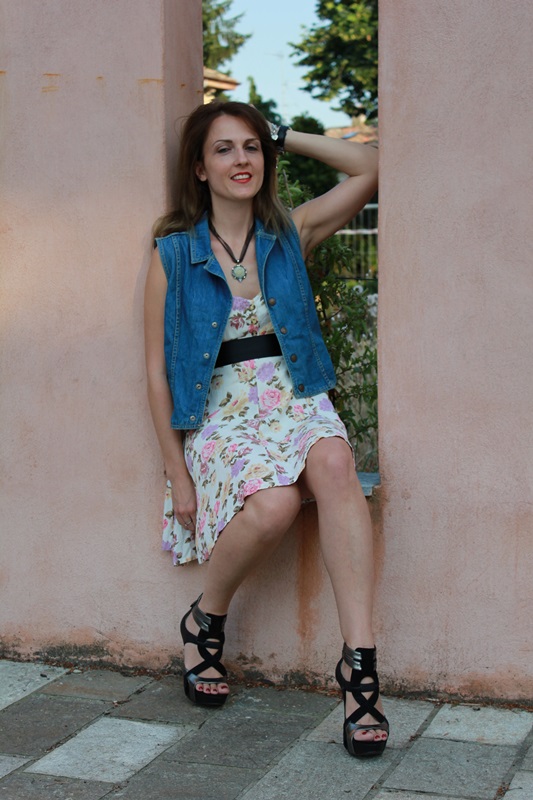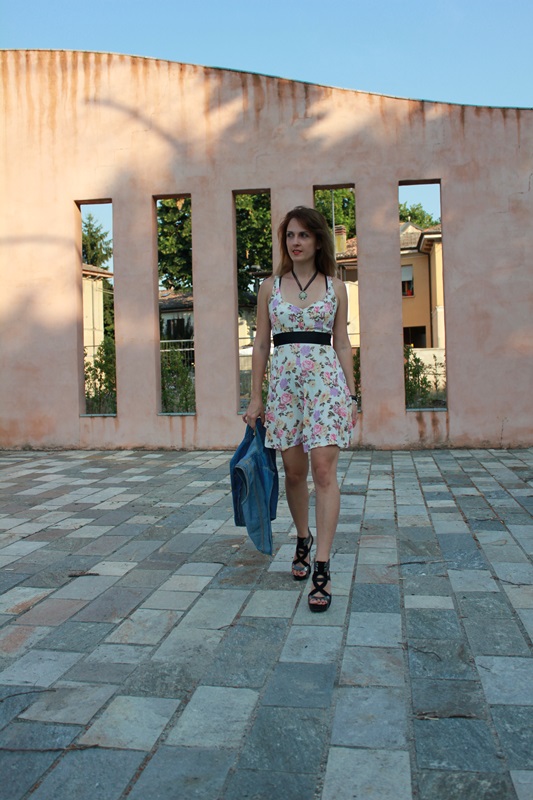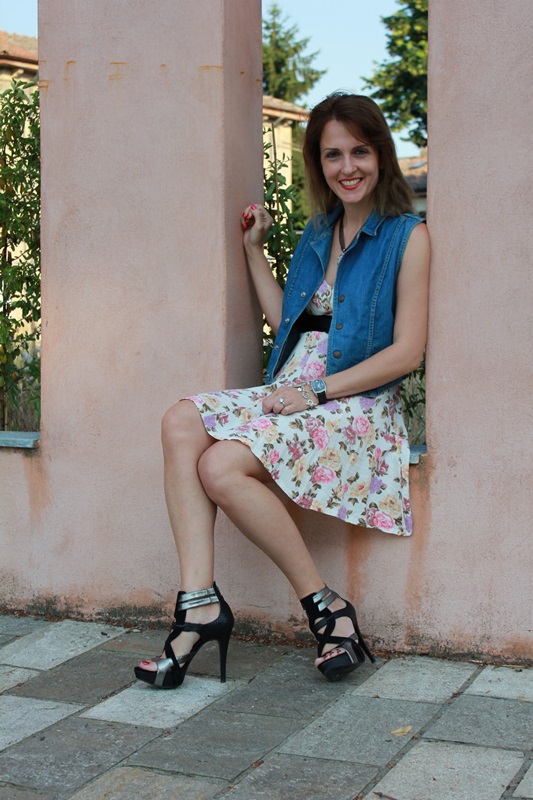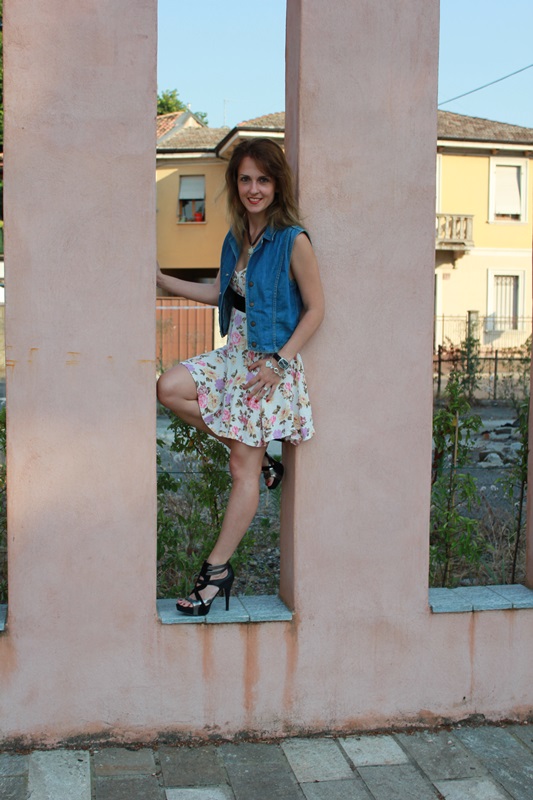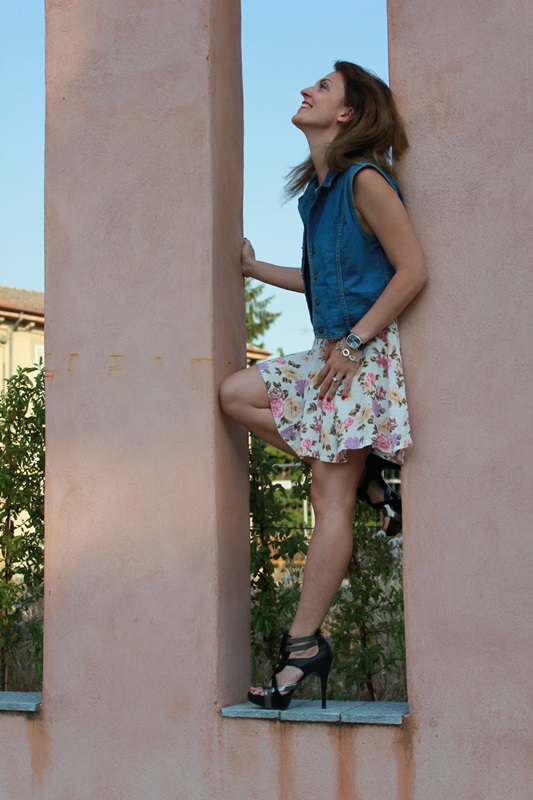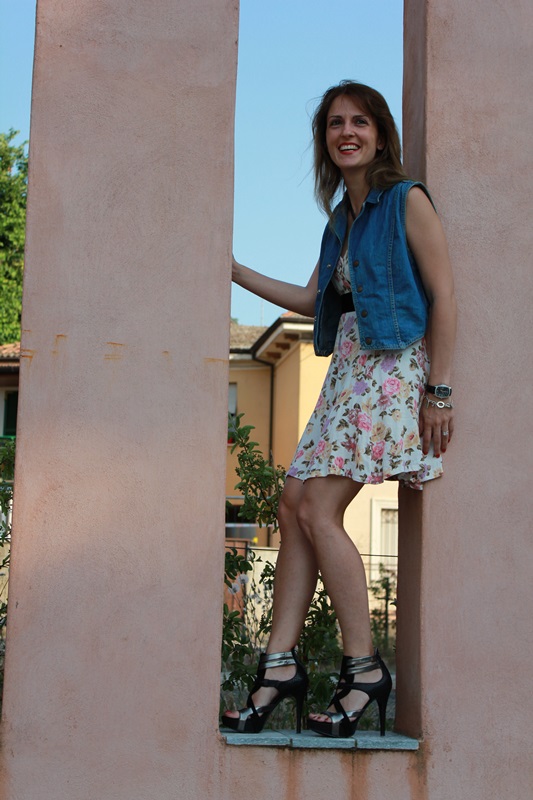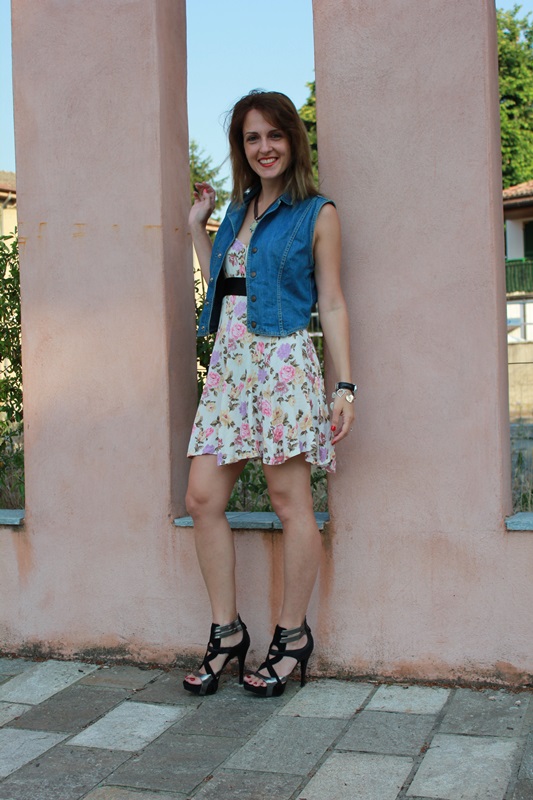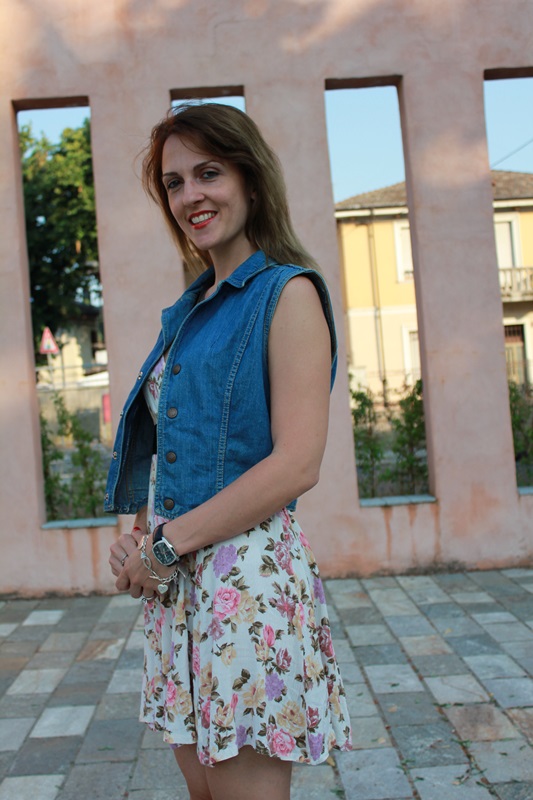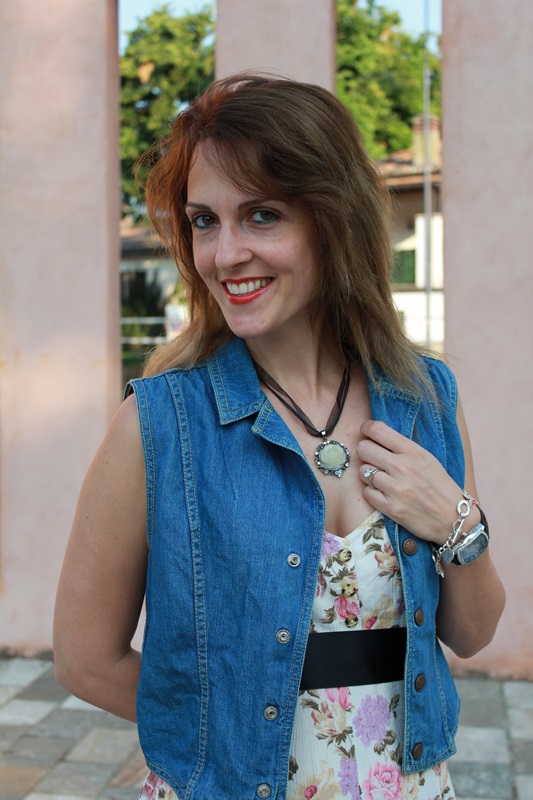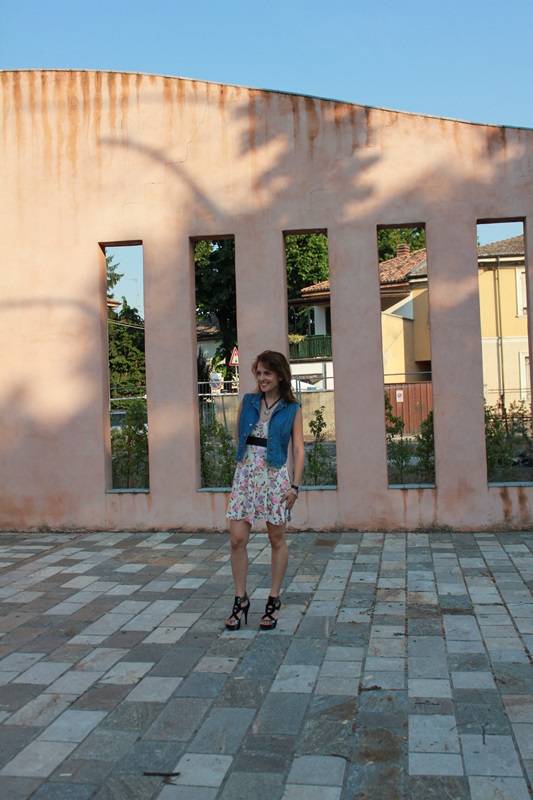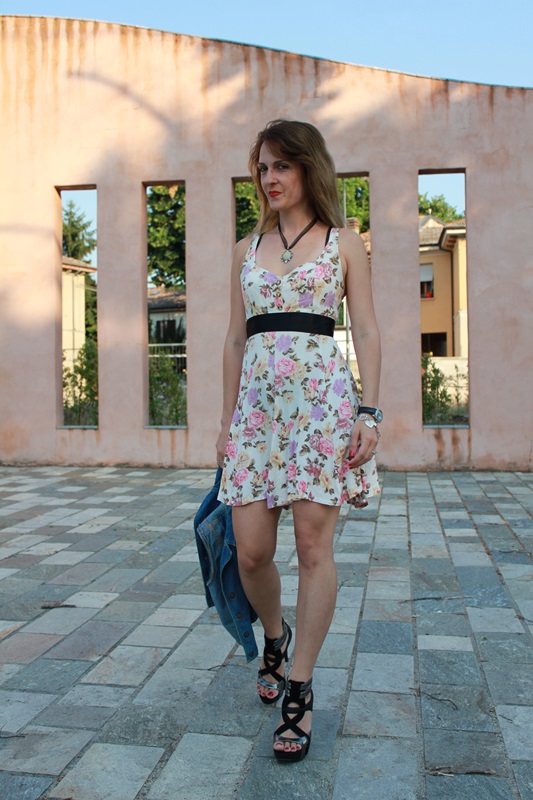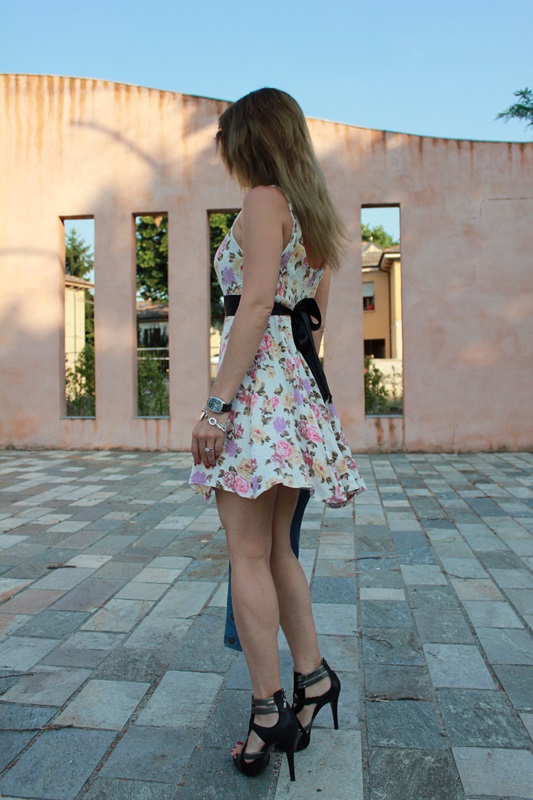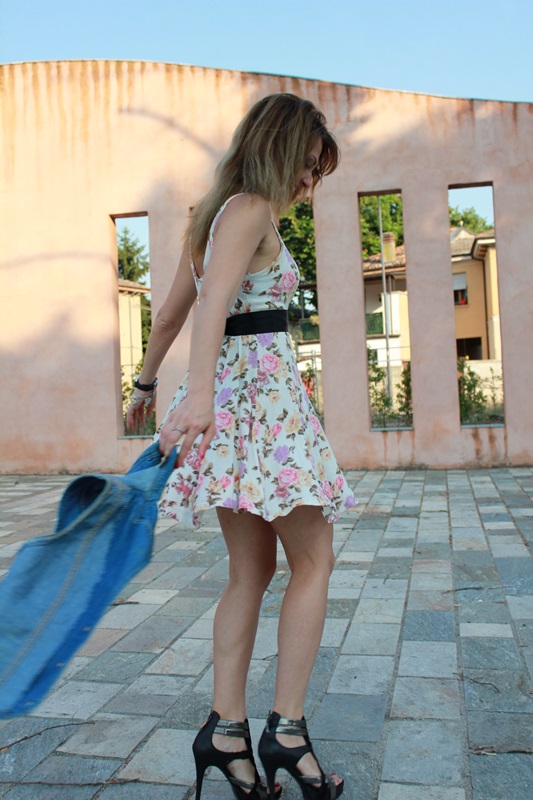 Vintage Vest
No brand  dress
Guess by Marciano Heels
accessori
,
accessories
,
amarillo
,
anelli
,
autumn outfit
,
bag
,
beautiful
,
beauty
,
blog
,
blogger
,
bloggers
,
boots
,
borse
,
cabello
,
cappelli
,
celebrity look
,
ceremony dresses
,
chanel
,
cloth from India
,
collier
,
come vestire
,
cool
,
cute
,
elie saab
,
estilo
,
fall outfit
,
fashion
,
fashion blog
,
fashion victim
,
fashion week
,
fit
,
followme
,
giallo
,
green trikini
,
guess by marciano
,
Guess by Marciano heels
,
H&M
,
hair
,
heels
,
Hermes
,
indian savage
,
ispirazione
,
jewelery
,
kelly
,
lifestyle
,
Long skirt
,
look
,
lv
,
macarons
,
make up
,
mango
,
margaret dallospedale
,
moda
,
modo di vestire
,
Mom's creation dress
,
My personal Review
,
natural beauty
,
olso
,
ootd
,
outfit
,
outfit 2013
,
outfit spring 2013
,
passarelle
,
Patrick Mesiano
,
personal shopper
,
photo
,
photography
,
photooftheday
,
Piacenza
,
recycling
,
runways
,
settimana della moda
,
sfilata
,
shoes
,
Sneacker/Prada
,
social
,
spring outfit
,
stivali
,
street style
,
style
,
summer outfit
,
tacchi
,
tendencia 2013
,
tendenza 2013
,
the diary of a fashion apprentice
,
trends 2013
,
trends must have
,
trikini
,
trikini verde
,
trilby hat
,
trilby outfit
,
tweet
,
twitter
,
vest
,
vestiti
,
video
,
winter outfit
,
yellow
,
youtube