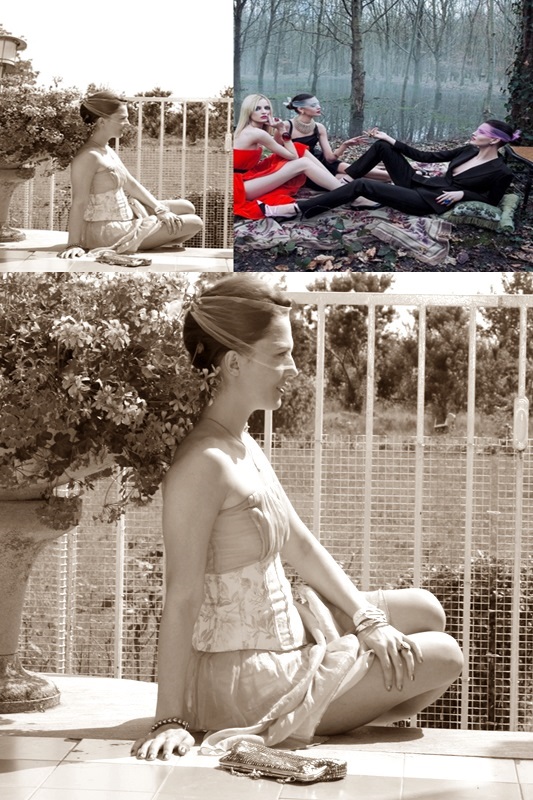 EN: 
Hello World,
I'm  in love of the advertising campaign of F/W 2014 Dior and I have to pay tribute to this campaign!
Yes .. I know …. It's the summer time, but I beg you  don't judge me please…. 
….well do it ? Go right ahead! 
In fact everytime that  I go to my parents house, I feel  like a little' girl and well: why not, let me play?
and what about you? Are you inspired by the advertising campaigns of big brands?
See yo later alligator,
Kisses.
IT:
Ciao Mondo,
Mi sono innamorata della campagna pubblicitaria di Dior per la stagione F/W 2014 e non potevo non renderle omaggio.
Sì… lo so…. Siamo in piena estate, ma non giudicatemi….
….o sì?  Va beh…..Fatelo pure! ;)
In realtà ogni volta che sono a casa dei miei genitori, mi sento un po' bambina e quindi: perché non giocare?
E voi? Vi ispirate alle campagne pubblicitarie dei grandi marchi?
A domani,
Baci.
ES: 
Hola Mundo,
Me encanta la campaña publicitaria de la temporada de Dior F / W 2014  y no pude no rendirle homenaje.
Sí. .. Yo sé que es verano, pero no me juzguen….
¿O Sí? Bueno ….. ¡Haganlo bien!  ;)
De hecho, cuando estoy en la casa de mis padres, me siento una niña y entonces: ¿por qué no jugar?
¿Y ustedes? ¿Se inspiran a las campañas publicitarias de las grandes marcas?
Nos vemos mañana,
Besos.
IndianSavage  (alias Maggie D.)
Follow me on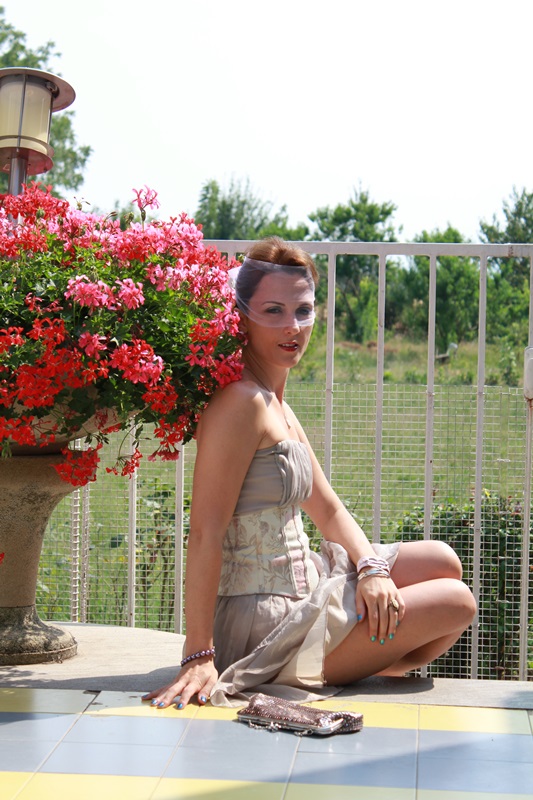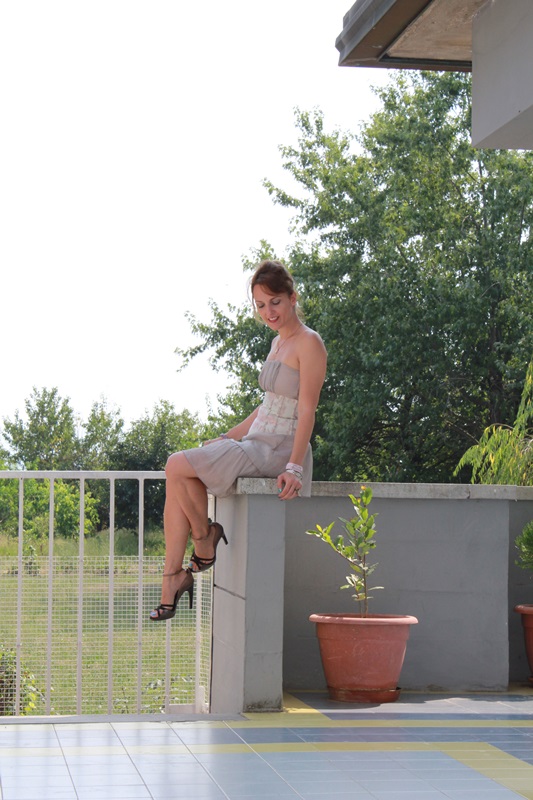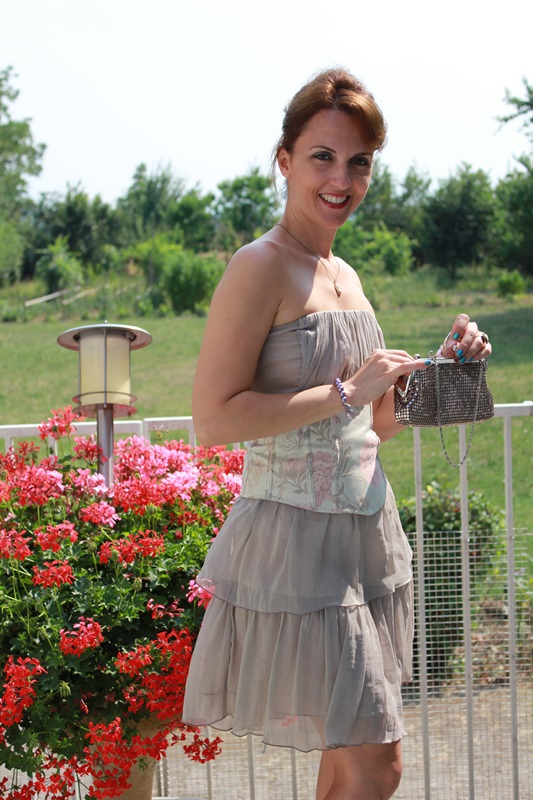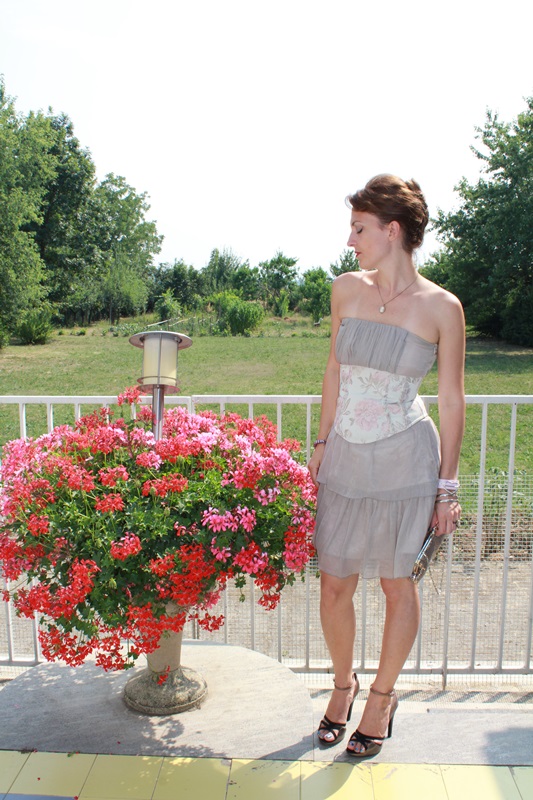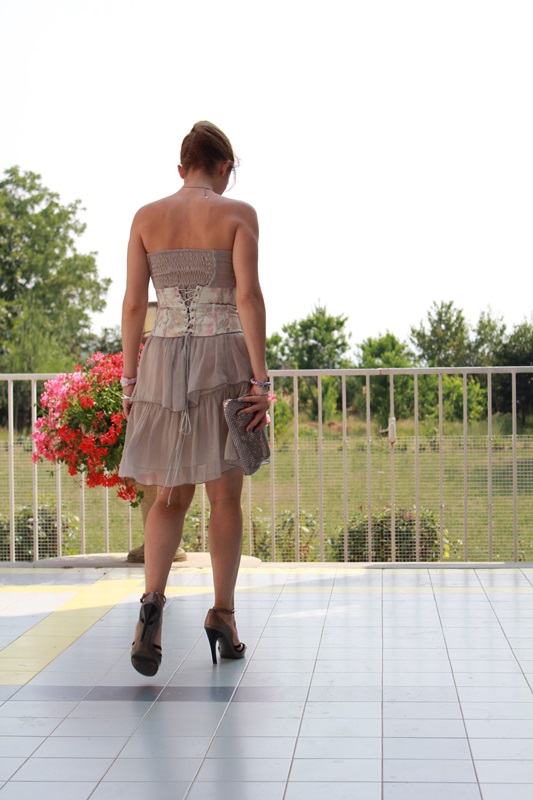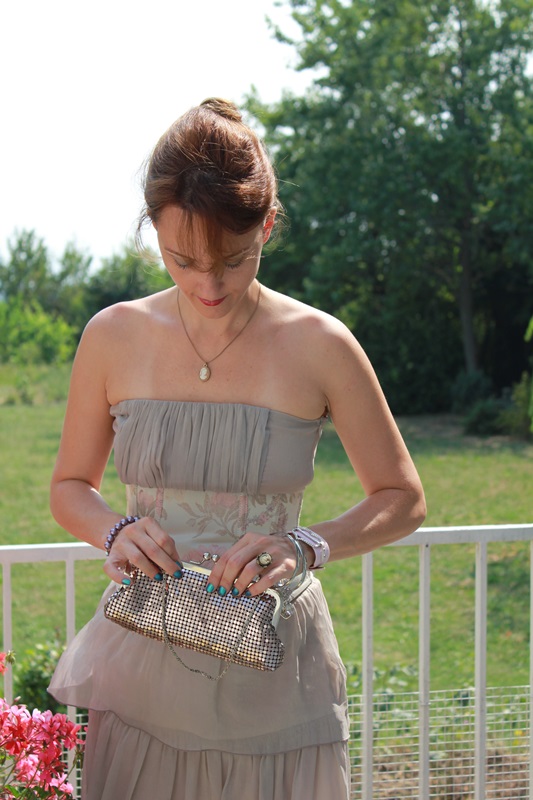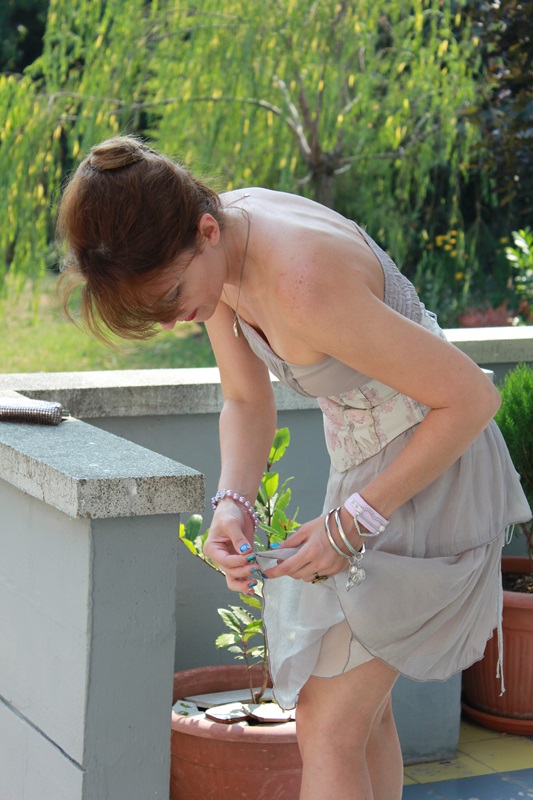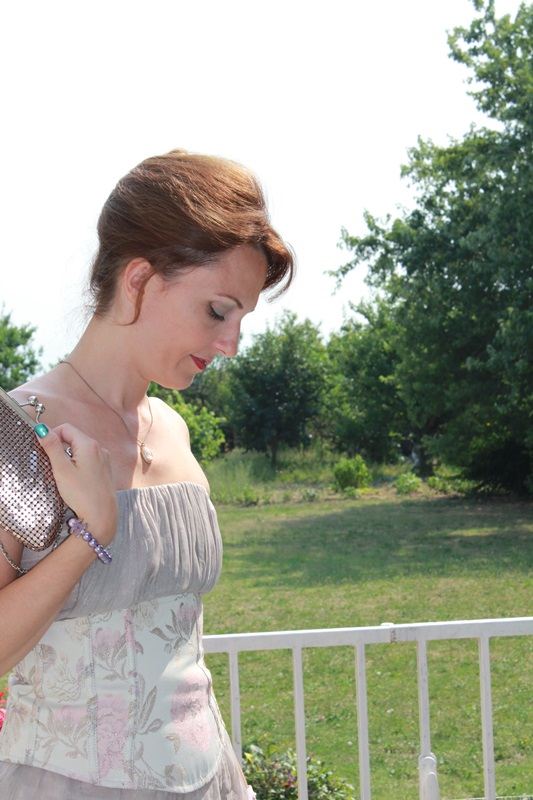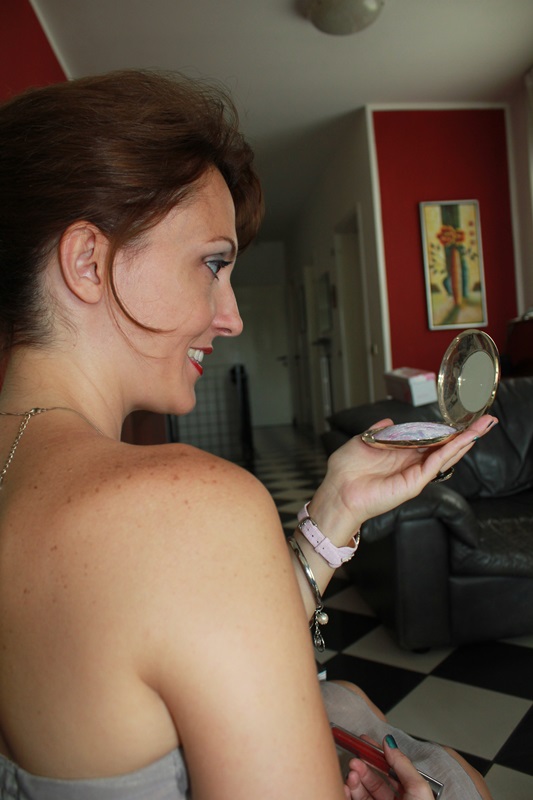 Location: My parents house – Photo credits: Mom
Rinascimento dress
Salvatore Ferragamo heels
No brand belt
accessori
,
accessories
,
Accessorize Rings and armlet
,
amarillo
,
anelli
,
animal print
,
autumn outfit
,
Baby Angel by Fiorucci
,
bag
,
beautiful
,
beauty
,
belt
,
blog
,
blogger
,
bloggers
,
boots
,
borse
,
cabello
,
cappelli
,
celebrity look
,
ceremony dresses
,
chanel
,
chic
,
cloth from India
,
collier
,
come vestire
,
cool
,
coral
,
corallo
,
crochet
,
cupcakes
,
customize
,
customize heels
,
customize shoes
,
customizzare
,
customizzare scarpe
,
cute
,
denim
,
denim shorts
,
diet bijoux
,
Dior's Secret Garden inspiration
,
elie saab
,
estilo
,
fall outfit
,
fashion
,
fashion blog
,
fashion victim
,
fashion week
,
fit
,
five things
,
followme
,
Foulard
,
giallo
,
green trikini
,
guess by marciano
,
Guess by Marciano heels
,
H&M
,
hair
,
heels
,
Hermes
,
hotpants
,
indian savage
,
indiansavage
,
insta-Savage
,
Instagram
,
ispirazione
,
jeans
,
jewelery
,
kelly
,
lifestyle
,
Long skirt
,
look
,
lv
,
macarons
,
make up
,
mango
,
margaret dallospedale
,
me
,
moda
,
modo di vestire
,
mom's clothes
,
Mom's creation dress
,
My personal Review
,
natural beauty
,
No brand
,
Old Wild West
,
olso
,
ootd
,
outfit
,
outfit 2013
,
outfit spring 2013
,
pantalones cortos
,
pantaloon corti
,
passarelle
,
Patrick Mesiano
,
personal shopper
,
photo
,
photography
,
photooftheday
,
Piacenza
,
Ralph Lauren
,
Ray ban
,
Reciclar una prenda
,
Recycled garment
,
recycling
,
Ricicla un indumento
,
Roberta di Camerino
,
runways
,
scarpe
,
settimana della moda
,
sfilata
,
shoes
,
shorts
,
Sneacker/Prada
,
social
,
sporty
,
sporty -chic
,
sportychic
,
spring outfit
,
stampa maculata
,
stivali
,
street style
,
style
,
summer outfit
,
sunnies
,
T-shirt
,
tacchi
,
tendencia 2013
,
tendenza 2013
,
Terranova
,
the diary of a fashion apprentice
,
trends 2013
,
trends must have
,
trikini
,
trikini verde
,
trilby hat
,
trilby outfit
,
tweet
,
twitter
,
uncinetto
,
vest
,
vestidos de nuestras madres
,
vestiti
,
vestiti delle nostre mamme
,
video
,
vintage
,
Vintage jumpsuit
,
winter outfit
,
yellow
,
youtube
,
Zara necklace