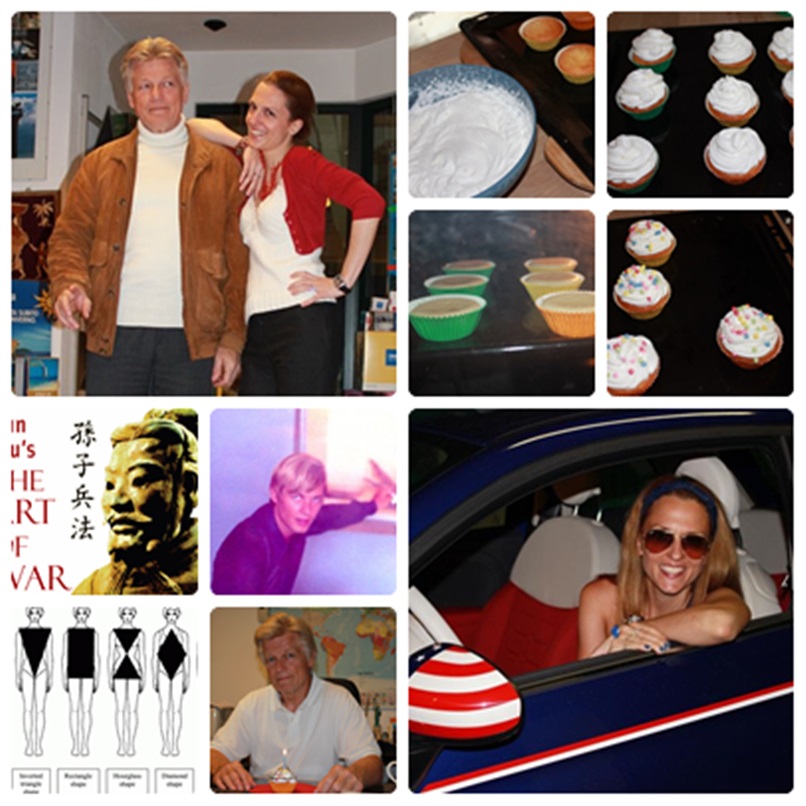 Hello World,
Five things of my week:
1. Happy Birthday daddy.
2. Change my car's oil and filter.
3. Finished my course: Fashion Image Consulting.
4. Cooking: Cupcakes (New Recipe).
5. The Art of World (New book).
And Your Five things? See you later alligator,
And tomorrow:
Insta-SavageLife
Kisses.
Ciao Mondo,
Cinque cose della settimana da ricordare:
1. Buon compleanno Papà.
2. Tagliando alla mia piccola.
3. Concluso il corso: Consulente d'immagine
4. Cucinato: Cupcakes (Nuova ricetta).
5. L'arte della guerra (Nuovo libro).
E le vostre cinque cose?
A domani con Insta-SavageLife,
Baci.
Hola Mundo,
Cinco cosas de esta semana:
1. Feliz cumpleaños papá.
2. Cambio de aceite a mi coche.
3. Finalizado el curso: Asesor de imagen.
4. Cocinado: Cupcakes (nueva receta)
5. El arte de la guerra (Nuevo libro)
¿Y sus cinco cosas?
Hasta mañana con Insta-SavageLife,
Besos.
IndianSavage  (alias Maggie D.)
Follow me on
1.

2.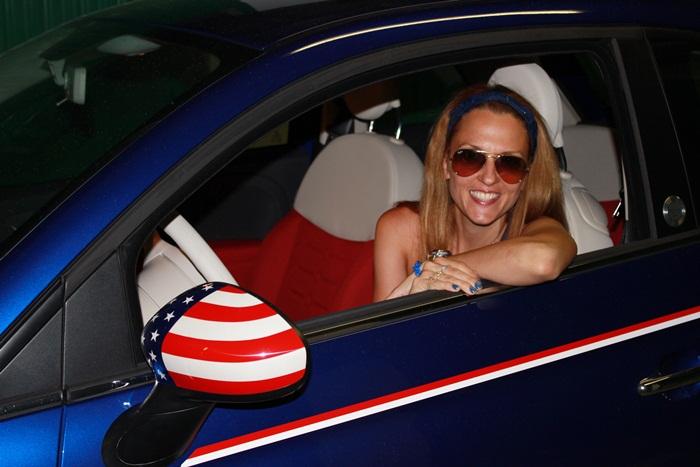 3.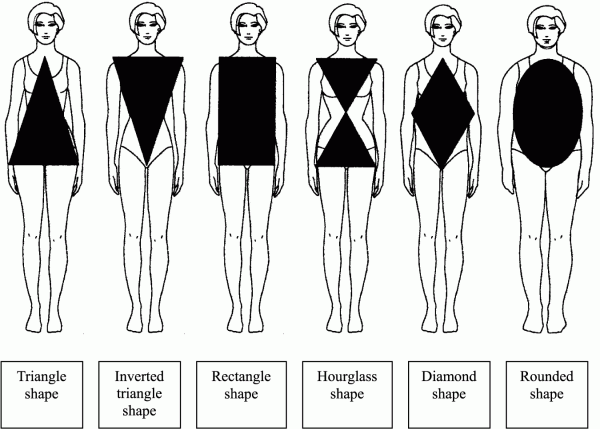 4.

5.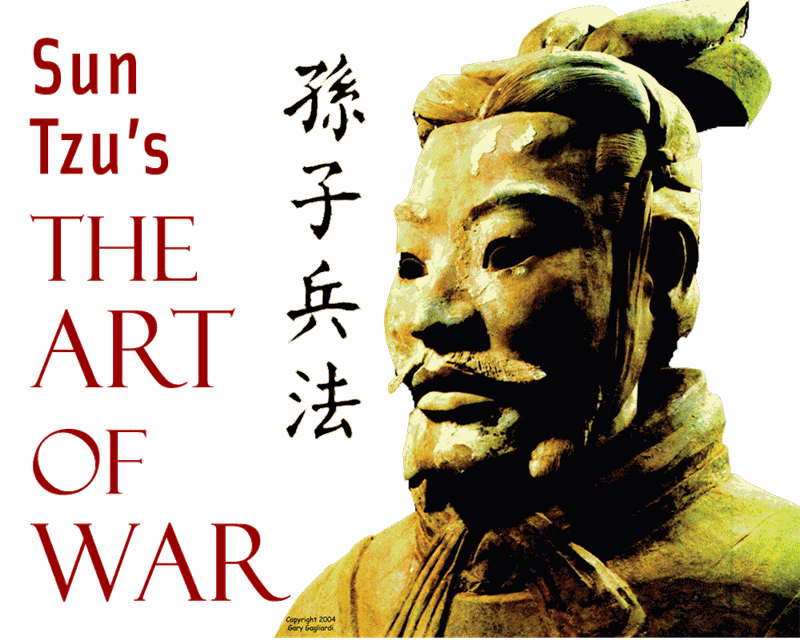 (il centimetro)
,
accessori
,
accessories
,
Accessorize Rings and armlet
,
amarillo
,
anelli
,
animal print
,
autumn outfit
,
Baby Angel by Fiorucci
,
bag
,
beautiful
,
beauty
,
belt
,
blog
,
blogger
,
bloggers
,
boots
,
borse
,
cabello
,
cappelli
,
celebrity look
,
ceremony dresses
,
chanel
,
chic
,
cloth from India
,
collier
,
come vestire
,
cool
,
coral
,
corallo
,
crochet
,
cupcakes
,
customize
,
customize heels
,
customize shoes
,
customizzare
,
customizzare scarpe
,
cute
,
denim
,
denim shorts
,
diet bijoux
,
elie saab
,
estilo
,
fall outfit
,
fashion
,
fashion blog
,
fashion victim
,
fashion week
,
fit
,
five things
,
followme
,
Foulard
,
giallo
,
green trikini
,
guess by marciano
,
Guess by Marciano heels
,
H&M
,
hair
,
heels
,
Hermes
,
hotpants
,
indian savage
,
Instagram
,
ispirazione
,
jeans
,
jewelery
,
kelly
,
lifestyle
,
Long skirt
,
look
,
lv
,
macarons
,
make up
,
mango
,
margaret dallospedale
,
moda
,
modo di vestire
,
mom's clothes
,
Mom's creation dress
,
My personal Review
,
natural beauty
,
No brand
,
olso
,
ootd
,
outfit
,
outfit 2013
,
outfit spring 2013
,
pantalones cortos
,
pantaloon corti
,
passarelle
,
Patrick Mesiano
,
personal shopper
,
photo
,
photography
,
photooftheday
,
Piacenza
,
Ralph Lauren
,
Ray ban
,
Reciclar una prenda
,
Recycled garment
,
recycling
,
Ricicla un indumento
,
Roberta di Camerino
,
runways
,
scarpe
,
settimana della moda
,
sfilata
,
shoes
,
shorts
,
Sneacker/Prada
,
social
,
sporty
,
sporty -chic
,
sportychic
,
spring outfit
,
stampa maculata
,
stivali
,
street style
,
style
,
summer outfit
,
sunnies
,
T-shirt
,
tacchi
,
tendencia 2013
,
tendenza 2013
,
Terranova
,
the diary of a fashion apprentice
,
trends 2013
,
trends must have
,
trikini
,
trikini verde
,
trilby hat
,
trilby outfit
,
tweet
,
twitter
,
uncinetto
,
vest
,
vestidos de nuestras madres
,
vestiti
,
vestiti delle nostre mamme
,
video
,
vintage
,
Vintage jumpsuit
,
winter outfit
,
yellow
,
youtube
,
Zara necklace