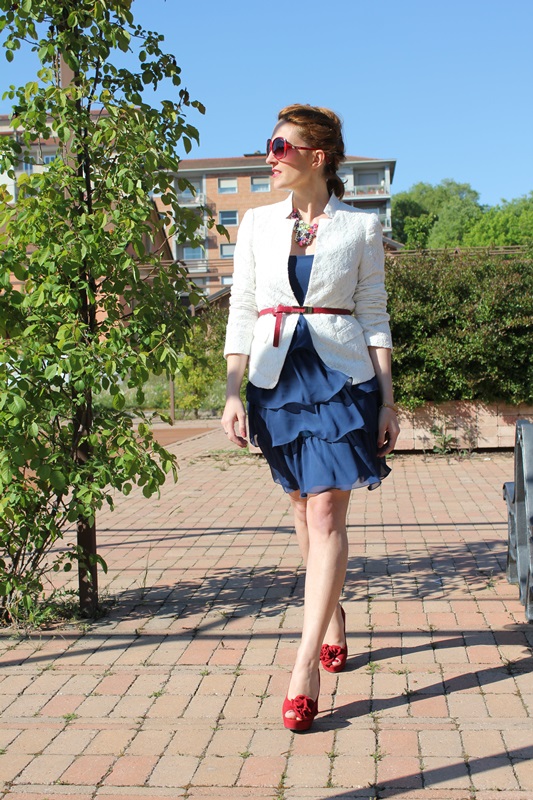 EN:
Hello World,
Today is my incredible Mom's birthday.
The most important woman of my life, the strongest woman I know and my best friend.
She always encouraged me to never accept less than what I wanted and needed in my life.
Who I am as a person today is because my mother (and my dad obviously) teached me what it meant to be a loving and strong person.
Mom I love you!!!
Happy Birthday
See you later alligator,
Kisses.
_ _ _ _ _ _ _
IT:
Ciao Mondo,
Oggi è il compleanno della mia incredibile mamma.
La donna più importante della mia vita, la donna più forte che conosco e la mia migliore amica.
Lei mi ha sempre incoraggiato a non accettare mai meno di quello che desideravo e di quello che avevo bisogno nella mia vita.
Chi sono io come persona  è merito suo (e di mio padre ovvio) perché proprio lei mi ha insegnato cosa significa essere una persona amorevole e forte.
Mamma ti amo!
Buon compleanno!
A domani,
Baci
_ _ _ _ _ _ _
ES:
Hola Mundo,
Hoy es el cumpleaños de mi increíble madre.
La mujer más importante de mi vida, la mujer más fuerte que conozco y mi mejor amiga.
Ella siempre me ha animado a no aceptar menos de lo que quería y de lo que necesitaba en mi vida.
Quién soy yo como persona es gracias a ella (y a mi padre, por supuesto) porque ella me enseñó lo que significa ser un cariñosa y fuerte.
¡Mamá te amo!
¡Feliz cumpleaños!
Hasta mañana,
Besos.
IndianSavage  (alias Maggie D.)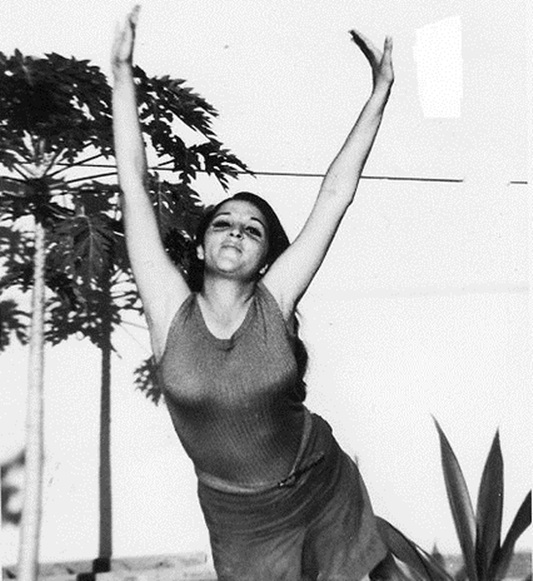 My sweet Mom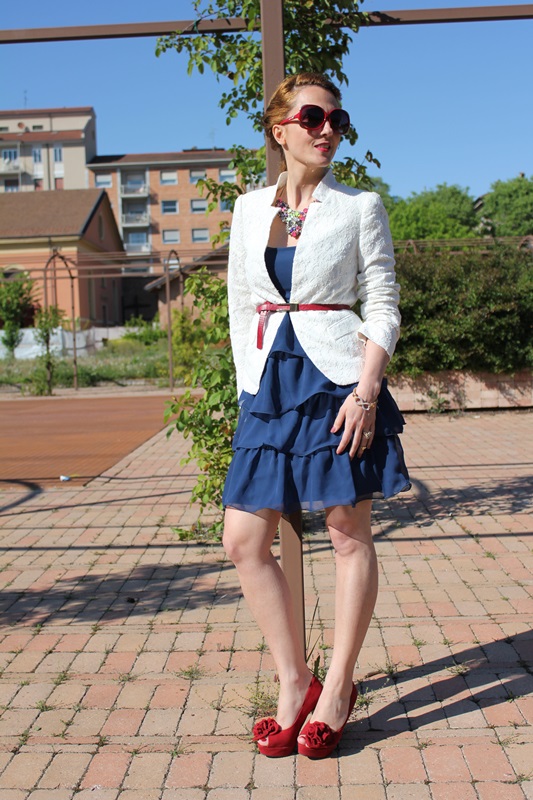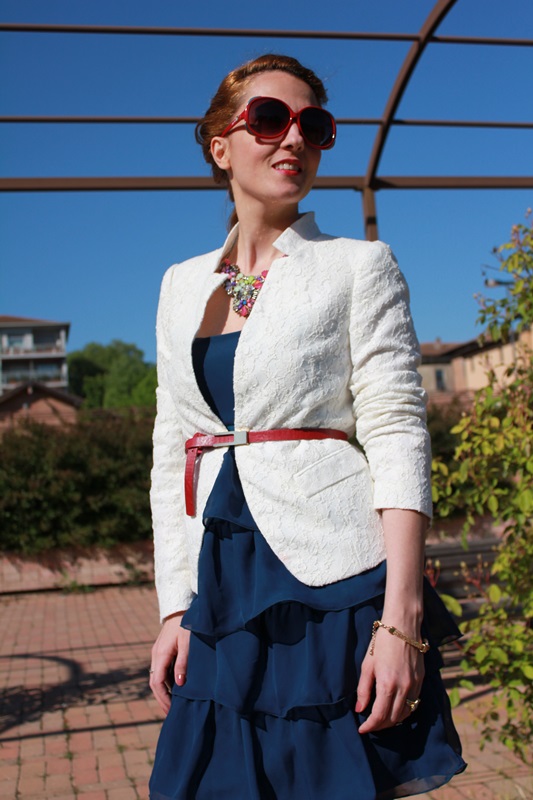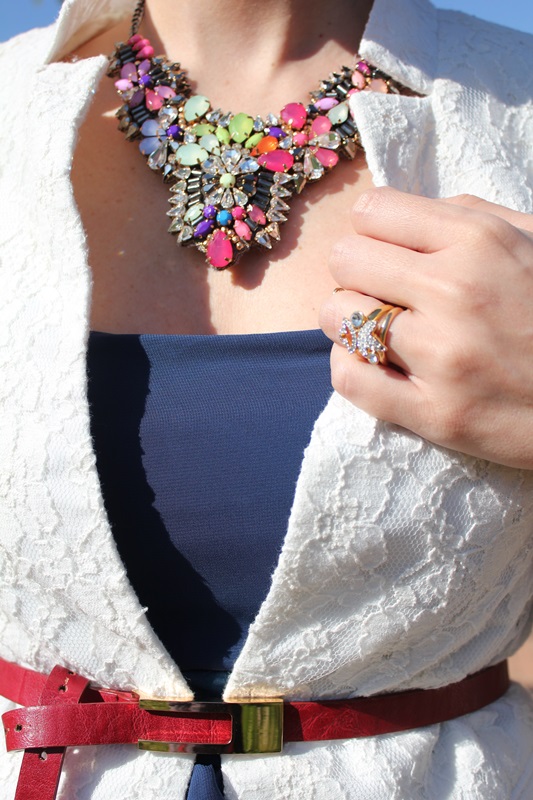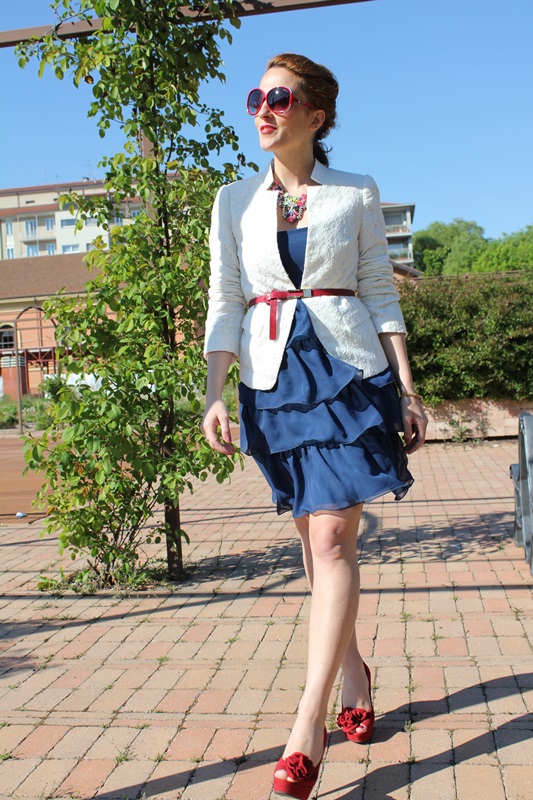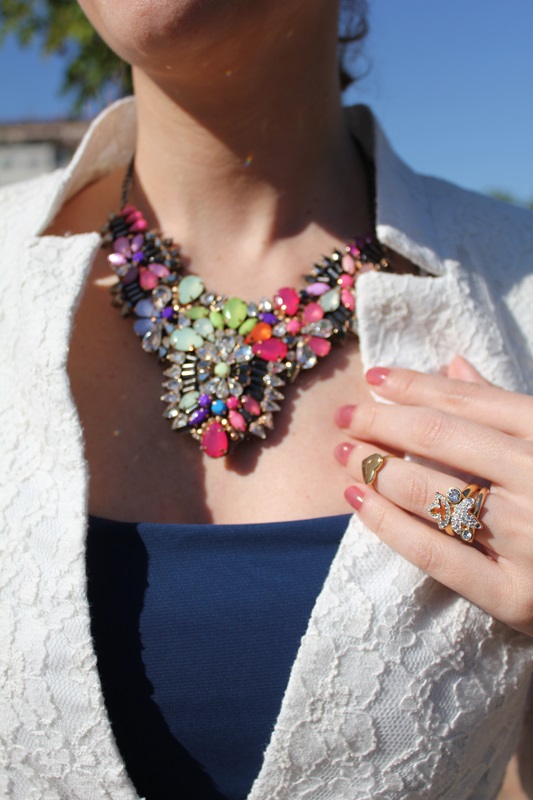 Location: Piacenza – Photo credits: Mister Sitting Bull
I wear  No brand dress, Zara blazer, Roberto della Croce heels, Accessorize necklace, Infinity bracelet, Motivi belt, Anna Lou of London midi ring, Maraes  Shield COLOR NOURISHING by Rossetto & Cioccolato hairstyle, Pupa make up, Chanel rose confidentiel #491 nail polish, (Spring outfit – new look).