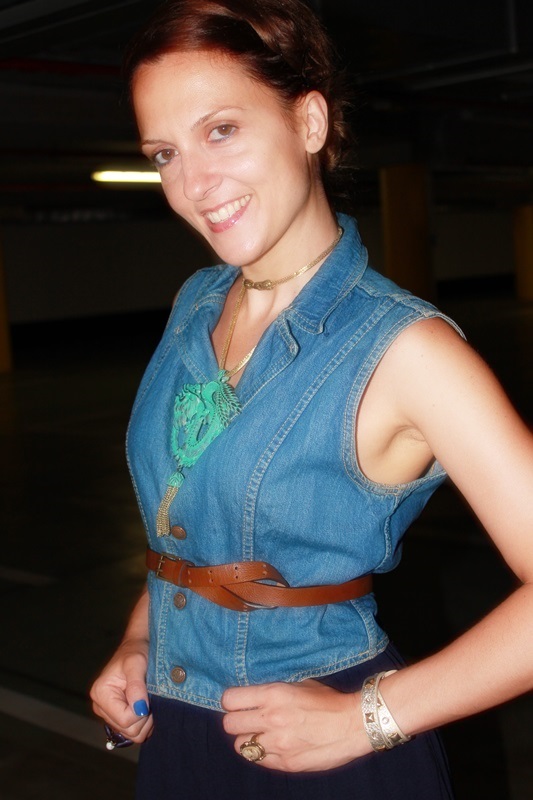 EN:
Hello World,
I finally can scream:  yes! The summer's here!!
I'm very happy….. You'll say:  it's some time that the heat has arrived.
But here… in this town…. you can never tell!
And now everyone is looking for shelter from the scorching heat… even in an underground garage.
And What about you? How to defeat the heat……..?
See you later alligator,
Kisses.
IT:
Ciao Mondo,
Credo di poter urlare: sì! E' arrivata l'estate!!!!!
Ma quanto sono felice….. voi direte: ma è già da tempo che si sente il caldo.
Ma qui… in questa cittadina non si può mai dire!!!
Ed ecco che tutti cercano riparo dal caldo afoso… persino in un garage sotterraneo.
E voi? Come sconfiggete il caldo?
A domani,
Baci.
ES:
Hola Mundo,
Creo que ahora si puedo gritar: ¡sí! el verano está aquí!
Qué feliz estoy….. Ustedes diran: pero hace tiempo que llegó el calor.
Pero aquí … en esta ciudad nunca se sabe.
Y ahora todo el mundo está en busca de un refugio para luchar contra el calor exagerado… incluso utilizan un garaje subterráneo.
¿Y ustedes? ¿Cómo derrotan el calor?
Hasta mañana,
Besos.
IndianSavage  (alias Maggie D.)
Follow me on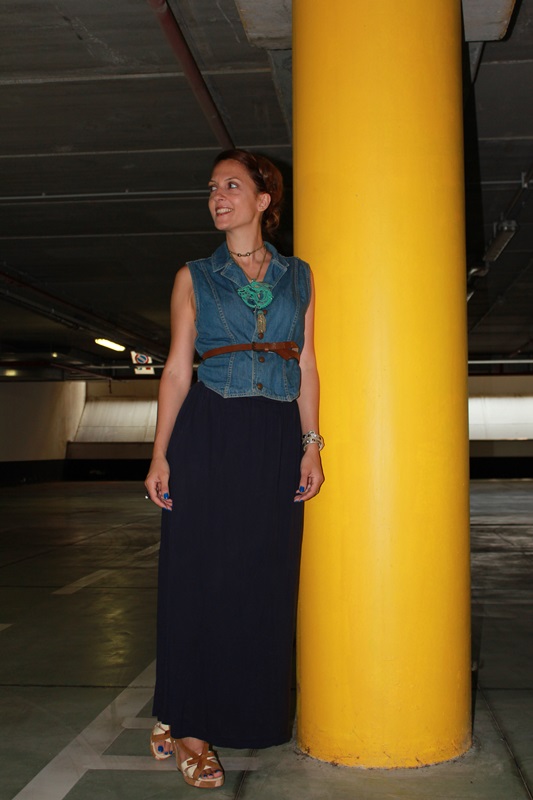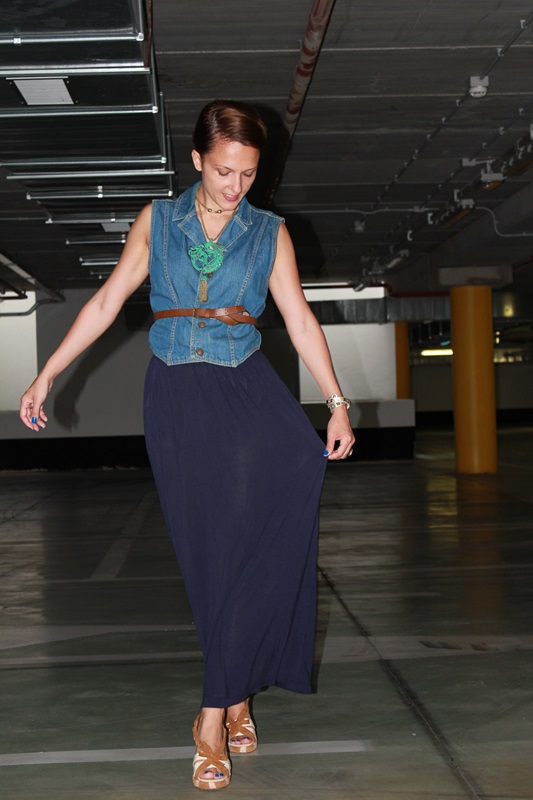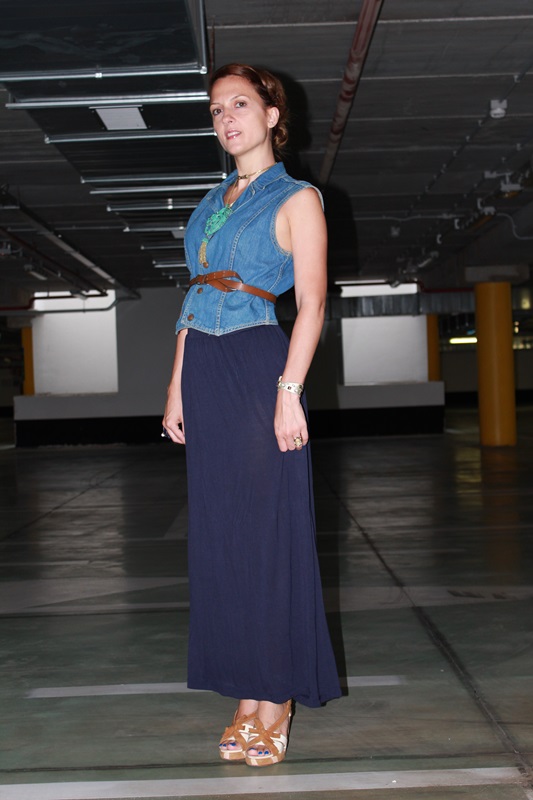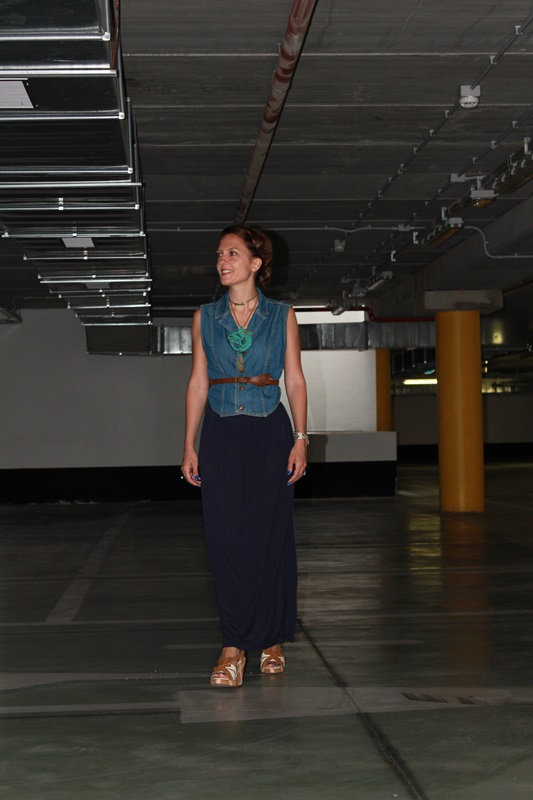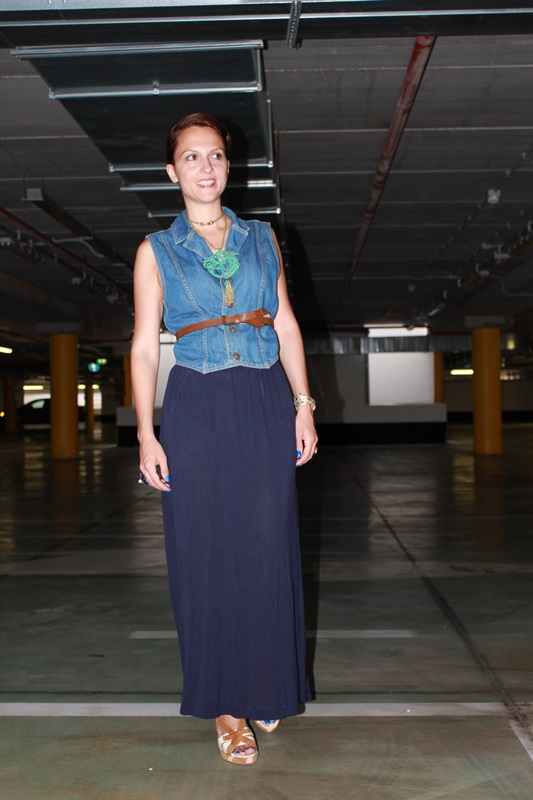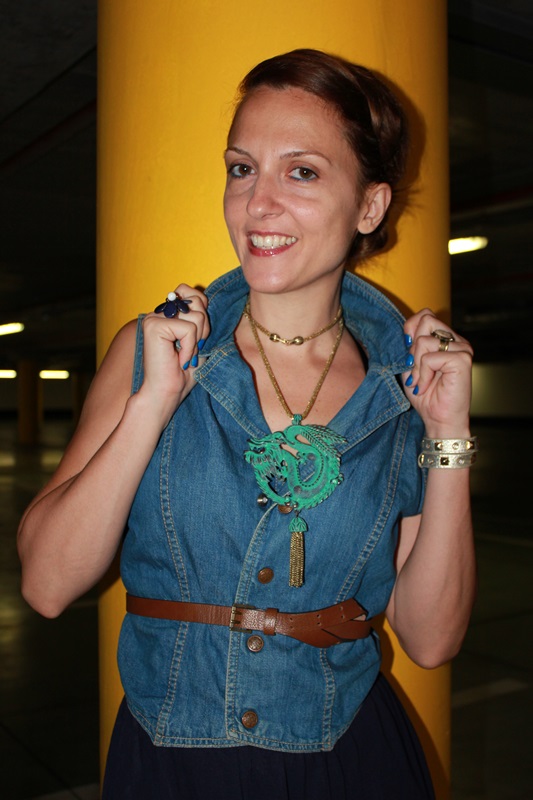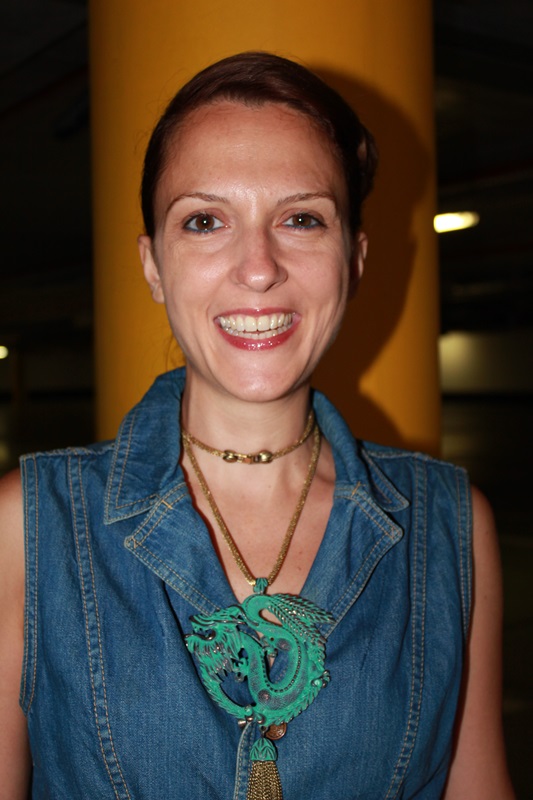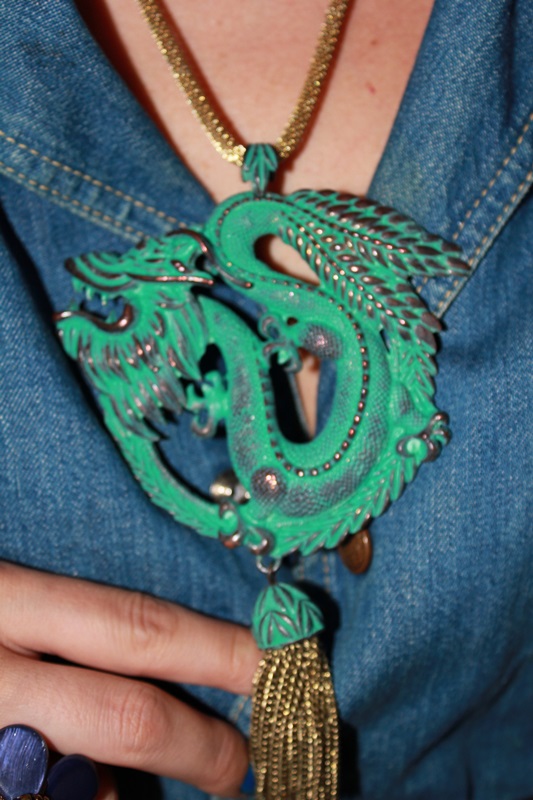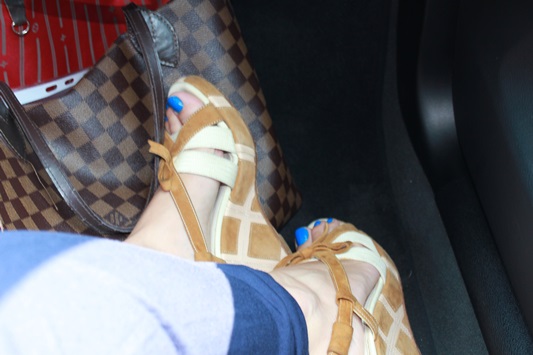 H&M Skirt and belt
Vintage gilet
Salvatore Ferragamo wedges
Zara Necklace
no brand rings
(il centimetro)
,
accessori
,
accessories
,
amarillo
,
anelli
,
animal print
,
autumn outfit
,
Baby Angel by Fiorucci
,
bag
,
beautiful
,
beauty
,
belt
,
blog
,
blogger
,
bloggers
,
boots
,
borse
,
cabello
,
cappelli
,
celebrity look
,
ceremony dresses
,
chanel
,
chic
,
cloth from India
,
collier
,
come vestire
,
cool
,
coral
,
corallo
,
crochet
,
customize
,
customize heels
,
customize shoes
,
customizzare
,
customizzare scarpe
,
cute
,
denim
,
denim shorts
,
diet bijoux
,
elie saab
,
estilo
,
fall outfit
,
fashion
,
fashion blog
,
fashion victim
,
fashion week
,
fit
,
followme
,
Foulard
,
giallo
,
green trikini
,
guess by marciano
,
Guess by Marciano heels
,
H&M
,
hair
,
heels
,
Hermes
,
hotpants
,
indian savage
,
Instagram
,
ispirazione
,
jeans
,
jewelery
,
kelly
,
lifestyle
,
Long skirt
,
look
,
lv
,
macarons
,
make up
,
mango
,
margaret dallospedale
,
moda
,
modo di vestire
,
Mom's creation dress
,
My personal Review
,
natural beauty
,
No brand
,
olso
,
ootd
,
outfit
,
outfit 2013
,
outfit spring 2013
,
pantalones cortos
,
pantaloon corti
,
passarelle
,
Patrick Mesiano
,
personal shopper
,
photo
,
photography
,
photooftheday
,
Piacenza
,
Ralph Lauren
,
Ray ban
,
Reciclar una prenda
,
Recycled garment
,
recycling
,
Ricicla un indumento
,
Roberta di Camerino
,
runways
,
scarpe
,
settimana della moda
,
sfilata
,
shoes
,
shorts
,
Sneacker/Prada
,
social
,
sporty
,
sporty -chic
,
sportychic
,
spring outfit
,
stampa maculata
,
stivali
,
street style
,
style
,
summer outfit
,
sunnies
,
T-shirt
,
tacchi
,
tendencia 2013
,
tendenza 2013
,
Terranova
,
the diary of a fashion apprentice
,
trends 2013
,
trends must have
,
trikini
,
trikini verde
,
trilby hat
,
trilby outfit
,
tweet
,
twitter
,
uncinetto
,
vest
,
vestiti
,
video
,
vintage
,
winter outfit
,
yellow
,
youtube