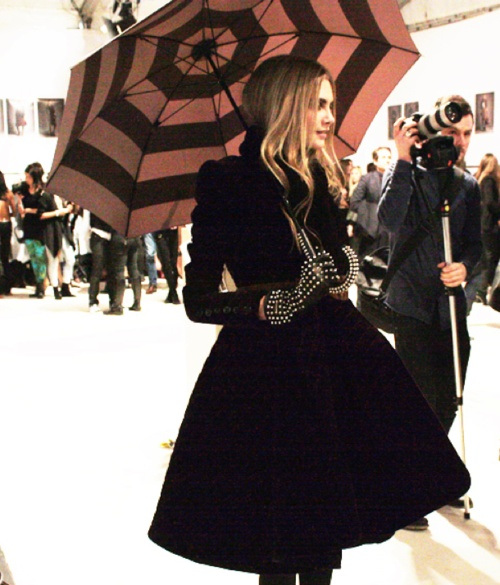 EN:
Hello World,
I absolutely hate the  rainy days… And there is nothing worse than being out in the pouring rain without the essentials!
It's definitely important to be prepared for this weather.
So I have picked out some of my favorite items from Target for rainy days… 
See you later alligator,
Kisses.
_ _ _ _ _ _ _
IT:
Ciao Mondo,
Io detesto i giorni di pioggia… E non c'è niente di peggio che essere fuori sotto quella battente senza l'essenziale!
E 'sicuramente importante essere preparati per questo tempo.
Così ho scelto alcuni dei miei capi preferiti per questi giorni…
A domani,
Baci.
_ _ _ _ _ _ _
ES:
Hola Mundo,
Odio los días de lluvia… Y no hay nada peor que estar en la lluvia sin lo esencial!
Es, sin duda alguna, muy importante estar preparado para este tiempo.
Así que he escogido algunas de mis prendas y accesorios favoritos  para los días de lluvia …
Hasta mañana,
Besos.
IndianSavage (alias Maggie D.)
Catch up with IndianSavage on
1.

2.
3.