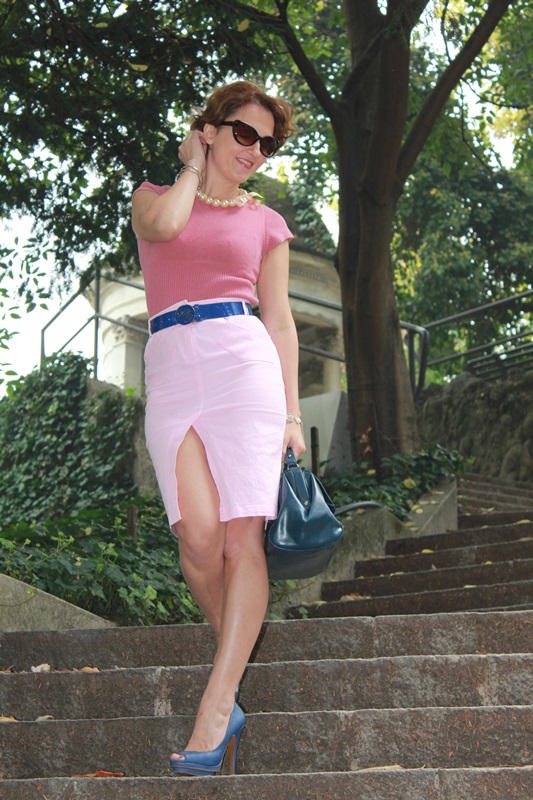 EN:
Hello World,
Do you have a habit that you do when you've had a chaotic day ( both physical and mental)? 
I do have a habit! Do you know what I do in this case? I prepare myself a steak "alla milanese" (when I was a child I called it "tarnished") and mashed potatoes.You can't imagine the
tranquility that this meal offer me. The satisfaction is incredible. Of course It isn't like buying the last bag I felled in love, but I assure you that is a very good and (mostly)inexpensive
substitute.
And your style icons?
See you later alligator,
Kisses.
_ _ _ _ _ _ _
IT:
Ciao Mondo,
vi capita mai di avere un'abitudine che fate solo quando avete avuto una giornata stancante, sia a livello mentale che fisico? Io sì!
E sapete che faccio? Mi preparo una bella bistecca alla milanese (o como dicevo da piccola: una bistecca "appannata") e un purè di patate…. Non potete immaginare la tranquillità
che questo pasto mi da. La soddisfazione è incredibile…
….certo non è come acquistare l' ultima borsa di cui mi sono innamorata, ma vi assicuro che è un ottimo e (soprattutto) economico sostituto!
E le vostre icone di stile?
A domani,
Baci
_ _ _ _ _ _ _
ES:
Hola Mundo,
¿Tienen alguna costumbre que hacen solo cuando han tenido un día agotador, tanto mental como físico? ¡Yo sí!
¿Y saben lo que hago? Me preparo un buen filete "alla milanese" (o de como decia cuando era pequeña: un filete "empañado") y puré de papas…. No se pueden imaginar la
tranquilidad que esta comida me ofrece. La satisfacción es increíble, no es como comprar la última cartera de la cuál estoy enamorada, pero les aseguro que es un grande y (sobre
todo) barato substituto.
Hasta mañana,
Besos.
IndianSavage (alias Maggie D.)
Catch up with IndianSavage on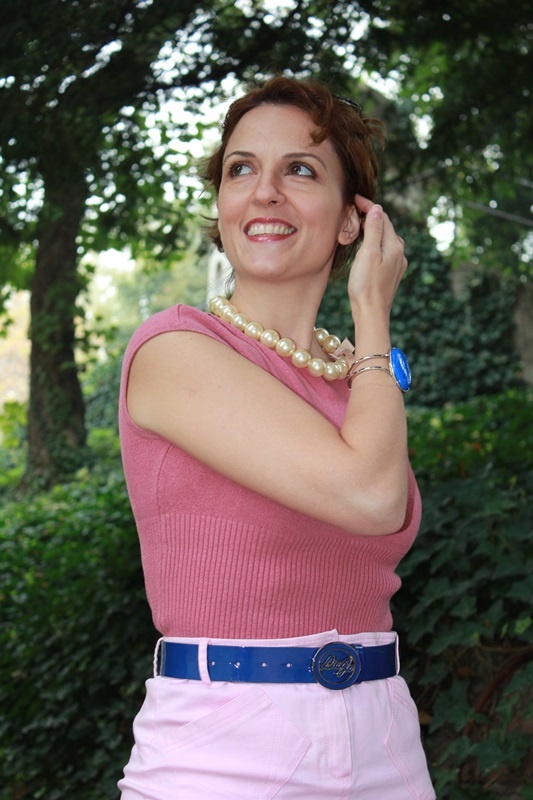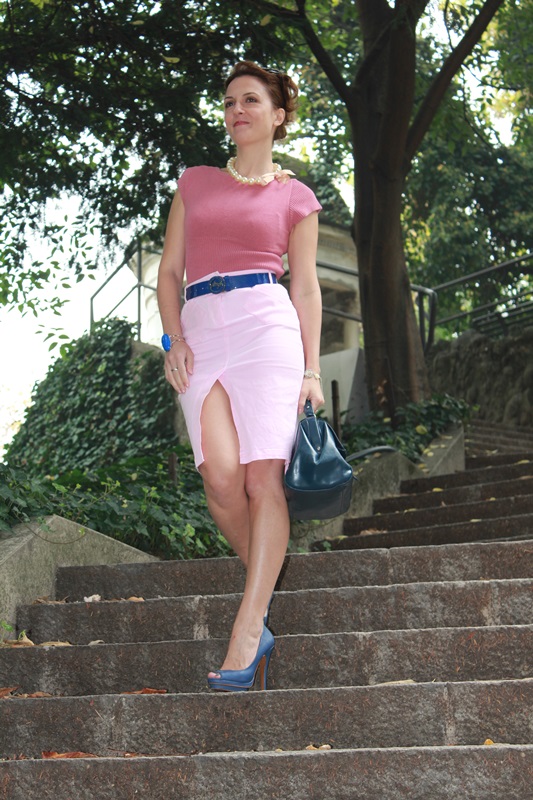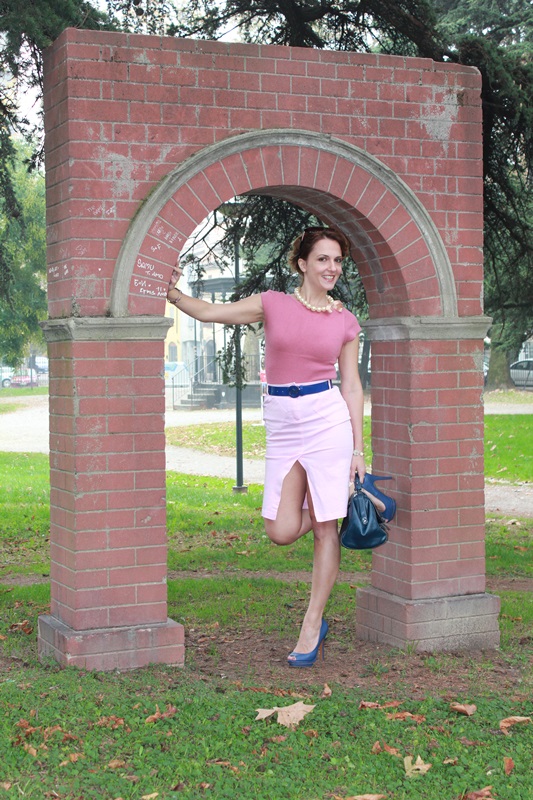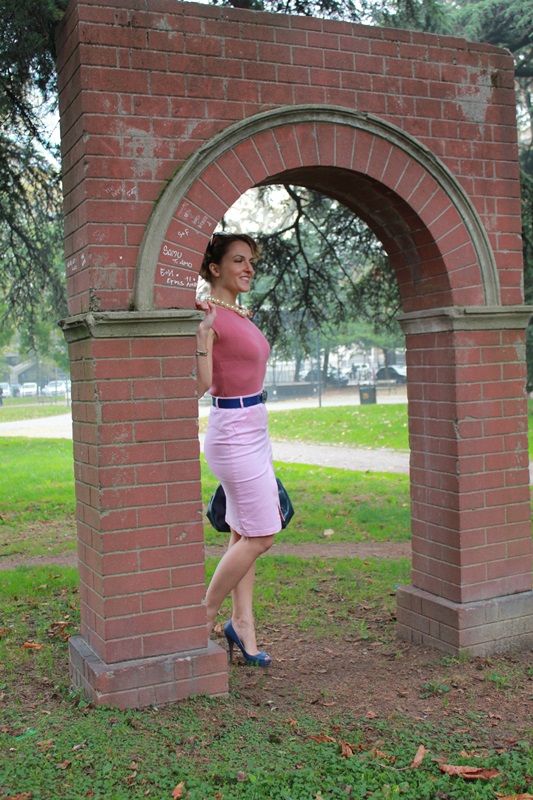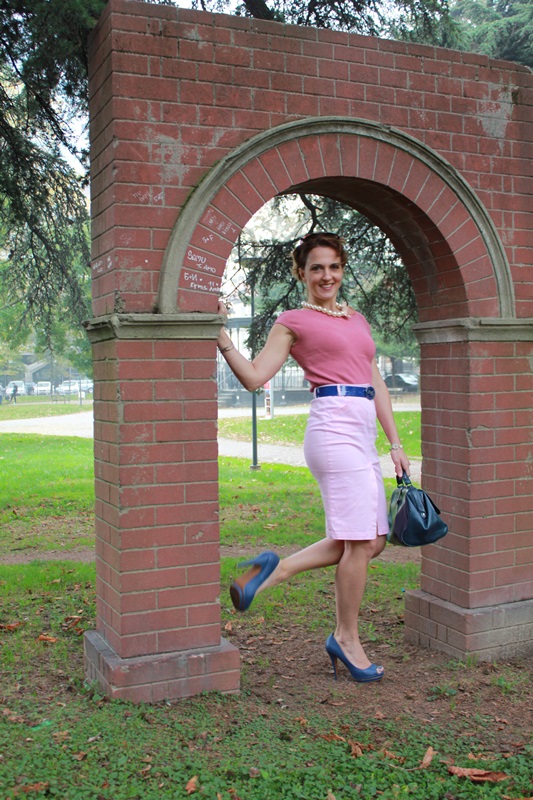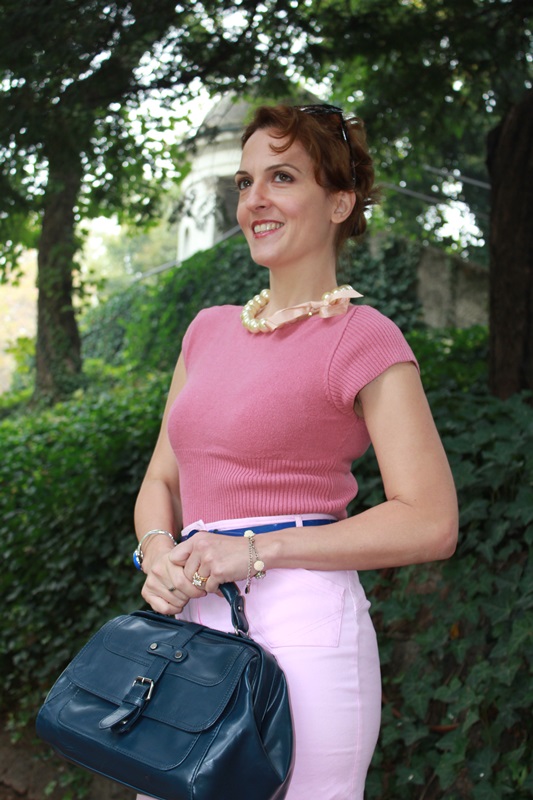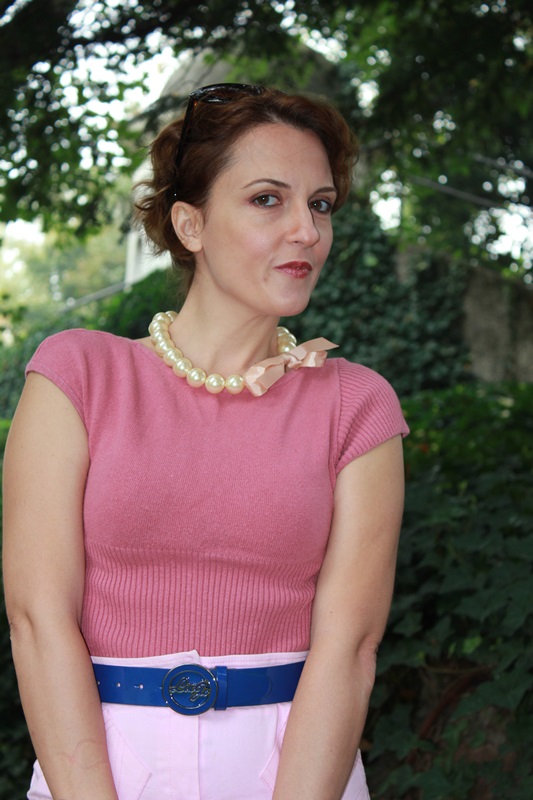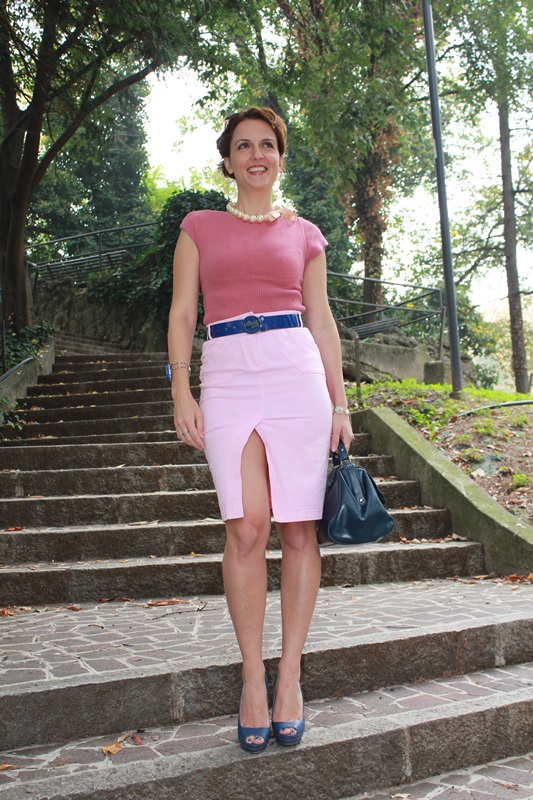 Location: Piacenza  – Photo credits: Mister Sitting Bull
I wear
Fay sweater, Stradivarius heels, Chanel sunnies, Zara bag, Accessorize necklace, Liu Jo belt.
accessories
,
atuendo
,
autunno-inverno
,
barrym
,
bautyshorts
,
beautiful
,
beauty
,
bff
,
bigodino.it. interview
,
blog
,
blogdemoda
,
blogers
,
blogger
,
blogitalia
,
blogunitesstates
,
blogvenezuela
,
blonde
,
blondehair
,
blush
,
boots
,
brogues
,
brownhair
,
casual
,
catwalk
,
chic
,
classy
,
clothes
,
clothing
,
collezioni
,
color
,
colors
,
consulente de imagen
,
consulente di immagine
,
contest
,
converse
,
cool
,
coolhair
,
cosmetics
,
defilè
,
desfile
,
desk
,
dress
,
elegant
,
eleganza
,
eventi
,
eyeliner
,
eyeshadow
,
fall-winter
,
fashion
,
fashion designer
,
fashion image consulting
,
fashion-doll
,
fashionable
,
fashionblogger
,
fashiondiaries
,
fashionstudy
,
fashionstyle
,
fashionulzzang
,
footwear
,
fun
,
funny
,
girl
,
girlfriends
,
girls
,
girlulzzang
,
girly
,
golook
,
hair
,
haircolor
,
haircut
,
hairdo
,
hairdye
,
hairposts
,
hairstyle
,
hairstyles
,
heels
,
highheel
,
highheels
,
insta
,
instafashion
,
instahair
,
instashoes
,
intervista
,
jean
,
korean fashion
,
laces
,
lifestyle
,
lingerie
,
lipgloss
,
lipstick
,
longhair
,
look
,
looks
,
love
,
lovestyle
,
mac
,
makeup
,
makeupartist
,
mascara
,
moda
,
model
,
models
,
musthave
,
My october essentials
,
nail naildesigns
,
nailartaddict
,
nailartclub nailartaddicts
,
nailartheaven
,
nailartjunkie
,
nailcare
,
naildesign
,
nailpolish
,
nails
,
nailvarnish
,
neon
,
old
,
ootd
,
outfit
,
outfitstyles
,
palazzo
,
pants
,
personal shopper
,
photography
,
pictures
,
pink
,
platforms
,
poppin
,
prettynails
,
prettystyle
,
primavera-estate
,
primavera-verano
,
rainy day essentials
,
sandals
,
sequins
,
sexy
,
sfilate
,
shirt
,
shoe
,
shoes
,
shoesall
,
shoesoftheday
,
shopping
,
skinny
,
skirt
,
spring-summer. otoño.invierno
,
staples
,
starsblack
,
stilettos
,
stilista
,
stilisti
,
streetstyle
,
style
,
swag
,
sweaters
,
tagsta
,
tagstagramers
,
tagsta_fashion
,
tape
,
tendenza
,
tendenze
,
trend
,
trends
,
vogue
,
wagger
,
weheartit
,
woman