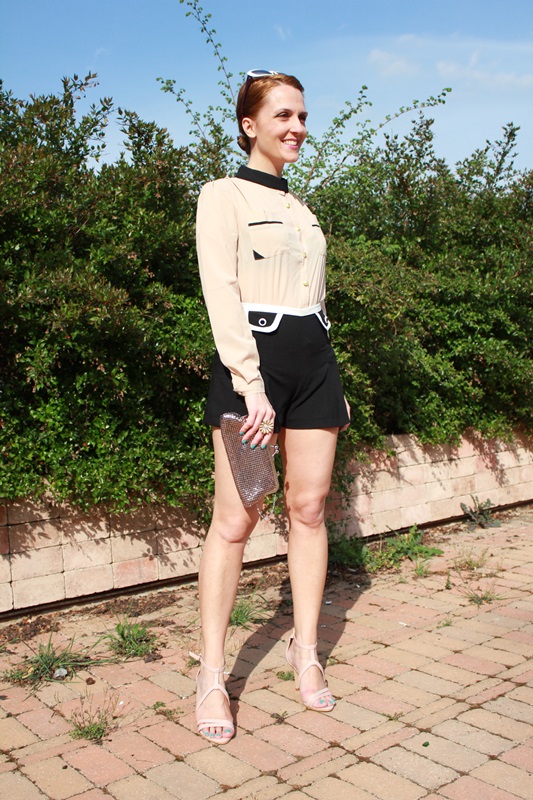 EN:
Hello World,
I would like to introduce a vintage style website called Rosegal. It is an online store and they have a merchandise ranging from apparel to a wide variety of accessories at an extremely reasonable price.
They mainly specialize in Vintage style clothing and have a very impressive range.  But If vintage style clothing isn't your thing, they have plenty other styles
I was contacted by Rosegal staff and They asked me to do a product review by sending me 1 products of my choice.
They sent me this shirt to review.
The shipping took like 20 days from the day I ordered it!
I totally love it, because I really like the feeling of the material (very soft and comfortable).
I recommend you all to check out this site Rosegal for a lot of gorgeous stuff in shocking prices.
See you later alligator,
Kisses.
_ _ _ _ _ _ _
IT:
Ciao Mondo,
Oggi vorrei presentarvi un sito web, specializzato in abbigliamento di stile vintage, chiamato Rosegal. Si tratta di un negozio online, nel quale potete trovare abbigliamento e una vasta gamma di accessori ad un prezzo estremamente ragionevole.
Sono specializzati principalmente in abbigliamento di stile vintage e hanno una scelta impressionante. Ma se gli abiti dal sapore vintage non sono per voi, questo sito vi propone molti altri stili.
Sono stata contattata dallo staff di Rosegal, il quale mi ha chiesto di fare la recensione di un prodotto a mia scelta, che mi avrebbero inviato.
Ho scelto questa camicia da visionare.
Mi è arrivata dopo 20 giorni dalla data in cui l'avevo ordinata.
La adoro letteralmente, perché mi piace molto la sensazione del materiale (morbido e confortevole).
Vi suggerisco di navigare su questo sito Rosegal se siete alla ricerca di abbigliamento e accessori a prezzi competitivi.
A domani,
Baci
_ _ _ _ _ _ _
ES:
Hola Mundo,
Hoy quiero presentarles un sitio web, que se especializa en ropa de estilo vintage, llamado Rosegal. Es una tienda online donde se puede encontrar una amplia gama de ropa y accesorios a un precio muy razonable.
Ellos se especializan principalmente en ropa de estilo vintage y tienen una elección impresionante. Pero si la ropa con el sabor vintage no son para ustedes, este sitio web ofrece muchos otros estilos.
Se puse en contacto conmigo el personal de Rosegal, que me pidió que hiciera una review de un producto de mi elección, que me iban a enviar.
Elegí esta camisa.
Me llego después de 20 días a partir de la fecha en la que yo la había pedido.
Me encanta, porque realmente me gusta la sensación del material (suave y cómodo).
Les sugiero que hachen un vistazo a este shop online Rosegal si buscan ropa y accesorios a precios competitivos.
Hasta mañana,
Besos.
IndianSavage  (alias Maggie D.)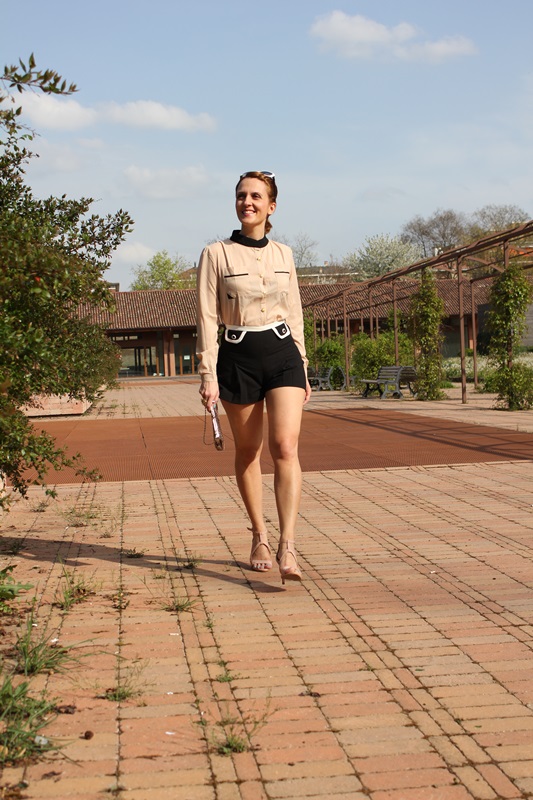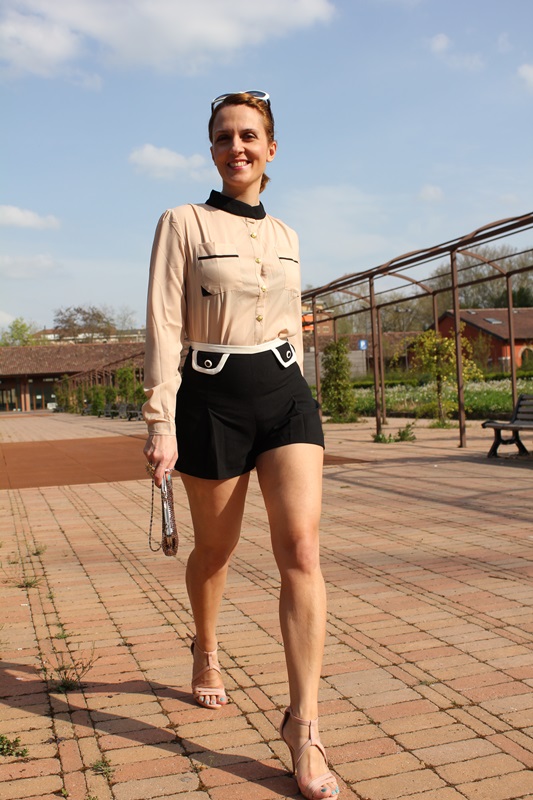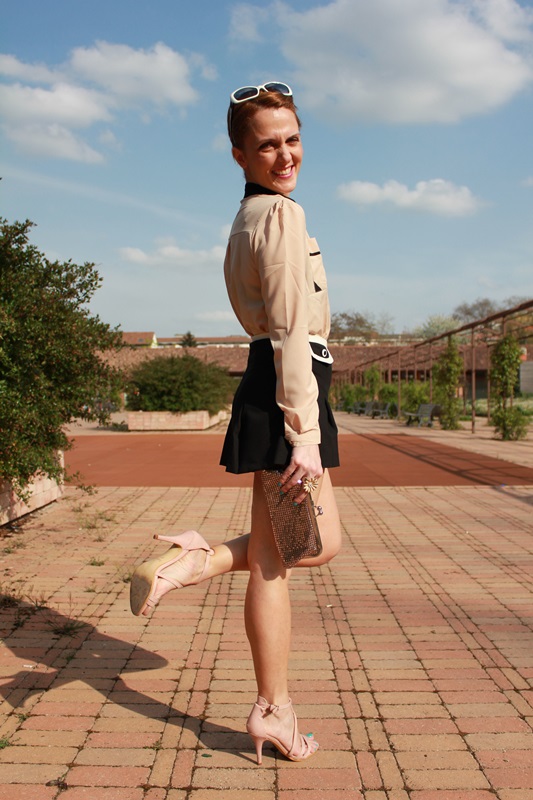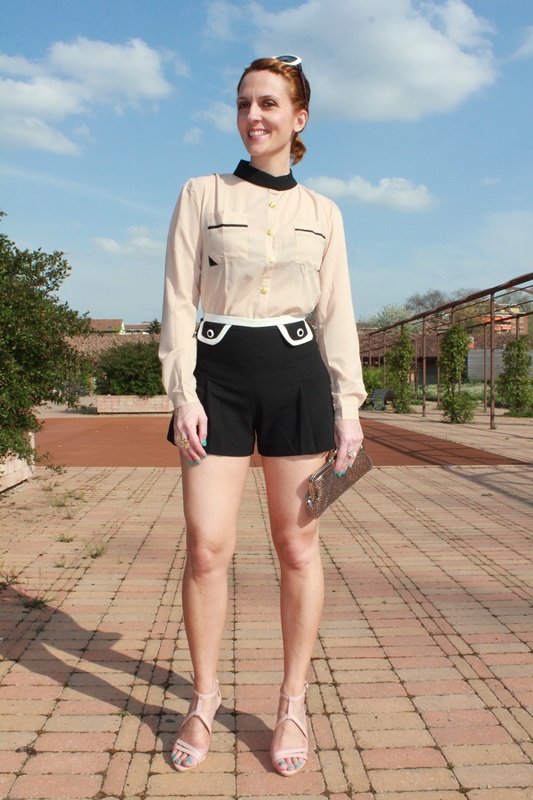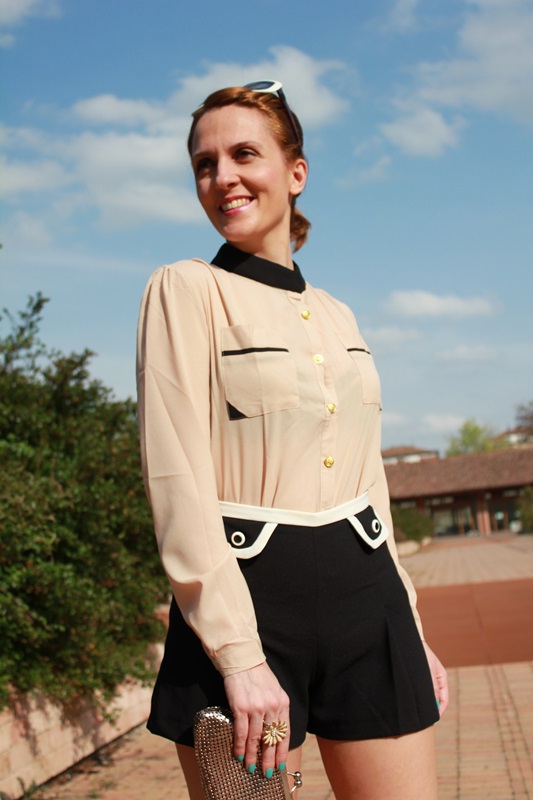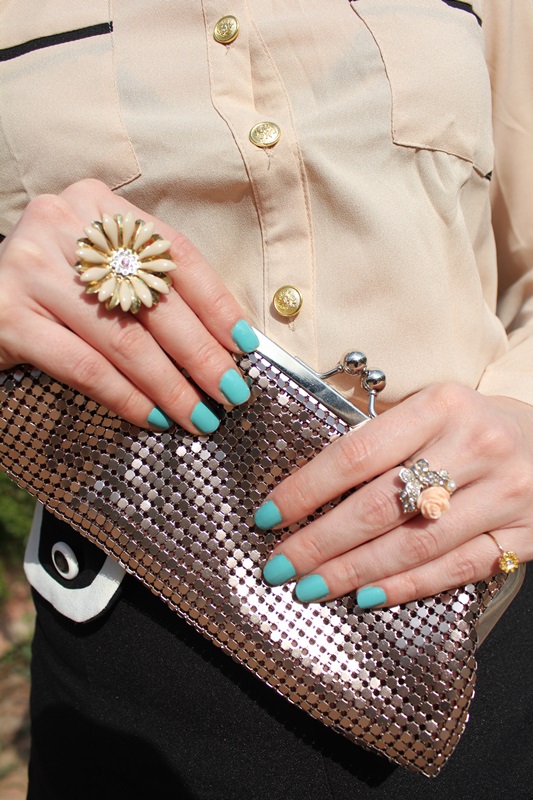 Location: Chiesa di San Sisto (Piazza) Piacenza – Photo credits: Mister Sitting Bull
I wear H&M Blazer and Top, No brand skirt and heels, Guess by Marciano Bag, Breil watch,Chanel necklace, Stroili oro bangle, Anna Lou of London midi rings, Redken diamond oil by Rossetto & Cioccolato hairstyle, Tmart.com make up, Dior "Saint-Tropez #401 nail polish,   (Spring outfit – new look).