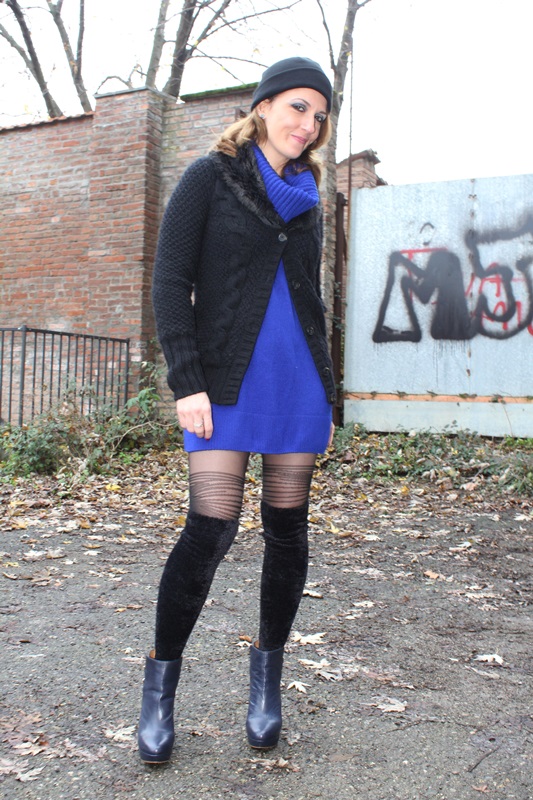 EN:
Hello World,
Every family celebrates special holidays in their own way and Christmas Eve is no exception, infact every family has a wide variety of traditions.
The IndianSavage family is italian and one of the our traditions is a special Christmas Eve dinner. It's a wonderful holiday feast to share with the loved ones.
Do you do anything special on Christmas eve?
See you later alligator,
Kisses.
_ _ _ _ _ _ _
IT:
Ciao Mondo,
Ogni famiglia celebra le feste speciali a loro modo e la vigilia di Natale non fa eccezione, infatti ogni famiglia ha una grande varietà di tradizioni.
La famiglia IndianSavage è italiana e una delle nostre tradizioni è una speciale cena per la vigilia. E 'una festa meravigliosa da condividere con i propri cari.
Cosa fate di speciale durante la vigilia di Natale?
A domani,
Baci
_ _ _ _ _ _ _
ES:
Hola Mundo,
Cada familia celebra las fechas importantes a su manera y la víspera de Navidad no hace excepción, de hecho, cada familia tiene una gran variedad de tradiciones.
La familia IndianSavage es italiana y una de nuestras tradiciones es una cena especial para la víspera. Es una celebración maravillosa para compartir con los seres queridos.
¿Qué hacen de especial durante la víspera de Navidad?
Hasta mañana,
Besos.
IndianSavage (alias Maggie D.)
Catch up with IndianSavage on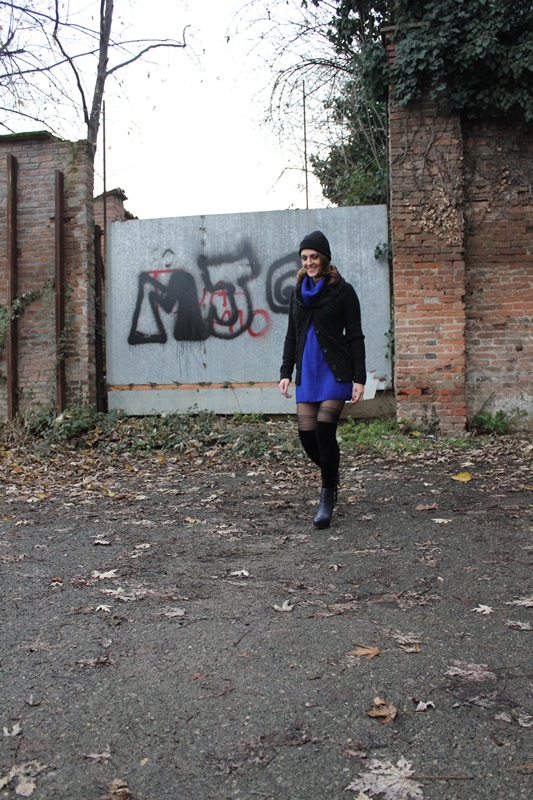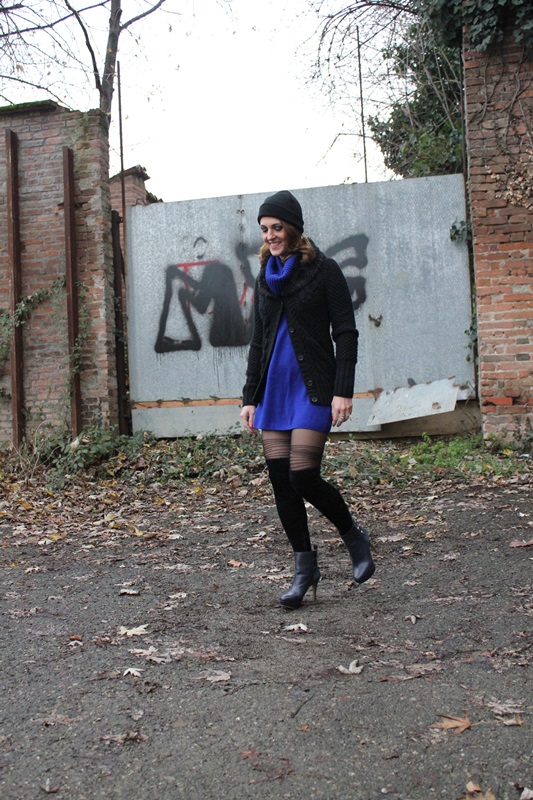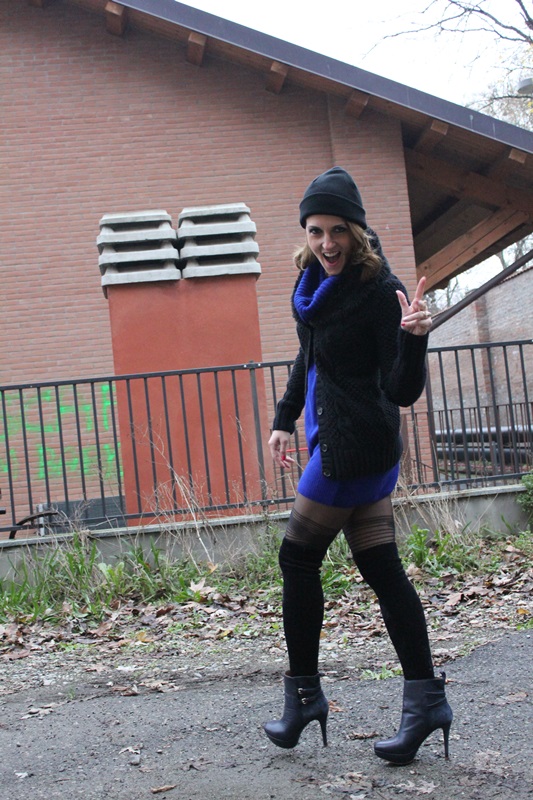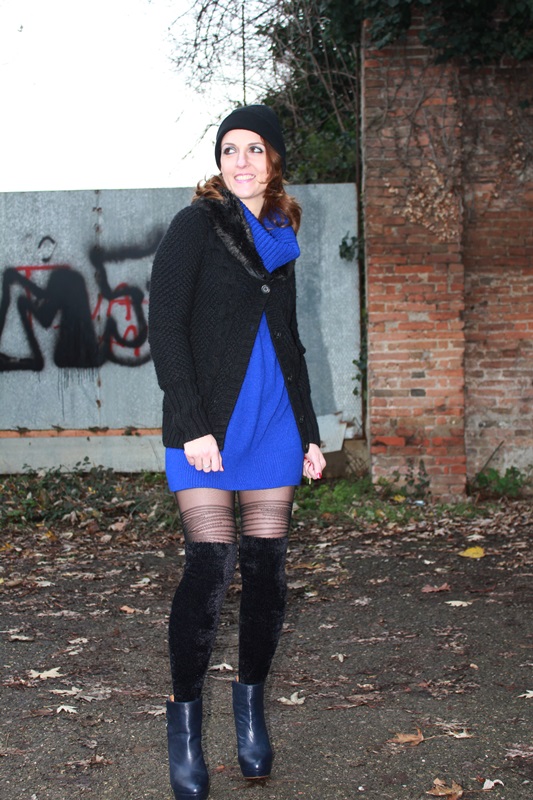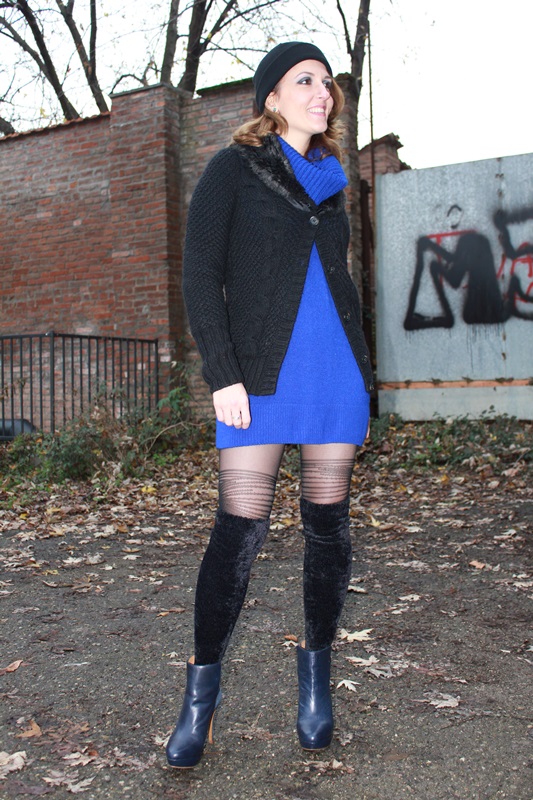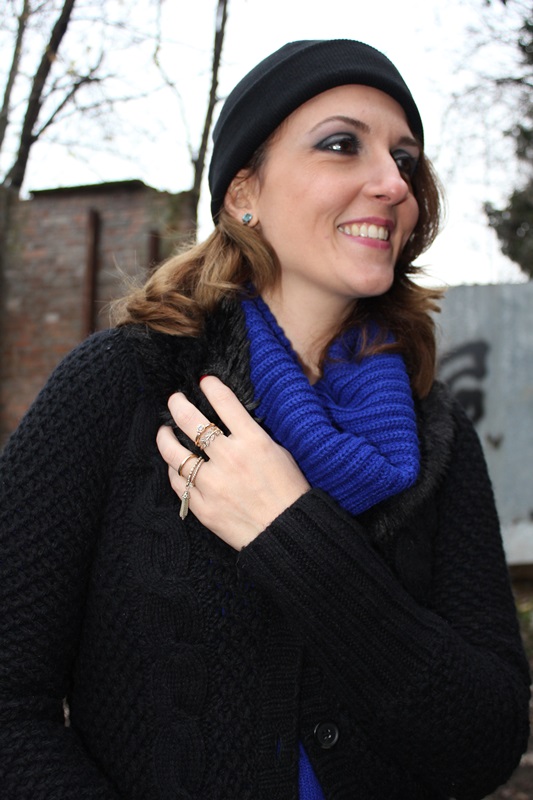 Location: Piacenza  – Photo credits: Mister Sitting Bull
I wear Benetton sweater-dress, Zara cardigan and heels, H&M hat and socks.
atuendo
,
beauty tips
,
blogger
,
come vestirsi
,
como vestir
,
consulente de imagen
,
consulente di immagine
,
estilismo
,
fashion
,
fashion blog
,
fashion image consulting
,
how to wear
,
looks
,
looks Ideas
,
moda
,
ootd
,
outfit
,
personal shopper
,
Piacenza blogger
,
piacenza fashion blog
,
stile
,
stylish
,
tips
,
Venezuela Blogger
,
Venezuela Fashion blogger
,
Wichita blogger
,
Wichita fashion blogger
,
winter outfit