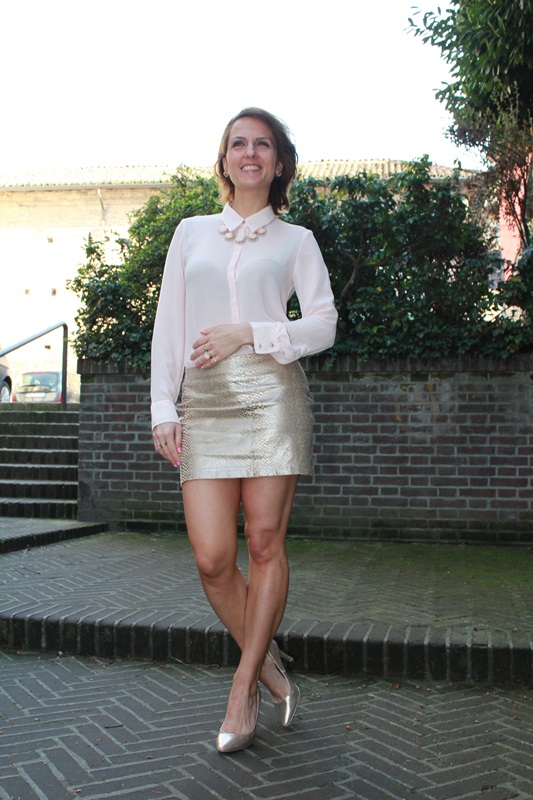 EN:
Hello World,
Python print has graced our bags, our shoes, our accessories and now…
…our clothes!
Python is a key print! This print is the perfect way to add some original detail to our everyday wardrobe.
Think of snakeskin as your replacement for leopard print. Even if you're not into animal prints, there are plenty of "snake print textures" out there that allude to the look without taking it all the way.
See you later alligator,
Kisses.
_ _ _ _ _ _ _
IT:
Ciao Mondo,
La stampa di pitone ha abbellito le nostre borse, le nostre scarpe, i nostri accessori e ora …
… i nostri vestiti!
Il python è un print chiave!  Questa stampa è il modo perfetto per aggiungere qualche dettaglio originale al nostro guardaroba di tutti i giorni.
Pensate alla pelle di serpente come sostituto della stampa leopardo. Anche se non siete amanti delle stampe animalier, ci sono un sacco di "snake textures" che alludono a questo print senza esagerare.
A domani,
Baci
_ _ _ _ _ _ _
ES:
Hola Mundo,
El pitón ha aparecido en nuestros bolsos, en los zapatos, en los accesorios y ahora …
¡en nuestra ropa!
¡El pitón es un estampado llave! Esta impresión es perfecta para añadir un detalle original en nuestro armario para  los look de todos los días.
Piensen en la piel de serpiente como un sustituto del estampado de leopardo. Incluso si no son aficionados a los estampados de animales, hay una gran cantidad de "snake textures", que aluden a esta impresión sin exagerar.
Hasta mañana,
Besos.
IndianSavage  (alias Maggie D.)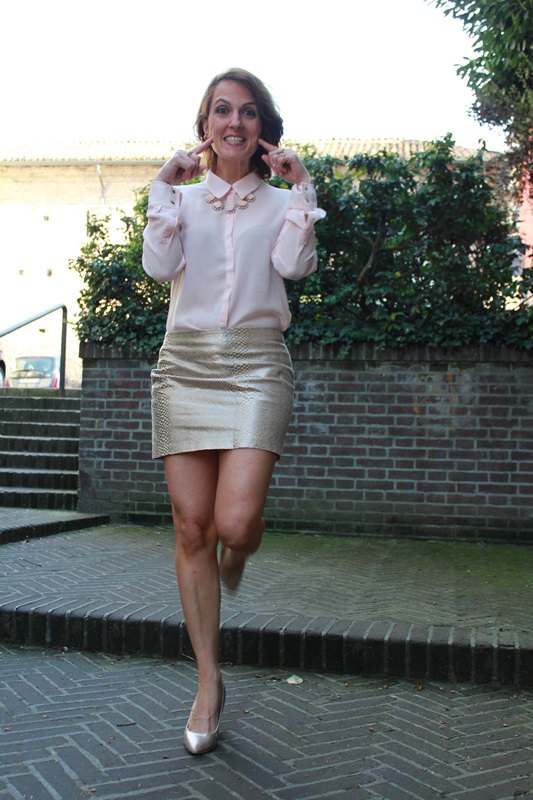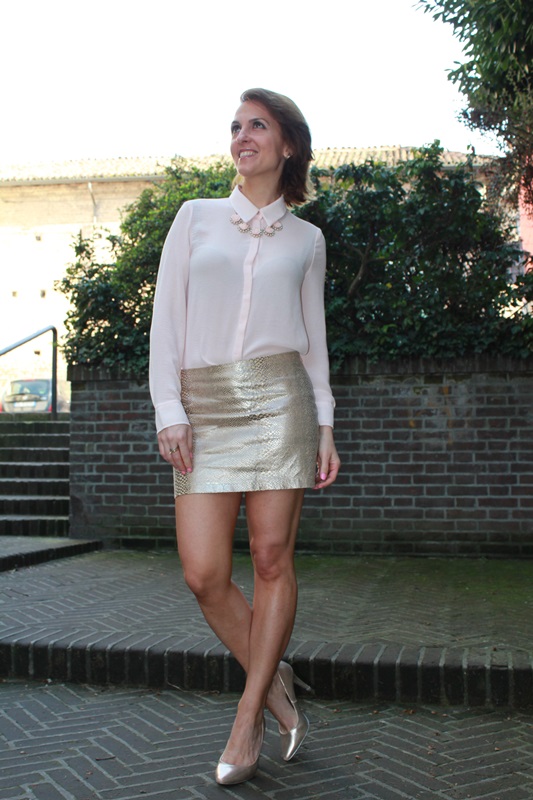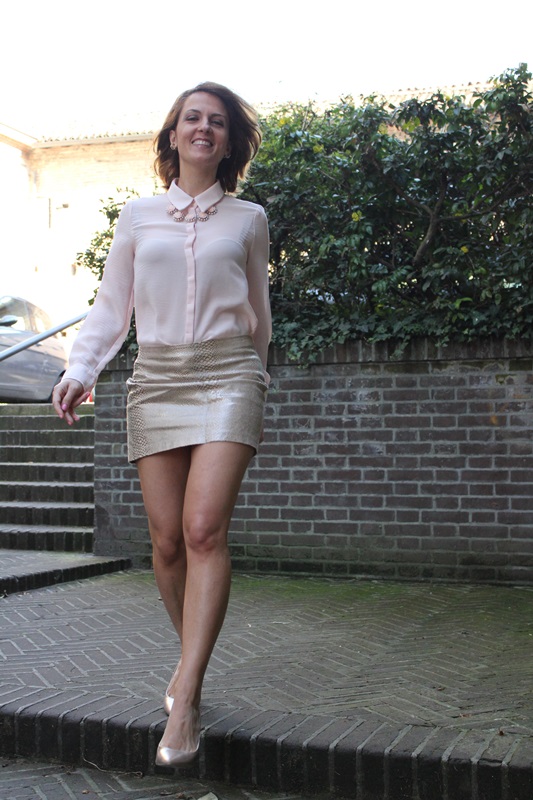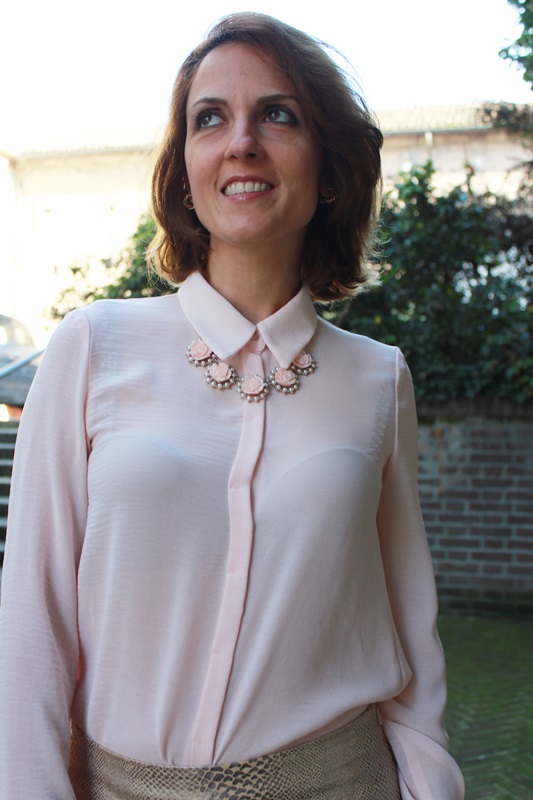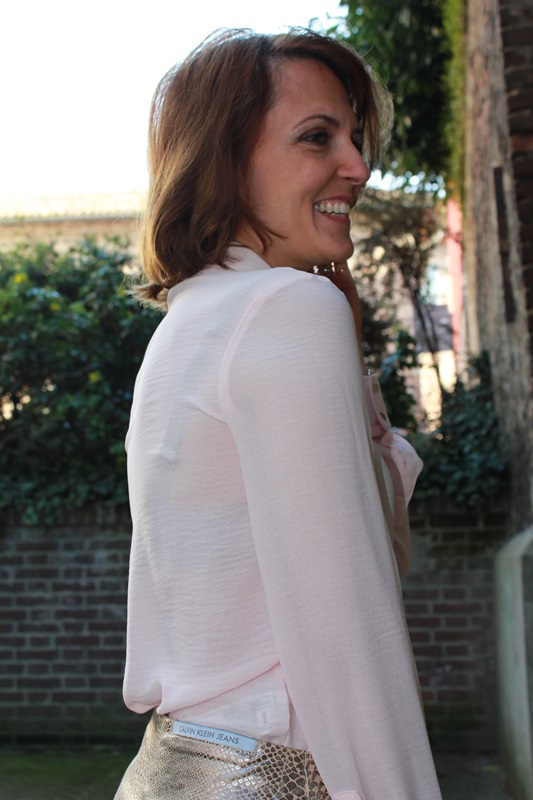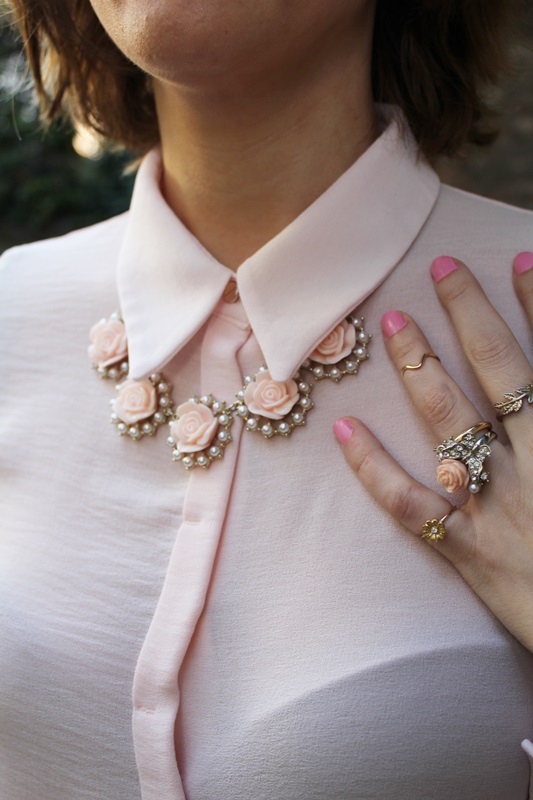 Location: Piacenza – Photo credits: Mister Sitting Bull
I wear Mango shirt, Calvin Klein snake skirt, H&M heels, Accessoriza floral necklace and ring,  Tmart.com make up, Pupa nail polish (Winter outfit – new look).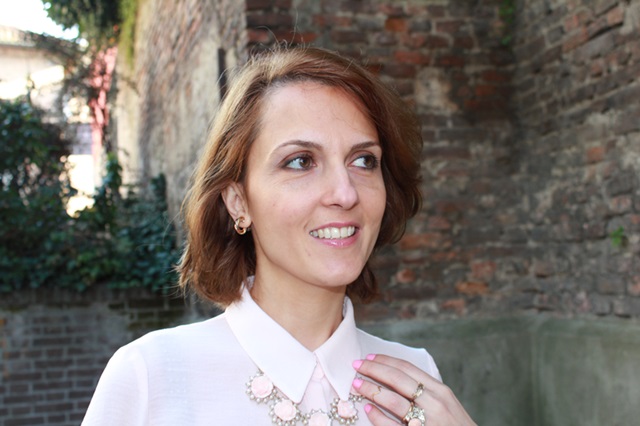 accesorios
,
accessori
,
atuendo
,
atuendo de invierno
,
beauty tips
,
blogger
,
Cape
,
classe
,
clothes
,
colbacco
,
come indossare
,
come vestirsi
,
como llevar
,
como vestir
,
consulente de imagen
,
consulente di immagine
,
dobladillo
,
estilismo
,
fashion
,
fashion blog
,
fashion blogger
,
Fashion color
,
fashion image consulting
,
fashion tips
,
faux fur coat
,
gray sweatshirt
,
hem
,
how to wear
,
indian savage
,
indumenti
,
Just Cavalli Pants
,
LBD
,
lifestyle
,
little black dress
,
looks
,
looks Ideas
,
margaret dallospedale
,
moda
,
natural beauty tips
,
ootd
,
orlo
,
outfit
,
Outfit invernale
,
personal shopper
,
Piacenza blog
,
Piacenza blogger
,
piacenza fashion blog
,
prendas
,
Pythom shirt
,
Python skirt
,
shopping outfit
,
skater skirt
,
stile
,
style
,
stylish
,
The Indian Savage diary
,
tips
,
Tota gray
,
USA blogger
,
USA bog
,
Usa fashion blogger
,
Venezuela blog
,
Venezuela Blogger
,
Venezuela Fashion blogger
,
vested negro
,
vestiti
,
Wichita blog
,
Wichita blogger
,
Wichita fashion blogger
,
winter outfit