EN:
Hello World,
What a beautiful minds we human beings have!
I've always wondered how many thoughts we can concentrate (serious or light, frivolous or complicated) in a single container. And I had not a answears
But … Today I tried to do  a crazy thing… I have written on a single sheet all the thoughts that came into my mind for 10 minutes in a row …
Oh mom… It's madness…. I asked myself, "Who am I to psycho-analyze myself?" Maybe a person too curious about  life and mind, perhaps?
However, an epiphany came to me: James Joyce was a genius and the technique of writing "stream of consciousness" is simply amazing. I'll tell you … I tried to read "Ulysses" and while being entranced by how the author shifts the thoughts of the protagonist with no punctuation, I was not able to finish it: (what to say …..  reflecting a litle beat, I think I just have  problems with my "stream of conciousness"  ;)…
See you later alligator,
Kisses.
_ _ _ _ _ _ _
IT:
Ciao Mondo,
che mente favolosa abbiamo noi essere umani…
Mi sono sempre chiesta come possiamo concentrare tanti pensieri (seri o leggeri, frivoli o complicati) in un unico contenitore.  E tranquilli non ho avuto nessuna illuminazione
Ma…. ho provato a fare una follia oggi… ho scritto su un foglio volante tutti i pensieri che arrivavano nella mia testa per 10 min di fila…
Oh mamma… una follia pura….  Mi sono chiesta: "ma chi sono io per psico-analizzarmi?" Una persona troppo curiosa della vita e della mente, forse?
Una epifania pero è arrivata: James Joice era un genio e la tecnica di scrittura "flusso di    coscienza" semplicemente stupefacente. Vi dirò… ho provato a leggere "Ulisse" e pur rimanendo estasiata da come l'autore fa scorrere i pensieri del protagonista senza alcuna punteggiatura, non sono riuscita a finirlo che dire….. ho già problemi con il mio di "flusso di pensieri"…;)
A domani,
Baci
_ _ _ _ _ _ _
ES:
Hola Mundo,
que fabulosas son las mentes de los seres humanos …
Siempre me he preguntado cuántos pensamientos pueden concentrarse en la mente. Y nunca tuve una respuesta :)
Pero… Hoy traté de hacer un experimento… He escrito en una hoja suelta todos los pensamientos que vinieron a mi cabeza durante 10 minutos de seguido…
Ay señor… eso fue una verdadera locura….
Y me pregunté: "¿Quién soy yo para psico-analizarme?" ¿Una persona muy curiosa acerca de la vida y de la mente? Tal vez si.
Sin embargo, una epifanía vino a mi mente:James Joyce era un genio y la técnica de la escritura "flujo de conciencia" simplemente increíble. Les diré… Traté de leer "Ulises" y quede encantado por cómo el autor escribe los pensamientos de el protagonista sin puntuacion, no pude acabar ese libro (qué puedo decir…. ya tengo problemas con mi "flujo de pensamientos "  imaginense si tuviera que tratar de entender otro… ;)
Hasta mañana,
Besos.
IndianSavage (alias Maggie D.)
Catch up with IndianSavage on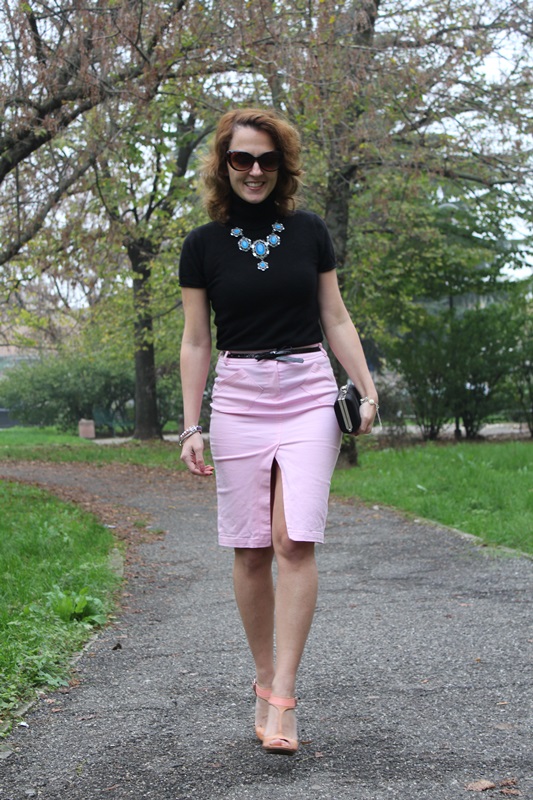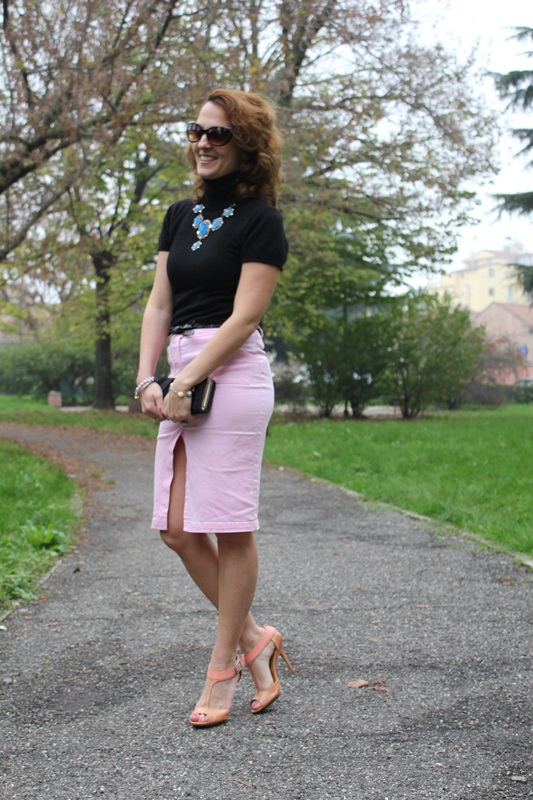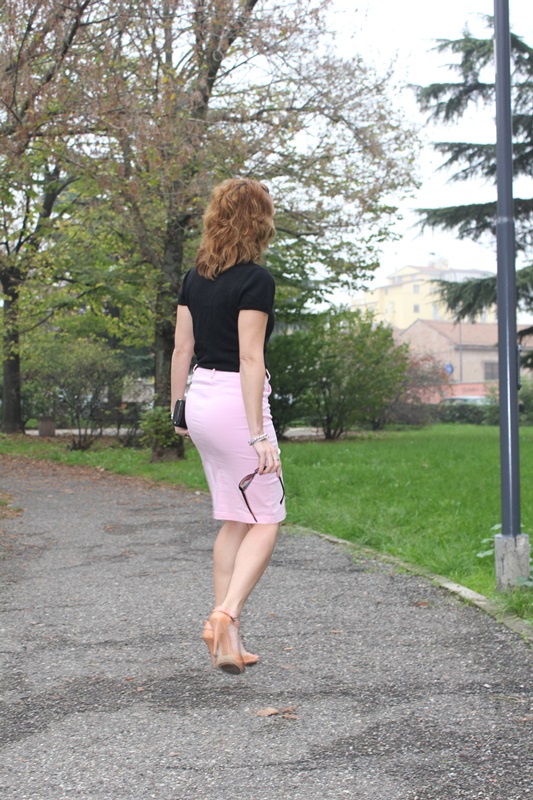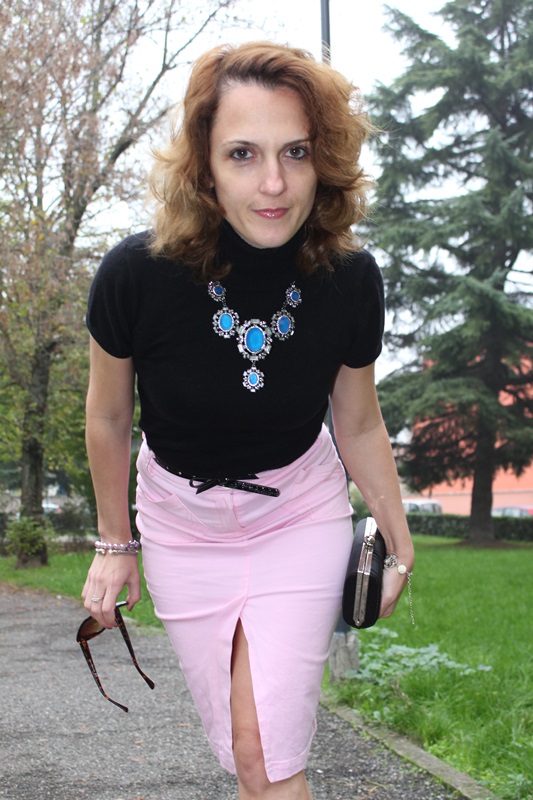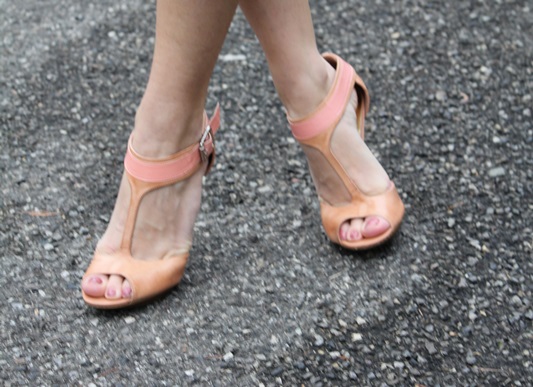 accessories
,
atuendo
,
autunno-inverno
,
barrym
,
bautyshorts
,
beautiful
,
beauty
,
bff
,
bigodino.it. interview
,
blog
,
blogdemoda
,
blogers
,
blogger
,
blogitalia
,
blogunitesstates
,
blogvenezuela
,
blonde
,
blondehair
,
blush
,
boots
,
brogues
,
brownhair
,
casual
,
catwalk
,
chic
,
classy
,
clothes
,
clothing
,
collezioni
,
color
,
colors
,
consulente de imagen
,
consulente di immagine
,
contest
,
converse
,
cool
,
coolhair
,
cosmetics
,
defilè
,
desfile
,
desk
,
dress
,
elegant
,
eleganza
,
eventi
,
eyeliner
,
eyeshadow
,
fall-winter
,
fashion
,
fashion designer
,
fashion image consulting
,
fashion-doll
,
fashionable
,
fashionblogger
,
fashiondiaries
,
fashionstudy
,
fashionstyle
,
fashionulzzang
,
footwear
,
fun
,
funny
,
girl
,
girlfriends
,
girls
,
girlulzzang
,
girly
,
golook
,
hair
,
haircolor
,
haircut
,
hairdo
,
hairdye
,
hairposts
,
hairstyle
,
hairstyles
,
heart
,
heart dress
,
heels
,
highheel
,
highheels
,
insta
,
instafashion
,
instahair
,
instashoes
,
intervista
,
jean
,
korean fashion
,
laces
,
lifestyle
,
lingerie
,
lipgloss
,
lipstick
,
longhair
,
look
,
looks
,
love
,
lovestyle
,
mac
,
makeup
,
makeupartist
,
mascara
,
moda
,
model
,
models
,
musthave
,
My october essentials
,
nail naildesigns
,
nailartaddict
,
nailartclub nailartaddicts
,
nailartheaven
,
nailartjunkie
,
nailcare
,
naildesign
,
nailpolish
,
nails
,
nailvarnish
,
neon
,
old
,
ootd
,
outfit
,
outfitstyles
,
palazzo
,
pants
,
personal shopper
,
photography
,
pictures
,
pink
,
platforms
,
poppin
,
prettynails
,
prettystyle
,
primavera-estate
,
primavera-verano
,
rainy day essentials
,
sandals
,
sequins
,
sexy
,
sfilate
,
shirt
,
shoe
,
shoes
,
shoesall
,
shoesoftheday
,
shopping
,
skinny
,
skirt
,
spring-summer. otoño.invierno
,
staples
,
starsblack
,
stilettos
,
stilista
,
stilisti
,
streetstyle
,
style
,
swag
,
sweaters
,
tagsta
,
tagstagramers
,
tagsta_fashion
,
tape
,
tendenza
,
tendenze
,
trend
,
trends
,
vogue
,
wagger
,
weheartit
,
woman