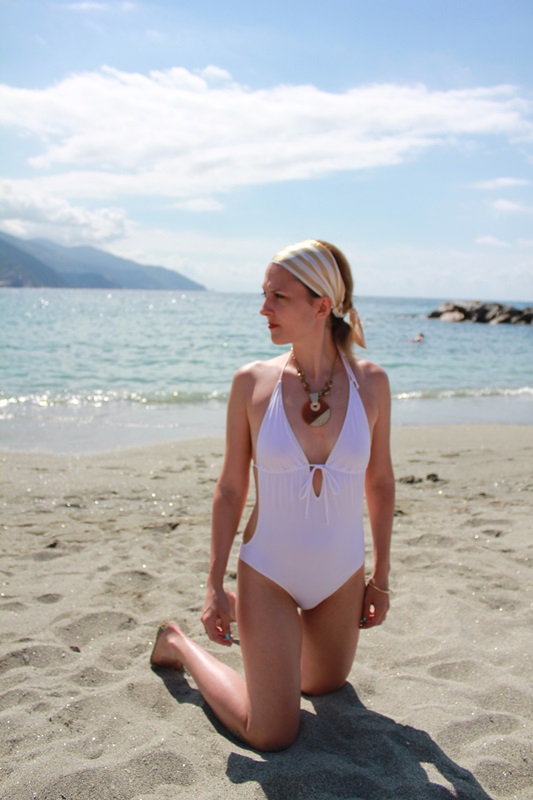 Hello World,
And if it's total white….. It's total white everywhere!
I admit that I'm very happy with this trend, I loved the total white… and why not use it also on the beach?
What do you think about it?
The white trikini combined with gold accessories can be a nice choice to be fashion in the sea … or not?
and tomorrow? Another trend!
Green Trikini, but, in this case, combined with blacks accessories ;)
See you later alligator.
Kisses.
Ciao Mondo,
E se total white è….. total white dappertutto!!!
Ammetto di essere proprio felice con questa tendenza, il total white è amato dalla sottoscritta… e perché non usarlo anche in spiaggia?
Che ne dite?
Il trikini bianco abbinato ad accessori dorati può essere una bella scelta per essere fashion anche in mare… o no?
e domani? altro trend!
Trikini Verde, ma combinato con accessori neri ;)
A domani,
Baci.
Hola Mundo,
Y si es total white…. es  ¡total white por todas partes!
Admito que estoy muy feliz con esta tendencia, amo el total white… y he pensado: ¿por qué no usarlo incluso en la playa?
¿Qué piensan ustedes?
El trikini blanco combinado con accesorios de oro puede ser una buena opción para estar a la moda en el mar… ¿o no?
y ¿mañana? ¡Otra tendencia!
Trikini Green, pero combinado con los accesorios negros ;)
Hasta mañana,
Besos.
Follow me on
https://www.facebook.com/IndianSavage
https://twitter.com/TheIndianSavage
http://www.flickr.com/people/60105361@N04/
http://instagram.com/theindiansavage/
http://pinterest.com/indiansavage/
http://www.youtube.com/TheIndiansavage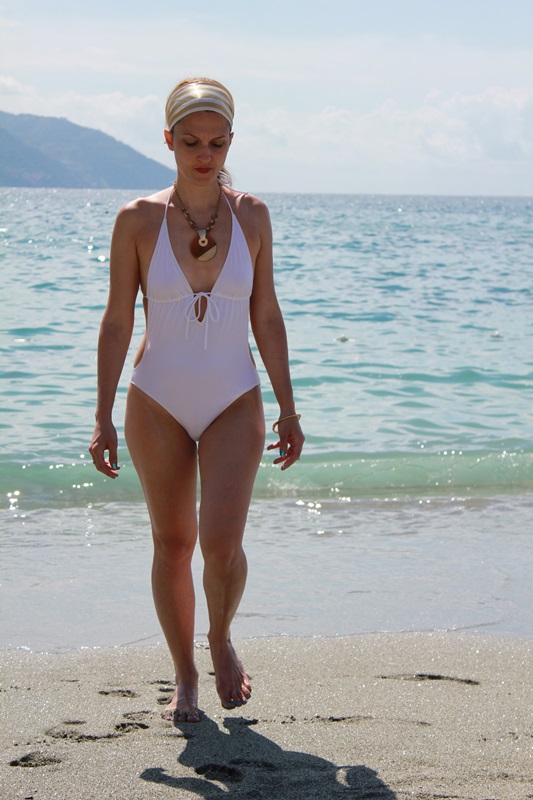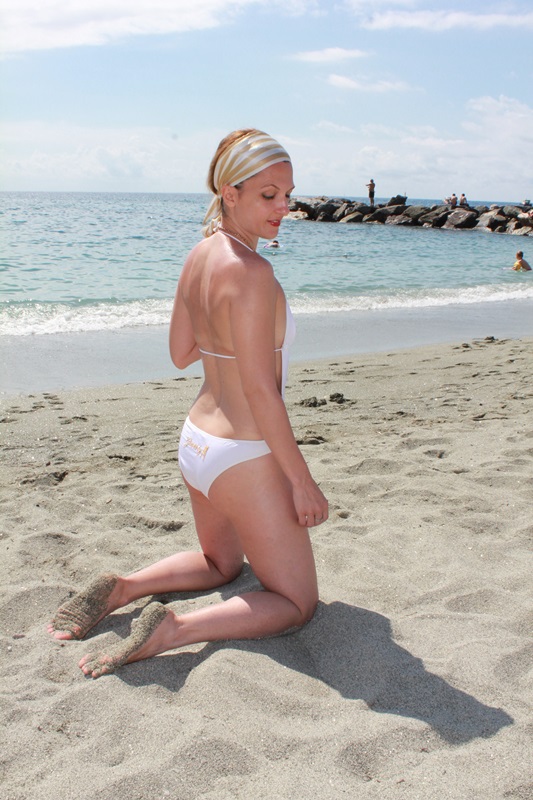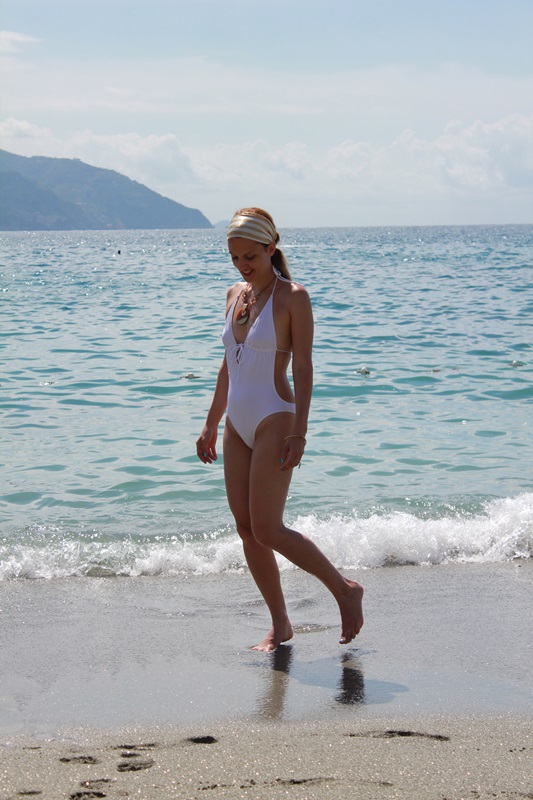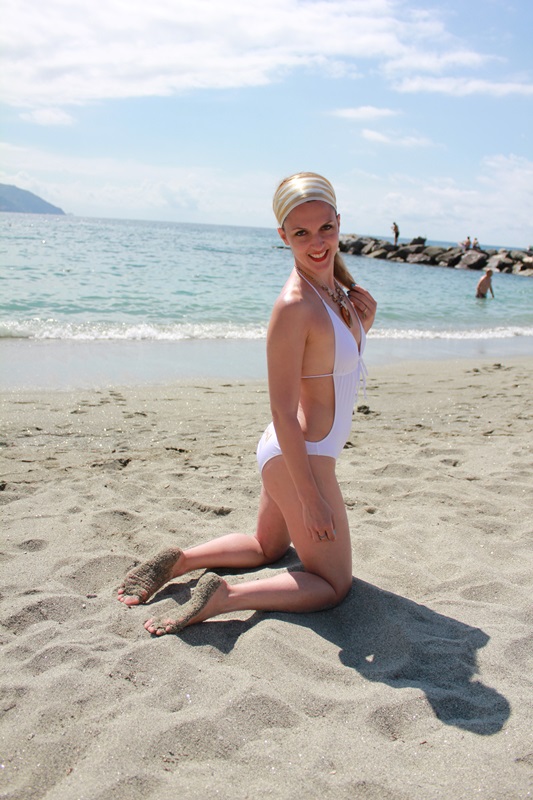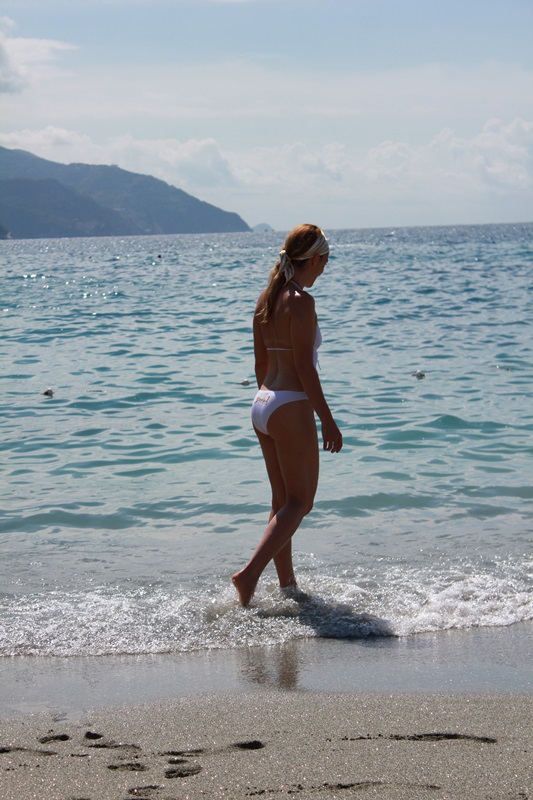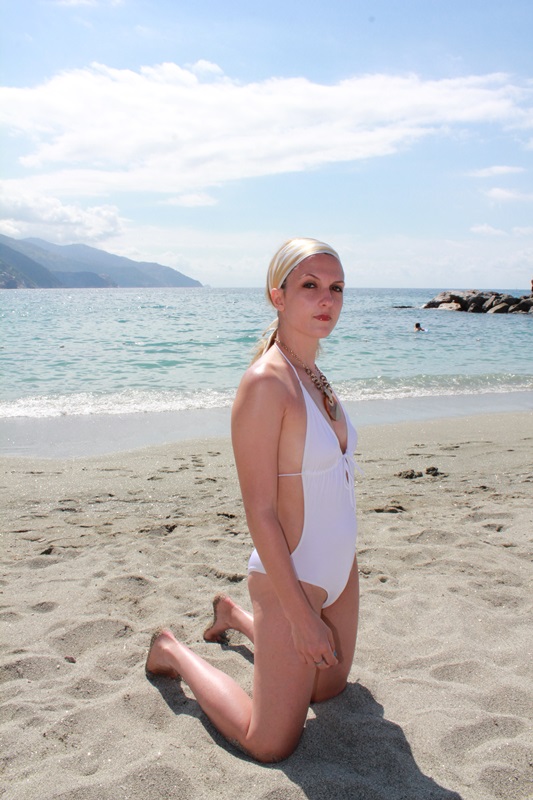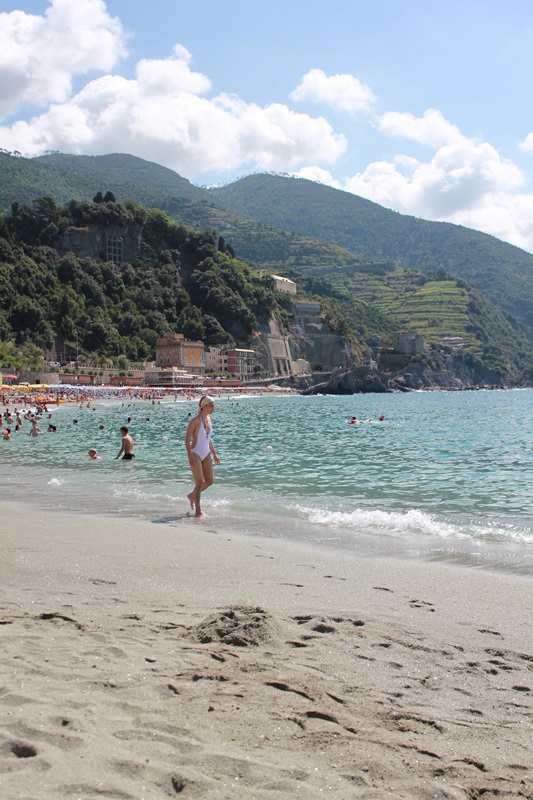 Outfit:
Trikini / Guess by Marciano
Headband/ H&M
Necklace / H&M
Armlet / no brand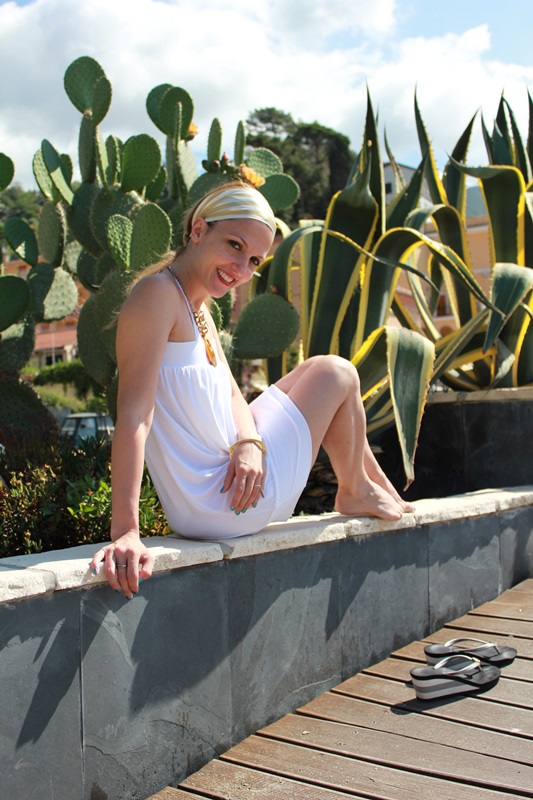 Outfit:
Dress / Benetton
Headband/ H&M
Necklace / H&M
flip-flops / brooksfield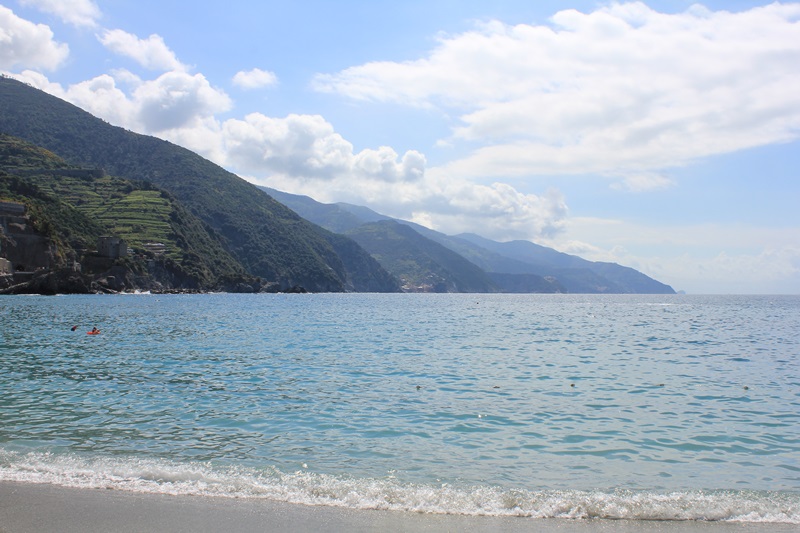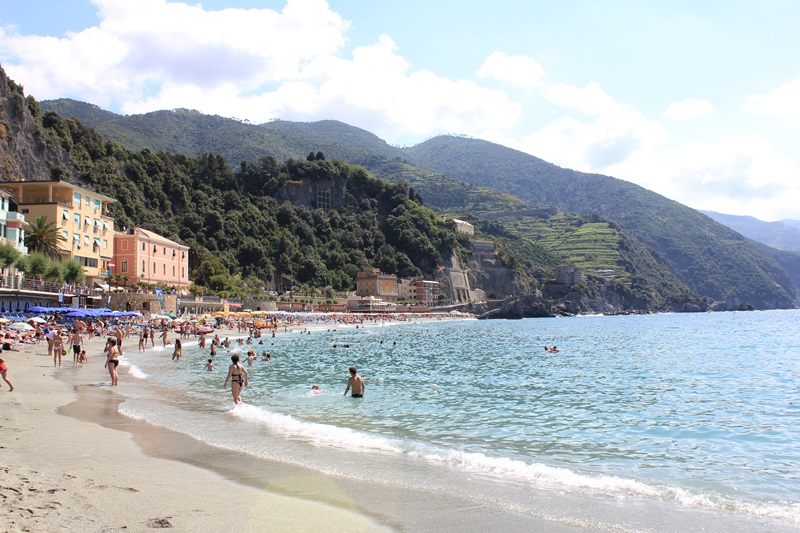 Place: Monterosso – Liguria – Italia
accessori
,
accessories
,
anelli
,
autumn outfit
,
bag
,
beautiful
,
beauty
,
blog
,
blogger
,
bloggers
,
boots
,
borse
,
cabello
,
cappelli
,
celebrity look
,
chanel
,
collier
,
come vestire
,
cool
,
cute
,
elie saab
,
estilo
,
fall outfit
,
fashion
,
fashion blog
,
fashion victim
,
fashion week
,
fit
,
followme
,
guess by marciano
,
H&M
,
hair
,
heels
,
Hermes
,
indian savage
,
ispirazione
,
jewelery
,
kelly
,
lifestyle
,
Long skirt
,
look
,
lv
,
macarons
,
make up
,
mango
,
margaret dallospedale
,
moda
,
modo di vestire
,
My personal Review
,
natural beauty
,
olso
,
ootd
,
outfit
,
outfit 2013
,
outfit spring 2013
,
passarelle
,
Patrick Mesiano
,
personal shopper
,
photo
,
photography
,
photooftheday
,
Piacenza
,
runways
,
settimana della moda
,
sfilata
,
shoes
,
Sneacker/Prada
,
social
,
spring outfit
,
stivali
,
street style
,
style
,
summer outfit
,
tacchi
,
the diary of a fashion apprentice
,
total white
,
trends must have
,
trikini
,
trikini bianco
,
trilby hat
,
trilby outfit
,
tweet
,
twitter
,
vest
,
vestiti
,
video
,
white trikini
,
winter outfit
,
youtube