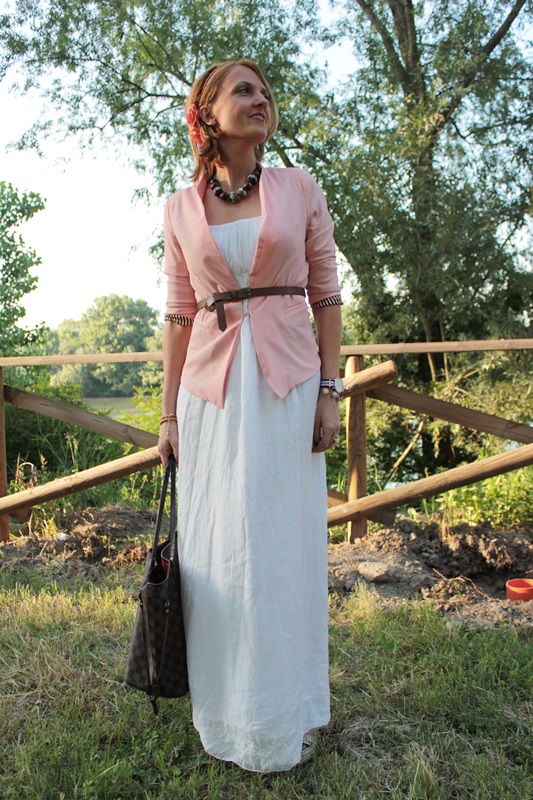 EN:
Hello World,
One of my favorite clothes is the long dress.
I love it in all its versions: flirty, flowery or colorful.
When I wear my maxi dress, I really like to pair it with a jacket or blazer.
Why? A Blazer and a Long dress is a perfect, refined and stylish look for every ocassion.
See you later alligator,
Kisses.
_ _ _ _ _ _ _
IT:
Ciao Mondo,
Uno dei miei capi d'abbigliamento preferiti è l'abito lungo.
Mi piace in tutte le sue versioni: femminile con fronzoli, fiorito o colorato.
Quando lo indosso, adoro molto accoppiarlo con una giacca o un blazer.
Perché? Una giacca e un abito lungo è un look perfetto, raffinato ed elegante per ogni occasione.
A domani,
Baci
_ _ _ _ _ _ _
ES:
Hola Mundo,
Una de mis prendas favoritas es el vestido largo.
Me gusta en todas sus versiones: con adornos femeninos, florales o de color.
Cuando me visto con uno de ellos, me encanta combinarlo con una chaqueta o un blazer.
¿Por qué? Una chaqueta y un vestido largo es un look perfecto, refinado y elegante para cualquier ocasión.
Hasta mañana,
Besos.
IndianSavage  (alias Maggie D.)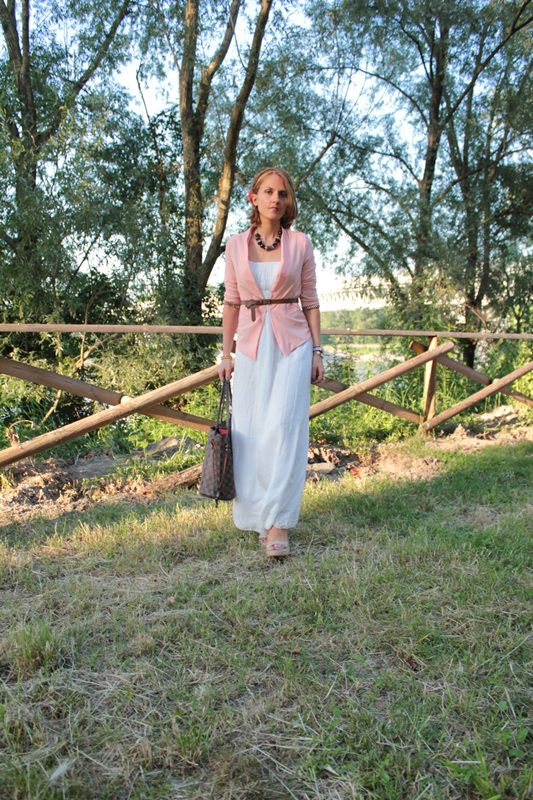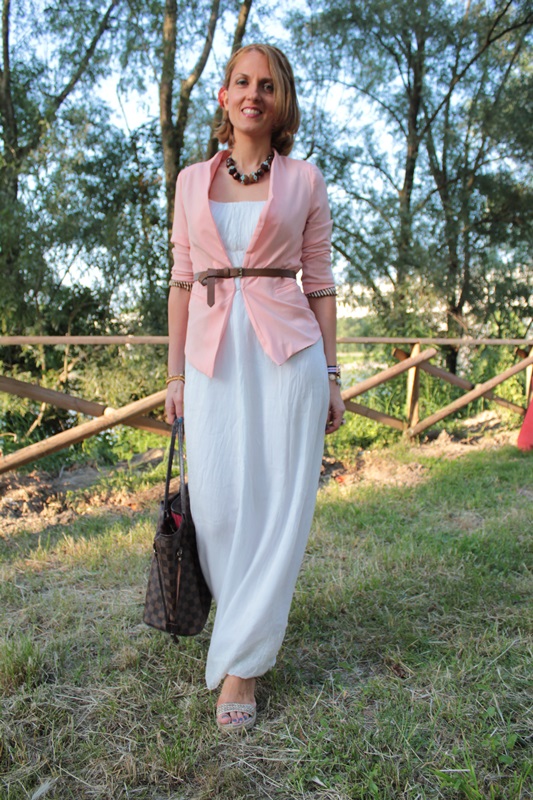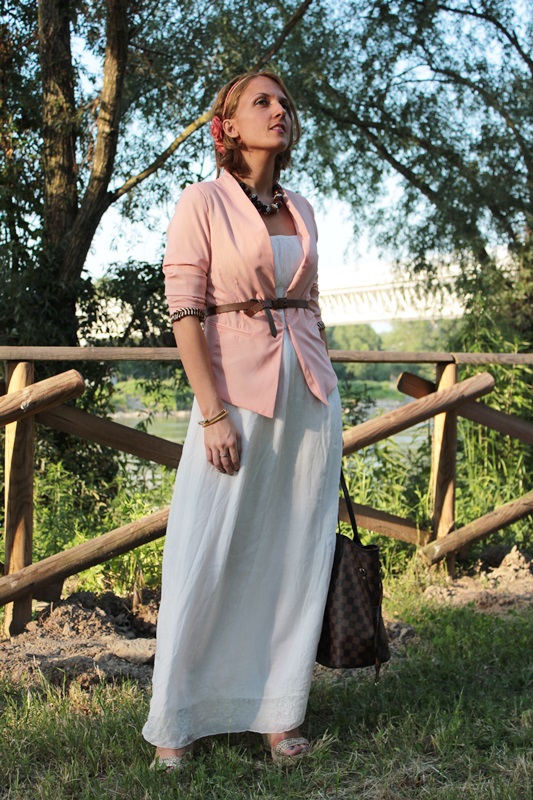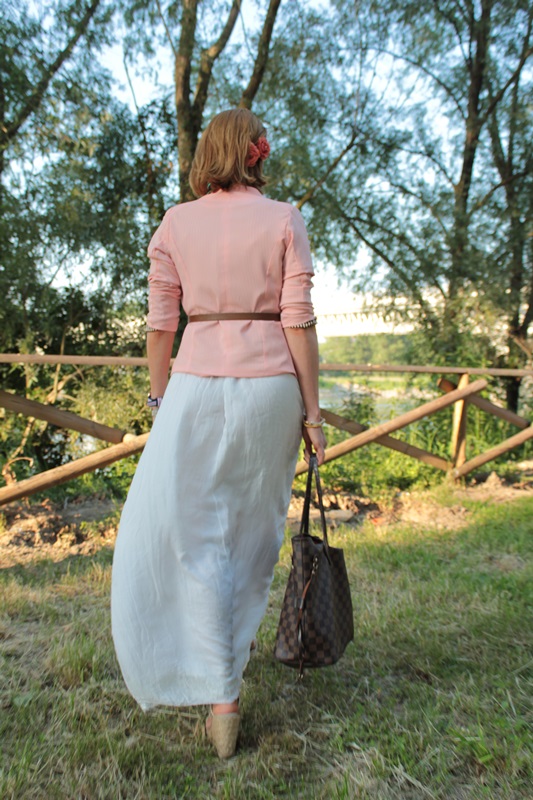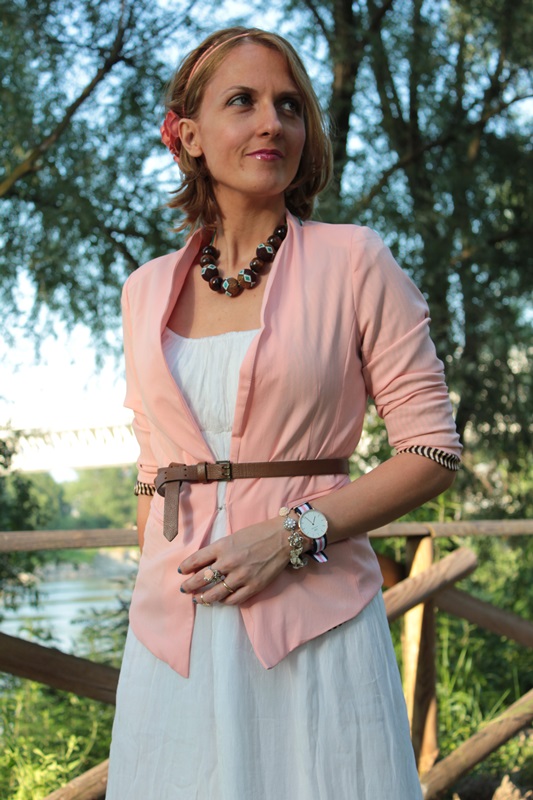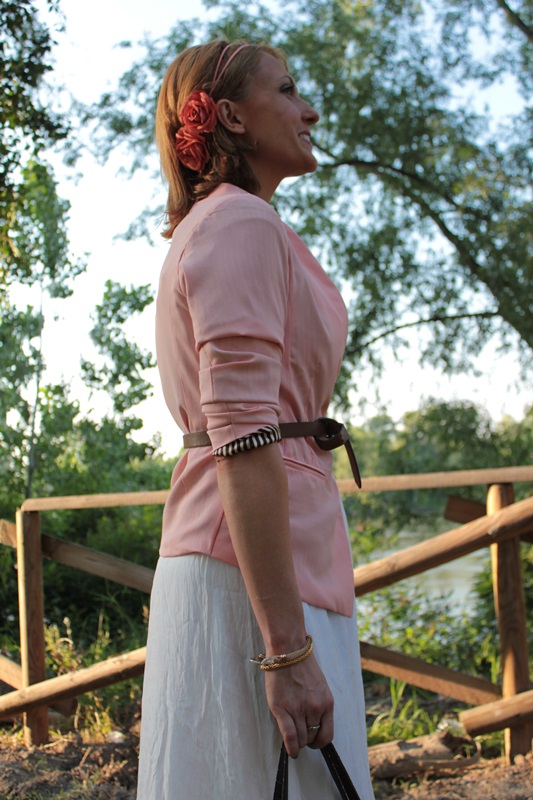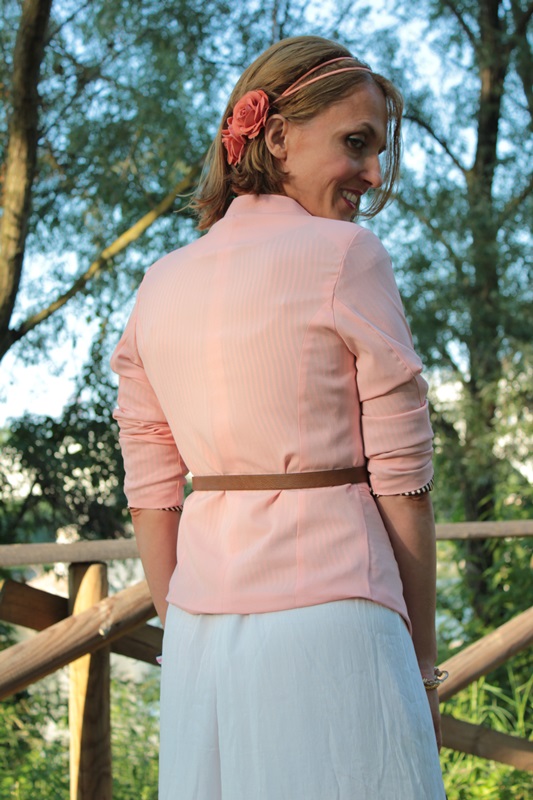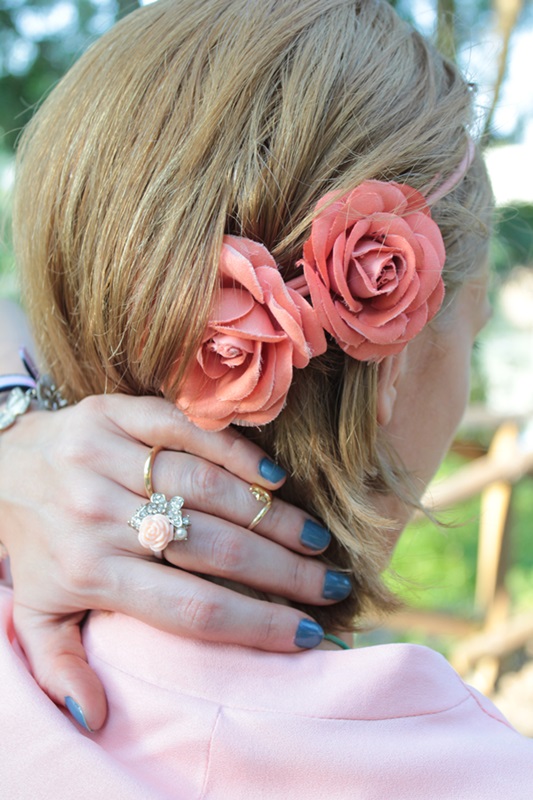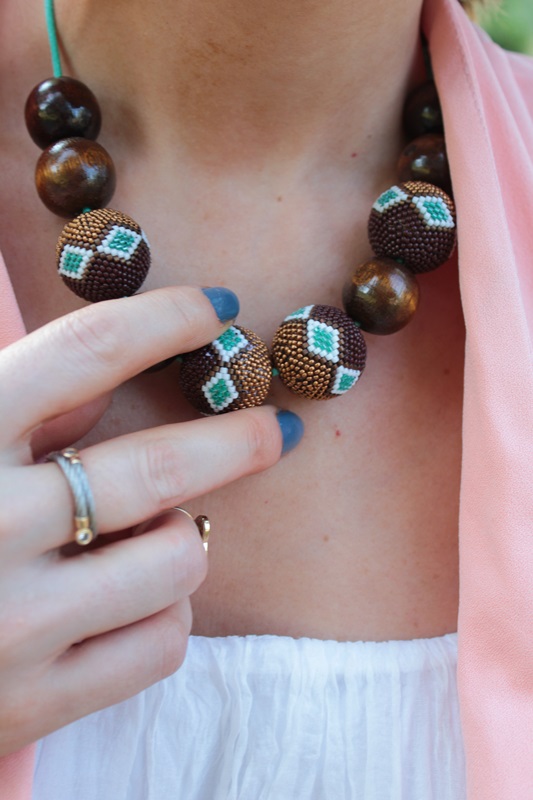 Location: Piacenza – Photo credits: Mister Sitting Bull
I wear Sammydress.com Pink blazer, Kaos dress, No brand wedges,  Mumù  Necklace, Accessorize ring, H&M headband, Zara belt, LV bag, CLASSIC SOUTHAMPTON LADY of Daniel Wellingtonwatch,  Chanel make up and nail polish (Spring outfit – new look).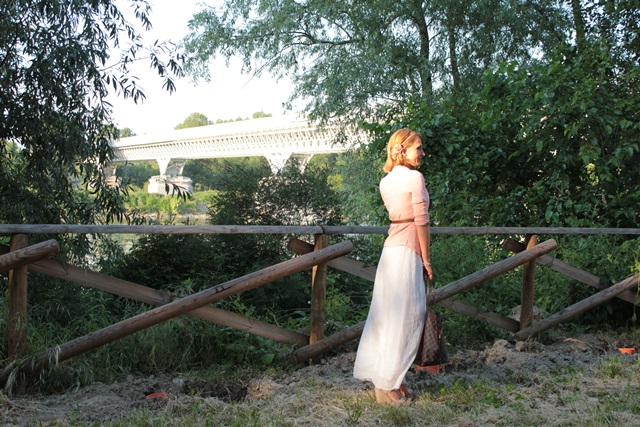 A Blazer and a Long dress
,
consulente de imagen
,
consulente di immagine
,
fashion blog
,
fashion blogger
,
fashion image consulting
,
fashion tips
,
how to wear
,
How to wear blazer with a shorts
,
Instagram
,
Italian fashion blogger
,
margaret dallospedale
,
personal shopper
,
Personal Style
,
Piacenza fashion blogger
,
spring outfit
,
The Indian Savage diary
,
Usa fashion blogger
,
Venezuela Fashion blogger
,
Wichita fashion blogger
,
youtube