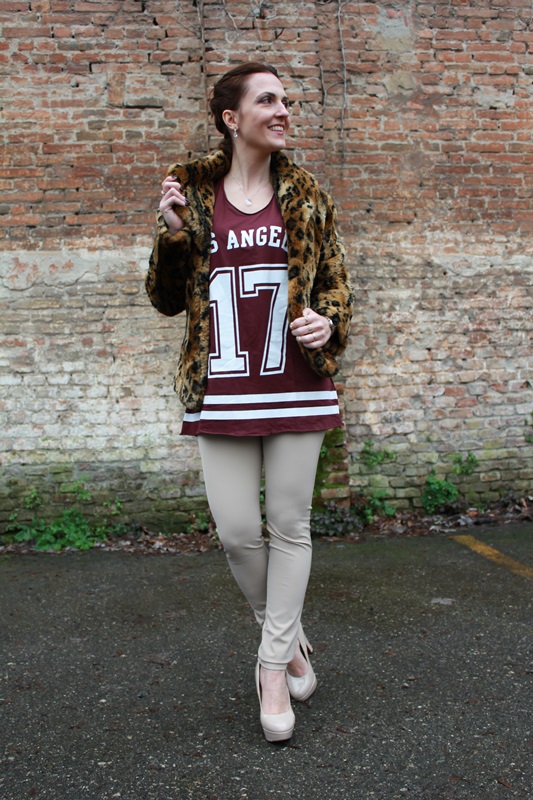 EN:
Hello World,
The sporty trend is famed and loved for its versatility.
It's a perfect combination of sporty pieces with other chic pieces….
….A beautiful marriage of the sport and style world.
Nothing says sporty like good old jersey. The oversized jerseys are my favorite athletic pieces.
See you later alligator,
Kisses.
_ _ _ _ _ _ _
IT:
Ciao Mondo,
Il trend sporty-chic è famoso e molto amato per la sua versatilità.
E' una combinazione perfetta di indumenti sportivi ed eleganti….
…un bel matrimonio del mondo dello sport con quello dello stile.
Non c'è niente di più sportivo come il buon vecchio jersey. Le maglie oversize sono i pezzi, "rubati" agli atleti, che amo di più.
A domani,
Baci
_ _ _ _ _ _ _
ES:
Hola Mundo,
La tendencia sporty- chic es muy famosa y amada por su versatilidad.
Es una combinación perfecta de prendas deportivas con prendas elegantes….
…Una boda hermosa entre el mundo del deporte y el mundo del estilo.
No hay nada más deportivo como el buen y viejo jersey. Las camisas oversize son las piezas, "robadas" a los atletas, que más me gustan.
Hasta mañana,
Besos.
IndianSavage (alias Maggie D.)
Catch up with IndianSavage on
FACEBOOK       TWITTER        FLICKR          INSTAGRAM          PINTEREST         YOUTUBE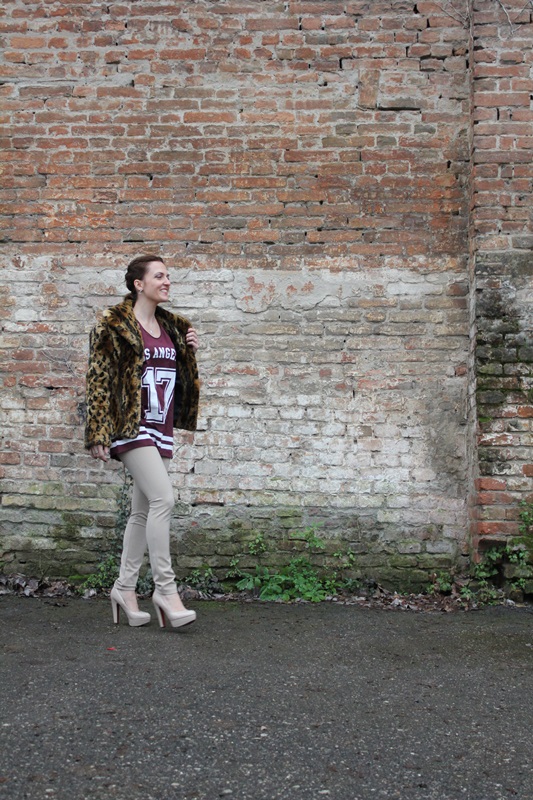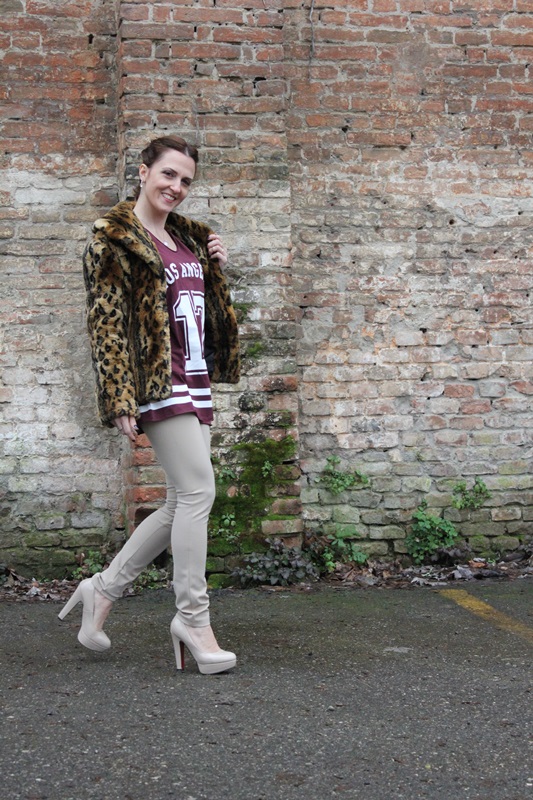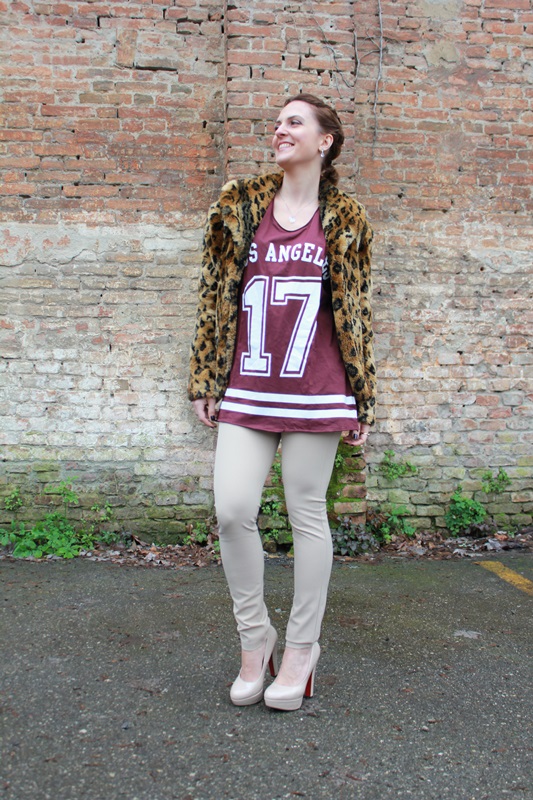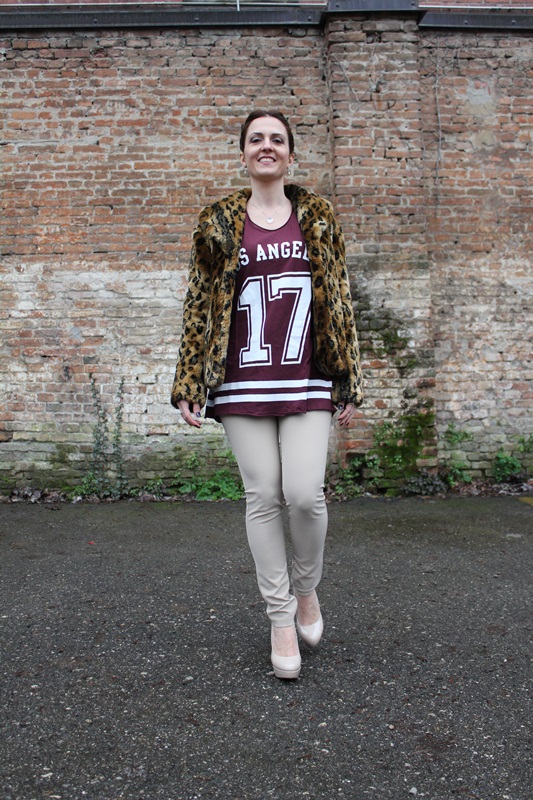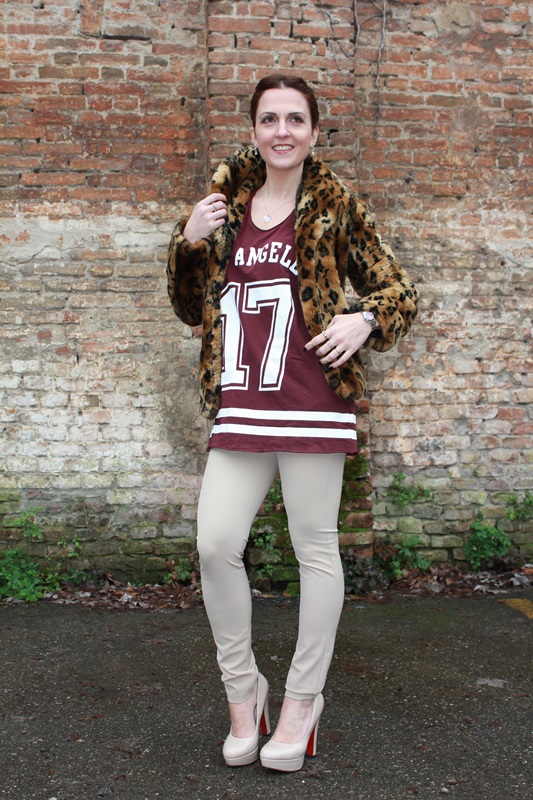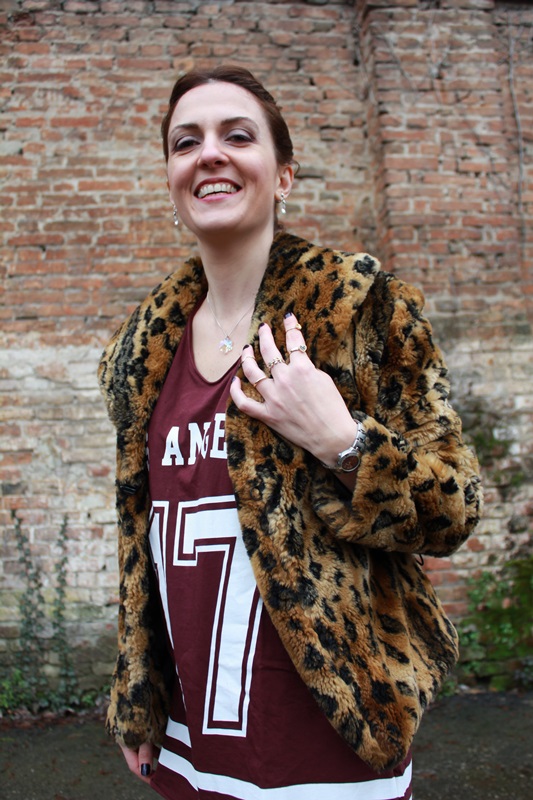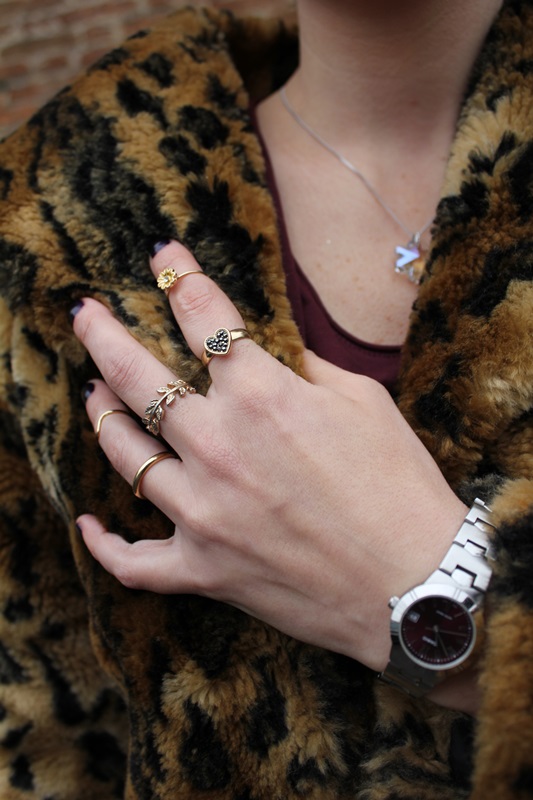 Location: Piacenza – Photo credits: Mister Sitting Bull
I wear Rinascimento coat and pants, Pinkie shirt. (Winter outfit – new look).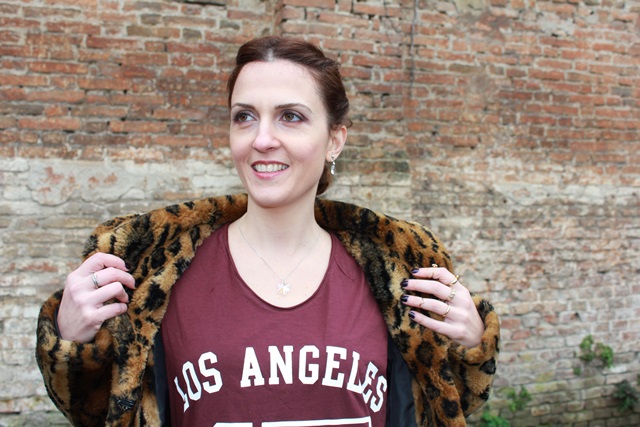 accesorios
,
accessori
,
atuendo
,
atuendo de invierno
,
beauty tips
,
blogger
,
classe
,
clothes
,
colbacco
,
come indossare
,
come vestirsi
,
como llevar
,
como vestir
,
consulente de imagen
,
consulente di immagine
,
estilismo
,
fashion
,
fashion blog
,
fashion blogger
,
Fashion color
,
fashion image consulting
,
fashion tips
,
how to wear
,
indian savage
,
indumenti
,
lifestyle
,
looks
,
looks Ideas
,
margaret dallospedale
,
moda
,
natural beauty tips
,
ootd
,
outfit
,
Outfit invernale
,
personal shopper
,
Piacenza blog
,
Piacenza blogger
,
piacenza fashion blog
,
prendas
,
shopping outfit
,
stile
,
style
,
stylish
,
The Indian Savage diary
,
tips
,
USA blogger
,
USA bog
,
Usa fashion blogger
,
Venezuela blog
,
Venezuela Blogger
,
Venezuela Fashion blogger
,
vestiti
,
Wichita blog
,
Wichita blogger
,
Wichita fashion blogger
,
winter outfit