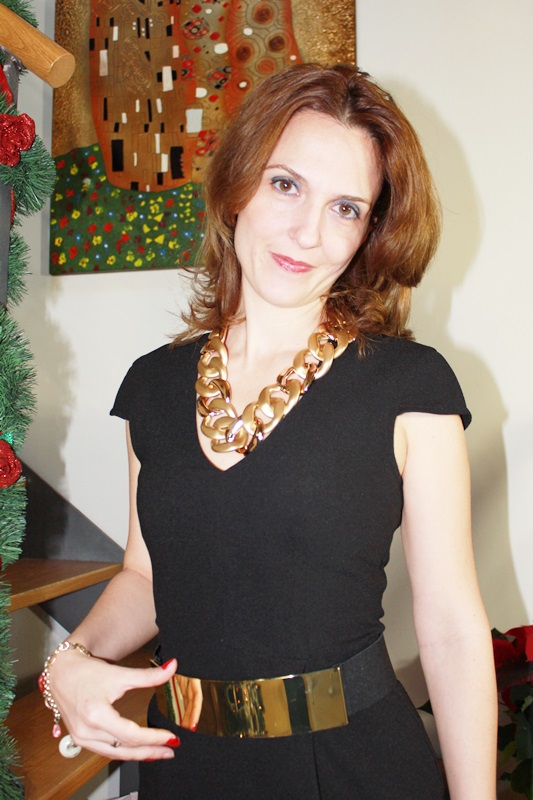 EN:
Hello World,
"Christmas is not a time nor a season, but a state of mind. To cherish peace and goodwill, to be plenteous in mercy, is to have the real spirit of Christmas."
See you later alligator,
Kisses.
_ _ _ _ _ _ _
IT:
Ciao Mondo,
"Il Natale non è un tempo né una stagione, ma solo uno stato d'animo. Per amare la pace e la buona volontà, per essere grandi nella misericordia, è per avere il vero spirito del Natale"
A domani,
Baci
_ _ _ _ _ _ _
ES:
Hola Mundo,
"La Navidad no es un momento ni una estación, sino un estado de ánimo. Para valorar la paz y la buena voluntad, para ser grande en la misericordia, para tener el verdadero espíritu de la Navidad"
Hasta mañana,
Besos.
IndianSavage (alias Maggie D.)
Catch up with IndianSavage on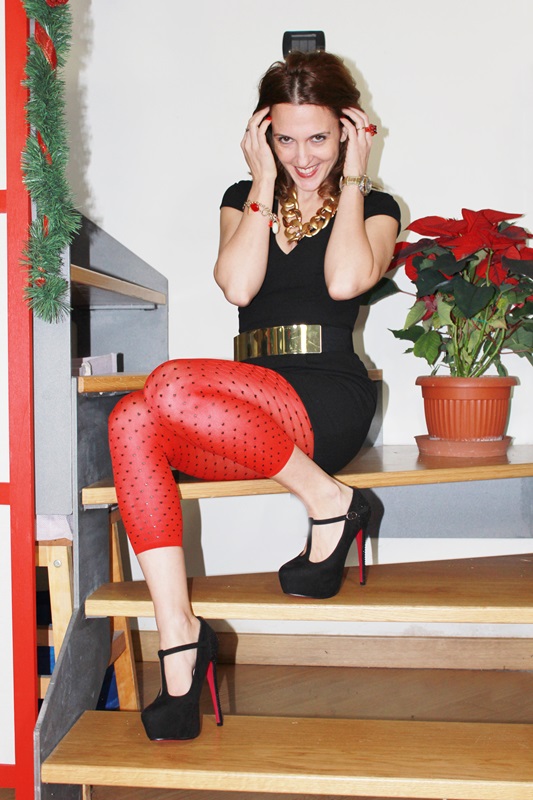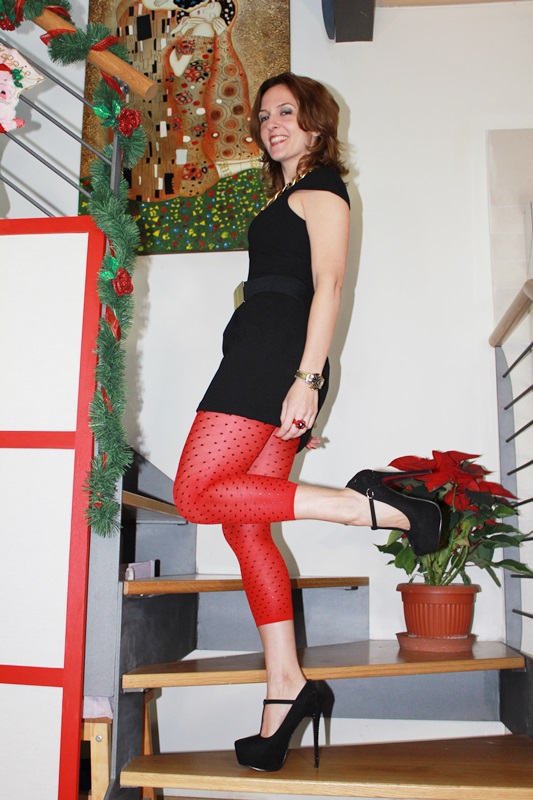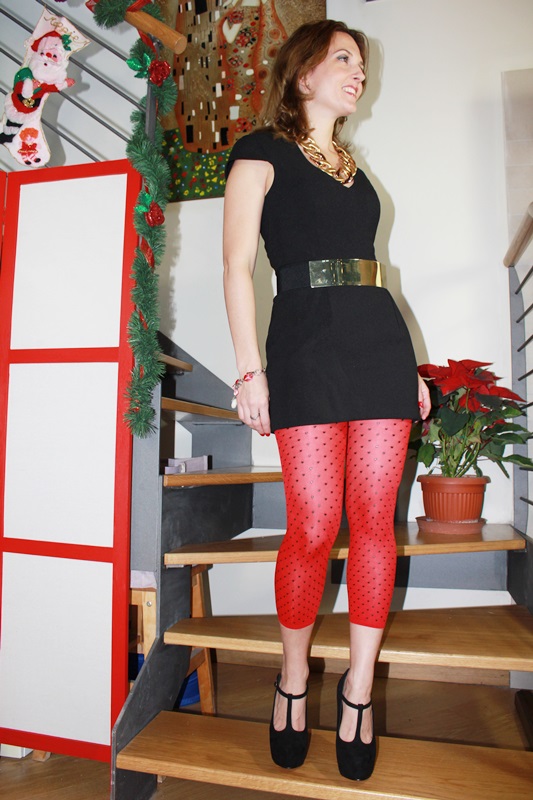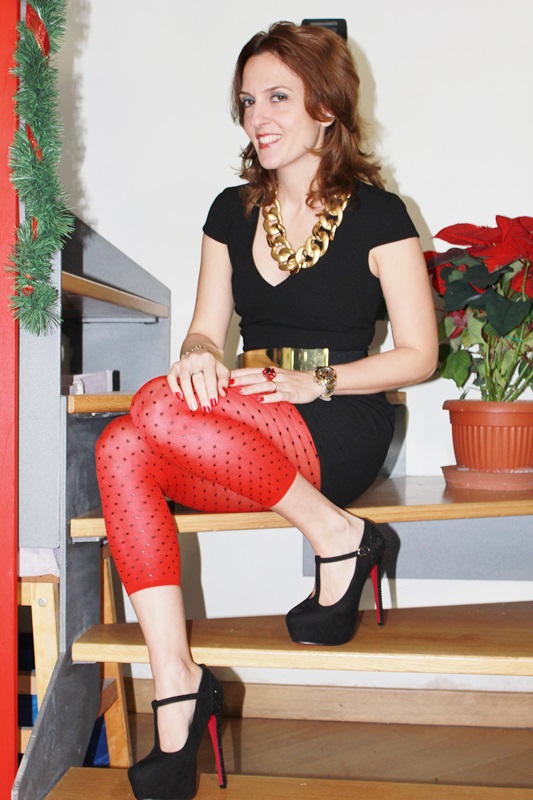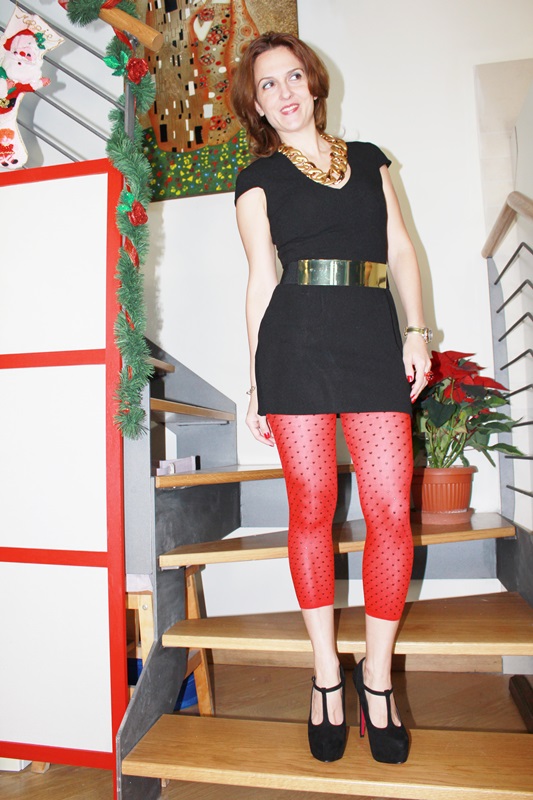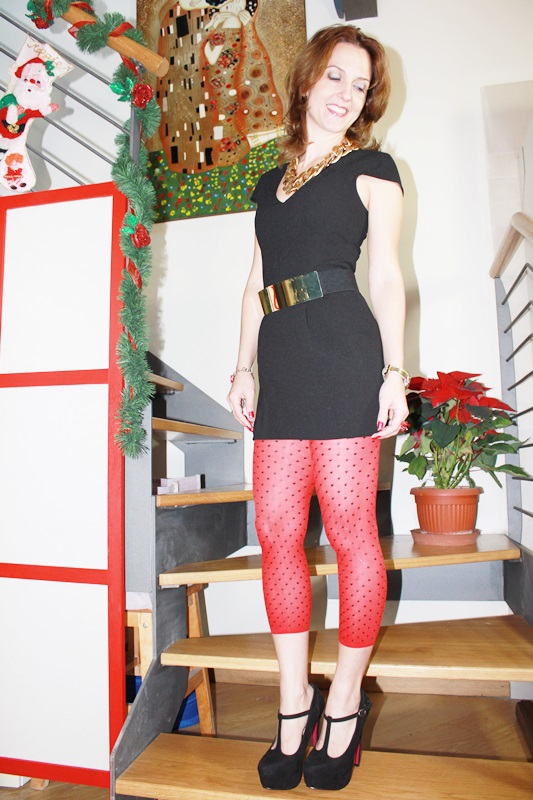 Location: Indian Savage house  – Photo credits: Mister Sitting Bull
I wear H&M dress belt, Infinity necklace.
accessories
,
atuendo
,
autunno-inverno
,
barrym
,
bautyshorts
,
beautiful
,
beauty
,
bff
,
blog
,
Blog Wichita
,
blogdemoda
,
blogers
,
blogger
,
blogitalia
,
BlogPiacenza
,
blogunitesstates
,
blogvenezuela
,
blogWichita
,
blonde
,
blondehair
,
blush
,
boots
,
brogues
,
brownhair
,
casual
,
catwalk
,
chic
,
classy
,
clothes
,
clothing
,
collezioni
,
color
,
colors
,
come indossare il tartan
,
como llevar
,
consulente de imagen
,
consulente di immagine
,
contest
,
converse
,
cool
,
coolhair
,
cosmetics
,
defilè
,
Denim Dungarees
,
denim Overalls
,
denim Salopette
,
desfile
,
desk
,
dogtooth
,
dress
,
Dungarees
,
elegant
,
eleganza
,
estilismo
,
eventi
,
eyeliner
,
eyeshadow
,
fall
,
fall-winter
,
fashion
,
Fashion blog Piacenza
,
fashion blogger Piacenza
,
fashion designer
,
fashion image consulting
,
fashion-doll
,
fashionable
,
fashionblogger
,
fashiondiaries
,
fashionstudy
,
fashionstyle
,
fashionulzzang
,
footwear
,
fun
,
funny
,
girl
,
girlfriends
,
girls
,
girlulzzang
,
girly
,
golook
,
hair
,
haircolor
,
haircut
,
hairdo
,
hairdye
,
hairposts
,
hairstyle
,
hairstyles
,
heart
,
heart dress
,
heels
,
highheel
,
highheels
,
how to wear
,
how to wear tartan
,
insta
,
instafashion
,
instahair
,
instashoes
,
intervista
,
jean
,
Kansas Blog
,
korean fashion
,
laces
,
lifestyle
,
lingerie
,
lipgloss
,
lipstick
,
longhair
,
look
,
looks
,
love
,
lovestyle
,
mac
,
makeup
,
makeupartist
,
mascara
,
moda
,
model
,
models
,
mostaza
,
mustard
,
musthave
,
My october essentials
,
nail naildesigns
,
nailartaddict
,
nailartclub nailartaddicts
,
nailartheaven
,
nailartjunkie
,
nailcare
,
naildesign
,
nailpolish
,
nails
,
nailvarnish
,
neon
,
old
,
ootd
,
outfit
,
outfitstyles
,
Overalls
,
palazzo
,
pants
,
pata de gallo
,
personal shopper
,
photography
,
Piacenza blog
,
pictures
,
pink
,
plaid
,
platforms
,
poppin
,
prettynails
,
prettystyle
,
primavera-estate
,
primavera-verano
,
rainy day essentials
,
red pants
,
Salopette
,
sandals
,
scozzese
,
senape
,
sequins
,
sexy
,
sfilate
,
shirt
,
shoe
,
shoes
,
shoesall
,
shoesoftheday
,
shopping
,
shorts
,
skinny
,
skirt
,
snow outfit
,
socks
,
spring-summer. otoño.invierno
,
staples
,
starsblack
,
stilettos
,
stilista
,
stilisti
,
stockings
,
strange fashion
,
streetstyle
,
style
,
swag
,
sweaters
,
tagsta
,
tagstagramers
,
tagsta_fashion
,
tape
,
tartan
,
tartan blue and green
,
tartan pink
,
tartan shorts
,
tendenza
,
tendenze
,
tiger sweater
,
trend
,
trends
,
USA blog
,
vogue
,
wagger
,
web
,
weheartit
,
white and pink winter outfit
,
winter
,
winter outfit
,
woman