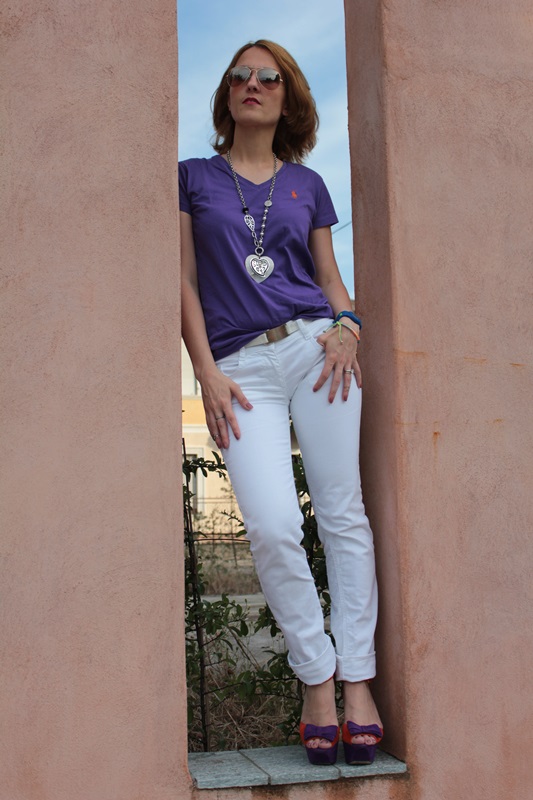 EN:
Hello World,
Today I want to show you my new Copacabana watch – It's perfect for my casual outfits and my sporty looks.
This watch is the creation of designer Rafael Miranda.
The design of Copacabana watch is inspired by the famous Brazilian flip. Made of silicone, case diameter 36mm, Japanese movement, water resistant, the watch Copacabana watch is available in five models (Amazonia, Atlantico, Caipirinha, Praia and Saudade) with interchangeable straps on which is drawn the flag of Brazil.
The material is silicon and the texture reminds the sidewalks of Copacabana (the famous neighborhood of Rio de Janeiro, the city of Miranda).
What about it? Colourful and cheerful, right?
See you later alligator,
Kisses.
_ _ _ _ _ _ _
IT:
Ciao Mondo,
Oggi voglio mostrarvi il mio nuovo Copacabana watch – Perfetto per i miei outfit casual e i miei look sportivi.
Questo orologio è una creazione del disegnatore Rafael Miranda.
Il disegno di Copacabana watch è ispirato alle famose infradito brasiliane. E' realizzato in silicone, con una cassa di 36mm di diametro,  movimento giapponese e resistente all'acqua. Il Copacabana watch è disponibile in cinque modelli (Amazonia, Atlantico, Caipirinha, Praia e Saudade) con cinturini intercambiabili che portano la bandiera del Brasile.
Il materiale è in silicone e la consistenza ricorda i marciapiedi di Copacabana (famoso quartiere di Rio de Janeiro, la città di Miranda).
Che ne dite? Colorati e allegri, vero?
A domani,
Baci
_ _ _ _ _ _ _
ES:
Hola Mundo,
Hoy quiero mostrarles mi nuevo Copacabana watch – Perfecto para mis outfits casual y mi looks deportivos.
Este reloj es la creación del diseñador Rafael Miranda.
El diseño del Copacabana watch se inspira en el famoso flip brasileño de Copacabana. Es hecho de silicona, con un diámetro de 36 mm, movimiento japonés y resistente al agua. El Copacabana watch está disponible en cinco modelos (Amazonia, Atlántico, Caipirinha, Praia y Saudade) con correas intercambiables que llevan la bandera de Brasil.
El material es de silicona y tiene una textura que recuerda a las aceras de Copacabana (el famoso barrio de Río de Janeiro,  la ciudad de Miranda).
¿Qué piensa ustedes de este reloj? Colorido y alegre, ¿verdad?
Hasta mañana,
Besos.
IndianSavage  (alias Maggie D.)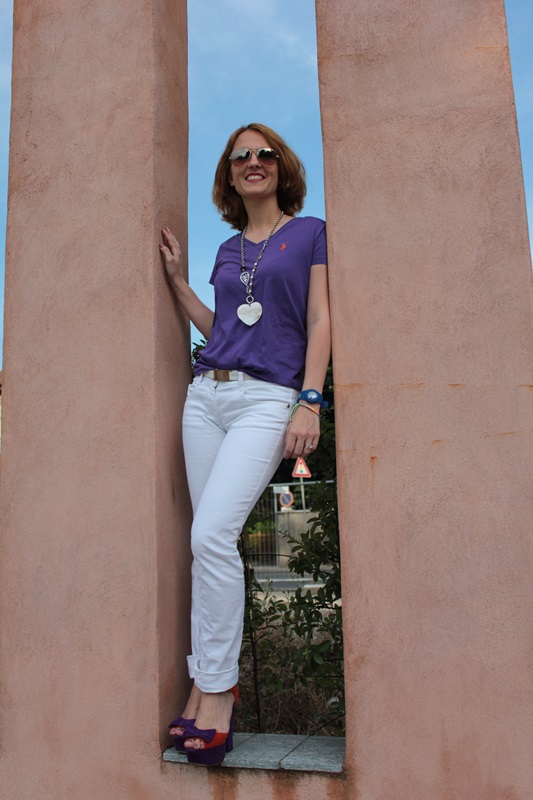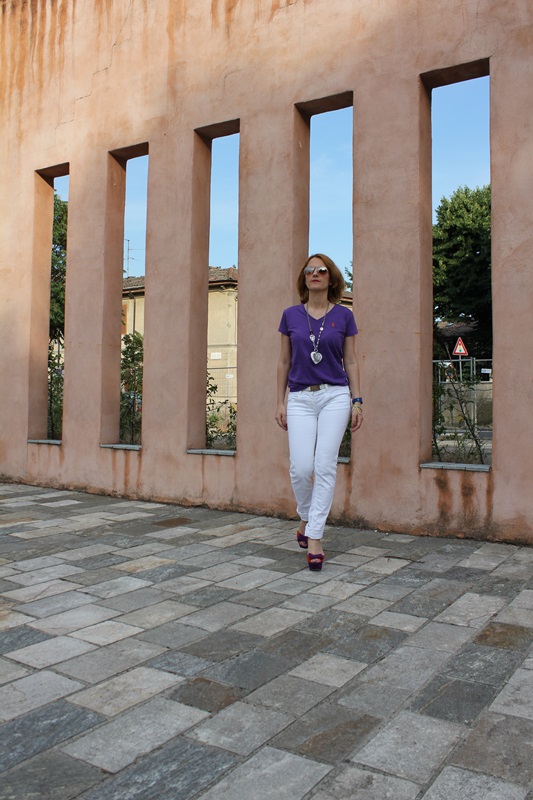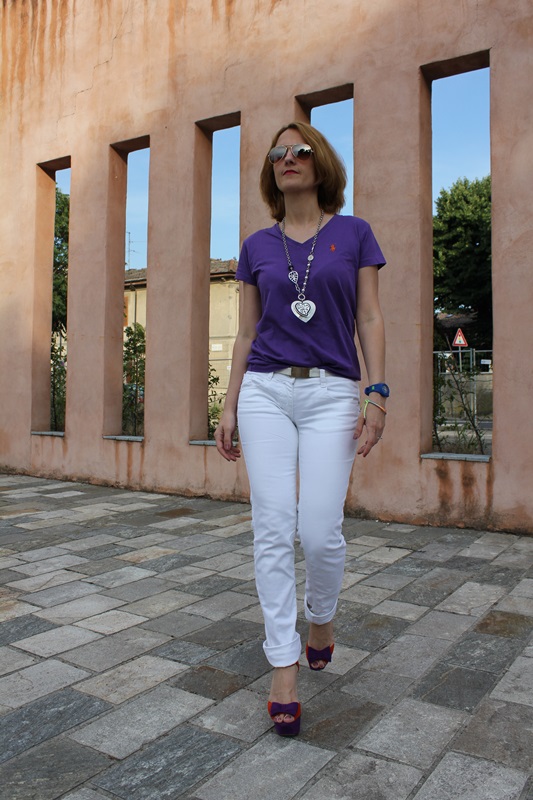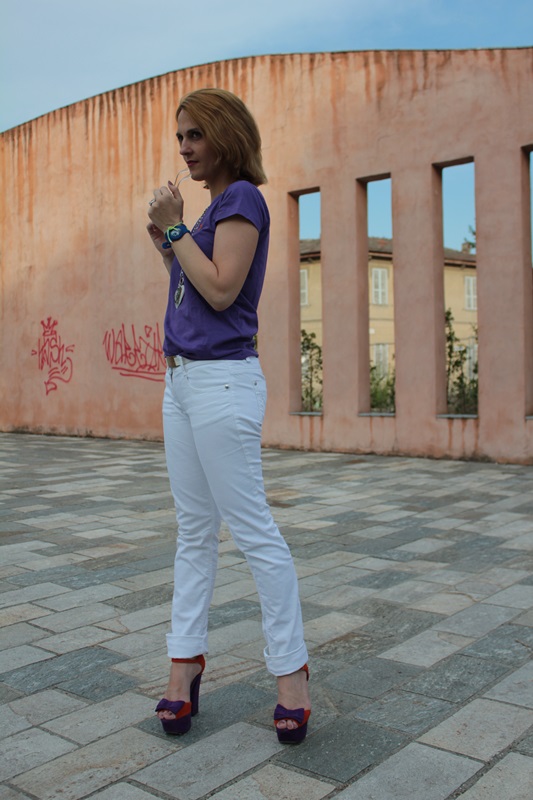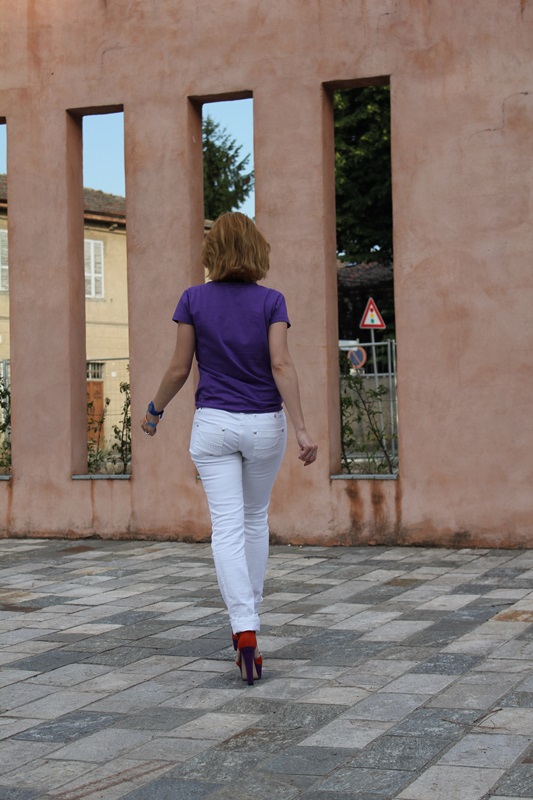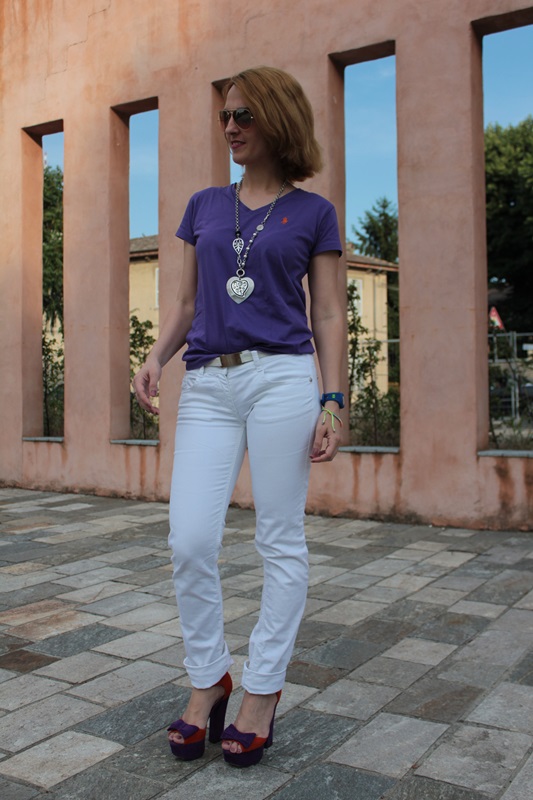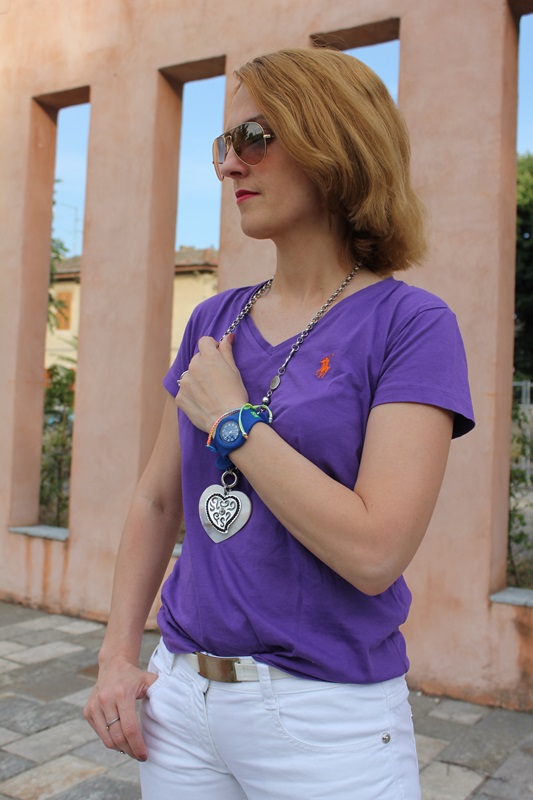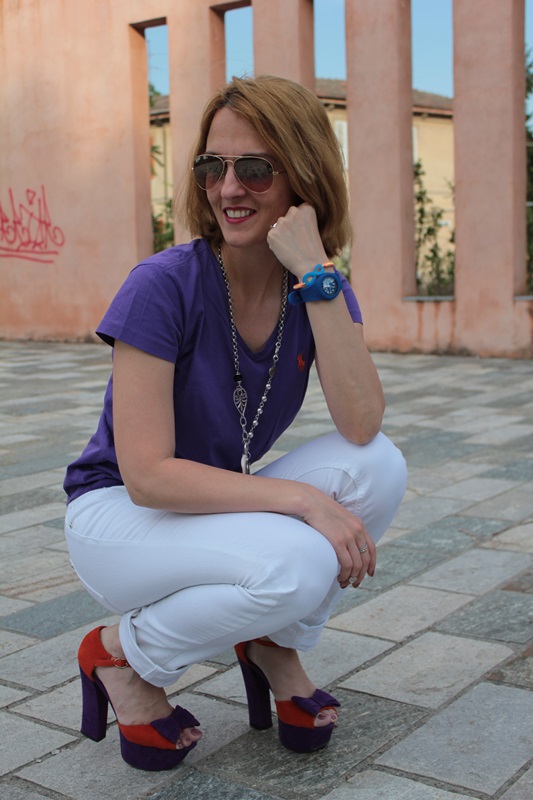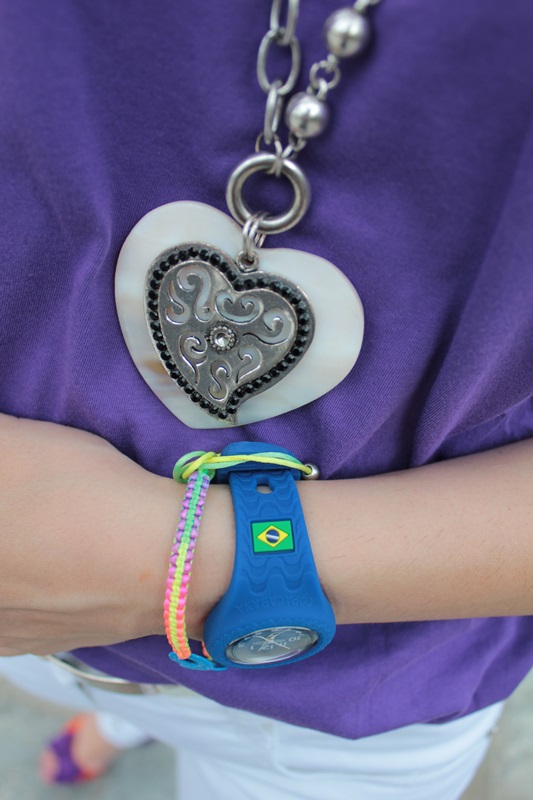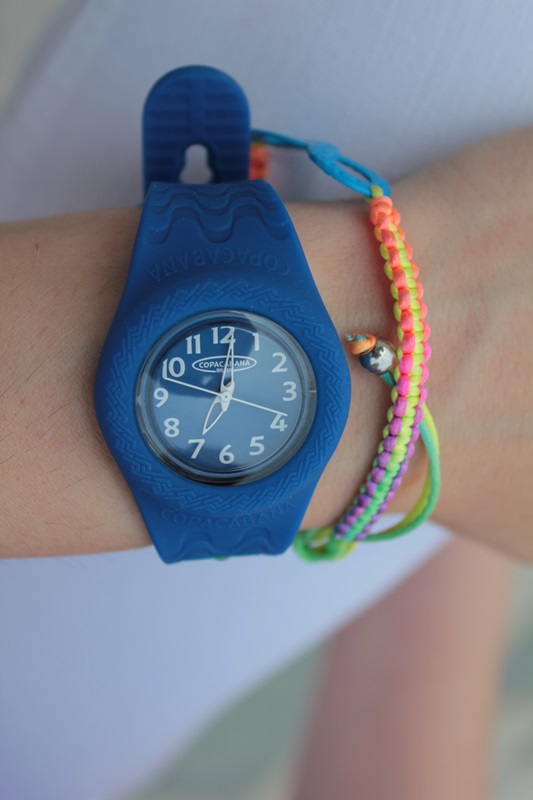 Location: Piacenza – Photo credits: Mister Sitting Bull
I wear Ralph Lauren tee , Blugirl pants, Copacabana watch, Ray-ban sunnies Zoeva make up, Pupa nail polish (Spring outfit – new look).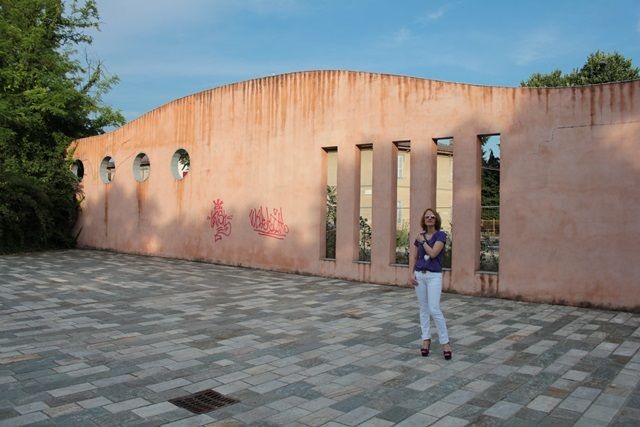 consulente de imagen
,
consulente di immagine
,
fashion blog
,
fashion blogger
,
fashion image consulting
,
fashion tips
,
how to wear
,
Italian fashion blogger
,
jumpsuit
,
margaret dallospedale
,
personal shopper
,
Personal Style
,
Piacenza fashion blogger
,
spring outfit
,
Usa fashion blogger
,
Venezuela Fashion blogger
,
Wichita fashion blogger