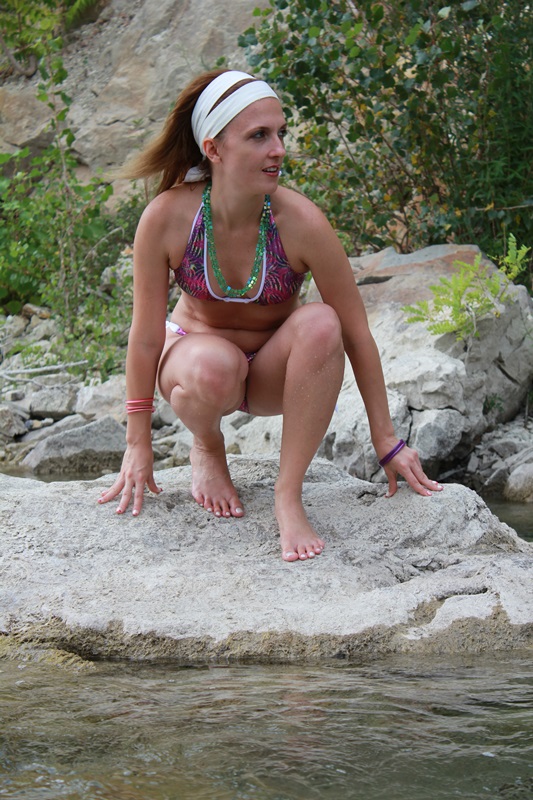 EN:
Hello World,
They couldn't choose  best name: Divissima.
Oh yes! If you wear one of these swimsuits, you will feel a real diva!
Do you want to know how  this brand  conquered me?
Let us  begin by declaiming that this company has been able, through its swimsuits and clothing ,from its high quality fabrics and rigorously "made in Italy", highlighting the beauty of us women making us feel like "Lolita" and "femme fatal" at the same time!
I want to point outthat the online purchase of their products is supported by an excellent customer support and an easy table to consult regarding sizes (those who buy on  internet,  know that often we make mistakes regarding  the size for lack of information ).
I chose a bikini from the collection "Las Vegas" and the model is called the Big Dolly, perfect for those who like myself was poorly endowed in her  "high" parts!
what more could I say? Well, surely it will accompany me on my next trip and will not be my only  Divissima ;)
See you later alligator,
Kisses.
IT:
Ciao Mondo,
Non potevano scegliere miglior nome: DIVISSIMA.
Eh sì! Indossate uno di questi costumi e vi sentirete delle vere DIVE!
Volete sapere come mi ha conquistato questo brand?
Iniziamo declamando che questa azienda ha saputo, tramite i suoi costumi e abbigliamento dai tessuti di alta qualità e rigorosamente "made in Italy", risaltare la bellezza di noi donne facendoci sentire "lolite" e "femme fatal" allo stesso tempo!
Da evidenziare poi che l'acquisto online dei loro prodotti è supportato da  un ottima assistenza clienti e da una tabella semplice da consultare per quanto riguarda le taglie (chi acquista su internet, sa  che spesso si sbaglia la misura per mancanza di informazioni correte).
Io ho scelto un bikini della collezione "Las Vegas" e il modello si chiama Big Dolly, perfetto per chi come la sottoscritta è stata poco dotata nelle parti "alte"!
Che aggiungere? beh, sicuramente mi accompagnerà nel mio prossimo viaggio e non sarà il mio unico DIVISSIMA ;)
A domani,
Baci
ES:
Hola Mundo,
No podían elegir un nombre más acertado: Divissima.
Oh sí! Usen uno de estos bikinis y se ván a sentir una diva de verdad!
¿Quieren saber lo qué más me gusta de esta marca?
Comenzamos declamando que esta empresa ha sido capaz, a través de sus trajes y prendas de vestir de tejidos de alta calidad y rigurosamente "made in Italy", de destacar la belleza de nosotras las mujeres, porque sus trajes nos hacen sentir "Lolita" y "femme fatal" al mismo tiempo!
Desde luego cabe destacar que la compra online de sus productos es optima gracias al apoyo de un excelente servicio al cliente y de una fácil conprención del tablero para las tallas (los que compran en Internet, saben que a menudo se confunde la medida por la falta de información  correta).
Elegí un bikini de la colección "Las Vegas" y el modelo se llama  "Big Dolly", perfecto para aquellas que, como yo, no fueron muy dotadas en las partes "altas" ;)
¿Qué añadir? Bueno, de seguro este bikini me va a acompañar en mi próximo viaje y no va a ser mi único Divissima ;)
Hasta mañana,
Besos.
IndianSavage (alias Maggie D.)
Catch up with IndianSavage on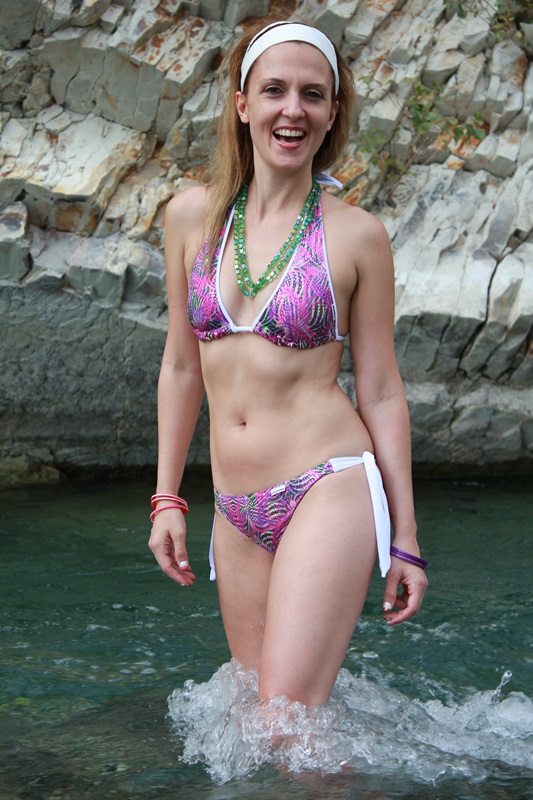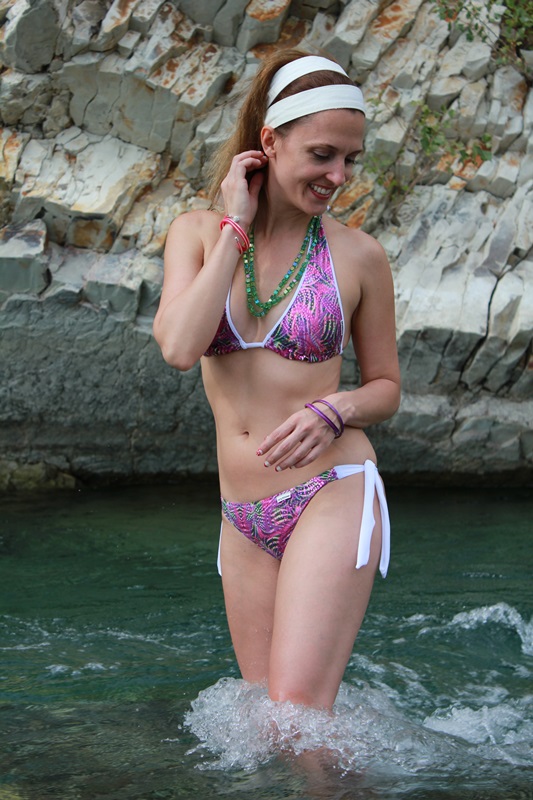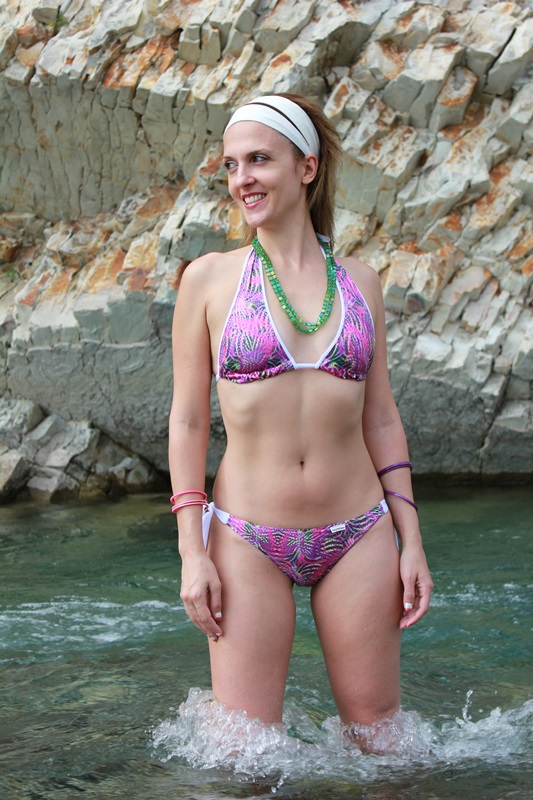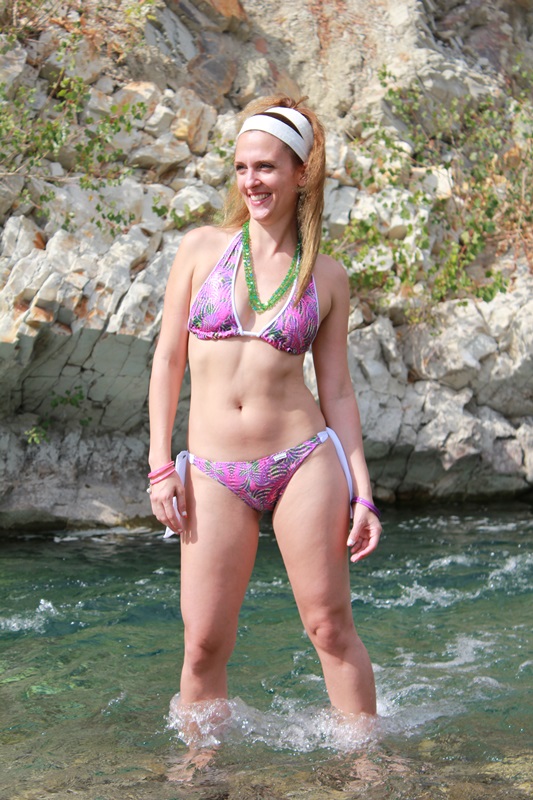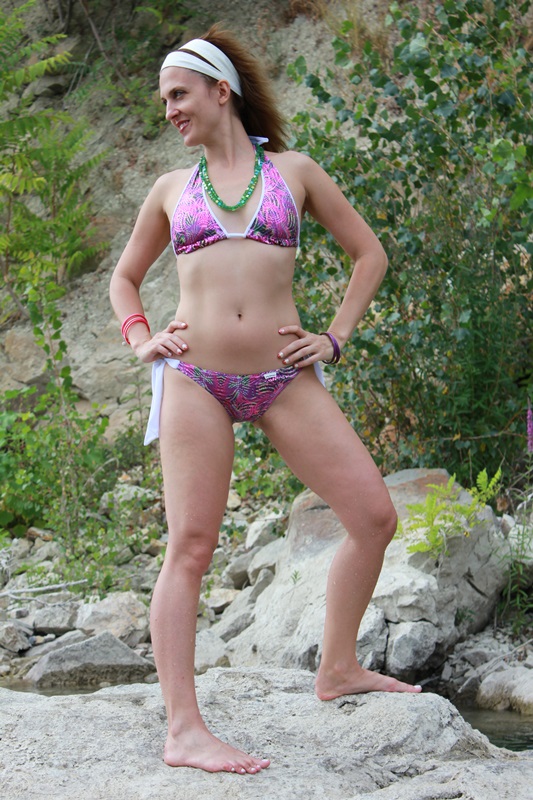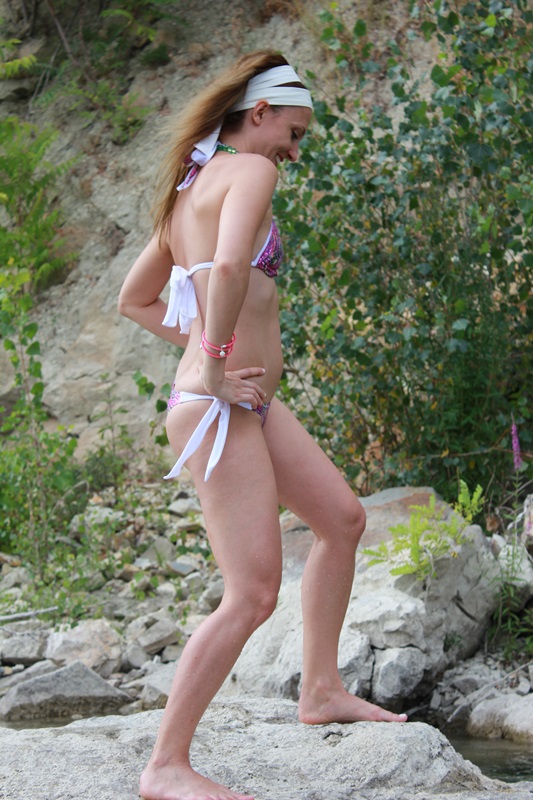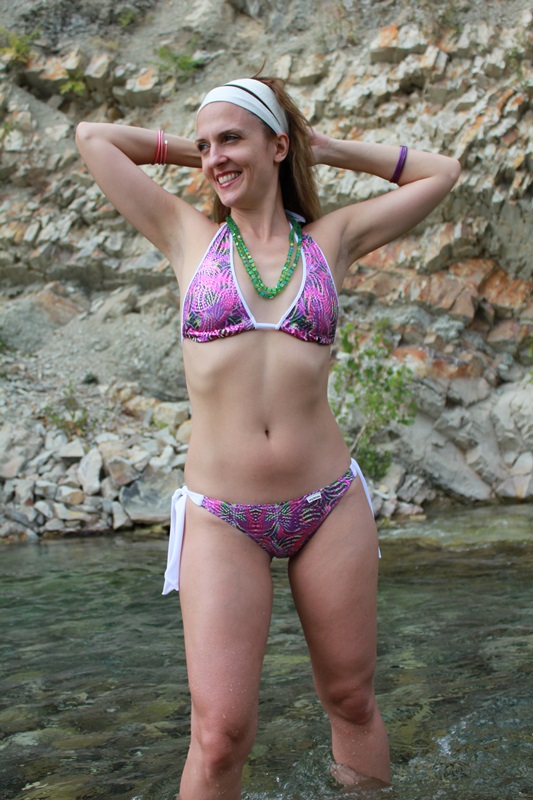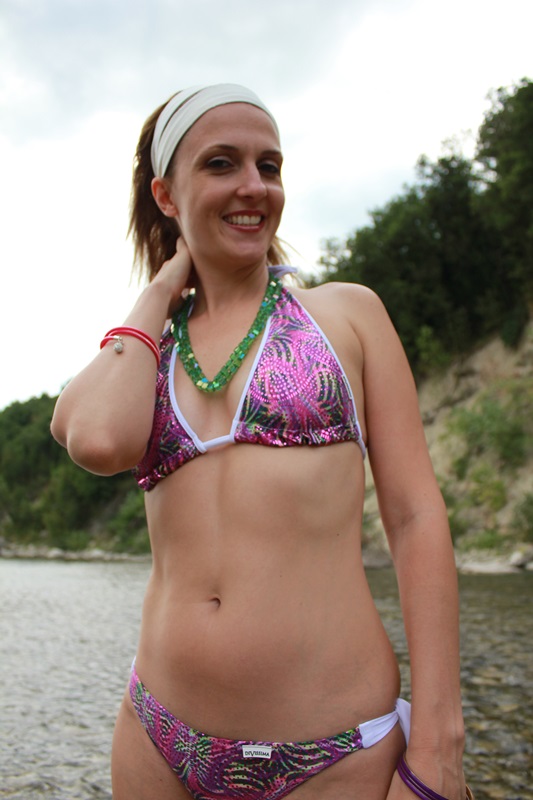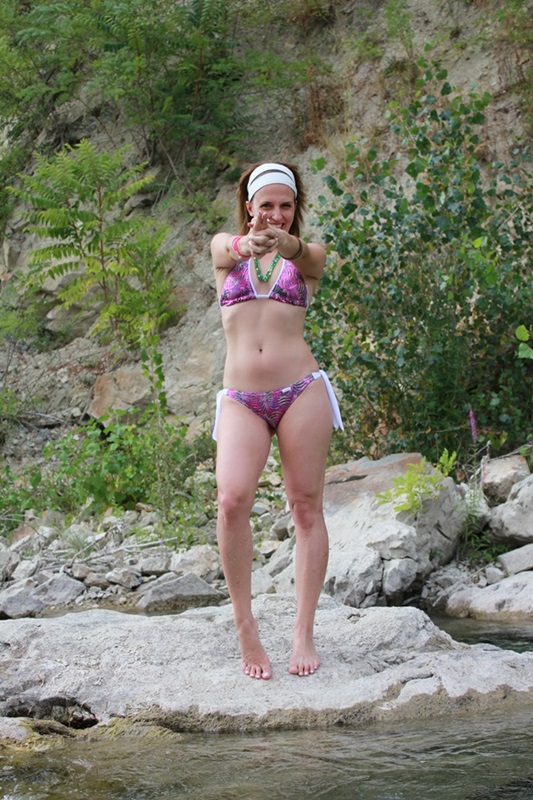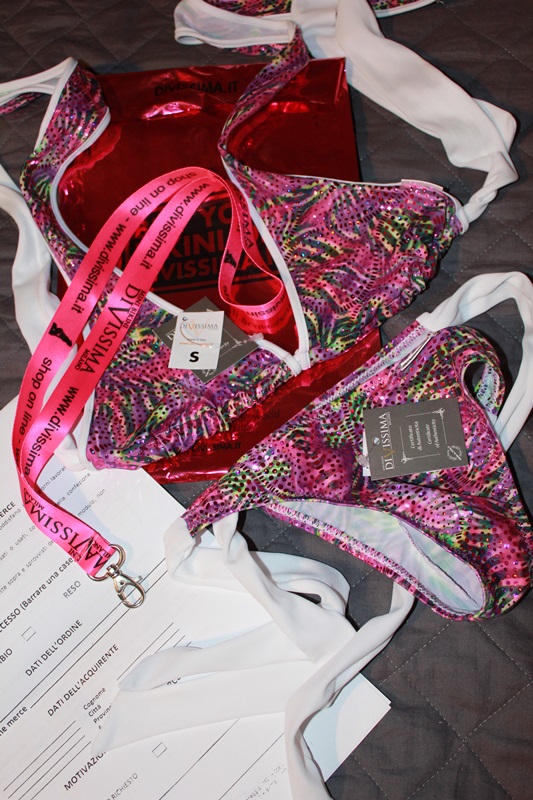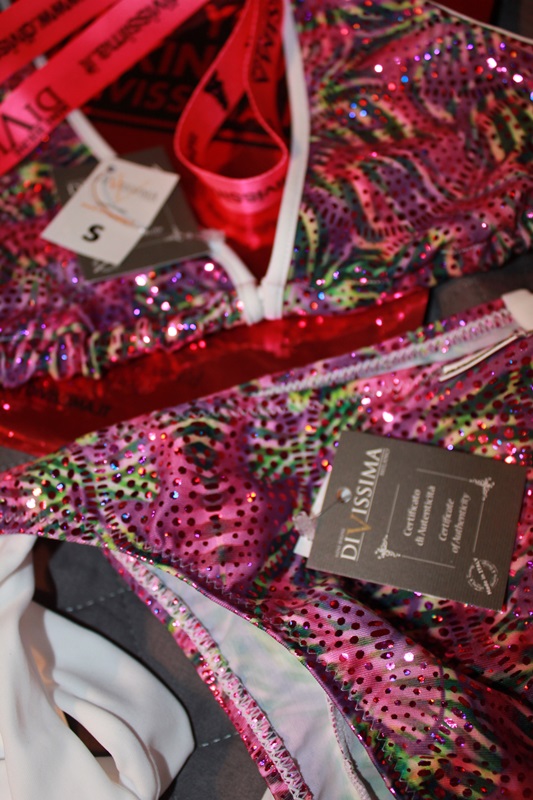 accessori
,
accessories
,
anelli
,
autumn outfit
,
Backpack
,
Backpack is back
,
bag
,
beautiful
,
beauty
,
bikini
,
blog
,
blogger
,
bloggers
,
boots
,
borse
,
cabello
,
cappelli
,
Cascadas de Perini
,
Cascate di Perino
,
celebrity look
,
chanel
,
collier
,
come vestire
,
cool
,
cute
,
elie saab
,
Emilia Romagna
,
estilo
,
fall outfit
,
Fall's Perini
,
fashion
,
fashion blog
,
fashion victim
,
fashion week
,
fit
,
followme
,
green trikini
,
guess by marciano
,
H&M
,
hair
,
heels
,
Hermes
,
indian savage
,
ispirazione
,
jewelery
,
jumper
,
jumpersuit
,
kelly
,
lifestyle
,
lollipop
,
Long skirt
,
look
,
lv
,
macarons
,
make up
,
mango
,
margaret dallospedale
,
maui
,
maui jumper
,
mi bolso de playa/piscina
,
mia borsa da spiaggia o da piscina
,
mochila
,
moda
,
modo di vestire
,
My beach/pool bag essentials!
,
My personal Review
,
natural beauty
,
olso
,
ootd
,
outfit
,
outfit 2013
,
outfit spring 2013
,
passarelle
,
Patrick Mesiano
,
Perino
,
Perino falls
,
personal shopper
,
Philippe Matignon
,
photo
,
photography
,
photooftheday
,
Piacenza
,
playlife
,
prada bag
,
runways
,
settimana della moda
,
sfilata
,
shoes
,
Sneacker/Prada
,
social
,
spring outfit
,
stivali
,
street style
,
style
,
summer outfit
,
swimwear
,
tacchi
,
the diary of a fashion apprentice
,
trajes de baño
,
trends must have
,
trikini
,
trikini verde
,
trilby hat
,
trilby outfit
,
tweet
,
twitter
,
vest
,
vestiti
,
video
,
winter outfit
,
youtube
,
zaino