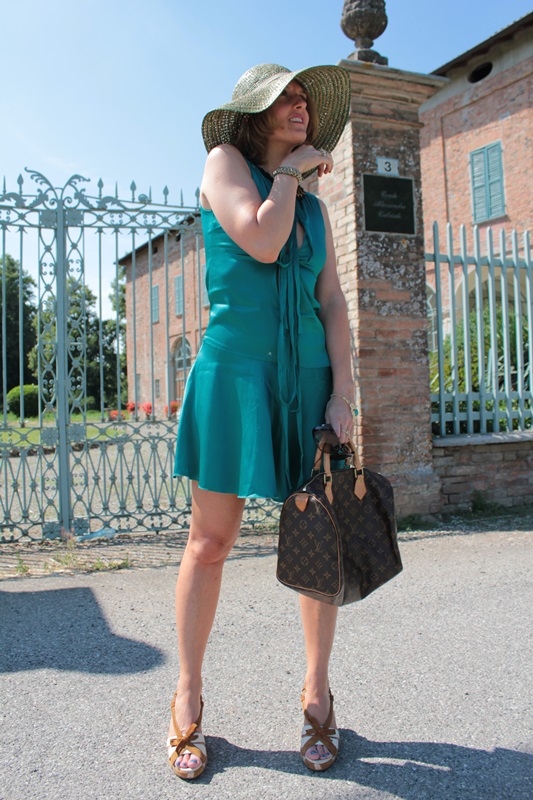 EN:
Hello World,
What is the color of immortality?
What is the color of opulence?
What is the color of life and nature?
The emerald green, of course.
The emerald green trend gives high class to every outfits and helps her create a stunning style, because it's perfect for every kind of skin tone, hair and eye color.
It's a nice idea to wear an emerald green dress with brown accessories, such as shoes, sunglasses, hats and jewelry pieces
See you later alligator,
Kisses.
_ _ _ _ _ _ _
IT:
Ciao Mondo,
Qual è il colore dell'immortalità?
Qual è il colore di opulenza?
Qual è il colore della vita e della natura?
Il verde smeraldo, naturalmente.
La tendenza del verde smeraldo dona ad ogni outfit un gran effetto di "alta classe" e aiuta a creare uno stile memorabile, perché è perfetto per ogni tonalità di pelle, di capelli e di colore degli occhi.
Un'ottima idea per indossare un abito verde smeraldo è quello di abbinarlo ad accessori di color marrone, come scarpe, occhiali da sole, cappelli e gioielli.
A domani,
Baci
_ _ _ _ _ _ _
ES:
Hola Mundo,
¿Cuál es el color de la inmortalidad?
¿Cuál es el color de la opulencia?
¿Cuál es el color de la vida y de la naturaleza?
El verde esmeralda claro.
La tendencia del verde esmeralda le da a cada outfit un gran efecto de  "clase alta" y ayuda a crear un estilo memorable, ya que es perfecto para cualquier tono de piel, cabello y color de ojos.
Una gran idea para llevar un vestido verde esmeralda es combinarlo con accesorios de color marrón, como zapatos, gafas de sol, sombreros y joyas.
Hasta mañana,
Besos.
IndianSavage  (alias Maggie D.)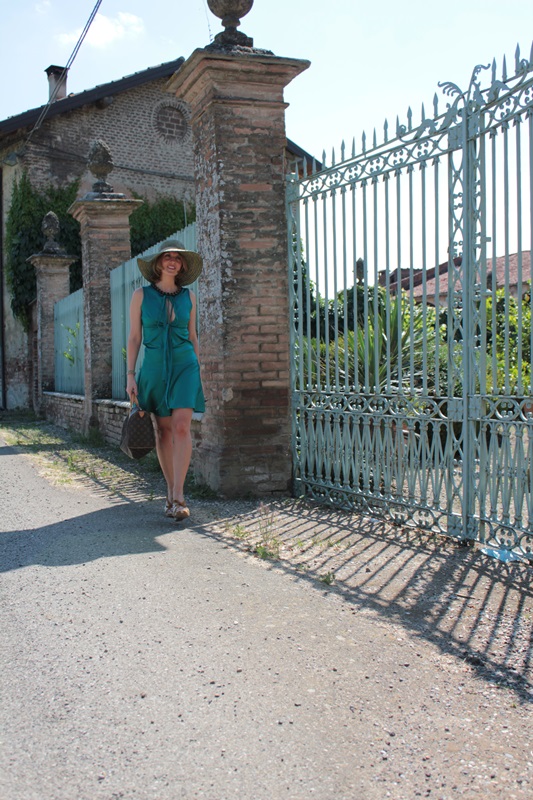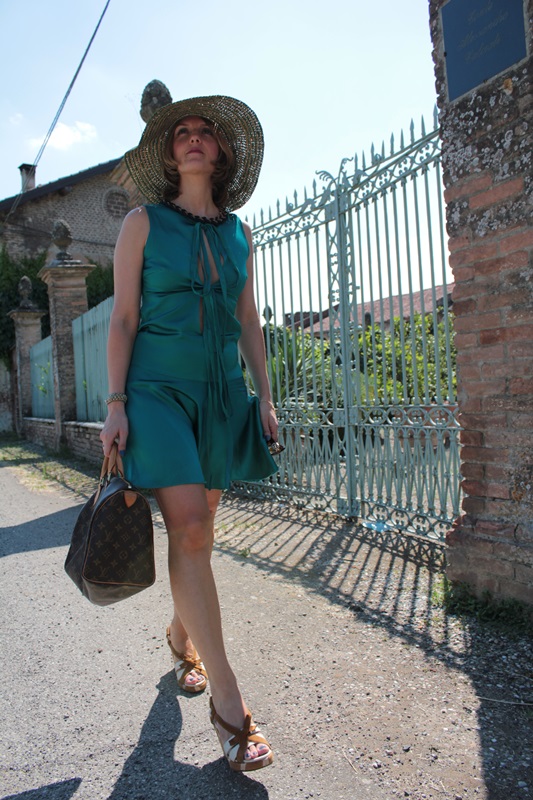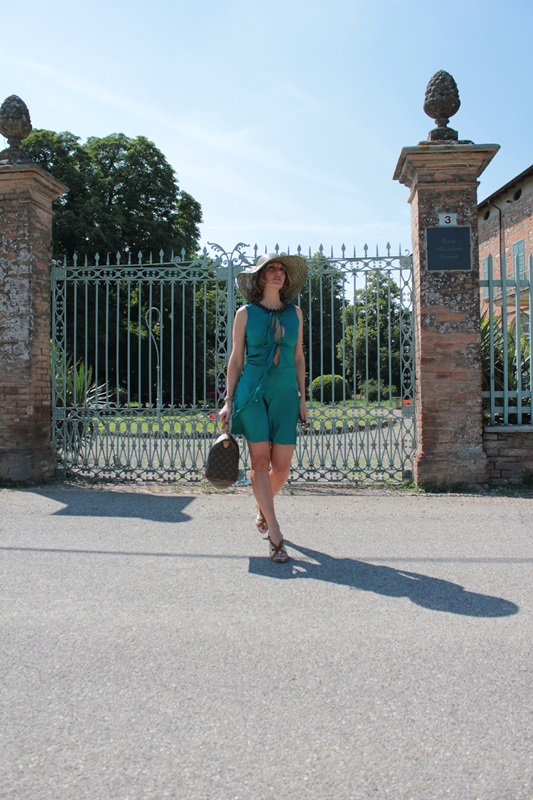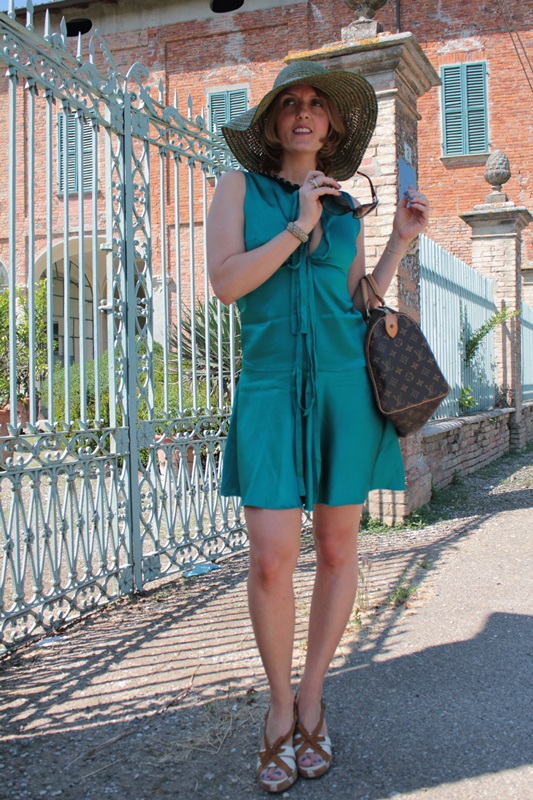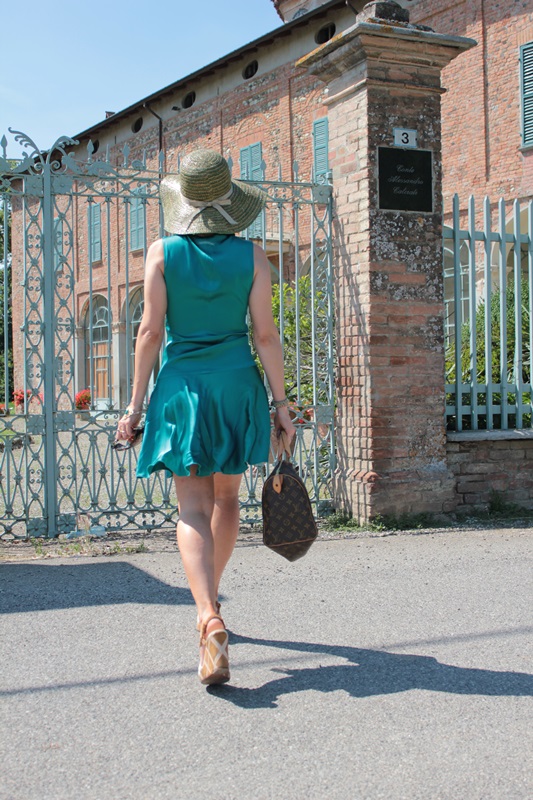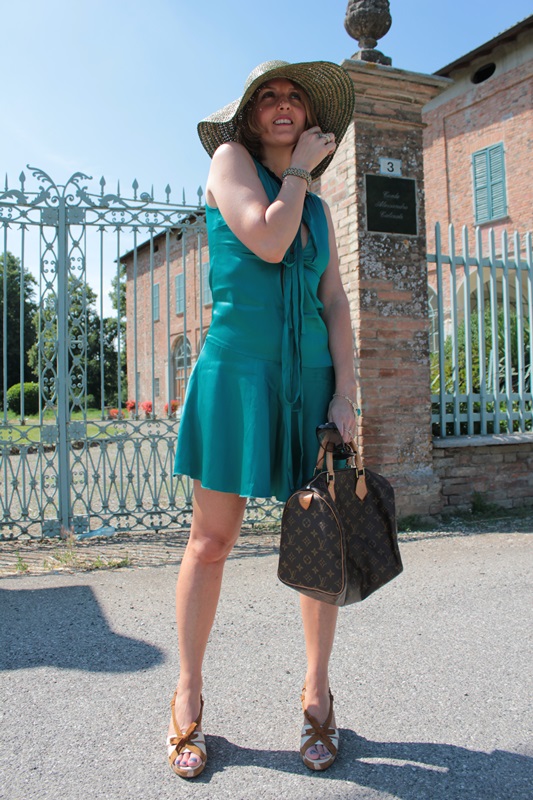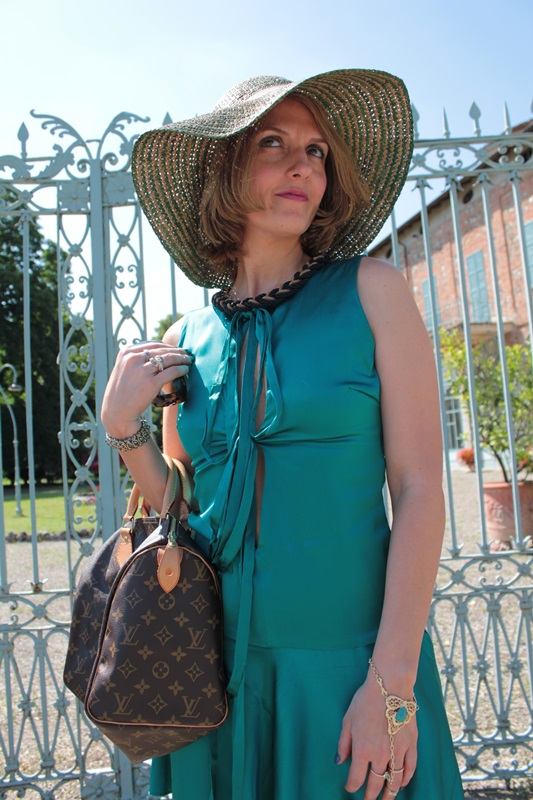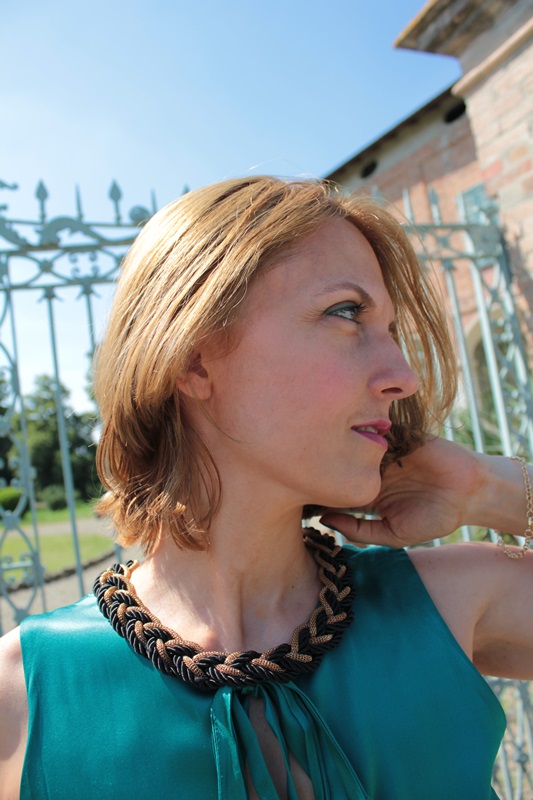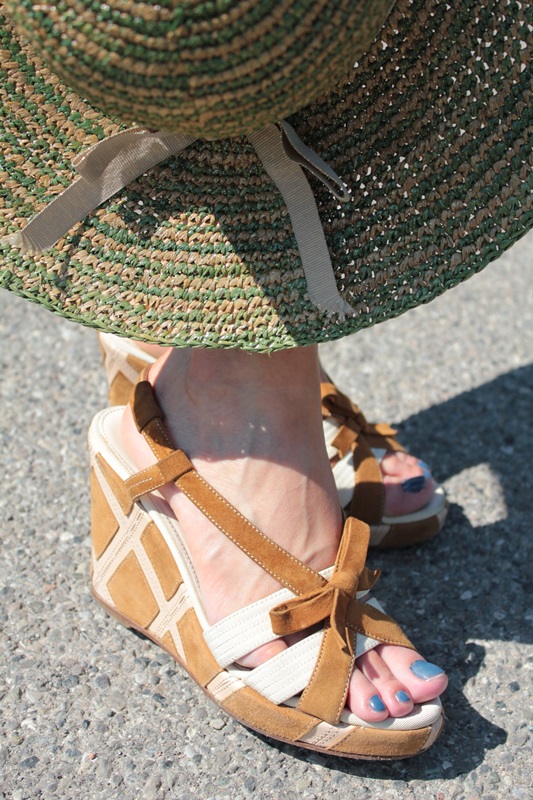 Location: V. Calciati (Piacenza) – Photo credits: Mister Sitting Bull
I wear Jean Paul Gaultier dress, Salvatore Ferragamo wedges,  no brand hat, Gucci sunnies, Infinity Necklace, Accessorize bracelet and ring,  Chanel make up and nail polish, (Spring outfit – new look).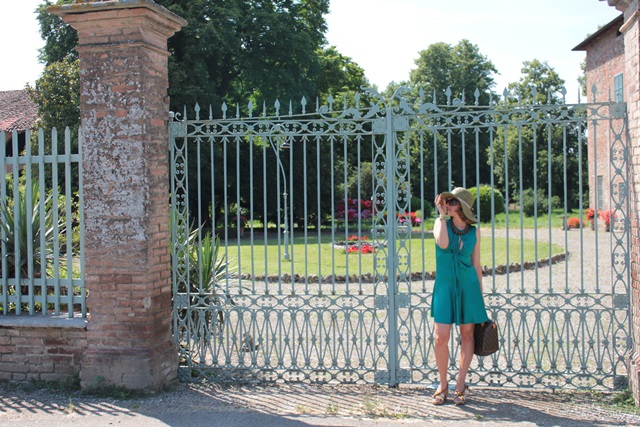 consulente de imagen
,
consulente di immagine
,
emerald green
,
fashion blog
,
fashion blogger
,
fashion image consulting
,
fashion tips
,
Gucci
,
how to wear
,
Italian fashion blogger
,
Jean Paul Gaultier
,
Louis Vuitton
,
margaret dallospedale
,
personal shopper
,
Personal Style
,
Piacenza fashion blogger
,
Salvatore Ferragamo
,
spring outfit
,
The Indian Savage diary
,
Usa fashion blogger
,
Venezuela Fashion blogger
,
verde esmeralda
,
verde smeraldo
,
White dress
,
Wichita fashion blogger