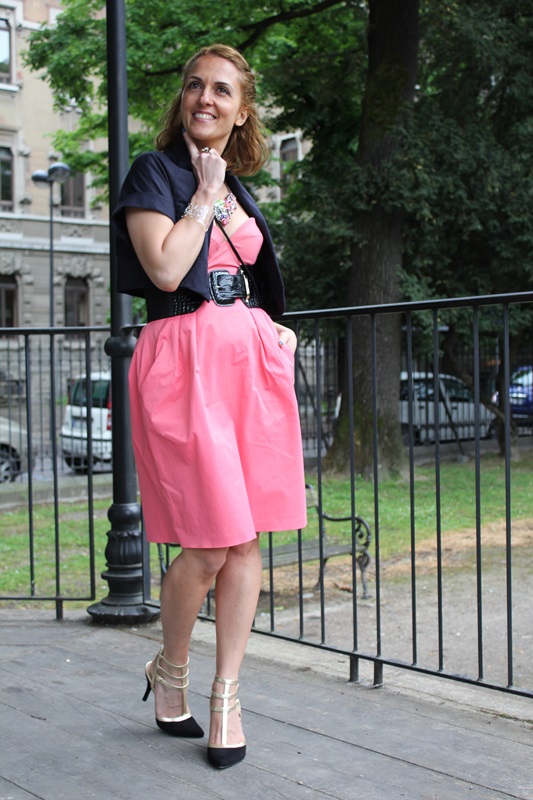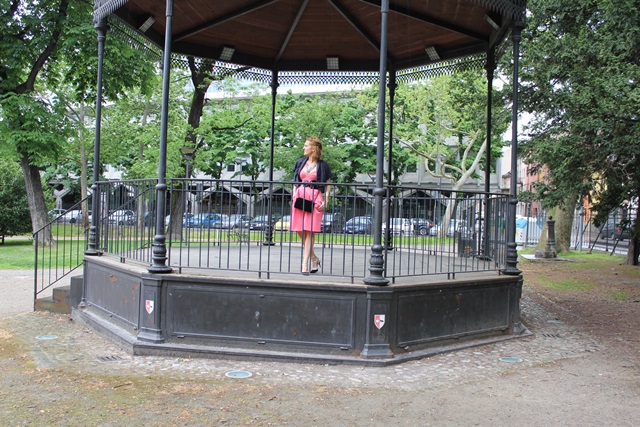 EN:
Hello World,
The little black dress (Look at this interesting documentary that I found The little black dress – State of Style) ? No thanks.
Ok ok… It's a classic, of course.
But there's no rule that says you can't veer into a pretty bright color occasionally.
Hot pink makes for a gorgeous little black dress substitute.
Just keep details to a minimum and go easy on the accessories to let the dress take center stage.
See you later alligator,
Kisses.
_ _ _ _ _ _ _
IT:
Ciao Mondo,
Il tubino nero (Guardate questo interessante documentario che ho trovato The little black dress – State of Style) ? No, grazie.
Ok ok … E 'un classico, naturalmente.
Ma non c'è una regola che dice che non si può cambiare il tubino nero con un vestito di un bel colore brillante di tanto in tanto.
Il hot pink è un perfetto e splendido sostituto del tubino nero.
Basta tenere i dettagli al minimo e andarci piano con gli accessori per lasciare l'abito al centro della scena.
A domani,
Baci
_ _ _ _ _ _ _
ES:
Hola Mundo,
El pequeño vestido negro (Miren el interesante documental de este clasico The little black dress – State of Style)? No, gracias.
Ok ok… Es un clásico, por supuesto.
Pero no hay ninguna regla que diga que no puedo cambiar el vestidito negro con otro de un bonito color brillante de vez en cuando.
El hot pink es un perfecto y hermoso sustituto del vestido negro.
Es importante en este caso mantener los detalles y los accesorios para que el vestido esté al centro del escenario.
Hasta mañana,
Besos.
IndianSavage  (alias Maggie D.)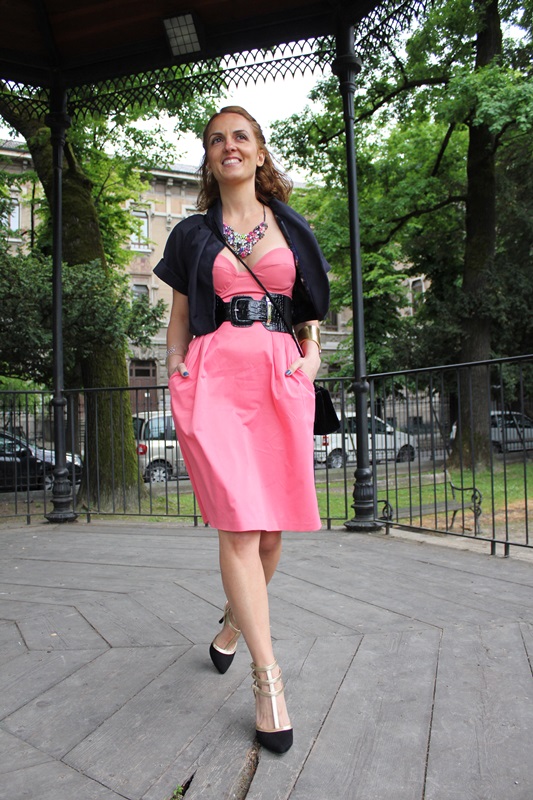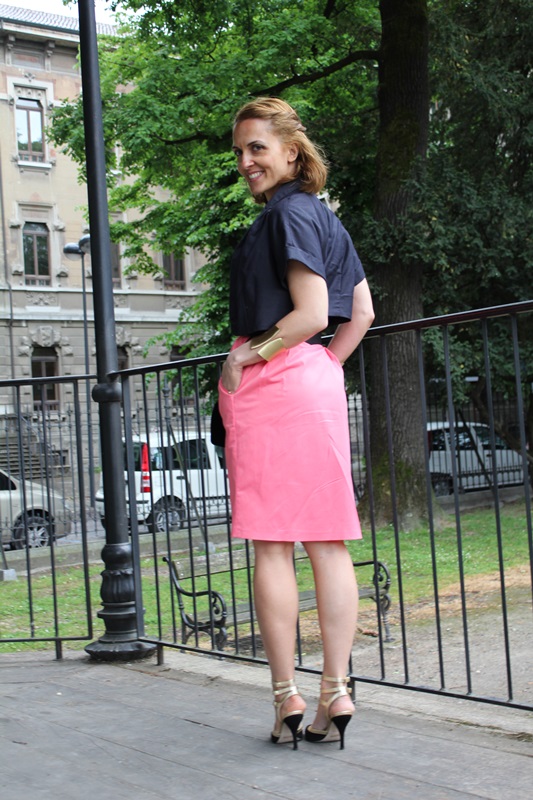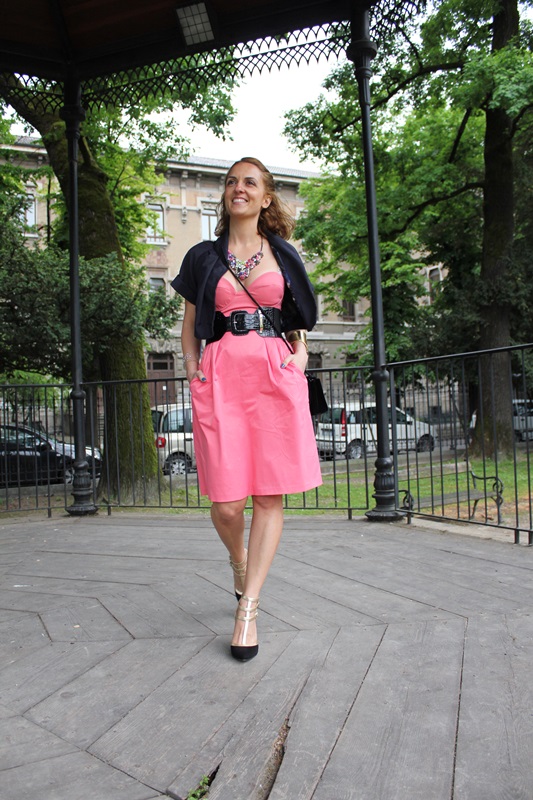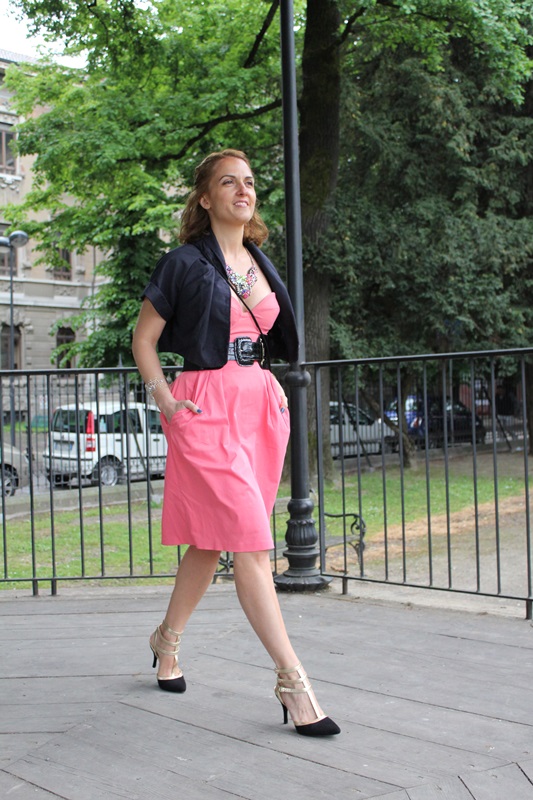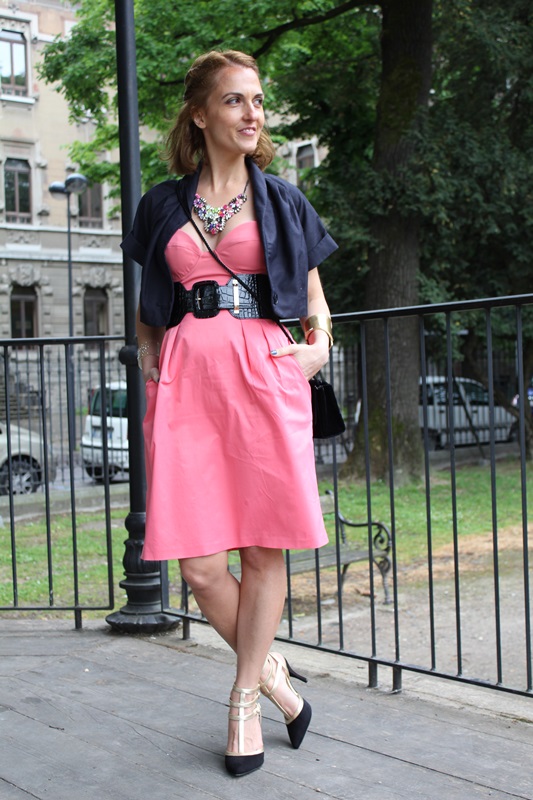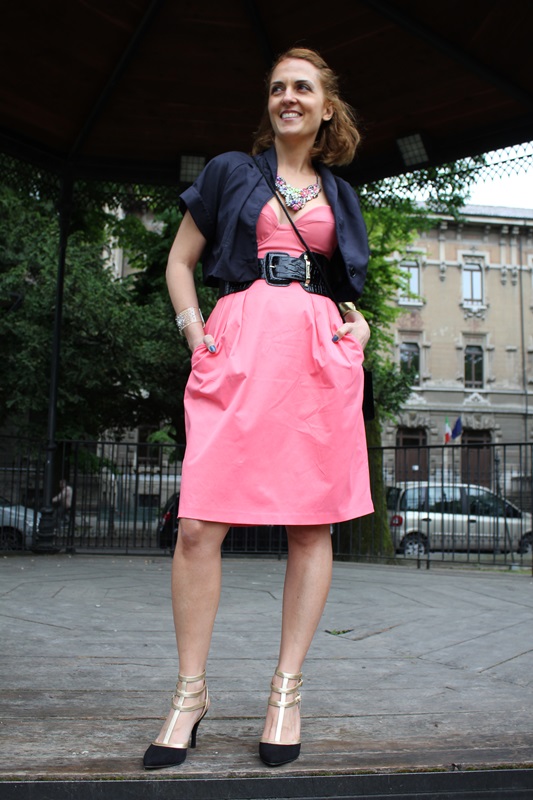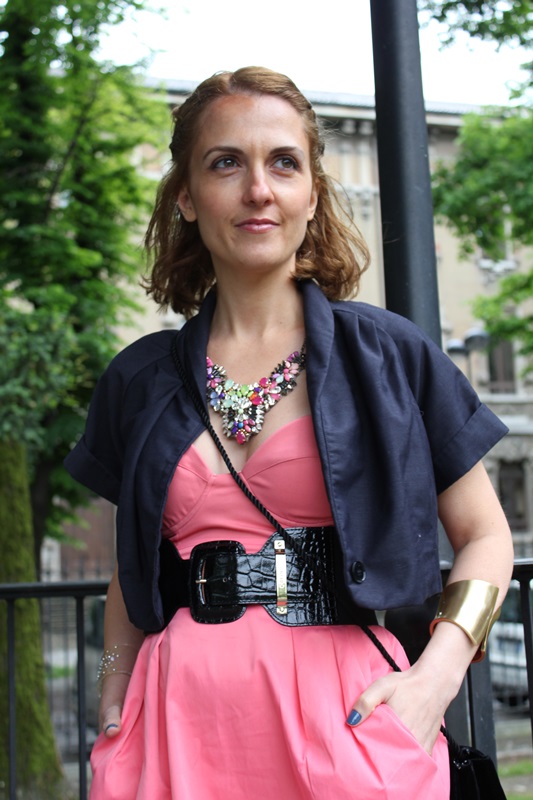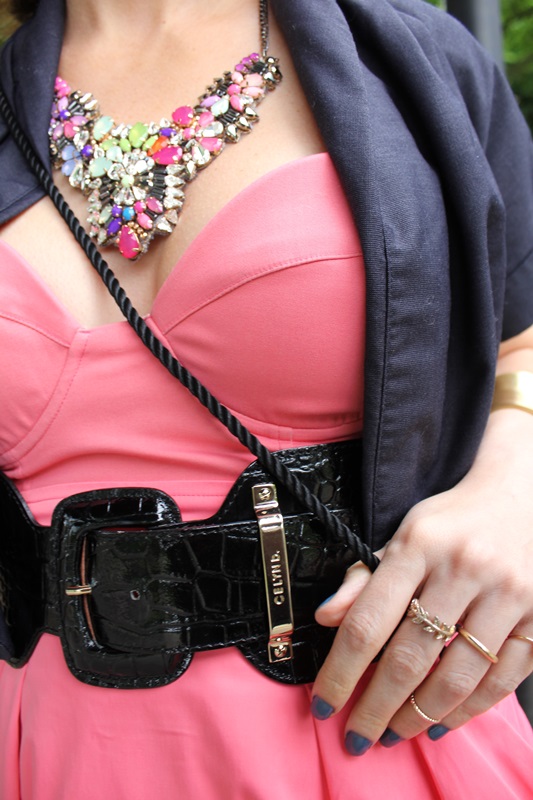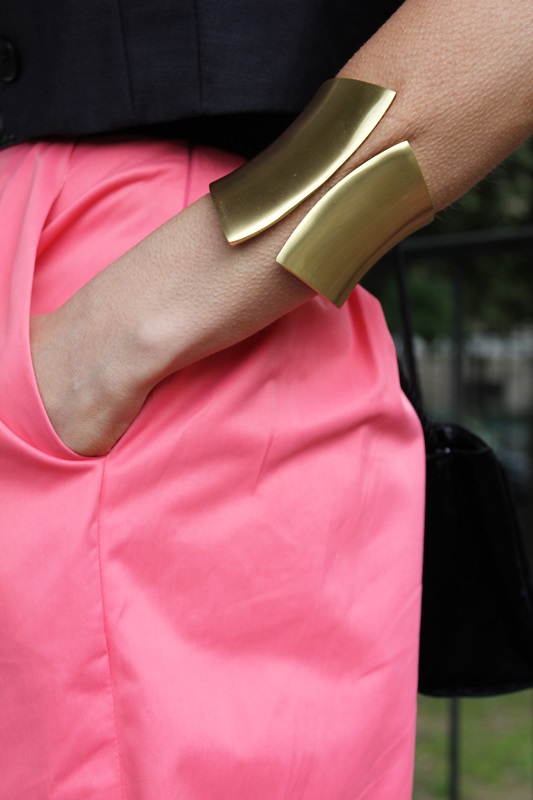 accesorios
,
accessori
,
atuendo
,
atuendo de primavera
,
beauty tips
,
blogger
,
classe
,
clothes
,
come indossare
,
come vestirsi
,
como llevar
,
como vestir
,
consulente de imagen
,
consulente di immagine
,
estilismo
,
fashion
,
fashion blog
,
fashion blogger
,
fashion image consulting
,
fashion tips
,
hot pink dress
,
how to wear
,
indian savage
,
indumenti
,
lifestyle
,
Long skirt
,
looks
,
looks Ideas
,
margaret dallospedale
,
moda
,
natural beauty tips
,
ootd
,
outfit
,
Outfit primavera
,
personal shopper
,
Piacenza blog
,
Piacenza blogger
,
piacenza fashion blog
,
prendas
,
Running
,
shoes
,
shopping
,
skater skirt
,
spring outfit
,
stile
,
style
,
stylish
,
The Indian Savage diary
,
tips
,
Trailer Debut
,
USA blog
,
USA blogger
,
Usa fashion blogger
,
Venezuela blog
,
Venezuela Blogger
,
Venezuela Fashion blogger
,
vestiti
,
Wichita blog
,
Wichita blogger
,
Wichita fashion blogger