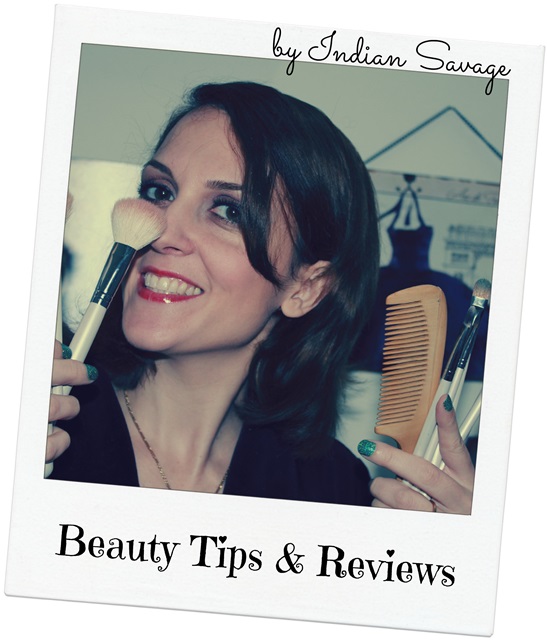 EN:
Hello World,
Cleopatra loved it
Today let me share with you my favorite clay face mask recipe. I use this natural mask, because it's mineral rich, cleansing and detoxifying.
Ingredients: 
30 gr green clay
1  tablespoon honey
2 tablespoon Sweet Almond oil
Water
Method;
Combine the clay,Sweet Almond oil, honey and water in a bowl and mix well.
Apply the paste to your face, using gentle, upward strokes and avoiding the the areas around the eyes.
Let the mask sit on your skin for approximately 15 minutes or until it's dry.
Rinse off well with warm water before applying the face cream.
Green clay tones and refines the skin, promoting a smooth, supple, and clear complexion. HAPPY MASK ;)
Please don't use it more than twice a week or your skin will be too dry. ;)
See you later alligator,
Kisses.
_ _ _ _ _ _ _
IT:
Ciao Mondo,
 Cleopatra la amava
Oggi vorrei condividere con voi la ricetta della mia maschera di argilla preferita per il viso. Io la uso da sempre, perché è ricca di minerali e ha un effetto purificante e disintossicante.
Ingredienti:
30 gr di argilla verde
1 cucchiaio di miele
2 cucchiaio di olio di Mandorle Dolci
Acqua
Preparazione:
Unire l'argilla, l'olio di mandorle dolci, il miele e acqua in una ciotola e mescolare bene.
Applicare l'impasto sul viso dolcemente con movimenti verso l'alto ed evitare le zone del contorno occhi.
Lasciate la maschera agire per circa 15 minuti o fino a quando è asciutta.
Sciacquare bene con acqua tiepida prima di applicare la crema per il viso.
L'argilla verde rassoda e rende più elastica la pelle, donando una carnagione più liscia, morbida e chiara. FELICE MASCHERA ;)
Mi raccomando di non utilizzarla più di due volte alla settimana o la vostra pelle sarà troppo asciutta. ;)
A domani,
Baci
_ _ _ _ _ _ _
ES:
Hola Mundo,
 Cleopatra la amaba
Hoy quiero compartir con ustedes la receta de mi máscara de arcilla preferida para la cara. Yo la uso siempre, ya que es rica en minerales y tiene un efecto limpiador y desintoxicante.
Ingredientes:
30 gramos de arcilla verde
1 cucharada de miel
2 cucharadas de aceite de almendras dulce
agua
Preparación:
Mezclar bien la arcilla, el aceite de almendras dulce, la miel y el agua en un tazón.
Aplicar la mezcla sobre el rostro suavemente con movimientos ascendentes y evitar las zonas alrededor de los ojos.
Dejar la máscarilla durante unos 15 minutos o hasta que esté seca.
Enjuagar bien con agua tibia antes de aplicar la crema en la cara.
La arcilla verde es tonificante y hace la piel más elástica, dandole una textura más suave y más clara. ;) FELIZ MÁSCARILLA
Les recomiendo no usarla más de dos veces a la semana o la piel puede secarse demasiado. ;)
Hasta mañana,
Besos.
IndianSavage (alias Maggie D.)
Catch up with IndianSavage on
FACEBOOK       TWITTER        FLICKR          INSTAGRAM          PINTEREST         YOUTUBE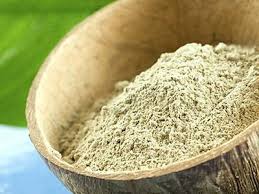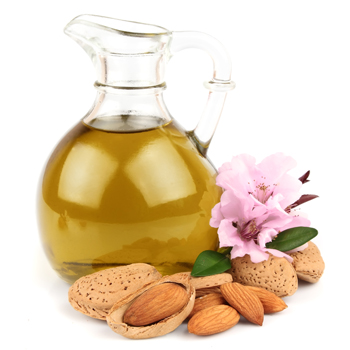 arcilla
,
argilla
,
beauty tips
,
blogger
,
clay face mask recipe
,
consulente de imagen
,
consulente di immagine
,
estilismo
,
fashion
,
fashion blog
,
fashion blogger
,
Fashion color
,
fashion image consulting
,
fashion tips
,
hecho en casa
,
how to wear
,
How to wear Emerald green
,
indian savage
,
indimenti
,
lifestyle
,
looks
,
looks Ideas
,
margaret dallospedale
,
mascara de yogur
,
mascarilla
,
maschera allo yogurt
,
maschera argilla
,
maschera viso
,
moda
,
natural beauty tips
,
ootd
,
outfit
,
Outfit invernale
,
personal shopper
,
Piacenza blogger
,
piacenza fashion blog
,
PiacenzaSera
,
prendas
,
Sales shopping tips
,
shopping outfit
,
stile
,
style
,
stylish
,
The Indian Savage diary
,
tips
,
trapper
,
ushanka
,
Veneziana
,
Veneziana tights
,
Venezuela Blogger
,
Venezuela Fashion blogger
,
vestiti
,
Wichita blogger
,
Wichita fashion blogger