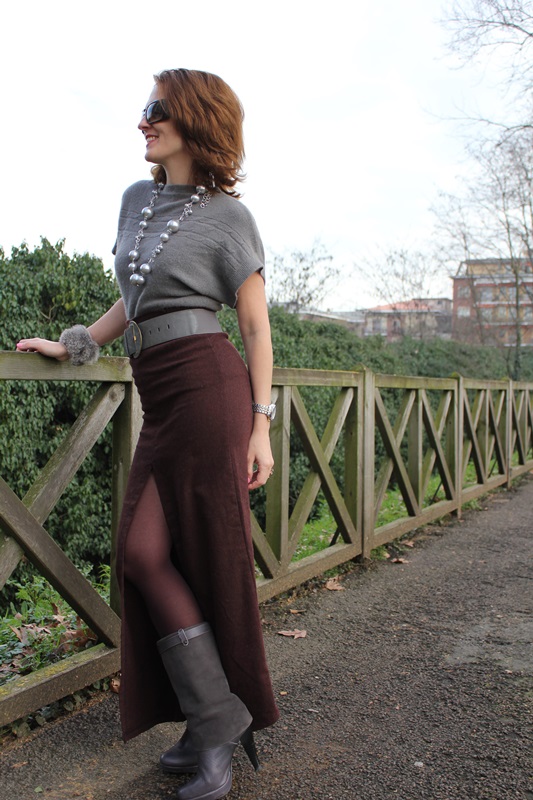 EN:
Hello World,
The pearls are timeless…
They are so classic and go with everything. It's a staple every woman should have.
But how should we wear them?
Simple… They should reflect the wearer's personal taste.
See you later alligator,
Kisses.
_ _ _ _ _ _ _
IT:
Ciao Mondo,
Le perle sono senza tempo…
Sono un gioiello così classico e si abbinano con tutto. E' un vero punto fermo che ogni donna dovrebbe possedere.
Ma come dovremmo indossarle?
Semplice… Devono riflettere il gusto personale di chi le indossa.
A domani,
Baci
_ _ _ _ _ _ _
ES:
Hola Mundo,
Las perlas no tienen temporada…
Son una joya tan clásica y van con todo. Es un elemento básico que toda mujer debería tener.
Pero, ¿cómo llevarlas?
Simple… Deben reflejar el gusto personal de la persona que las llevas.
Hasta mañana,
Besos.
IndianSavage (alias Maggie D.)
Catch up with IndianSavage on
FACEBOOK       TWITTER        FLICKR          INSTAGRAM          PINTEREST         YOUTUBE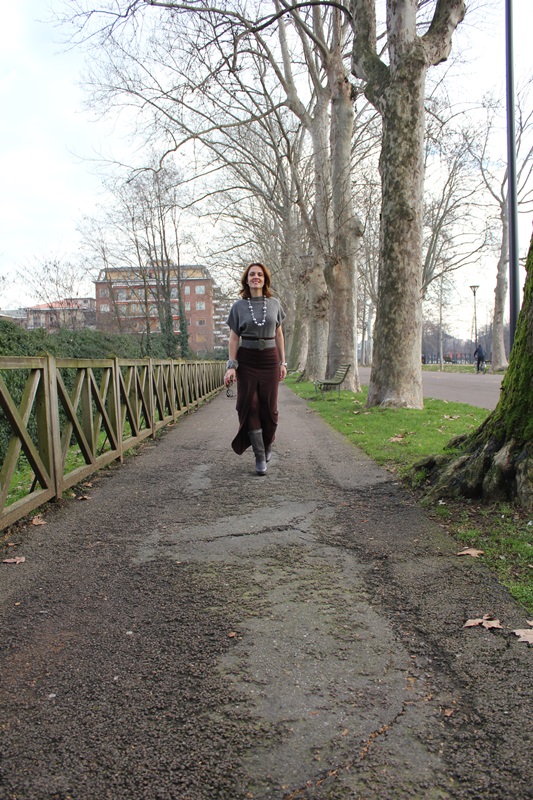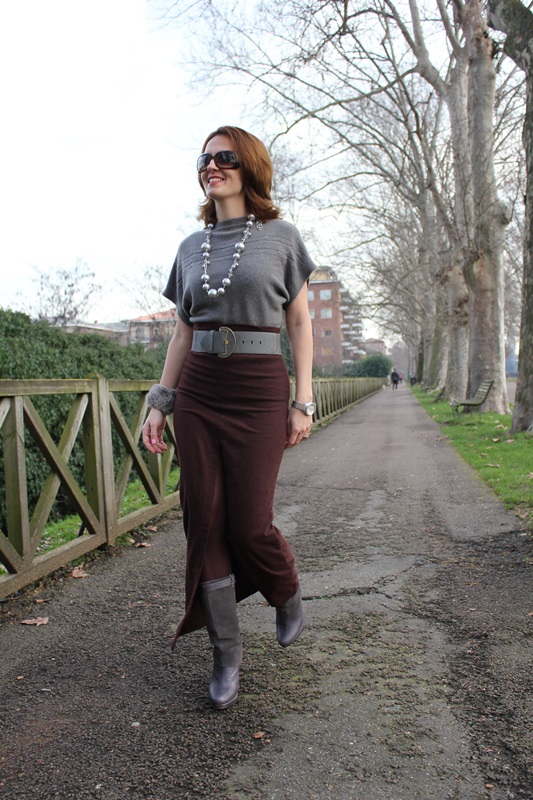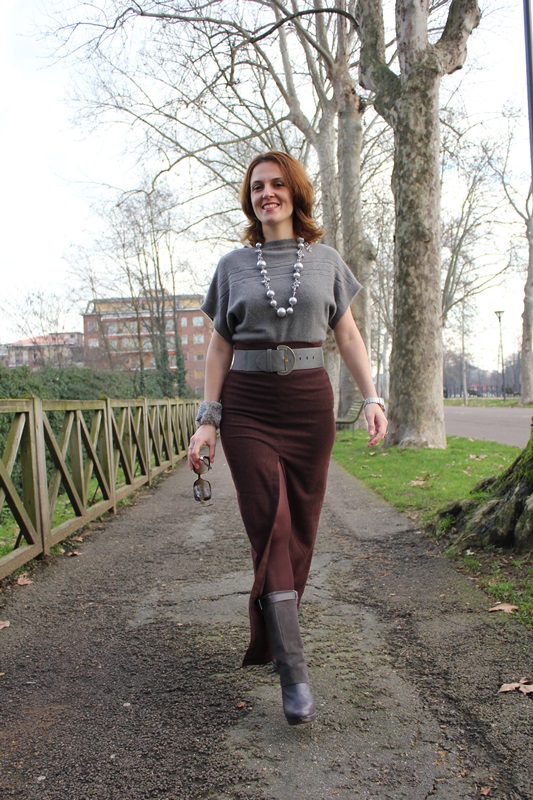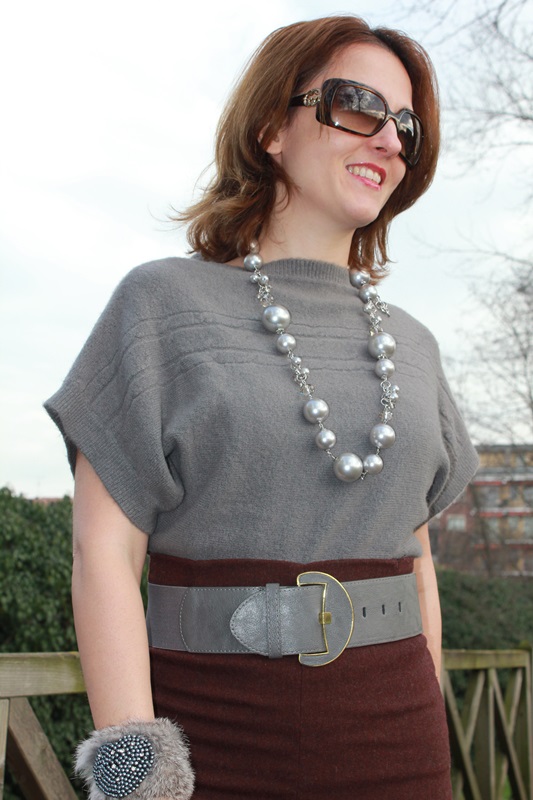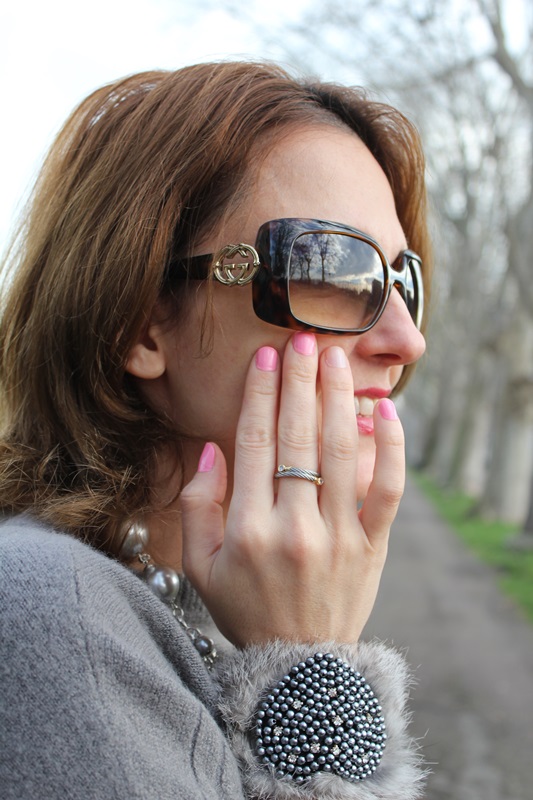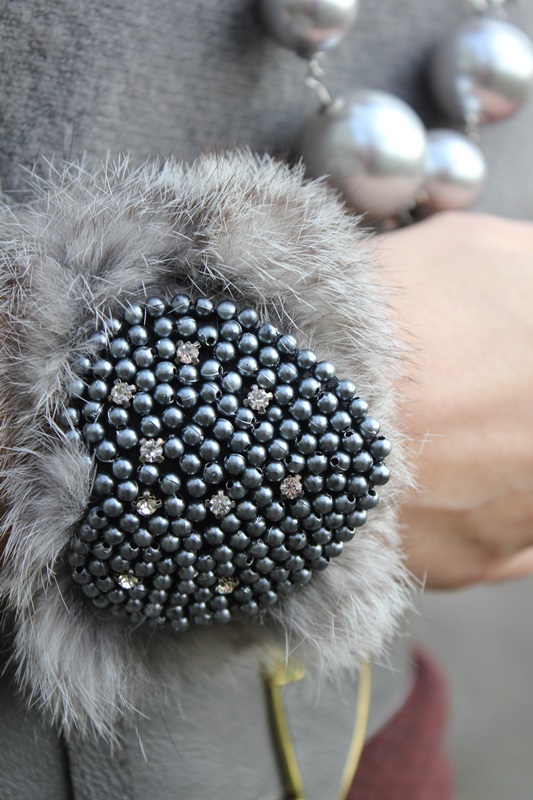 Location: Piacenza – Photo credits: Mister Sitting Bull
I wear Italia sweater and long skirt, Accessorize belt, Cinti booties, Gucci sunnies, Infinity necklace and faux fur bangle (Winter outfit – new look).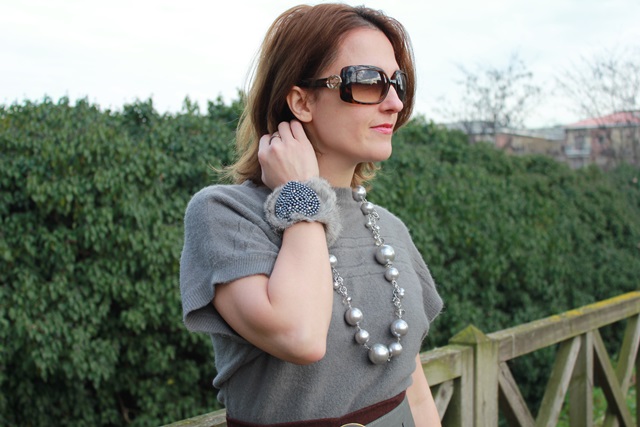 accesorios
,
accessori
,
atuendo
,
atuendo de invierno
,
beauty tips
,
blogger
,
classe
,
clothes
,
come indossare
,
come vestirsi
,
como llevar
,
como vestir
,
consulente de imagen
,
consulente di immagine
,
estilismo
,
fashion
,
fashion blog
,
fashion blogger
,
Fashion color
,
fashion image consulting
,
fashion tips
,
how to wear
,
indian savage
,
indumenti
,
lifestyle
,
looks
,
looks Ideas
,
margaret dallospedale
,
moda
,
natural beauty tips
,
new look
,
ootd
,
outfit
,
Outfit invernale
,
personal shopper
,
Piacenza blog
,
Piacenza blogger
,
piacenza fashion blog
,
prendas
,
shopping outfit
,
stile
,
style
,
stylish
,
The Indian Savage diary
,
tips
,
USA blogger
,
USA bog
,
Usa fashion blogger
,
Venezueal blog
,
Venezuela Blogger
,
Venezuela Fashion blogger
,
vestiti
,
Wichita blog
,
Wichita blogger
,
Wichita fashion blogger
,
winter outfit