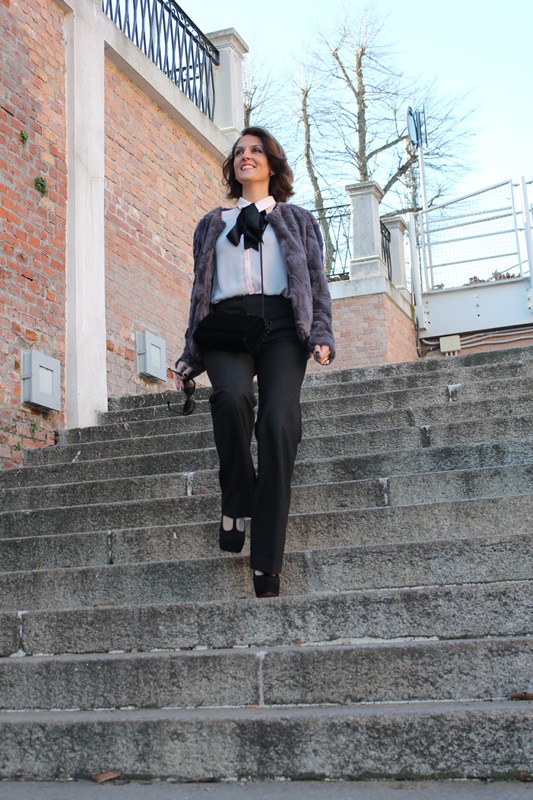 EN:
Hello World,
I'm back on here after a fight for control of wordpress and several plugins! (I speak wordpress…. no, it's no true!)
I leave you with G. Chanel phrase that I love very much and that it's perfect for my mood:
Success is most often achieved by those who don't know that failure is inevitable.
See you later alligator,
Kisses.
_ _ _ _ _ _ _
IT:
Ciao Mondo,
Eccomi dopo una dura lotta con wordpress e vari plugin (ora parlo pure il pluginese…. NO!!!! non è vero!)
Vi lascio con una frase della grande G. Chanel che amo molto e che è perfetta per il mio umore:
La forza si costruisce sui fallimenti, non sui propri successi
A domani,
Baci
_ _ _ _ _ _ _
ES:
Hola Mundo,
Aquí estoy después de una dura lucha con wordpress y varios plugins (ahora hablo hasta el plugines …. ¡NO! ¡No es cierto!)
Os dejo con una frase de la gran G. Chanel que amo mucho y que es perfecta para mi estado de ánimo:
La fuerza se construye con los fracasos no con los éxitos
Hasta mañana,
Besos.
IndianSavage (alias Maggie D.)
Catch up with IndianSavage on
FACEBOOK       TWITTER        FLICKR          INSTAGRAM          PINTEREST         YOUTUBE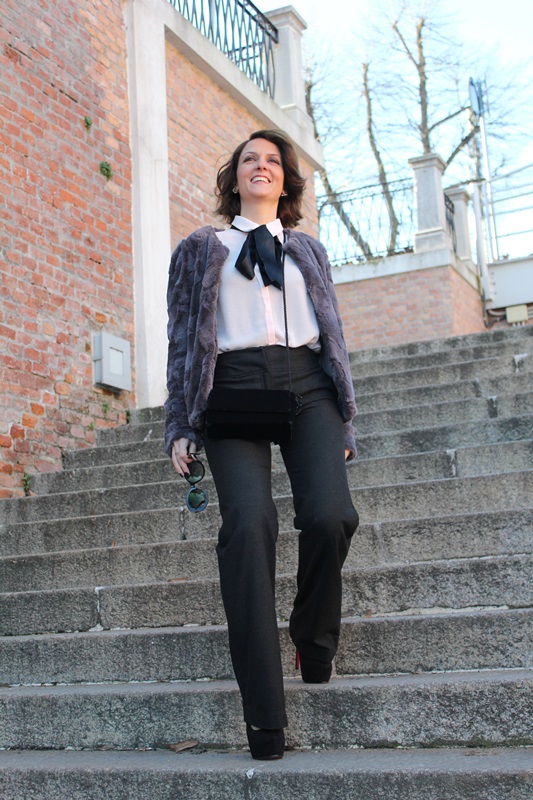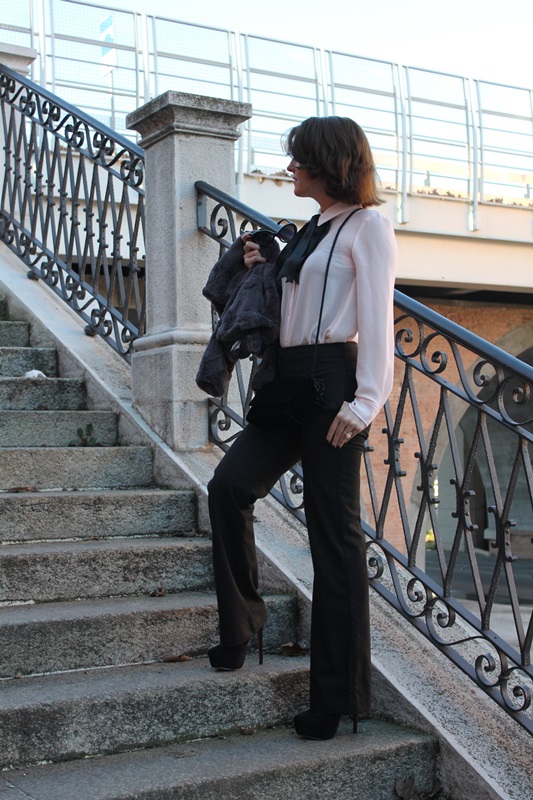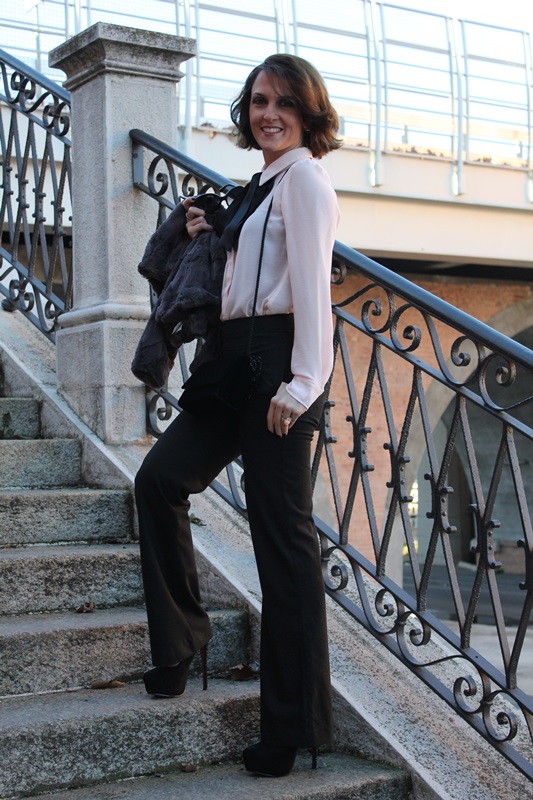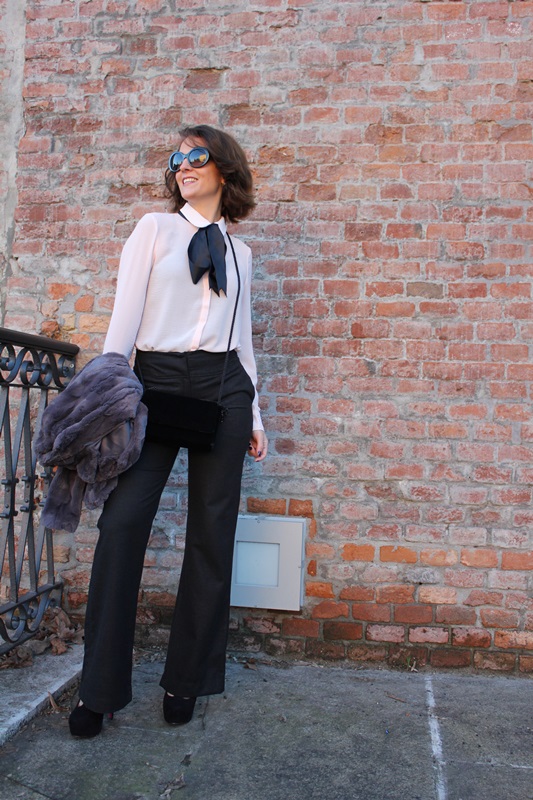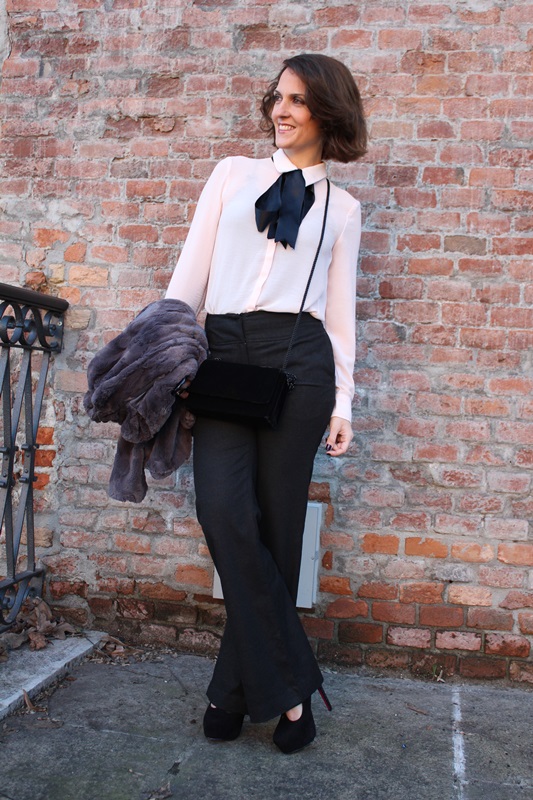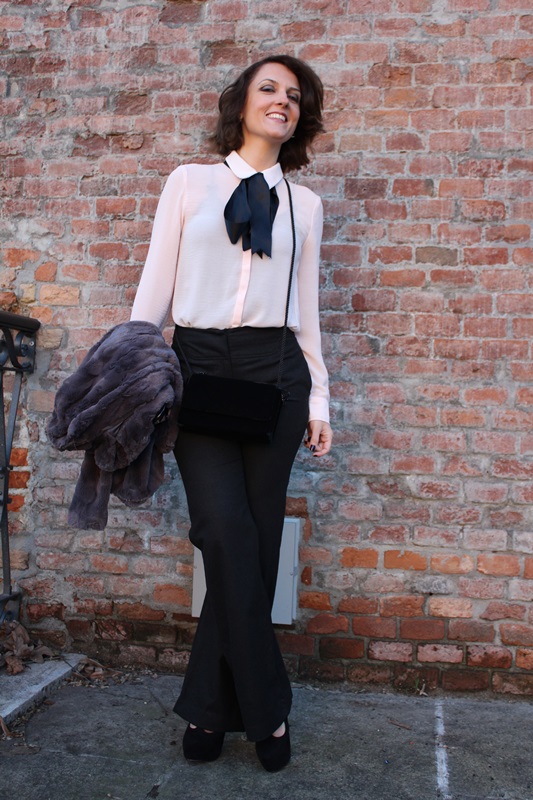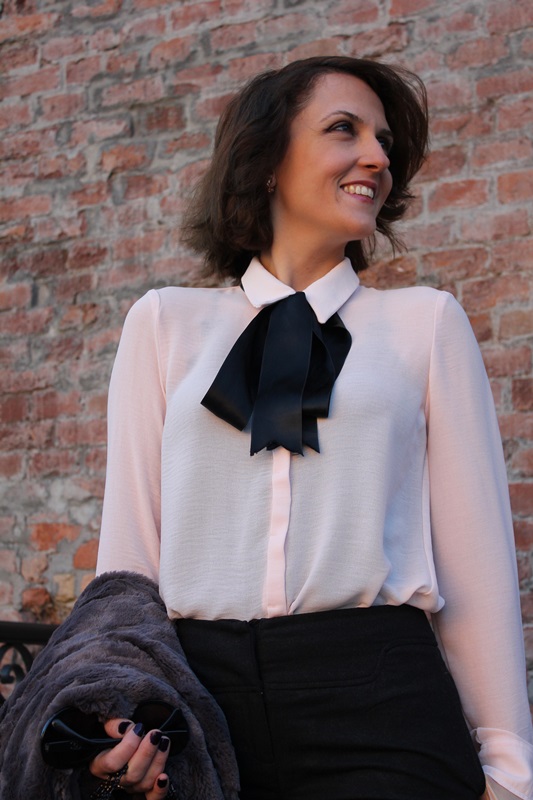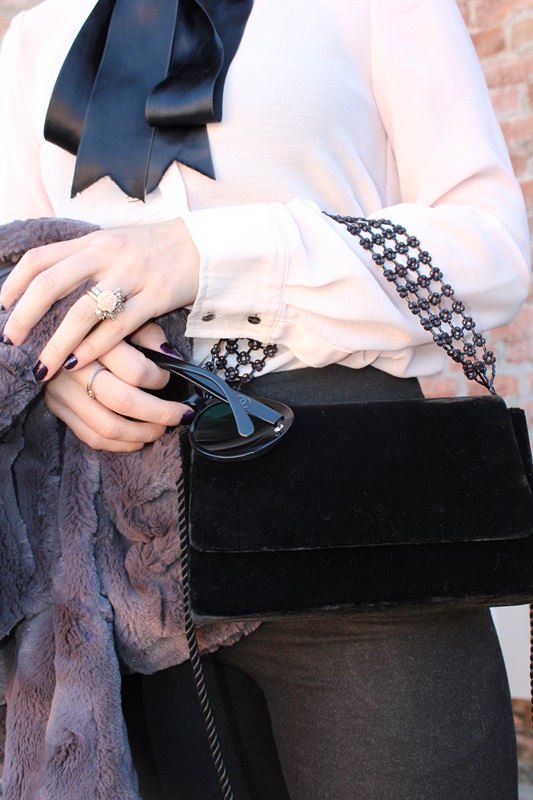 Location: Piacenza – Photo credits: Mister Sitting Bull
I wear Mango coat and shirt, Guess by Marciano pants, Soprani clutch, Chanel sunnies, (Winter outfit – new look).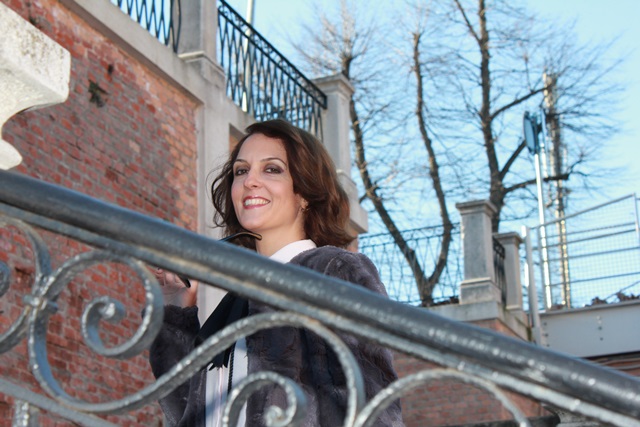 accesorios
,
accessori
,
atuendo
,
atuendo de invierno
,
beauty tips
,
blogger
,
classe
,
clothes
,
come indossare
,
come vestirsi
,
como llevar
,
como vestir
,
consulente de imagen
,
consulente di immagine
,
estilismo
,
fashion
,
fashion blog
,
fashion blogger
,
Fashion color
,
fashion image consulting
,
fashion tips
,
how to wear
,
indian savage
,
indumenti
,
lifestyle
,
looks
,
looks Ideas
,
margaret dallospedale
,
moda
,
natural beauty tips
,
new look
,
ootd
,
outfit
,
Outfit invernale
,
personal shopper
,
Piacenza blog
,
Piacenza blogger
,
piacenza fashion blog
,
prendas
,
shopping outfit
,
stile
,
style
,
stylish
,
The Indian Savage diary
,
tips
,
USA blogger
,
USA bog
,
Usa fashion blogger
,
Venezueal blog
,
Venezuela Blogger
,
Venezuela Fashion blogger
,
vestiti
,
Wichita blog
,
Wichita blogger
,
Wichita fashion blogger
,
winter outfit