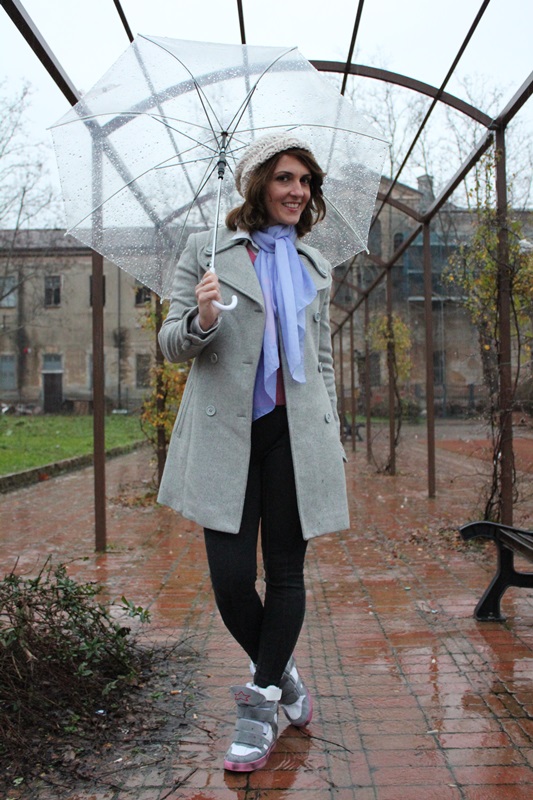 EN:
Hello World,
The rainy days in Piacenza are endless and today I decided to try a few well-fit garments in playful colors to brighten up my day style.

Yes… I need some color in my life… ;)
Happy Friday!
See you later alligator,
Kisses.
_ _ _ _ _ _ _
IT:
Ciao Mondo,
I giorni piovosi a Piacenza sono infiniti e oggi ho deciso di provare un paio di capi sportivi dai colori vivaci per illuminare il mio stile giornaliero.
Sì … Ho bisogno di un po' di colore nella mia vita… ;)
Buon Venerdì!
A domani,
Baci
_ _ _ _ _ _ _
ES:
Hola Mundo,
Los días de lluvia en Piacenza son infinitos y hoy me decidí a probar un par de prendas deportivas que tuvieran colores llamativos para alegrar mi estilo díario.
Sí… Necesito un poco de color en mi vida… ;)
Hasta mañana,
Besos.
IndianSavage (alias Maggie D.)
Catch up with IndianSavage on
FACEBOOK       TWITTER        FLICKR          INSTAGRAM          PINTEREST         YOUTUBE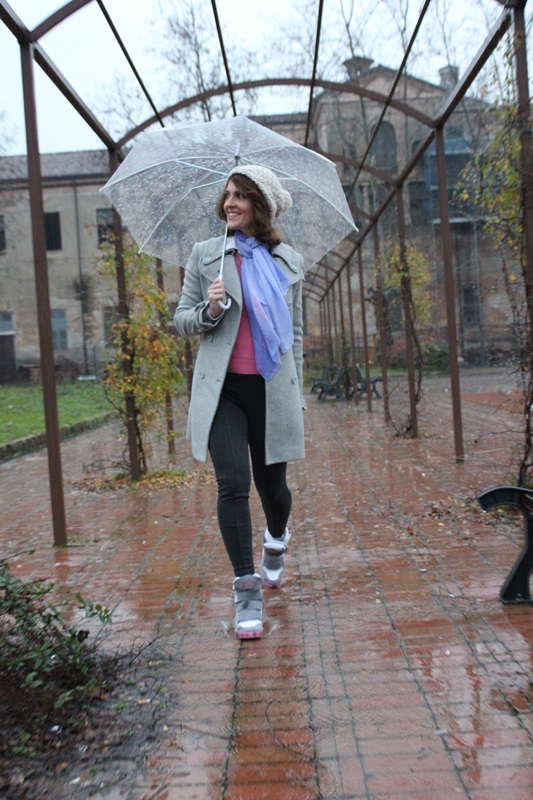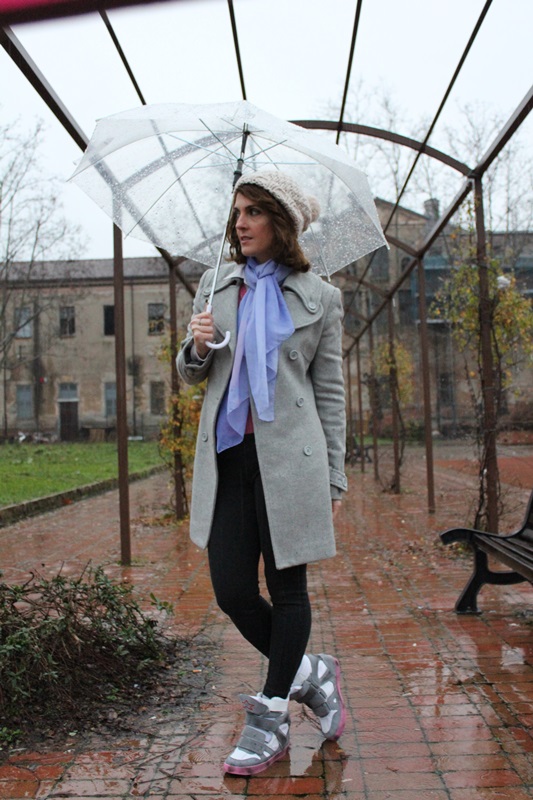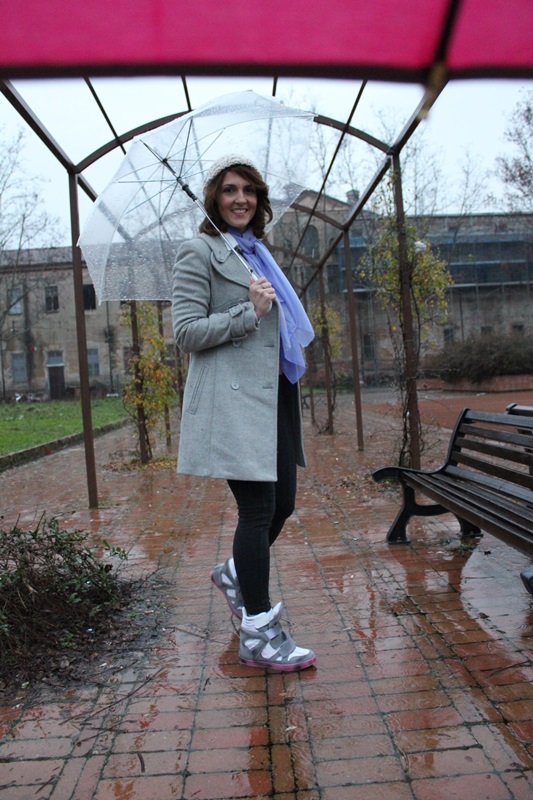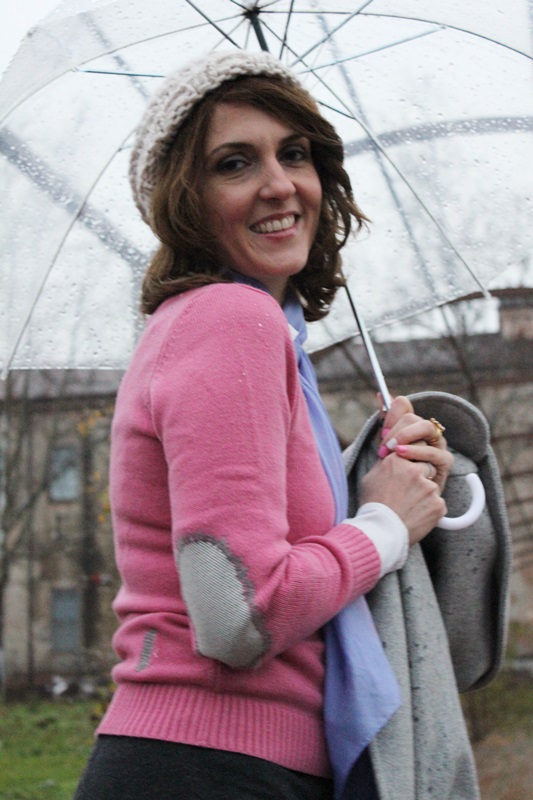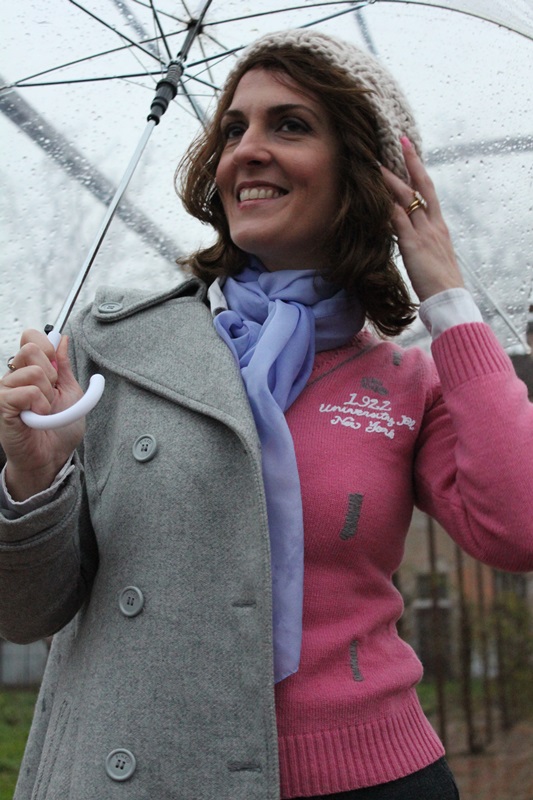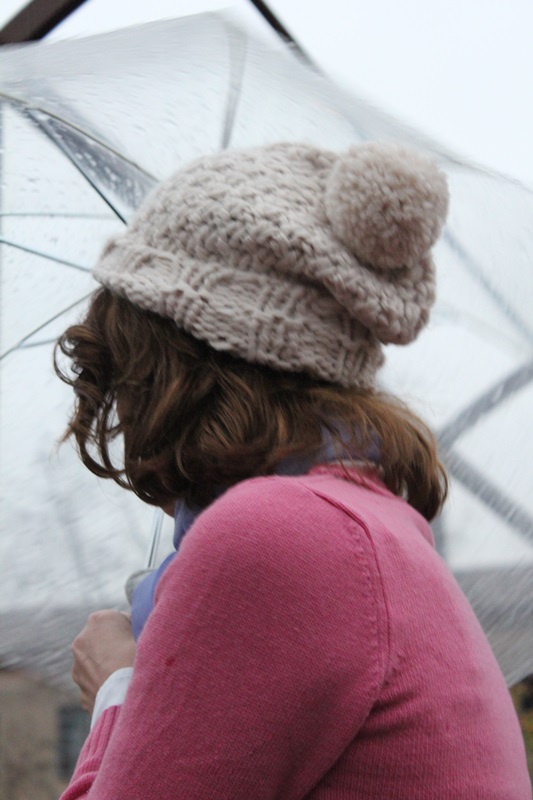 Location: Piacenza – Photo credits: Mister Sitting Bull
I wear Accessorize beanie, Pinko coat, University Pl sweater, Zara leggings, Ishikawa sneakers.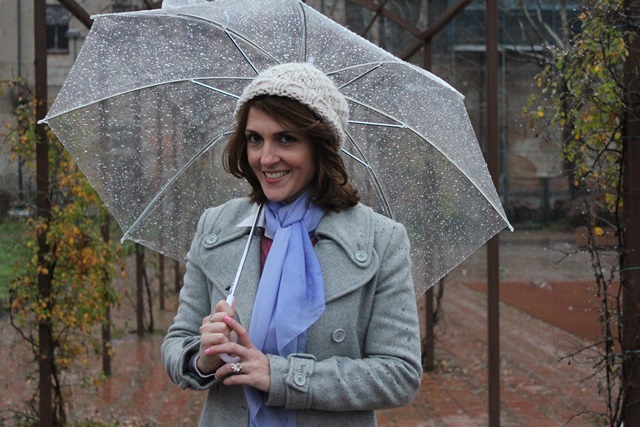 accesorios
,
accessori
,
atuendo
,
atuendo de invierno
,
beauty tips
,
blogger
,
classe
,
clothes
,
come indossare
,
come vestirsi
,
como llevar
,
como vestir
,
consulente de imagen
,
consulente di immagine
,
estilismo
,
fashion
,
fashion blog
,
fashion blogger
,
Fashion color
,
fashion image consulting
,
fashion tips
,
how to wear
,
indian savage
,
indumenti
,
lifestyle
,
looks
,
looks Ideas
,
margaret dallospedale
,
moda
,
natural beauty tips
,
ootd
,
outfit
,
Outfit invernale
,
personal shopper
,
Piacenza blog
,
Piacenza blogger
,
piacenza fashion blog
,
prendas
,
shopping outfit
,
stile
,
style
,
stylish
,
The Indian Savage diary
,
tips
,
USA blogger
,
USA bog
,
Usa fashion blogger
,
Venezueal blog
,
Venezuela Blogger
,
Venezuela Fashion blogger
,
vestiti
,
Wichita blog
,
Wichita blogger
,
Wichita fashion blogger
,
winter outfit