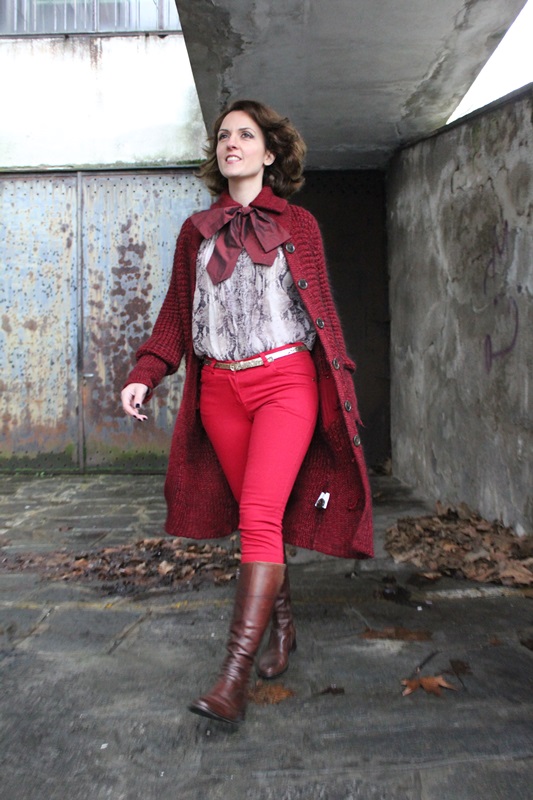 EN:
Hello World,
One a top trend from the NYC fashion week has been the snake print.
We have seen little touches of python print here and there for adding an exotic detail
The designers like Reed Krakoff and Lanvin took a classic approach, creating mix-and-match effect. Diane Von Furstenberg chose to use the snake print in head to toe, while Stella McCartney has used a yellow python print for the majority of her collection.
What about the python print?
See you later alligator,
Kisses.
_ _ _ _ _ _ _
IT:
Ciao Mondo,
Una tendenza top dalla settimana della moda di New York è stata la stampa serpente.
Abbiamo visto piccoli tocchi di stampa pitone qua e là per aggiungere un dettaglio esotico ai nostri outfits.
Gli stilisti come Reed Krakoff e Lanvin hanno adottato un approccio classico, creando l'effetto mix-and-match. Diane Von Furstenberg ha scelto di utilizzare la stampa serpente da capo a piedi, mentre Stella McCartney ha utilizzato una stampa pitone giallo per la maggior parte della sua collezione.
Che ne pensate  della stampa pitone?
A domani,
Baci
_ _ _ _ _ _ _
ES:
Hola Mundo,
Una tendencia top de la Semana de la Moda de Nueva York fue la impresión de serpiente.
Vimos pequeños toques de pitón aquí y allá para agregar un detalle exótico a nuestros atuendos.
Los diseñadores de moda como Reed Krakoff y Lanvin han adoptado un enfoque clásico, creando un efecto  "mix-and-match". Diane Von Furstenberg ha optado por utilizar la impresión serpiente de pies a cabeza, mientras que Stella McCartney utilizó un estampado pitón de color amarillo en la mayor parte de su colección.
¿Qué piensan ustedes de este estampado de Python?
Hasta mañana,
Besos.
IndianSavage  (alias Maggie D.)
Catch up with IndianSavage on
FACEBOOK       TWITTER        FLICKR          INSTAGRAM          PINTEREST         YOUTUBE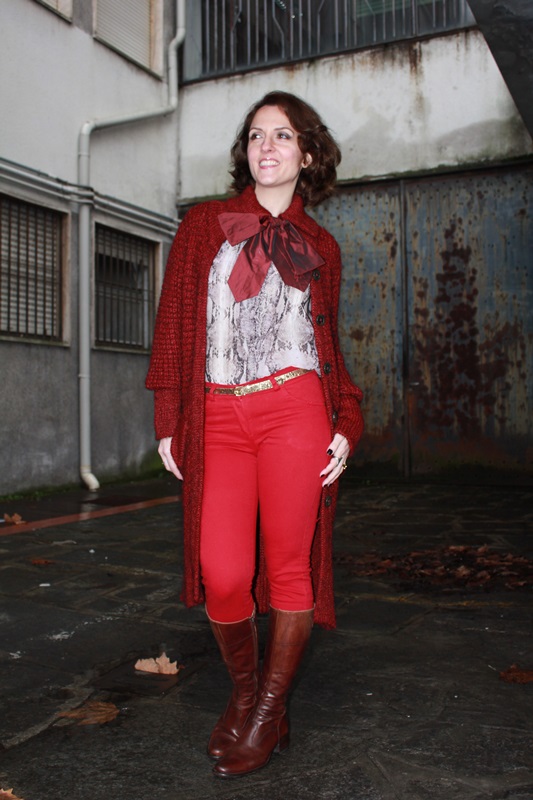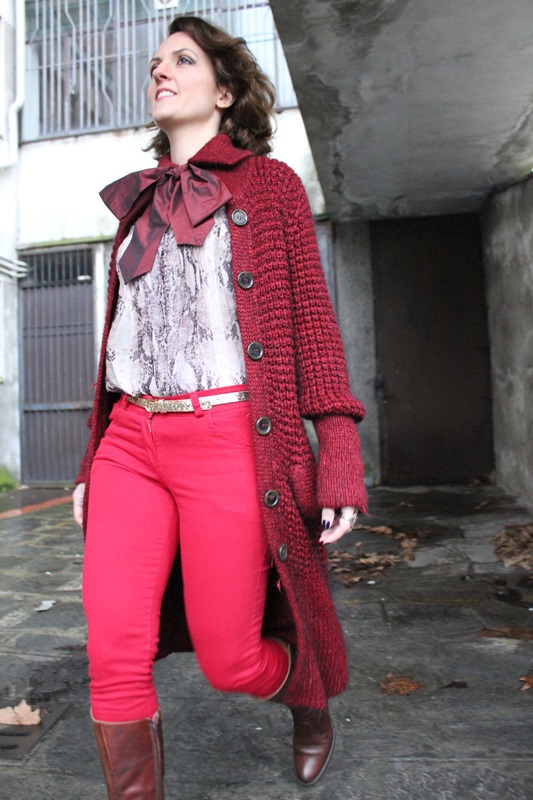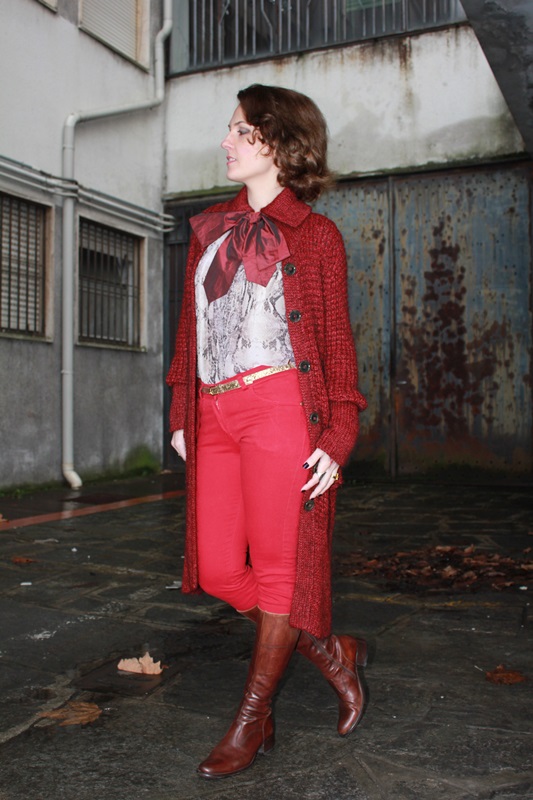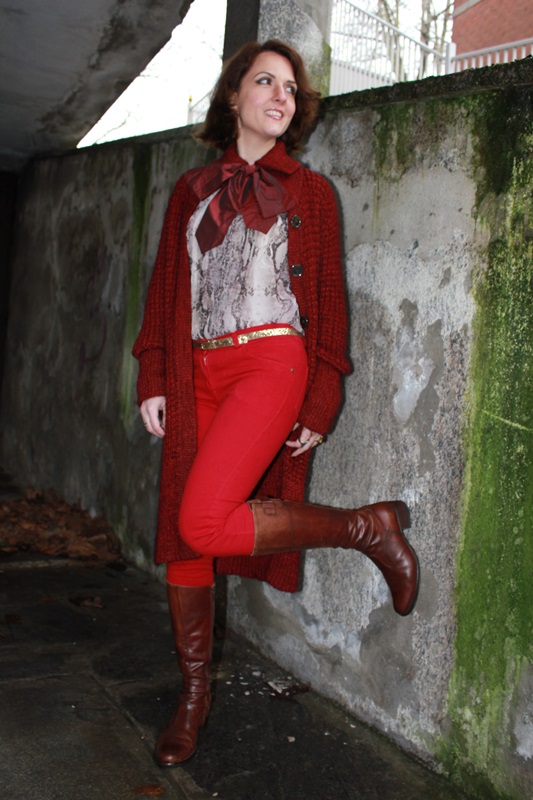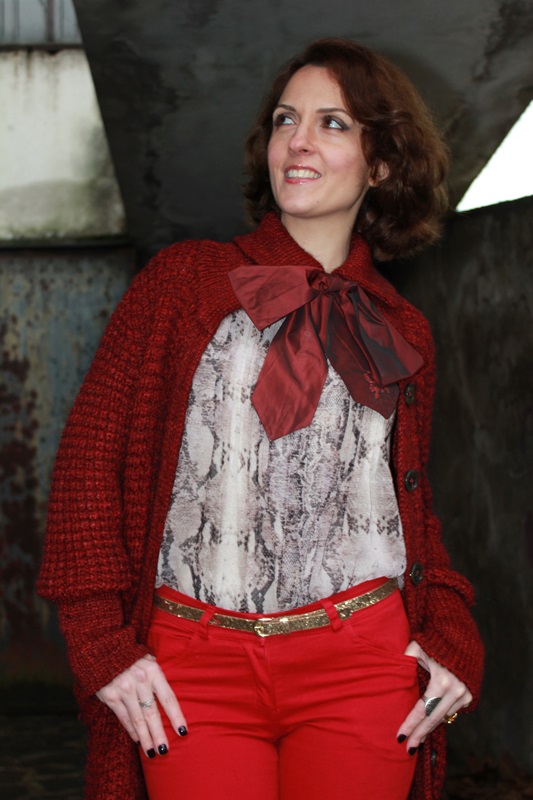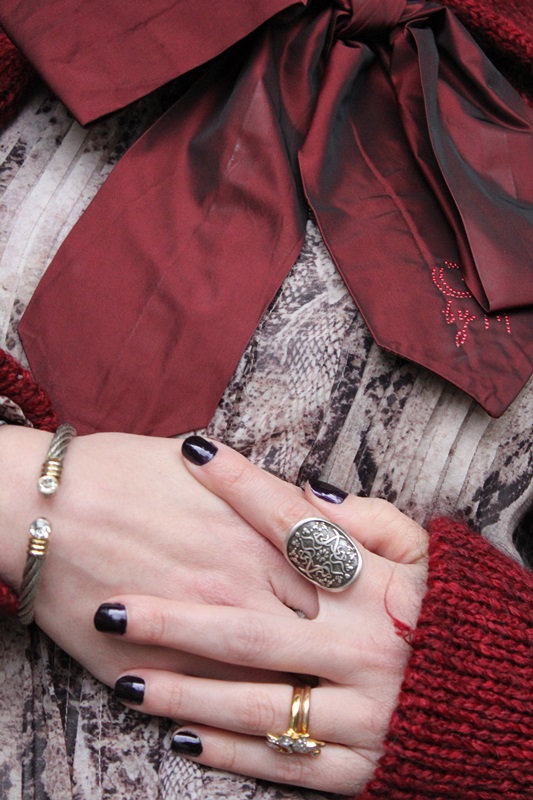 Location: Piacenza – Photo credits: Mister Sitting Bull
I wear Guess by Marciano Oversize cardigan, Mango shirt, Marina Gray pants, NeroGiardino boots (Winter outfit – new look).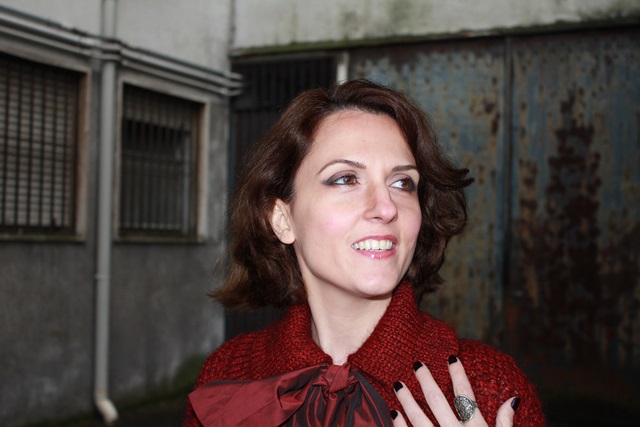 accesorios
,
accessori
,
atuendo
,
atuendo de invierno
,
beauty tips
,
blogger
,
classe
,
clothes
,
colbacco
,
come indossare
,
come vestirsi
,
como llevar
,
como vestir
,
consulente de imagen
,
consulente di immagine
,
estilismo
,
fashion
,
fashion blog
,
fashion blogger
,
Fashion color
,
fashion image consulting
,
fashion tips
,
how to wear
,
indian savage
,
indumenti
,
lifestyle
,
looks
,
looks Ideas
,
margaret dallospedale
,
moda
,
natural beauty tips
,
ootd
,
outfit
,
Outfit invernale
,
personal shopper
,
Piacenza blog
,
Piacenza blogger
,
piacenza fashion blog
,
prendas
,
Python Print
,
rugby outfit
,
shopping outfit
,
Snake print
,
stile
,
style
,
stylish
,
The Indian Savage diary
,
tips
,
USA blogger
,
USA bog
,
Usa fashion blogger
,
Venezuela blog
,
Venezuela Blogger
,
Venezuela Fashion blogger
,
vestiti
,
Wichita blog
,
Wichita blogger
,
Wichita fashion blogger
,
winter outfit