EN:
Hello World, 
These will be the last photos in swimsuit for this year …
I'm not quite sure …. it depends on so many things!
Sometimes I find myself smiling alone, thinking of how many questions I ask myself  in just a few minutes and the fact is that I  answer just a few of them . ;)
Does it ever happens to you? and Do you ever answer to any of them?
See you later alligator,
kisses.
IT:
Ciao Mondo,
Credo saranno le ultime foto in costume da bagno per quest'anno…
ma non ne sono certa…. dipende da tante cose!
A volte mi ritrovo a sorridere da sola, pensando a quante domande mi faccio in pochi minuti e al fatto che non ne rispondo a quasi nessuna. ;)
A voi capita? e ne rispondete a qualcuna?
A domani,
Baci.
ES:
Hola Mundo,
Creo que será las últimas fotos en traje de baño para este año…
pero no estoy segura…. depende de tantas cosas.
A veces me descubro a sonreir sola, pensando en la cantidad de preguntas que me hago en unos pocos minutos y el hecho de que no respondo a casi ninguna. ;)
¿Les pasa a ustedes? y ¿responden a algunas de ellas?
Hasta mañana,
besos.
IndianSavage (alias Maggie D.)
Catch up with IndianSavage on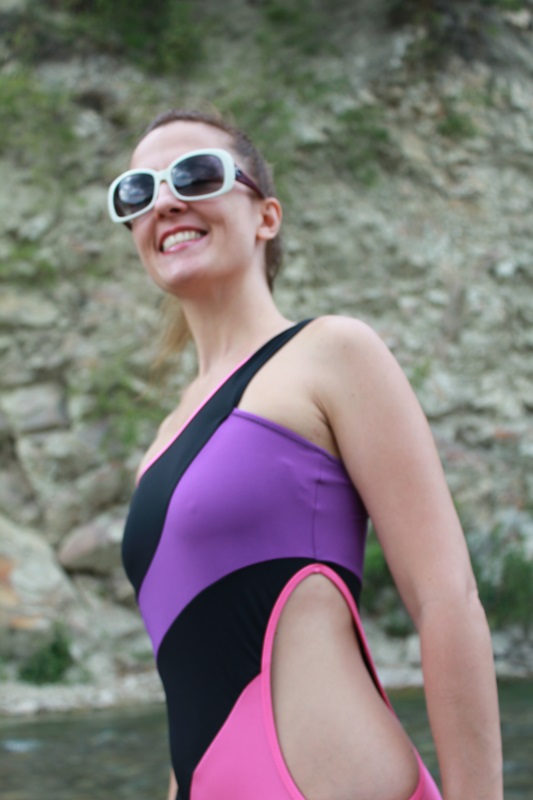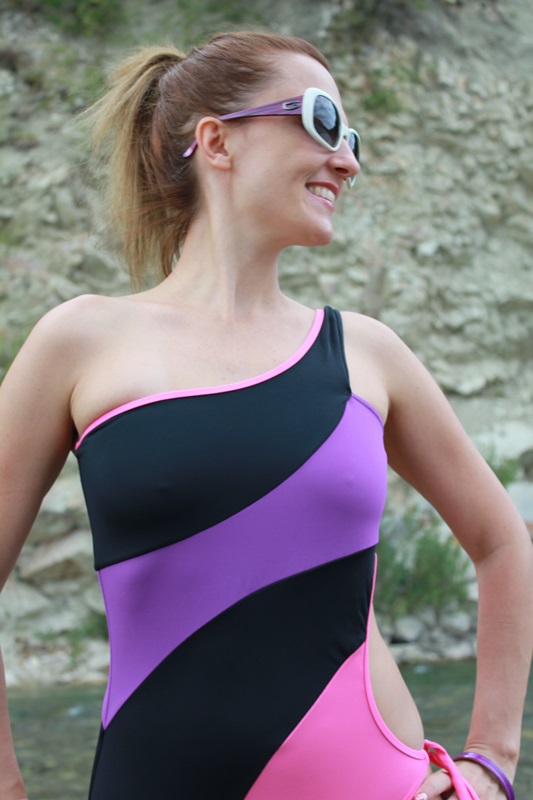 Location: Rivalta – Photo credits: Mr. Big
I wear YAMAMAY swimsuit and GUESS sunnies.