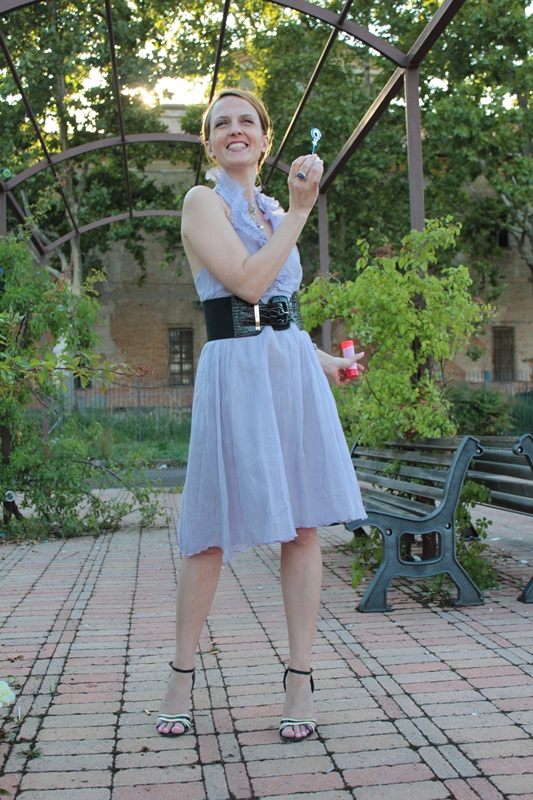 EN:
Hello World,
Ruffles dress?
The ruffles already act as a focal point for your outfit, and too many accessories may clash. Avoid big accessories in areas near the ruffles. Skip the earrings and necklaces if you have ruffles across your shoulder, and forego the bracelets and rings if you have ruffles at your bottom hem or trimming your sleeve.
See you later alligator,
Kisses.
_ _ _ _ _ _ _
IT:
Ciao Mondo,
Ruffles dress?
Le ruches creano un punto focale nei vostri outfit e troppi accessori possono creare confusione. Evitate di accessori grandi nelle zone vicino alle rouches. Non indossate gli orecchini e le collane se avete volant sulle spalle e rinunciate ai bracciali e anelli se avete volant  nella parte inferiore della manica.
A domani,
Baci
_ _ _ _ _ _ _
ES:
Hola Mundo,
Los volantes crean  un punto focal en los outfits y vestir muchos accesorios pueden crear desorden. Eviten los accesorios grandes en las áreas cercanas a los volantes. No usen aretes y collares si tiene volantes en los hombros y nada pulseras y  anillos si tiene volantes en la parte inferior de la manga.
Hasta mañana,
Besos.
IndianSavage  (alias Maggie D.)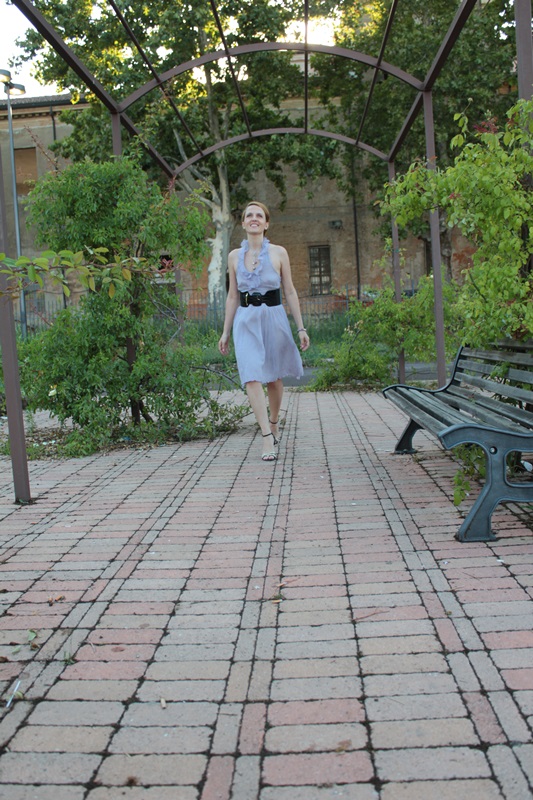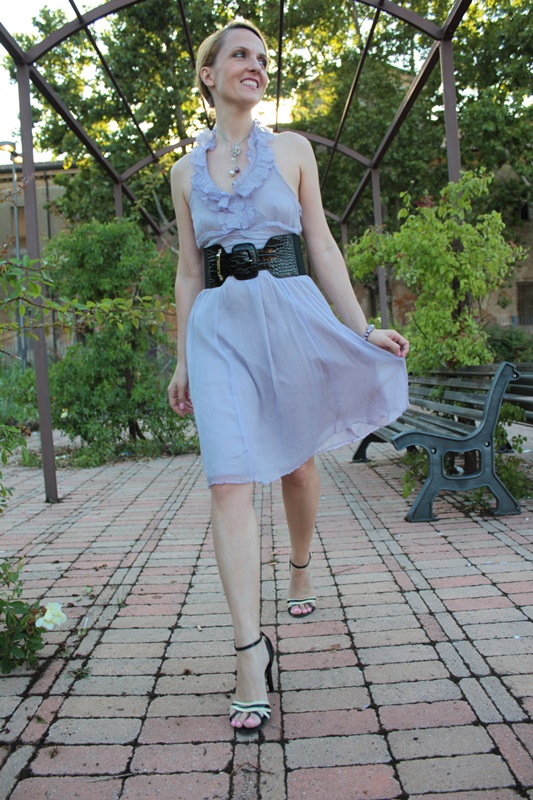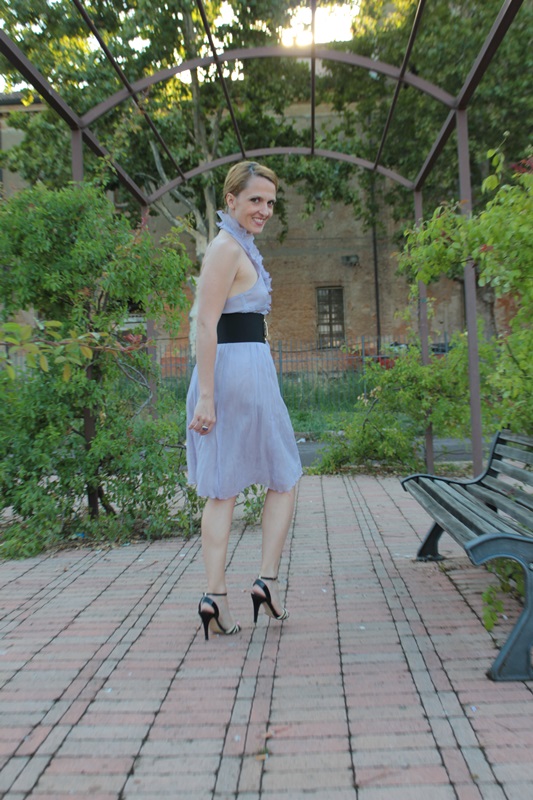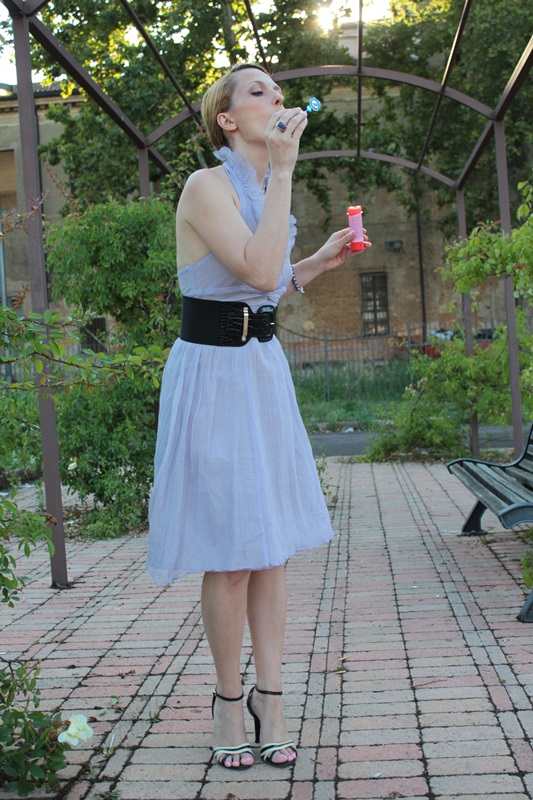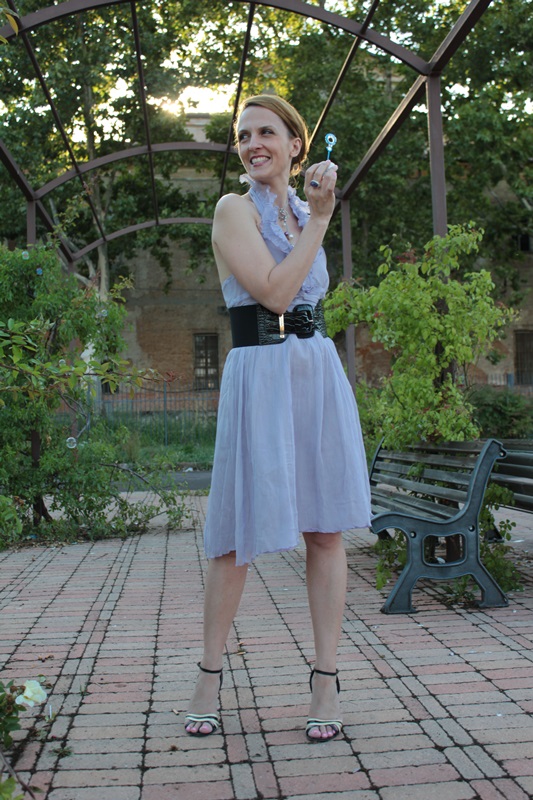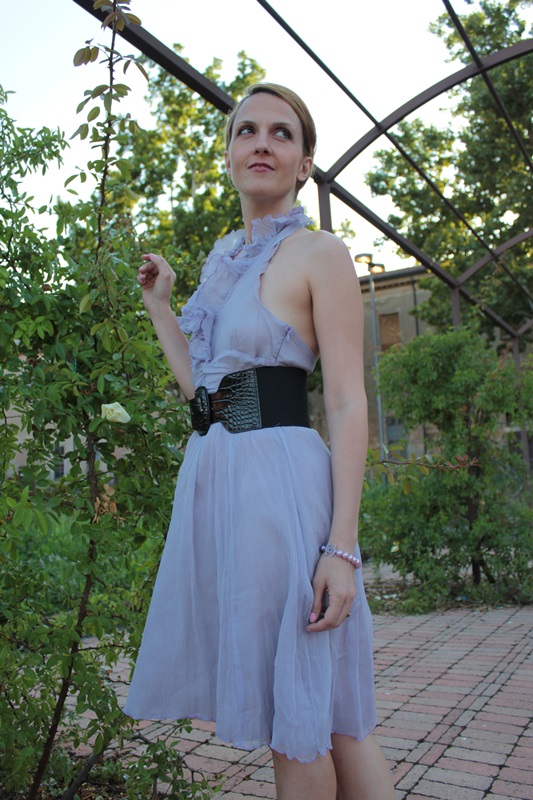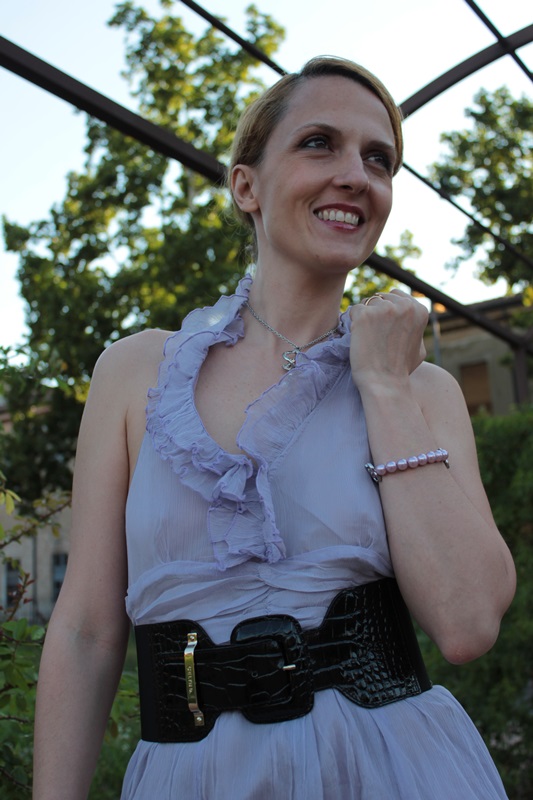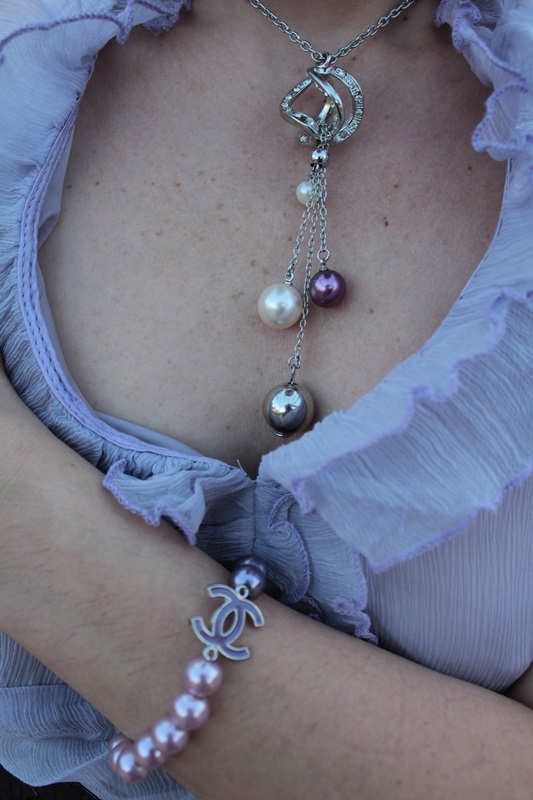 Location: Piacenza – Photo credits: Mister Sitting Bull
I wear Rinascimento dress,   Zoeva make up, Pupa nail polish (Summer outfit – new look).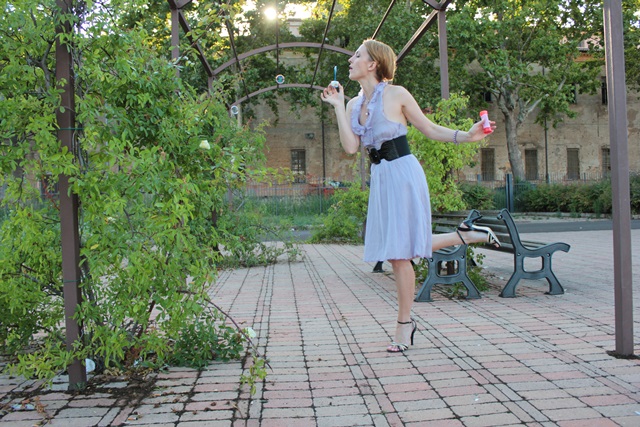 consulente de imagen
,
consulente di immagine
,
fashion blog
,
fashion blogger
,
fashion image consulting
,
fashion tips
,
how to wear
,
Italian fashion blogger
,
margaret dallospedale
,
personal shopper
,
Personal Style
,
Piacenza fashion blogger
,
Usa fashion blogger
,
Venezuela Fashion blogger
,
Wichita fashion blogger