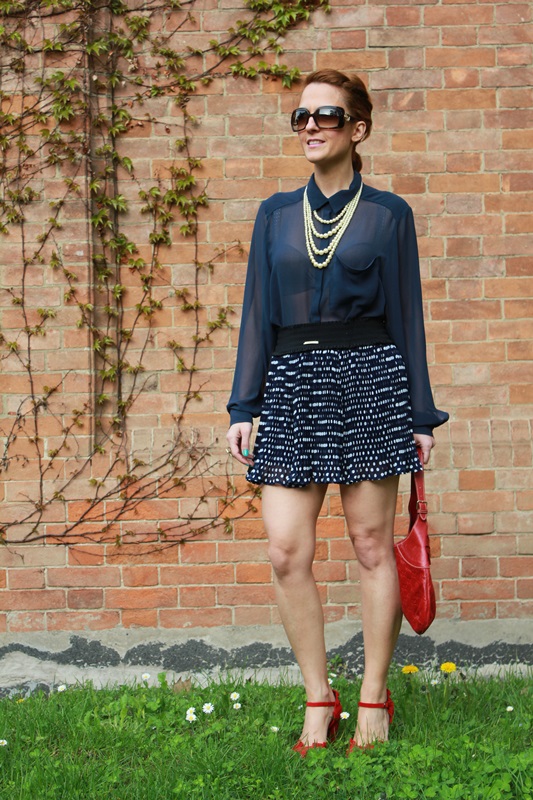 EN:
Hello World,
One of today's hottest pearl styles is to wear multiple strands of pearls.
Mix different pearl sizes and lengths with reckless abandon, but keeping your pearls close in color for the best effect.
The multiple strands of pearls work for both day and evening.
And remember this: To take your look from demure to dramatic, layer on the pearls!
See you later alligator,
Kisses.
_ _ _ _ _ _ _
IT:
Ciao Mondo,
La collana a più fili è uno dei modi più civettuoli per indossare le perle negli ultimi anni.
Mescolate fili di diversa lunghezza e perle di varie dimensioni in modo casuale, ma mantenendo lo stesso colore per un effetto migliore.
Le collane di perle a più fili sono perfette sia di giorno che di sera.
E ricordate: Per rendere il vostro look da casto a teatrale, indossate più fili di perle nel medesimo outfit!
A domani,
Baci
_ _ _ _ _ _ _
ES:
Hola Mundo,
El collar de varias vueltas es una de las maneras más coquetas para llevar perlas en los últimos años.
Combinen varias vueltas y perlas de diferentes tamaños al azar, pero manteniendo el mismo color para un mejor efecto.
Los collares de perlas de varias vueltas son perfectos para el día y la noche.
Y recuerden: Para que un look sea más dramático que puro, vistan más vueltas de perlas en el mismo atuendo.
Hasta mañana,
Besos.
IndianSavage  (alias Maggie D.)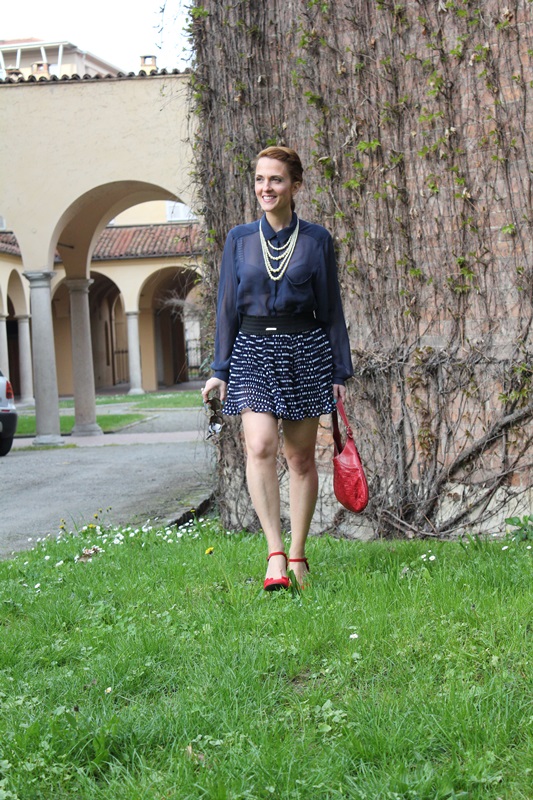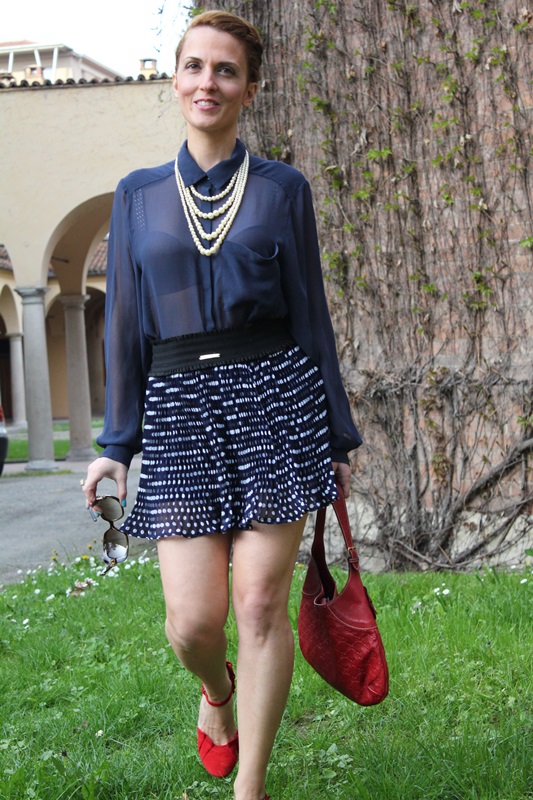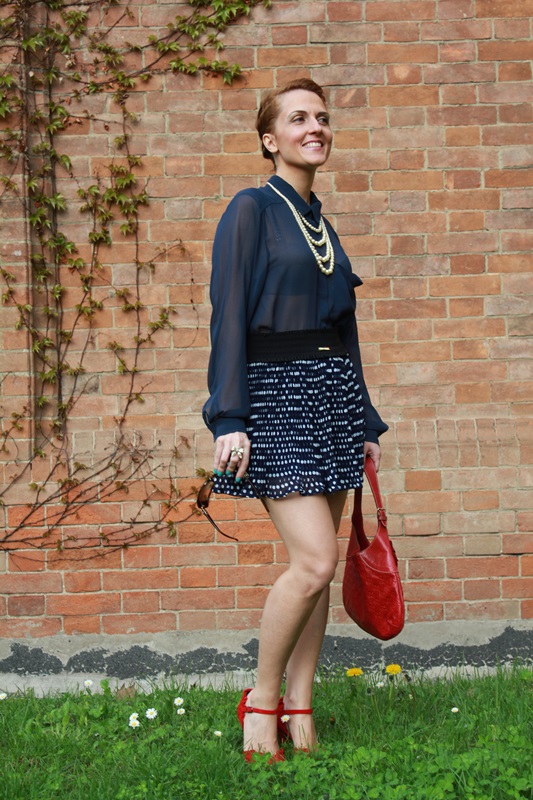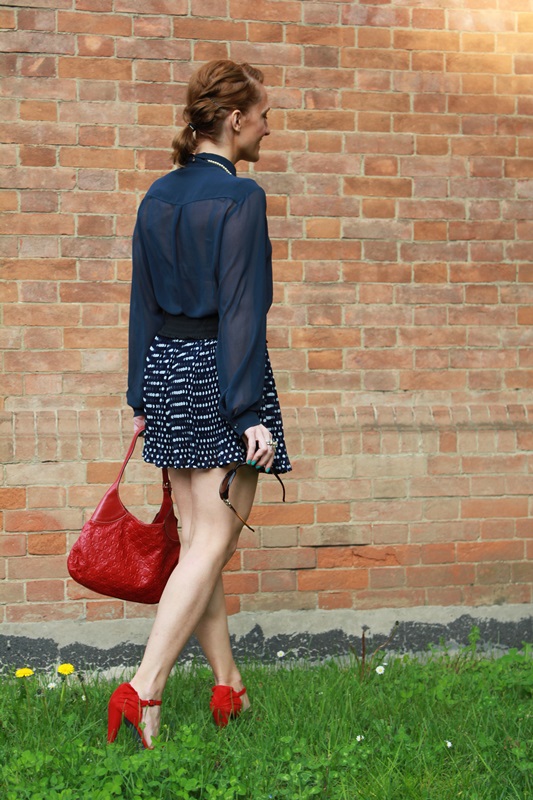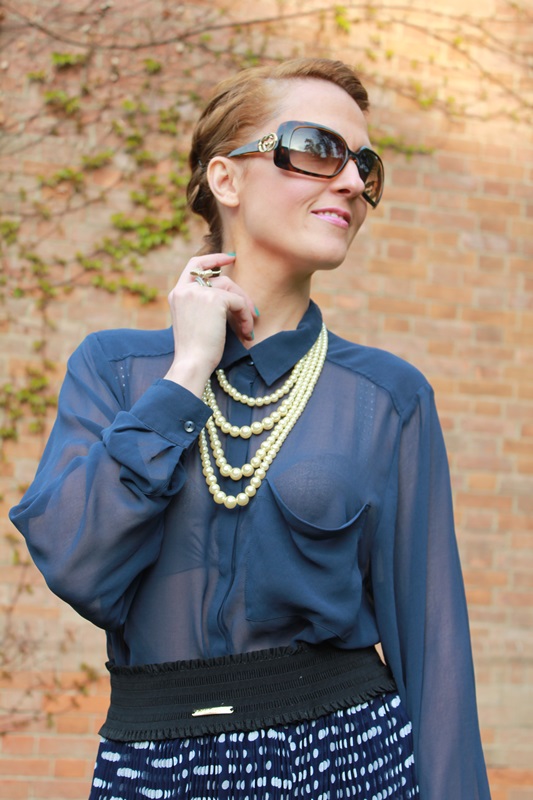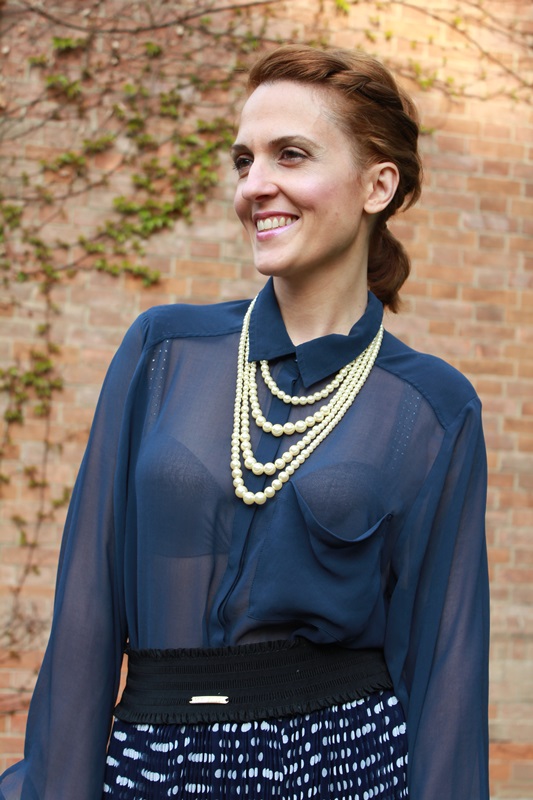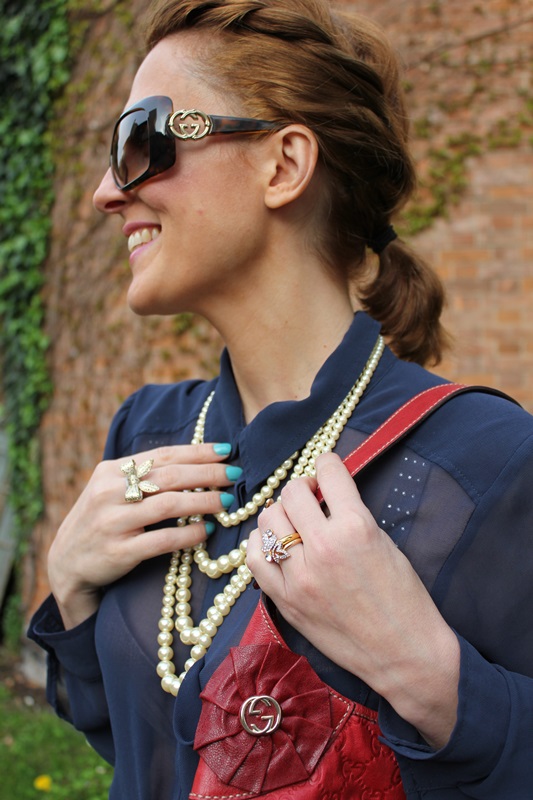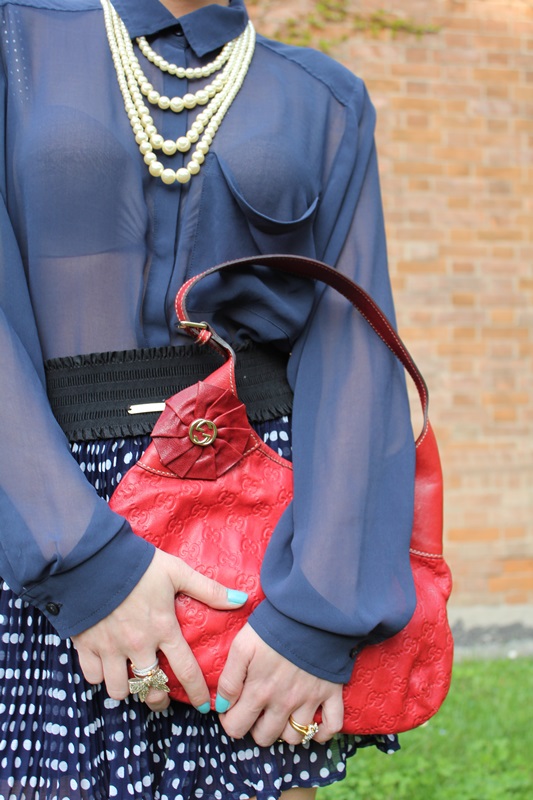 Location: Museo Ricci Oddi Piacenza – Photo credits: Mister Sitting Bull
I wear H&M shirt, Baby Angel Fiorucci skirt, Fornarina shoes,  Michael Kors watch, Gucci sunnies and Bag, Swarovski ring, Accessorize necklace and bow ring, Redken diamond oil by Rossetto & Cioccolato hairstyle, Tmart.com make up, Dior "Saint-Tropez #401 nail polish,   (Spring outfit – new look).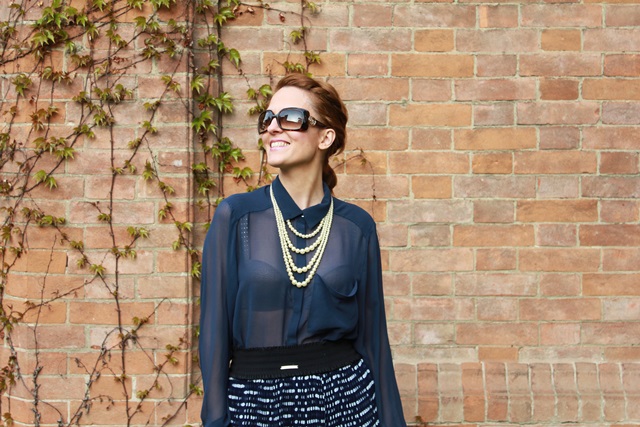 accesorios
,
accessori
,
atuendo
,
atuendo de primavera
,
beauty tips
,
blogger
,
classe
,
clothes
,
come indossare
,
come vestirsi
,
como llevar
,
como vestir
,
consulente de imagen
,
consulente di immagine
,
estilismo
,
fashion
,
fashion blog
,
fashion blogger
,
fashion image consulting
,
fashion tips
,
how to wear
,
indian savage
,
indumenti
,
lifestyle
,
looks
,
looks Ideas
,
margaret dallospedale
,
moda
,
natural beauty tips
,
Nude
,
ootd
,
outfit
,
Outfit primavera
,
personal shopper
,
Piacenza blog
,
Piacenza blogger
,
piacenza fashion blog
,
prendas
,
shopping
,
spring outfit
,
stile
,
Strands of pearls
,
style
,
stylish
,
The Indian Savage diary
,
tips
,
USA blog
,
USA blogger
,
Usa fashion blogger
,
Venezuela blog
,
Venezuela Blogger
,
Venezuela Fashion blogger
,
vestiti
,
Wichita blog
,
Wichita blogger
,
Wichita fashion blogger