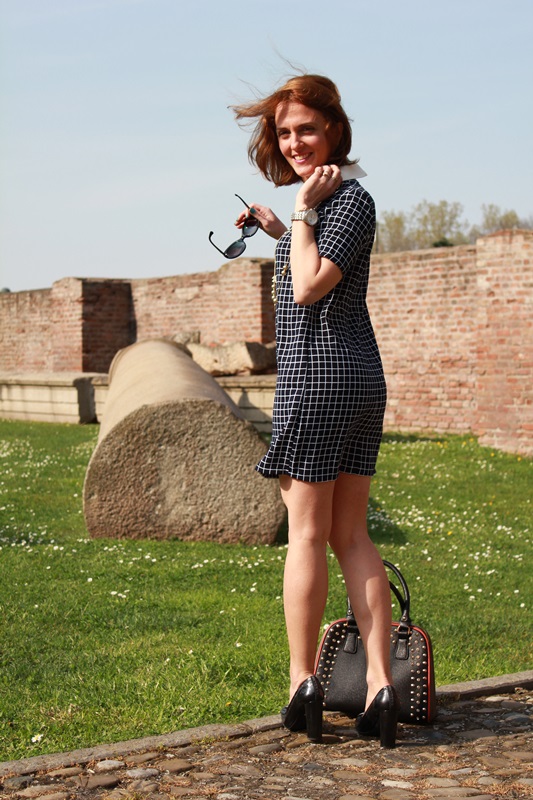 EN:
Hello World,
Hands up who does not know the brand  Choies?
I know, I know…. everybody loves it and this Saturday I will tell you about my experience. I Promise you!
In the meantime, I'll show you a black plaid shift dress of  Choies that I love and I'll let you know one of my little tip on printing "Plaid".
When you wear this print in spring, add a few gold accessories, such as necklaces, bracelets or earrings and you can finish with a pair of heels.
See you later alligator,
Kisses.
_ _ _ _ _ _ _
IT:
Ciao Mondo,
Alzi la mano chi non conosce il brand Choies?
Lo so, lo so…. tutti lo amano ed io vi racconterò anche la mia esperienza questo sabato. Promesso!!!
Nel frattempo vi faccio vedere un black plaid shift dress di Choies che adoro e vi racconto un piccolo tip sulla stampa "Plaid".
Quando indossate questo print in primavera, aggiungete un paio di accessori in oro, come collane, bracciali oppure orecchini e concludete con un paio di tacchi.
A domani,
Baci
_ _ _ _ _ _ _
ES:
Hola Mundo,
¿Que levante la mano quién no conoce la marca Choies?
Lo sé, lo sé…. todo el mundo la ama y ​​yo también les contaré mi experiencia este sábado. ¡Prometido!
Mientras tanto, les muestro mi black plaid shift dress de Choies, que me encanta, y les cuento un pequeño tip para cuando vistan este tipo de estampado "Plaid".
Cuando vistan esta impresión en primavera, añadan algunos accesorios de color oro, como collares, pulseras o pendientes y terminen con un par de zapatos de tacón.
Hasta mañana,
Besos.
IndianSavage  (alias Maggie D.)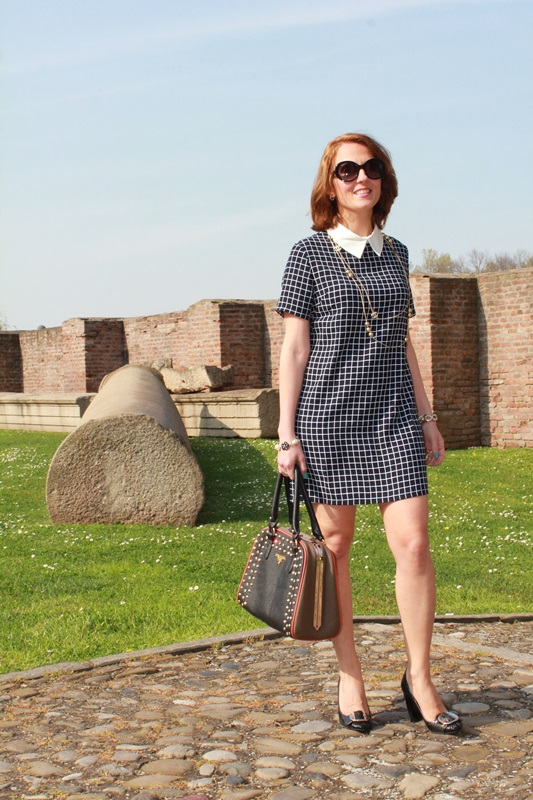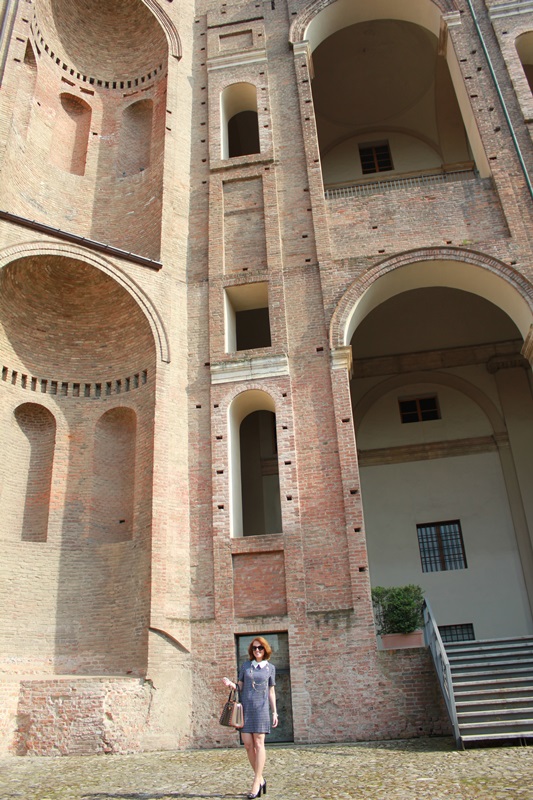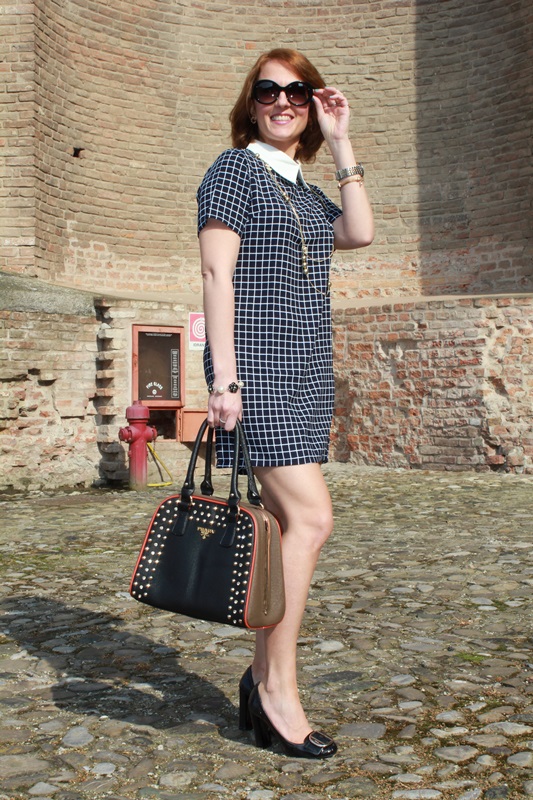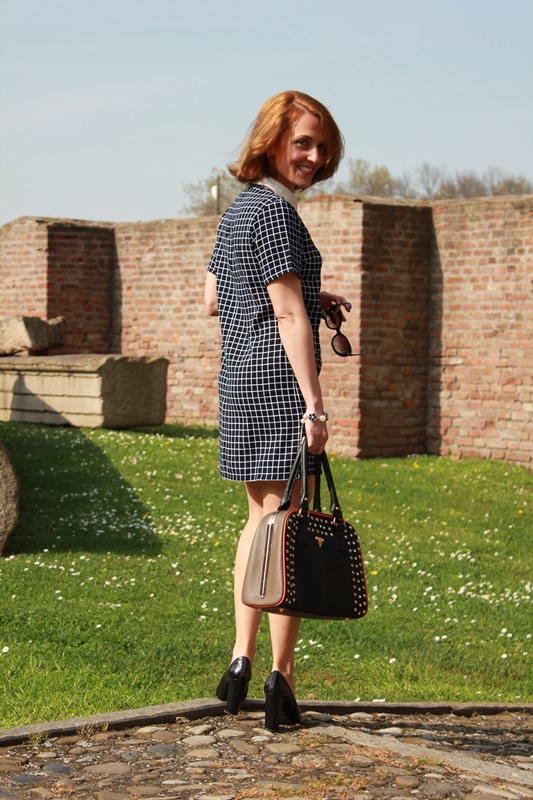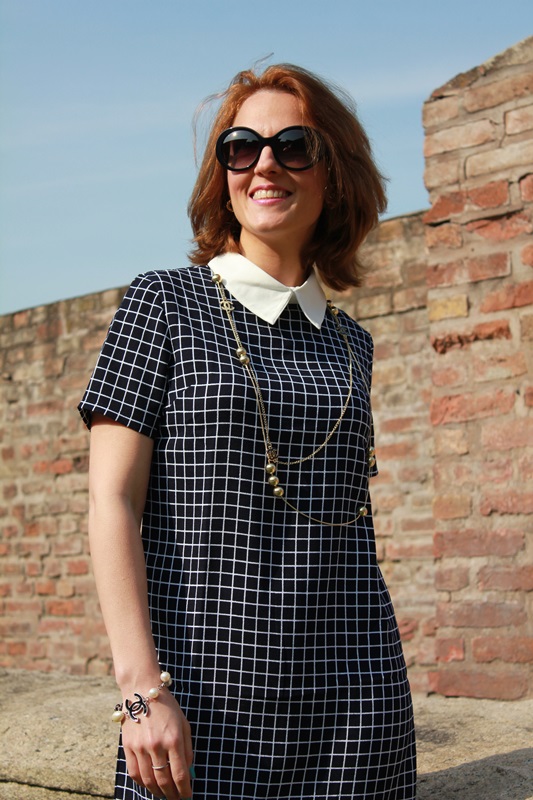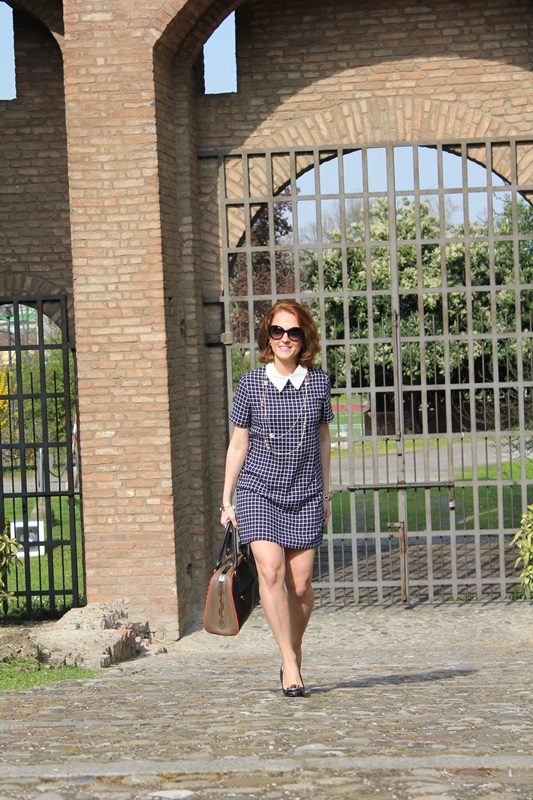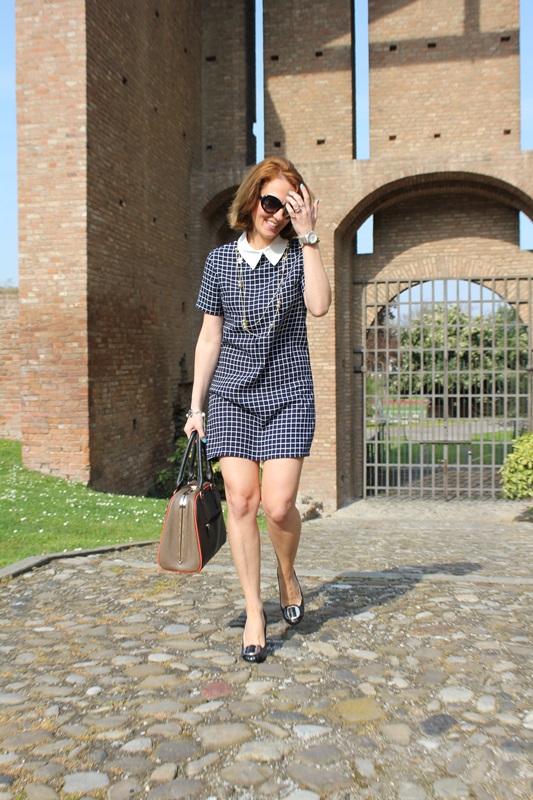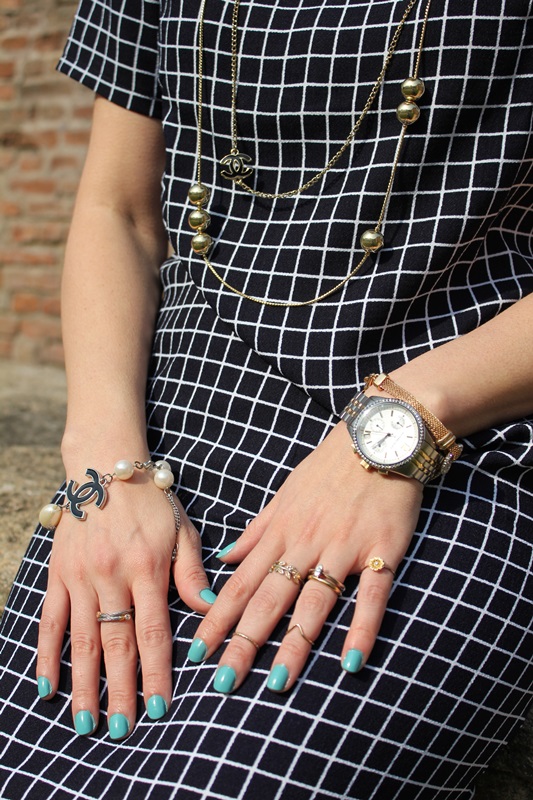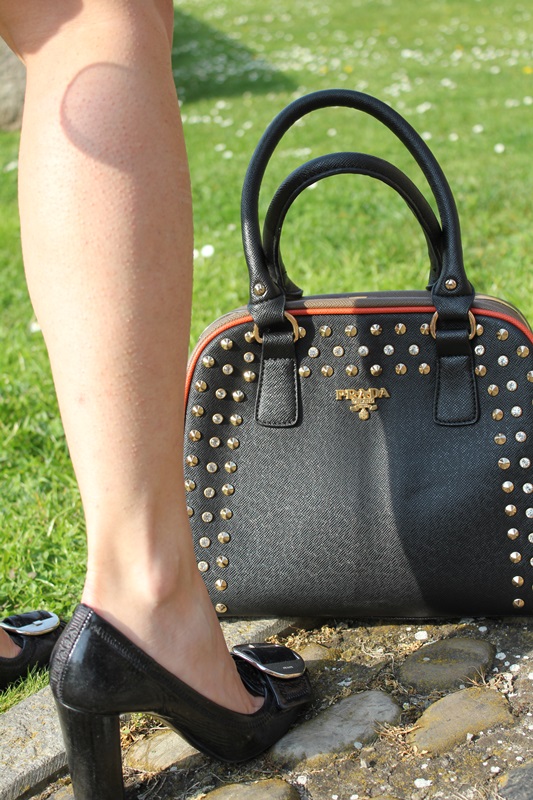 Location: Palazzo Farnese Piacenza – Photo credits: Mister Sitting Bull
I wear Choies Black Plaid Shift Dress, Prada shoes and Bag,  Michael Kors watch, Chanel sunnies, necklace and bracelet, Infinity bracelet, Accessorize ring, Redken diamond oil by Rossetto & Cioccolato hairstyle, Tmart.com make up, Dior "Saint-Tropez #401 nail polish,   (Spring outfit – new look).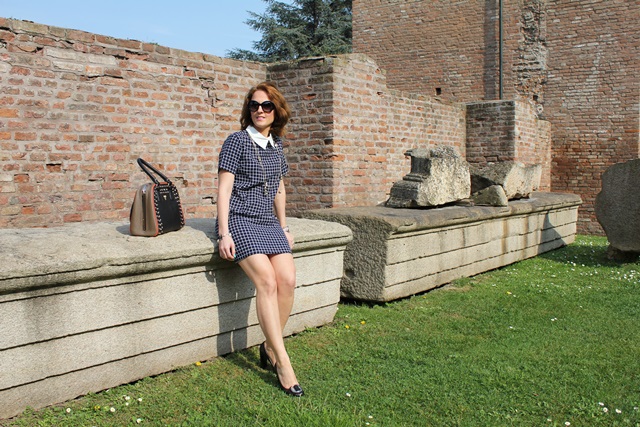 accesorios
,
accessori
,
atuendo
,
atuendo de primavera
,
beauty tips
,
Black Plaid Shift Dress
,
blogger
,
classe
,
clothes
,
come indossare
,
come vestirsi
,
como llevar
,
como vestir
,
consulente de imagen
,
consulente di immagine
,
estilismo
,
fashion
,
fashion blog
,
fashion blogger
,
fashion image consulting
,
fashion tips
,
how to wear
,
indian savage
,
indumenti
,
lifestyle
,
looks
,
looks Ideas
,
margaret dallospedale
,
moda
,
natural beauty tips
,
Nude
,
ootd
,
outfit
,
Outfit primavera
,
personal shopper
,
Piacenza blog
,
Piacenza blogger
,
piacenza fashion blog
,
plaid
,
Plaid Shift Dress
,
prendas
,
shopping
,
spring outfit
,
stile
,
style
,
stylish
,
The Indian Savage diary
,
tips
,
USA blog
,
USA blogger
,
Usa fashion blogger
,
Venezuela blog
,
Venezuela Blogger
,
Venezuela Fashion blogger
,
vestiti
,
Wichita blog
,
Wichita blogger
,
Wichita fashion blogger