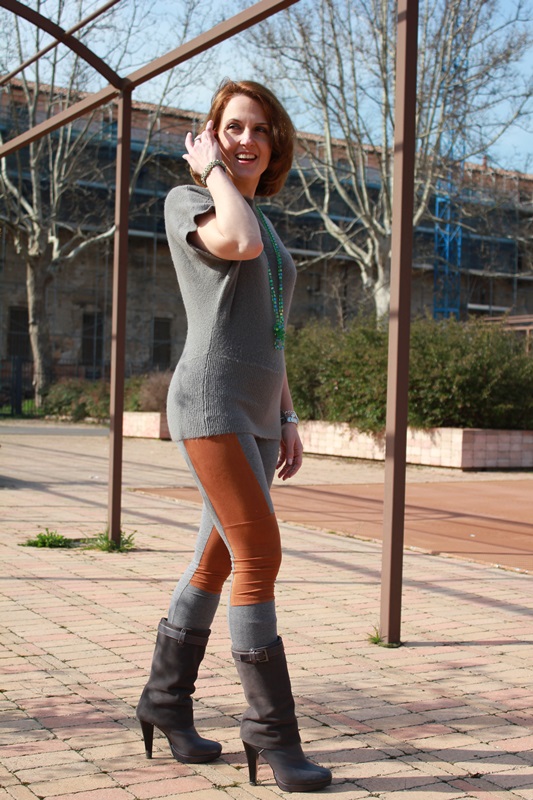 EN:
Hello World,
Black will always be a basic, but this season, it's all about gray.
See you later alligator,
Kisses.
_ _ _ _ _ _ _
IT:
Ciao Mondo,
Il nero sarà sempre un basico, ma in questa stagione si parla del grigio.
A domani,
Baci
_ _ _ _ _ _ _
ES:
Hola Mundo,
El negro siempre será un básico, pero en esta temporada se habla solo del gris.
Hasta mañana,
Besos.
IndianSavage  (alias Maggie D.)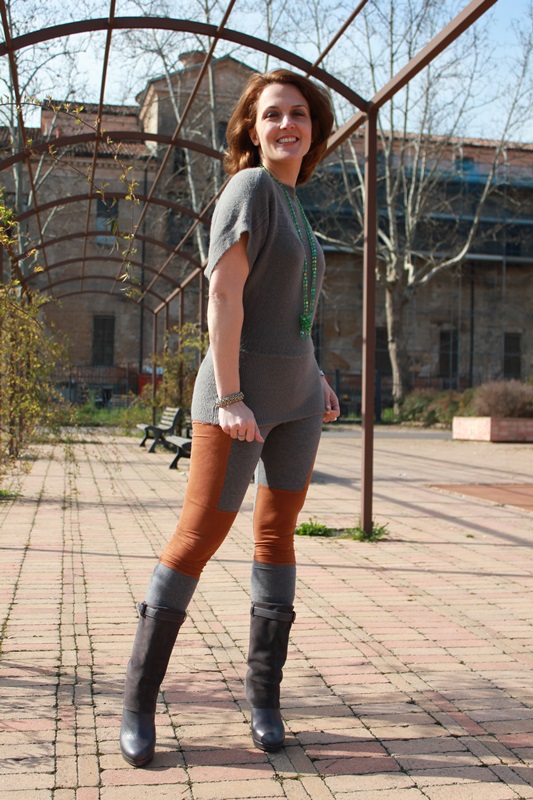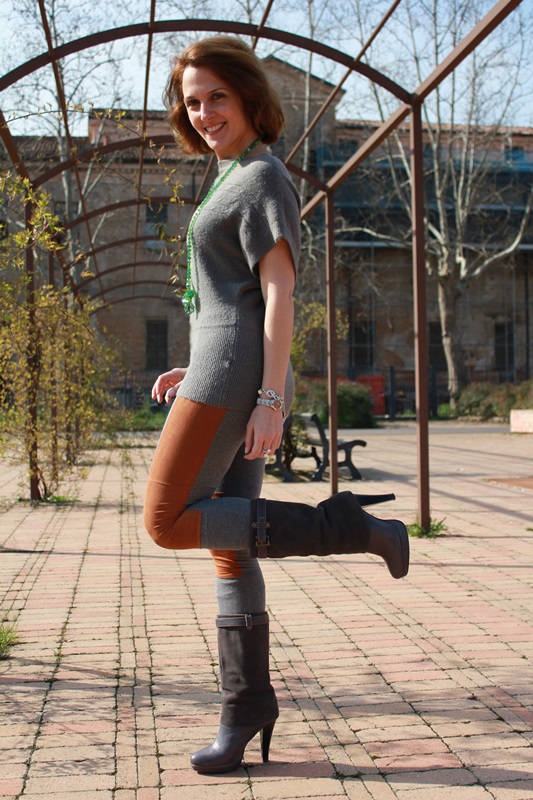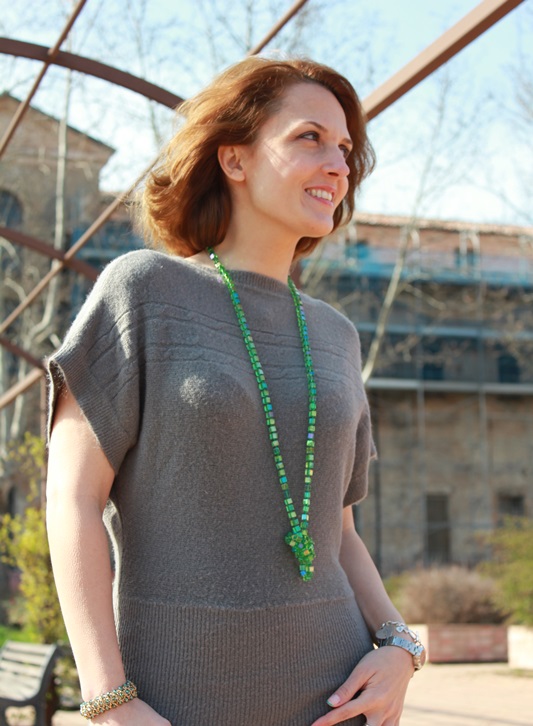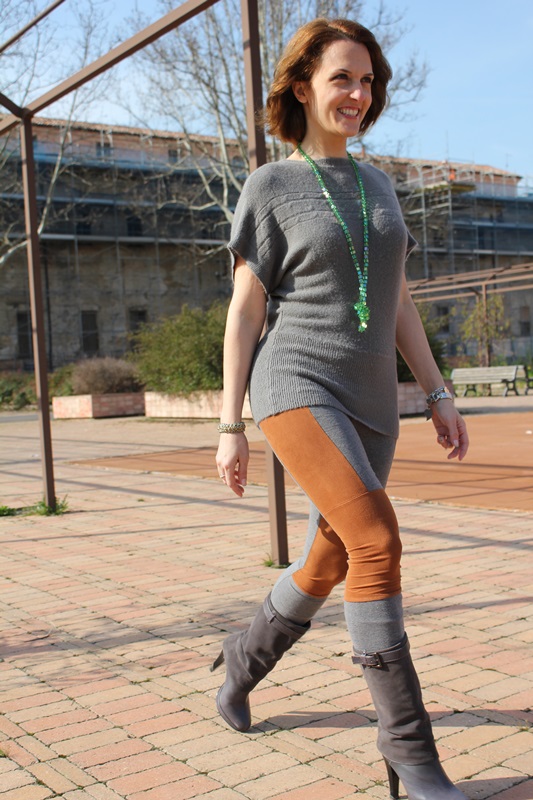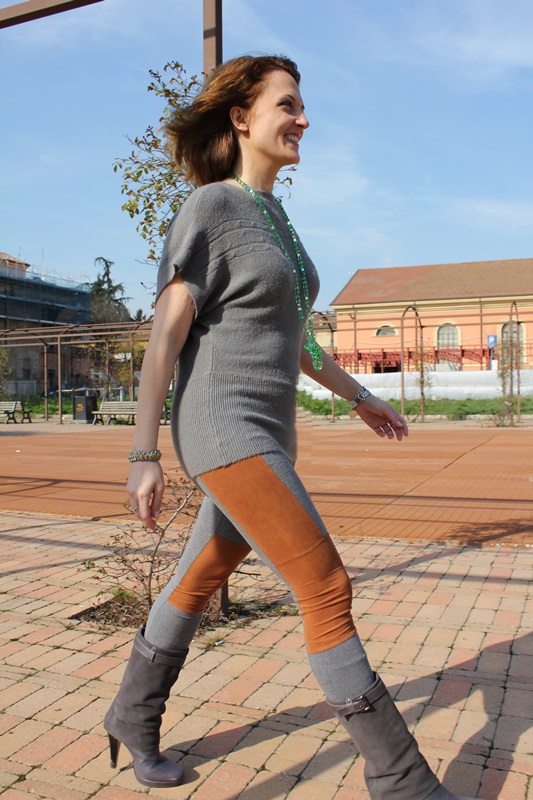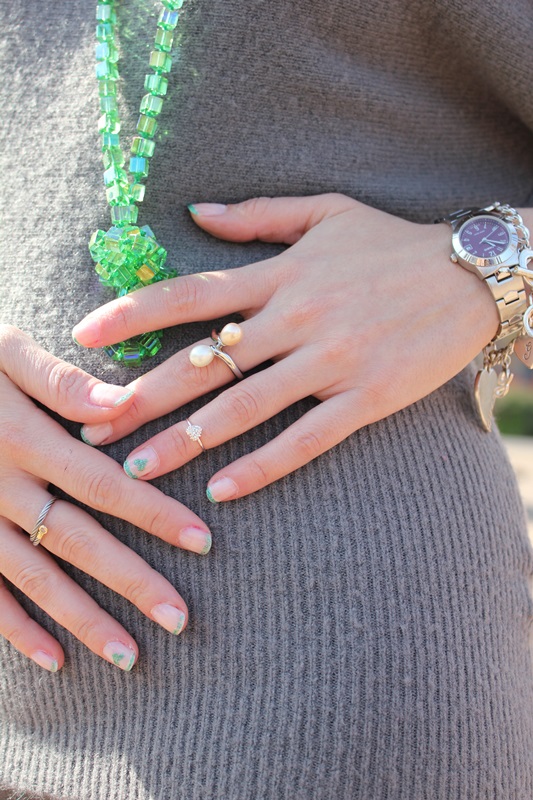 Location: Piacenza – Photo credits: Mister Sitting Bull
I wear H&M leggings, no brand sweater,  Cinti booties, Infinity necklace, Anna Lou of London midi ring, Breil ring, Essence make up, L'oreal (#22) and Pinko nail polish (Winter outfit – new look).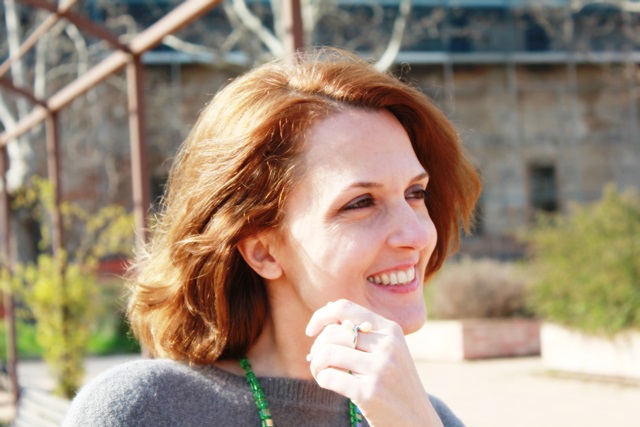 accesorios
,
accessori
,
atuendo
,
atuendo de invierno
,
beauty tips
,
blogger
,
Cape
,
classe
,
clothes
,
colbacco
,
come indossare
,
come vestirsi
,
como llevar
,
como vestir
,
consulente de imagen
,
consulente di immagine
,
dobladillo
,
estilismo
,
fashion
,
fashion blog
,
fashion blogger
,
Fashion color
,
fashion image consulting
,
fashion tips
,
faux fur coat
,
gray sweatshirt
,
hem
,
how to wear
,
indian savage
,
indumenti
,
Just Cavalli Pants
,
LBD
,
lifestyle
,
little black dress
,
looks
,
looks Ideas
,
margaret dallospedale
,
moda
,
natural beauty tips
,
ootd
,
orlo
,
outfit
,
Outfit invernale
,
personal shopper
,
Piacenza blog
,
Piacenza blogger
,
piacenza fashion blog
,
prendas
,
Pythom shirt
,
shopping outfit
,
stile
,
style
,
stylish
,
The Indian Savage diary
,
tips
,
Tota gray
,
USA blogger
,
USA bog
,
Usa fashion blogger
,
Venezuela blog
,
Venezuela Blogger
,
Venezuela Fashion blogger
,
vested negro
,
vestiti
,
Wichita blog
,
Wichita blogger
,
Wichita fashion blogger
,
winter outfit