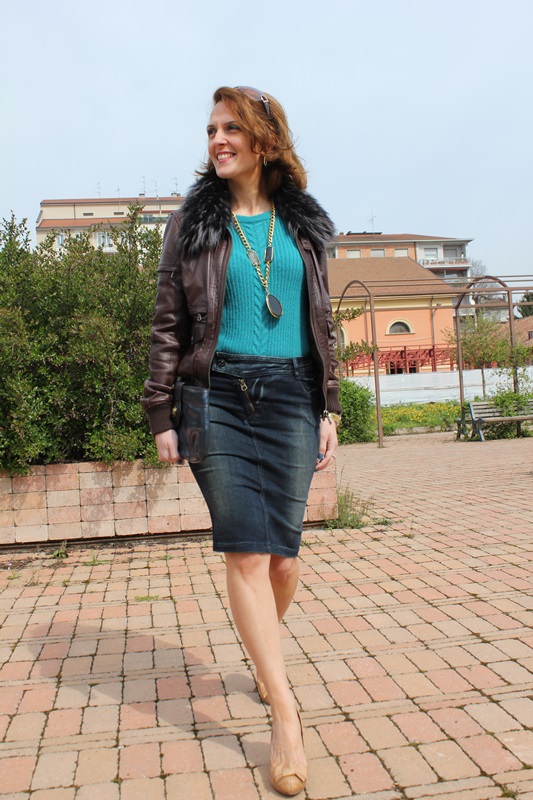 EN:
Hello World,
"I know what women want. They want to be beautiful."

Valentino Garavani
See you later alligator,
Kisses.
_ _ _ _ _ _ _
IT:
Ciao Mondo,
"Io so cosa vogliono le donne. Vogliono essere belle."

Valentino Garavani
A domani,
Baci
_ _ _ _ _ _ _
ES:
Hola Mundo,
 "Sé lo que quieren las mujeres. Las mujeres quieren ser bellas."

Valentino Garavani
Hasta mañana,
Besos.
IndianSavage  (alias Maggie D.)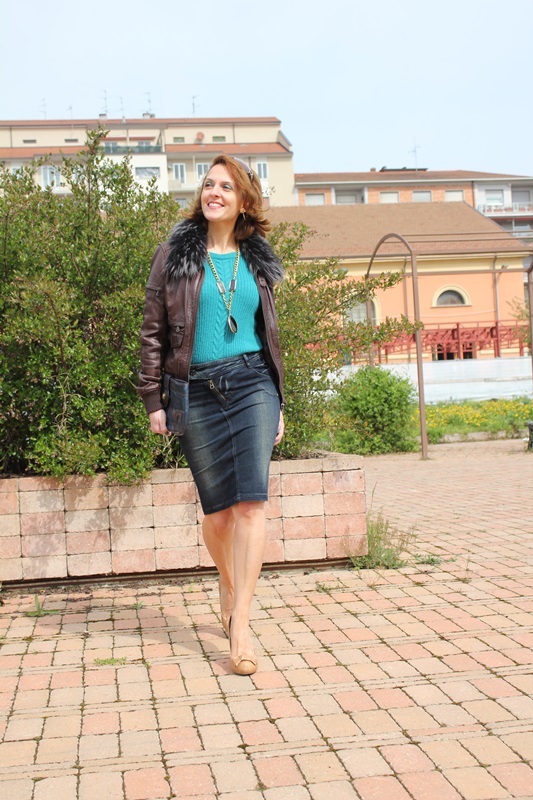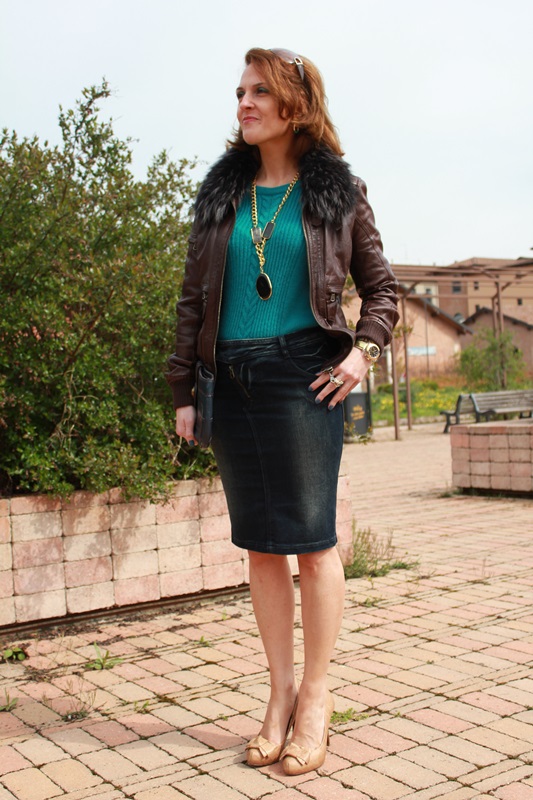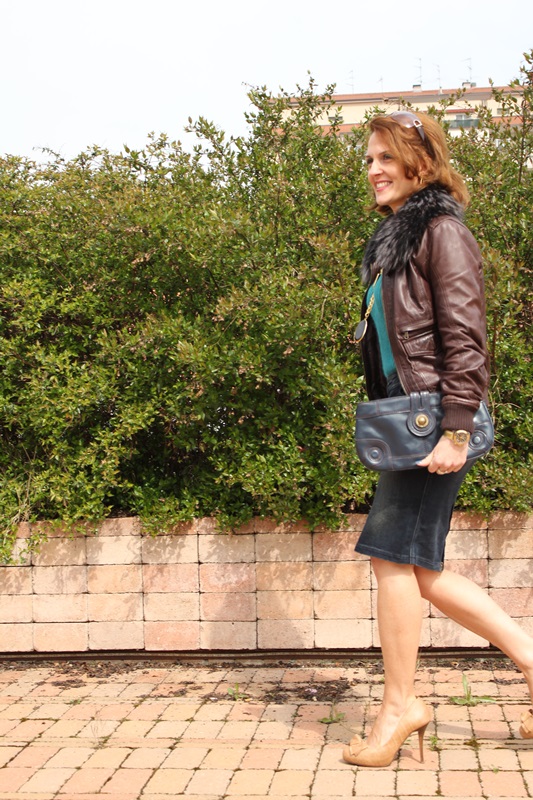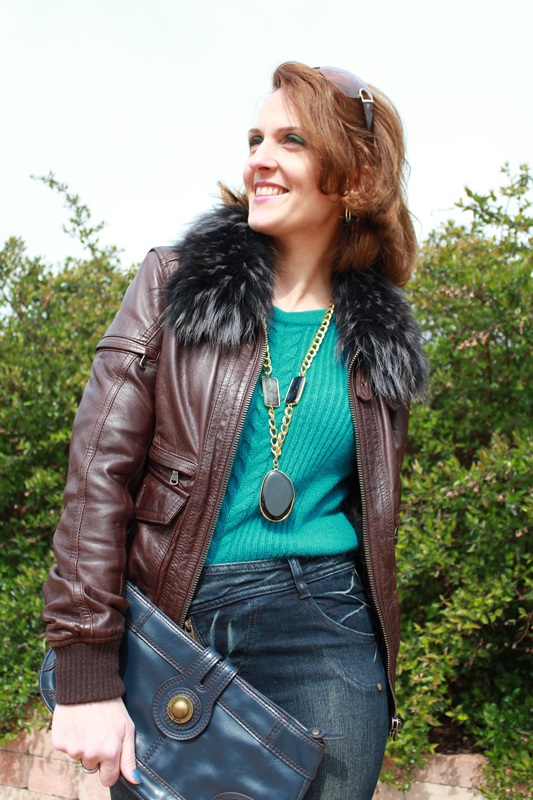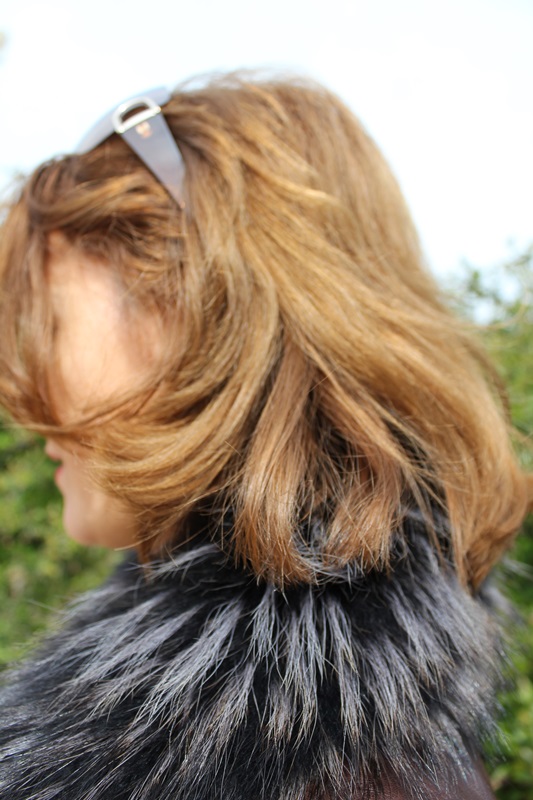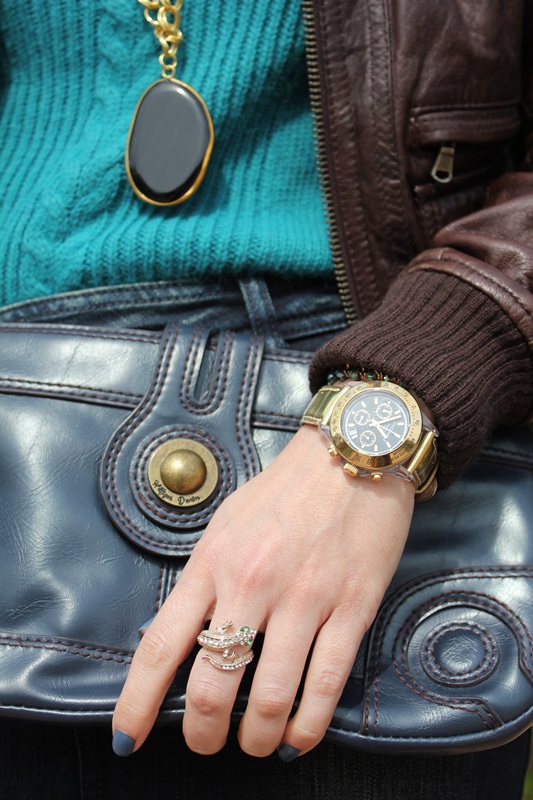 Location: Piacenza – Photo credits: Mister Sitting Bull
I wear Roberto della Croce jacket, Fiorucci sweater, Guess by Marciano skirt, Zara heels, Tommy Hilfiger bag, Coccinella watch, Bijou Brigitte  necklcae, Accessorize ring, Color Nourishing Maraes by Rossetto & Cioccolato hairstyle, Tmart.com make up, Chanel Blue Boy 555 nail polish,   (Spring outfit – new look).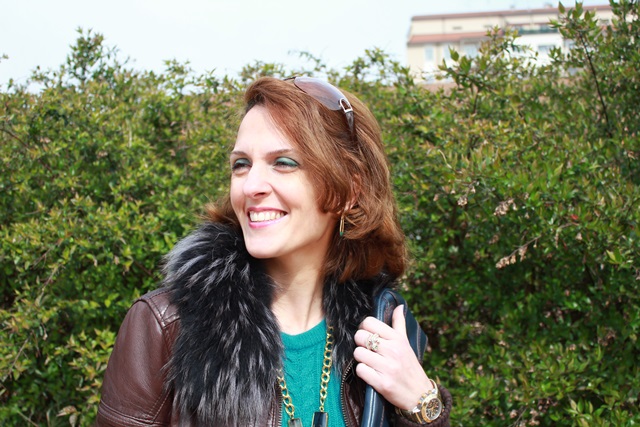 accessori
,
atuendo
,
atuendo de primavera
,
beauty tips
,
beige
,
blogger
,
classe
,
clothes
,
come indossare
,
come vestirsi
,
como llevar
,
como vestir
,
consulente de imagen
,
consulente di immagine
,
estilismo
,
fashion
,
fashion blog
,
fashion blogger
,
Fashion color
,
fashion image consulting
,
fashion tips
,
how to wear
,
indian savage
,
indumenti
,
lifestyle
,
looks
,
looks Ideas
,
margaret dallospedale
,
moda
,
natural beauty tips
,
Nude
,
ootd
,
outfit
,
Outfit primavera
,
personal shopper
,
Piacenza blog
,
Piacenza blogger
,
piacenza fashion blog
,
prendas
,
Reflection) accesorios
,
sand
,
shopping
,
spring outfit
,
stile
,
style
,
stylish
,
The Indian Savage diary
,
tips
,
USA blog
,
USA blogger
,
Usa fashion blogger
,
Venezuela blog
,
Venezuela Blogger
,
Venezuela Fashion blogger
,
vestiti
,
Wichita blog
,
Wichita blogger
,
Wichita fashion blogger