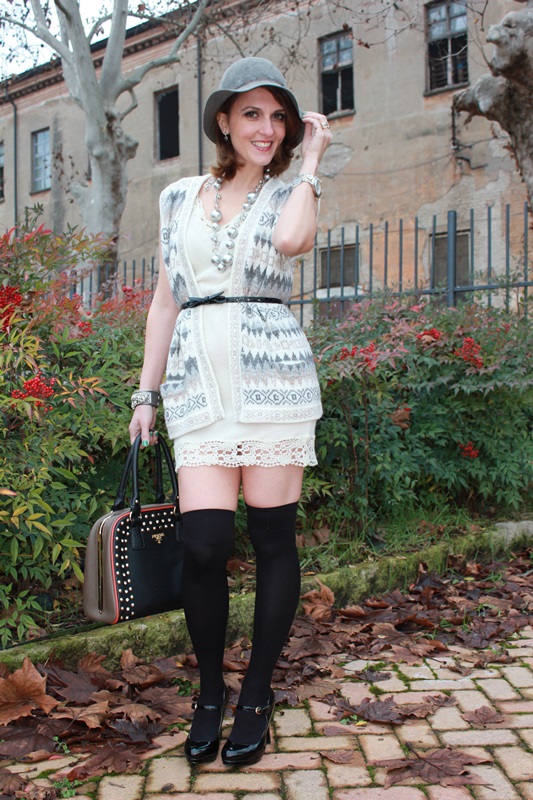 EN:
Hello World,
One easy way to give a cardigan sweater instant shape is to add a belt. Place the belt at your true waist (the smallest part) to create a sexy hourglass shape.
See you later alligator,
Kisses.
_ _ _ _ _ _ _
IT:
Ciao Mondo,
Un modo semplice per avere una forma immediata, quando indossiamo il nostro cardigan, è quello di aggiungere una cintura. Posizionate la cintura all'altezza della vostra vera vita (nella parte più sottile) per creare una forma a clessidra e anche sexy.
A domani,
Baci
_ _ _ _ _ _ _
ES:
Hola Mundo,
Una manera fácil para obtener una forma instantánea, cuando vestimos nuestro cardigan, es añadir un cinturón. Coloquen el cinturón a la altura de la cintura (en la parte más delgada) para crear una forma de reloj de arena y ademas sexy.
Hasta mañana,
Besos.
IndianSavage (alias Maggie D.)
Catch up with IndianSavage on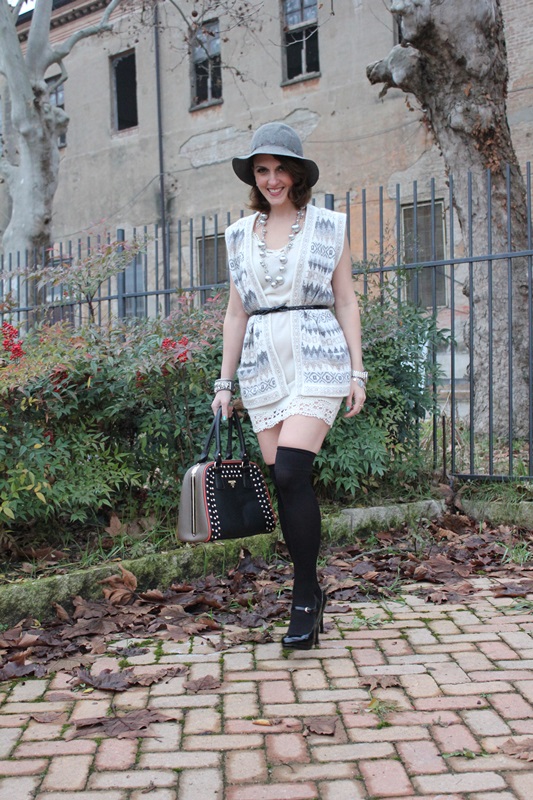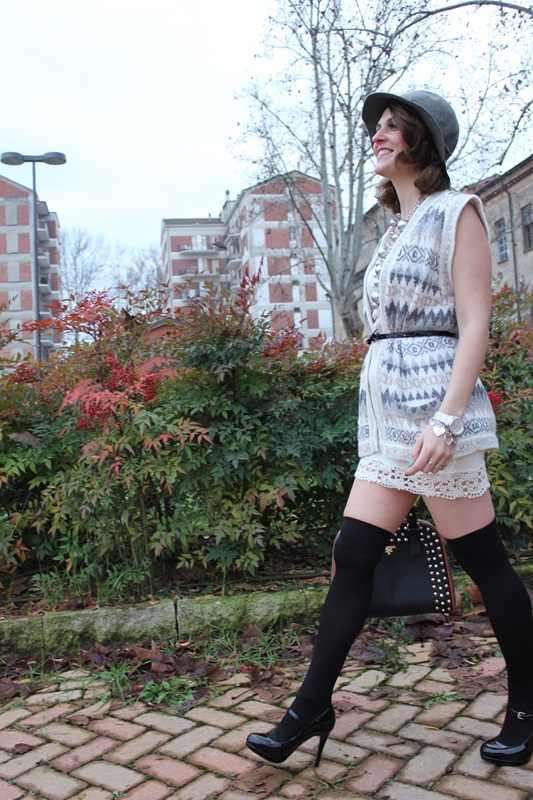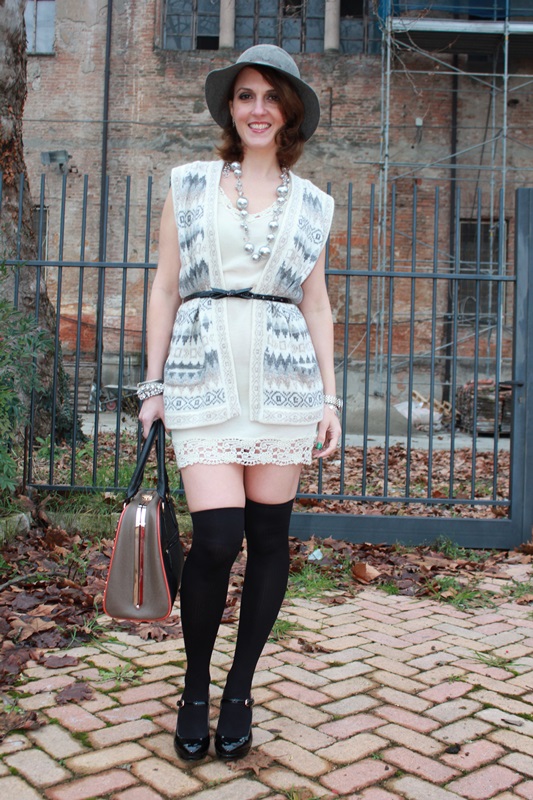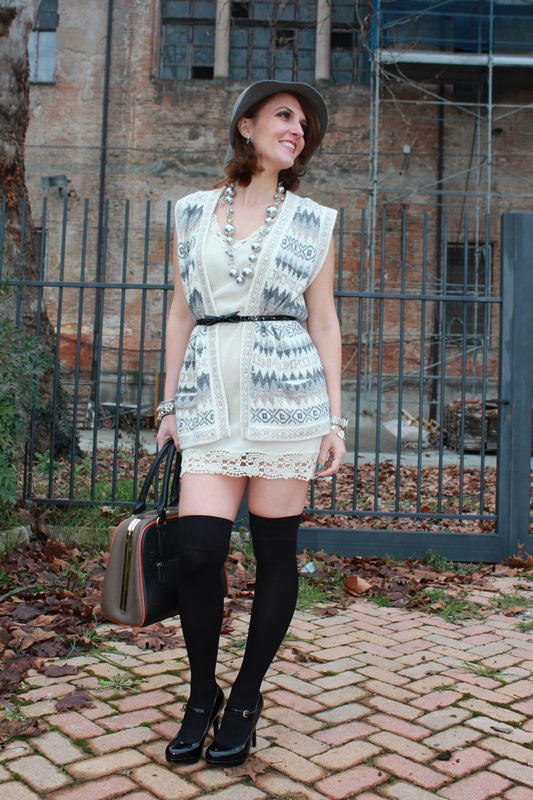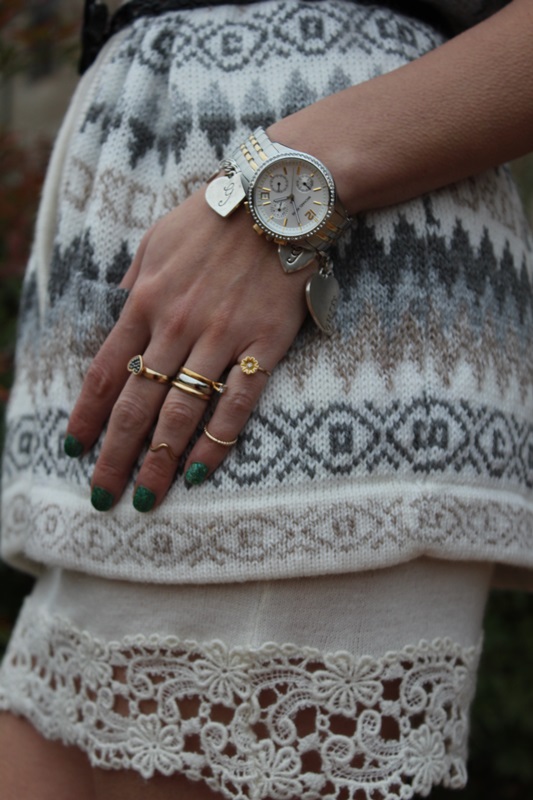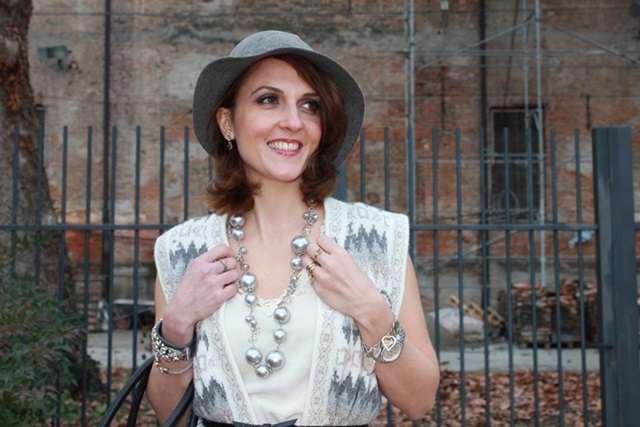 Location: Piacenza – Photo credits: Mister Sitting Bull
I wear Guess by Marciano dress, Veneziana leg-warmers, A special gift Cardigan, Infinity necklace, Guess bracelet and bangle, Michael Kors watch.
accesorios
,
accessori
,
atuendo
,
atuendo de invierno
,
beauty tips
,
blogger
,
classe
,
clothes
,
come indossare
,
come vestirsi
,
como llevar
,
como vestir
,
consulente de imagen
,
consulente di immagine
,
estilismo
,
fashion
,
fashion blog
,
fashion blogger
,
fashion image consulting
,
fashion tips
,
how to wear
,
indian savage
,
indimenti
,
lifestyle
,
looks
,
looks Ideas
,
margaret dallospedale
,
moda
,
ootd
,
outfit
,
Outfit invernale
,
personal shopper
,
Piacenza blogger
,
piacenza fashion blog
,
prendas
,
stile
,
style
,
stylish
,
The Indian Savage diary
,
tips
,
Veneziana
,
Veneziana tights
,
Venezuela Blogger
,
Venezuela Fashion blogger
,
vestiti
,
Wichita blogger
,
Wichita fashion blogger
,
winter outfit