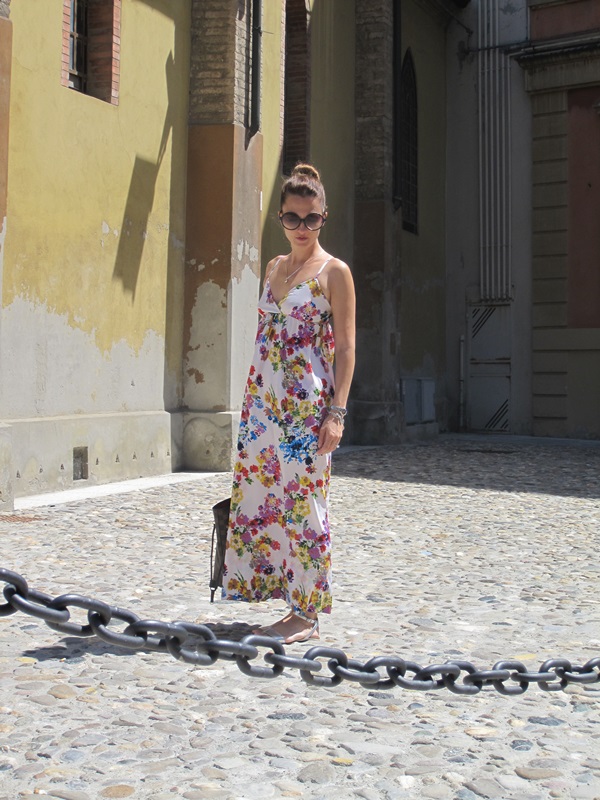 EN:
Hello World,
I thought back to those limits we set ourselves every day with  simple words like "I can't …." "I can't do it" …. "I never will do it…." and how  we build invisible chains ( indestructible) that doesn't allow us to believe in our full capacity!
At this point I asked myself… Why?
Maybe …. we have forgotten what  Appius Claudius said? "Everyone is the architect of his own destiny"
So at this point the only right question to ask ourselves: "Is it the time to break these chains that aren't adamantium (thank goodness! …. I would add )?
See you later alligator,
Kisses.
PS: NADIA THANKS FOR THE BEAUTIFUL NECKLACE!
IT:
Ciao Mondo,
Ripensavo a quanti limiti ci poniamo ogni giorno con le semplice parole  "non sono in grado…." "non posso farlo"…. "non ci riuscirò MAI…." e a come da soli ci costruiamo catene invisibili (ma altrettanto indistruttibili)  che non ci permettono di credere nelle nostre grandi capacità!
E a questo punto mi chiedo… Perché?
Forse…. ci siamo dimenticati cosa diceva Appio Claudio? "Ognuno è artefice del proprio destino" 
Quindi a questo punto l'unica domanda giusta da farsi è: "non sarà giunta l'ora di spezzare queste catene che non sono di adamantio (grazie al cielo! aggiungerei io….;) )?"
A domani,
Baci.
PS: GRAZIE NADIA PER LA BELLISSIMA COLLANA.
ES:
Hola Mundo,
Estoy  pensando en los límites que nos ponemos todos los días con las simples palabras "no puedo"…." "No puedo hacerlo" …. "Nunca lo lograré …." y como solitos nos construimos cadenas invisibles (pero igualmente indestructibles) que no nos permite creer en nuestras GRANDES capacidades.
Y a este punto me pregunto … ¿Por qué?
¿Tal vez nos hemos olvidado lo que dijo Apio Claudio? "Cada uno es el arquitecto de su propio destino"
Entonces en este momento la única pregunta correcta seria: "no es la hora de romper las cadenas que no son de adamantium (gracias a Dios….  añado yo ;) )?"
Nos vemos mañana,
Besos. 
PD: GRACIAS NADIA POR EL HERMOSO COLLAR.
IndianSavage (alias Maggie D.) 
Catch up with IndianSavage on
FACEBOOK        TWITTER         FLICKR          INSTAGRAM          PINTEREST          YOUTUBE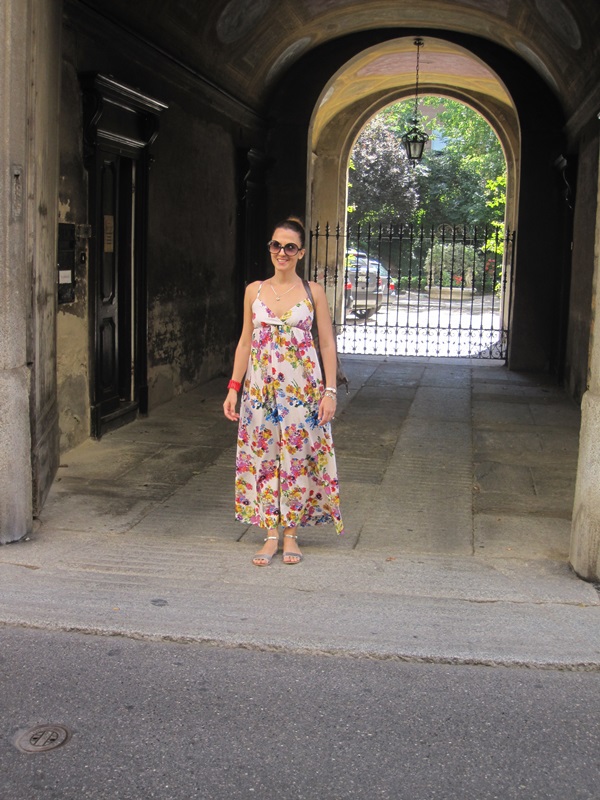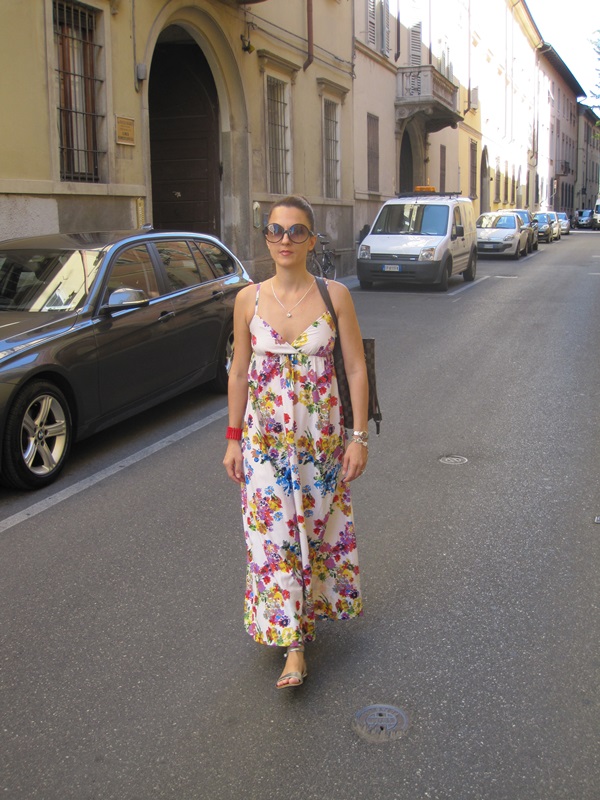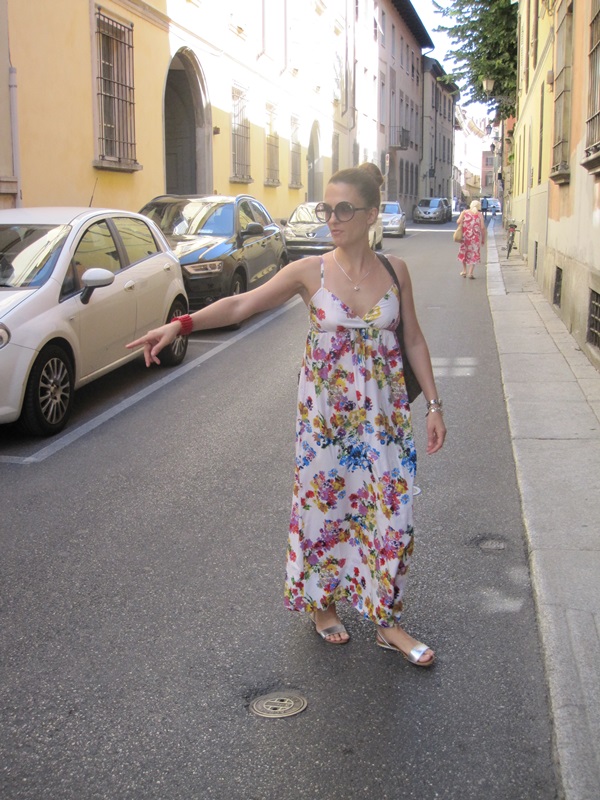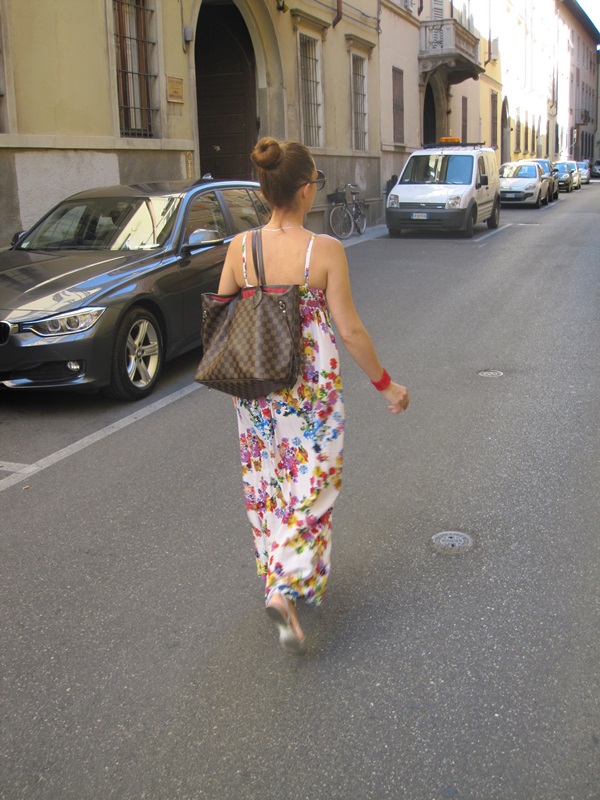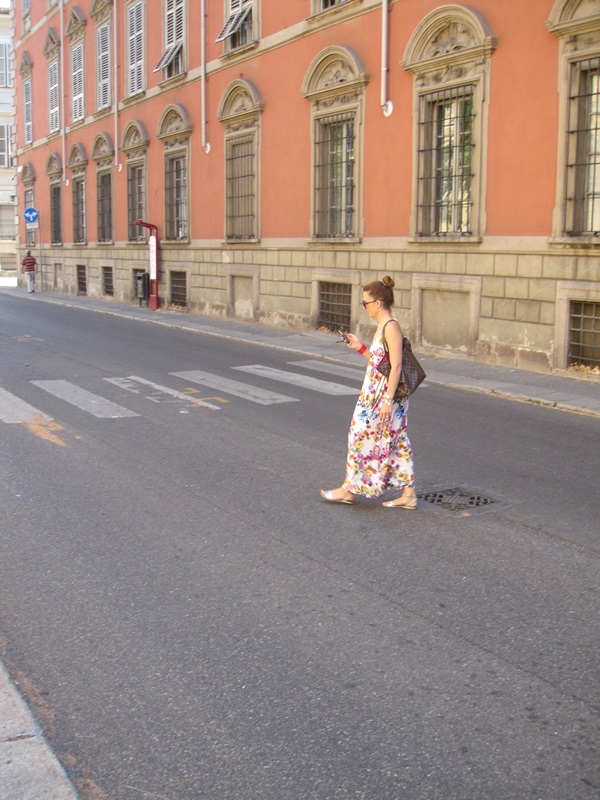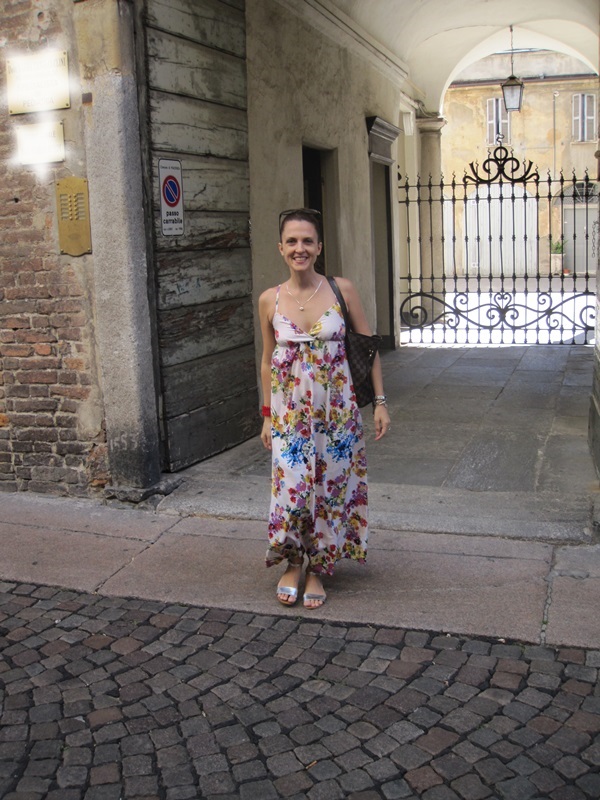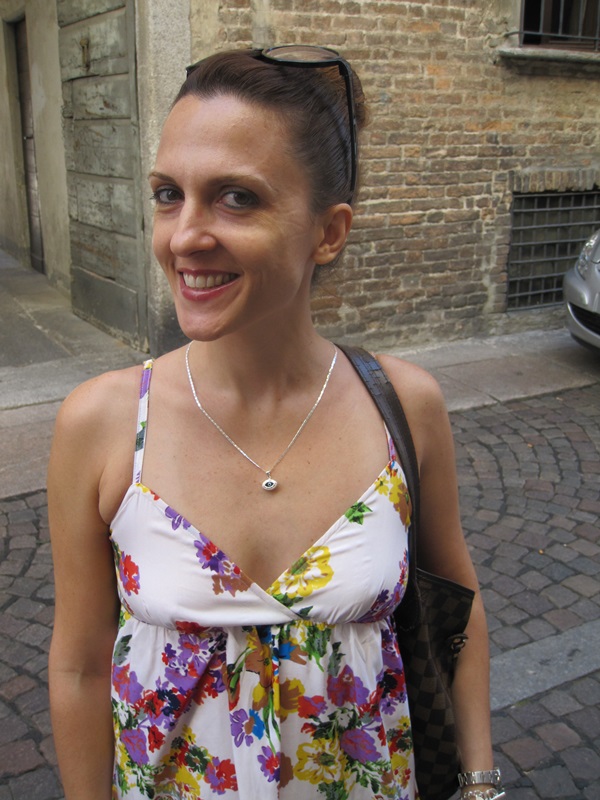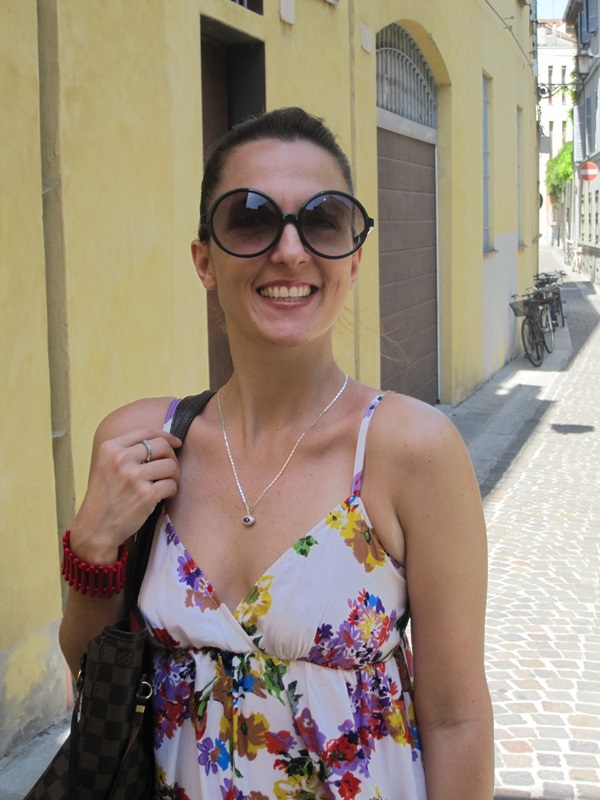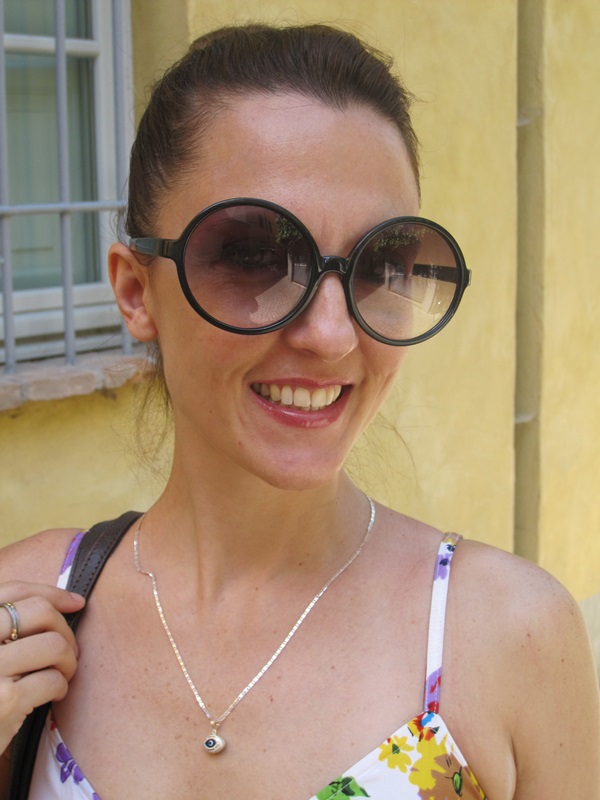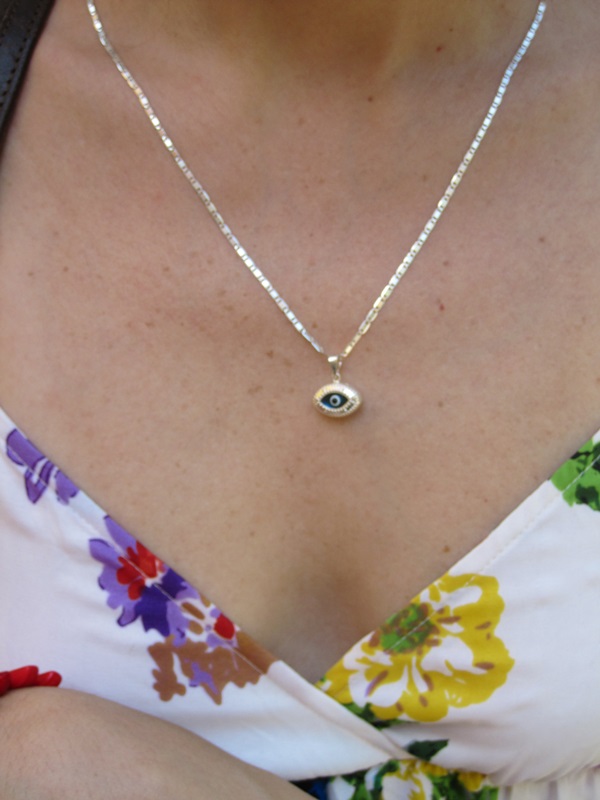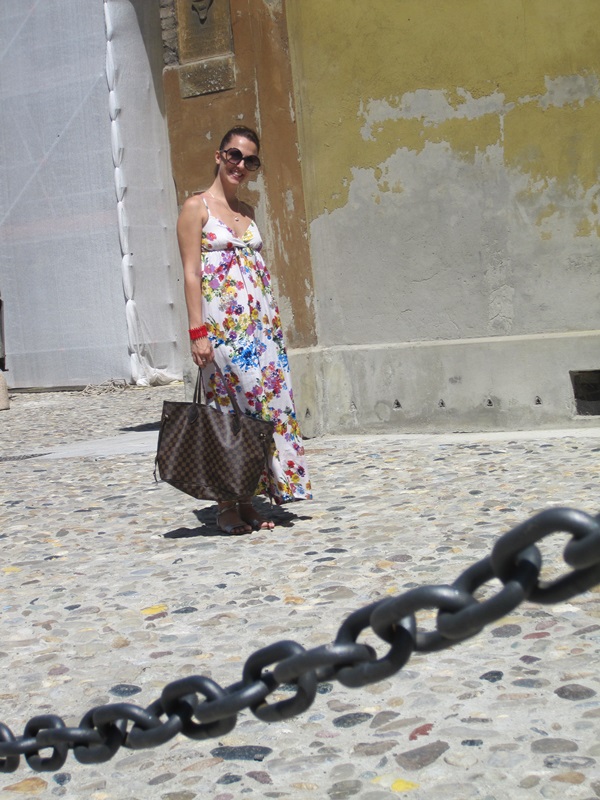 Location: My city – Photo credits: Mr. Big
MANGO dress 

OYSHO flats
accessori
,
accessories
,
anelli
,
autumn outfit
,
bag
,
beautiful
,
beauty
,
blog
,
blogger
,
bloggers
,
boots
,
borse
,
cabello
,
cappelli
,
celebrity look
,
chanel
,
collier
,
come vestire
,
cool
,
cute
,
elie saab
,
estilo
,
fall outfit
,
fashion
,
fashion blog
,
fashion victim
,
fashion week
,
fit
,
followme
,
green trikini
,
guess by marciano
,
H&M
,
hair
,
heels
,
Hermes
,
indian savage
,
ispirazione
,
jewelery
,
kelly
,
lifestyle
,
Long skirt
,
look
,
lv
,
macarons
,
make up
,
mango
,
margaret dallospedale
,
moda
,
modo di vestire
,
My personal Review
,
natural beauty
,
olso
,
ootd
,
outfit
,
outfit 2013
,
outfit spring 2013
,
passarelle
,
Patrick Mesiano
,
personal shopper
,
photo
,
photography
,
photooftheday
,
Piacenza
,
runways
,
settimana della moda
,
sfilata
,
shoes
,
Sneacker/Prada
,
social
,
spring outfit
,
stivali
,
street style
,
style
,
summer outfit
,
tacchi
,
the diary of a fashion apprentice
,
trends must have
,
trikini
,
trikini verde
,
trilby hat
,
trilby outfit
,
tweet
,
twitter
,
vest
,
vestiti
,
video
,
winter outfit
,
youtube