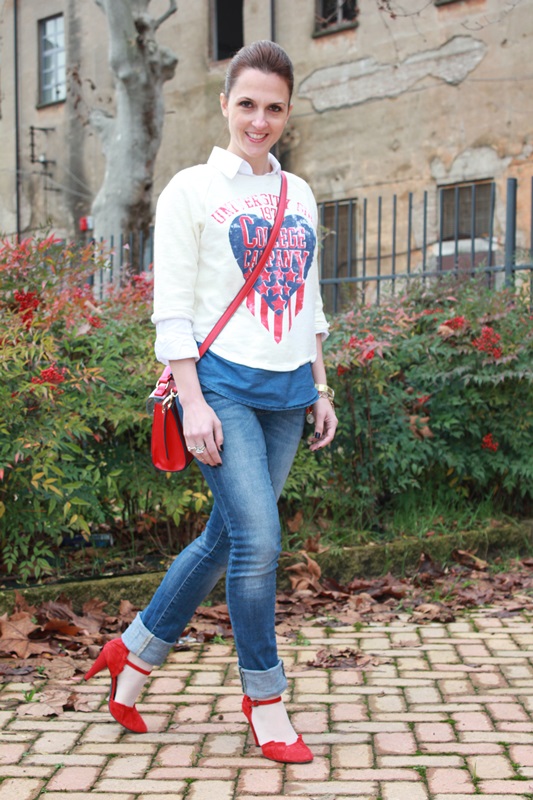 EN:
Hello World,
Let's face it …. we women are complicated beings simply at the mercy of emotions, moods, feelings and above all the Passion.
Personaly… my way of being complex, which often causes in me a deep and intense suffering, it makes me feel ALIVE!
Just so world …. I feel ALIVE!
It's feeling that makes me heady and mystical, causing irrational behavior. That's why a feel a chameleon woman …. and not only in my personality ;) but also in the way of dressing… ;)
So yesterday romantic… and today sporty-chic!
See you later alligator,
Kisses.
_ _ _ _ _ _ _
IT:
Ciao Mondo,
Diciamolo pure…. noi donne siamo esseri semplicemente complicate in balìa delle emozioni, dell'umore, dei sentimenti e soprattutto della Passione.
Nel personale… questo mio modo di essere complessa, che spesso provoca in me una sofferenza intensa e profonda, mi fa sentire VIVA!
Proprio così mondo…. mi sento VIVA!
E' un sentimento inebriante e mistico che mi fa comportare nel modo più irrazionale che si possa immaginare. E proprio per questo che spesso mi sento una donna camaleontica…. e non solo nel carattere ;), ma anche nell'abbigliamento.
…….ieri romantica…… oggi sportiva, ma chic !
A domani,
Baci
_ _ _ _ _ _ _
ES:
Hola Mundo,
Seamos realistas …. nosotras las mujeres somos seres complicados, simplemente a merced de las emociones, de los estados de ánimo, de los sentimientos y sobre todo de la pasión.
En el personal … mi forma de ser compleja, que a menudo provoca en mí un sufrimiento intenso y profundo,  me hace sentir VIVA.
Es así Mundo …. ¡Me siento VIVA!
Es una sensación mística y al mismo tiempo un sentimiento embriagador de omnipotencia que me hace comportar en la manera más irracional que exista. Y por esta razón es que a menudo me siento como una mujer camaleónica…. y no sólo en el carácter ;)
…
Ayer romantica….  y hoy deportista-chic ;)
Hasta mañana,
Besos.
IndianSavage (alias Maggie D.)
Catch up with IndianSavage on
FACEBOOK       TWITTER        FLICKR          INSTAGRAM          PINTEREST         YOUTUBE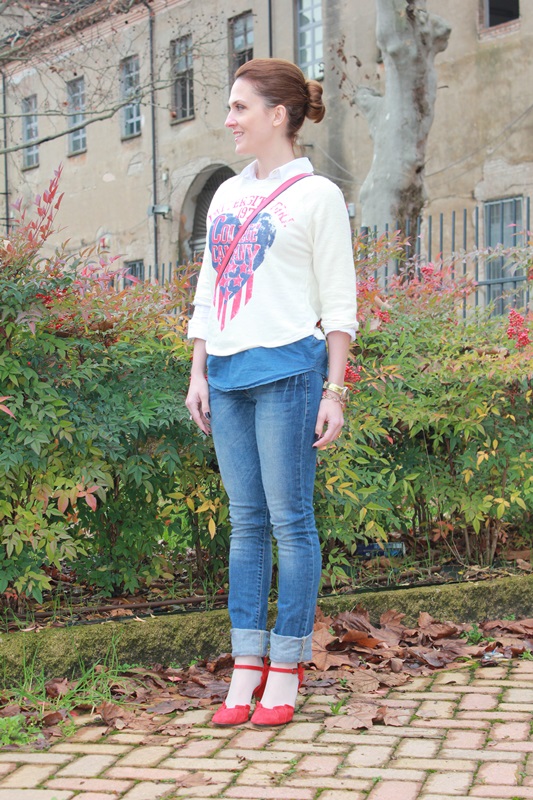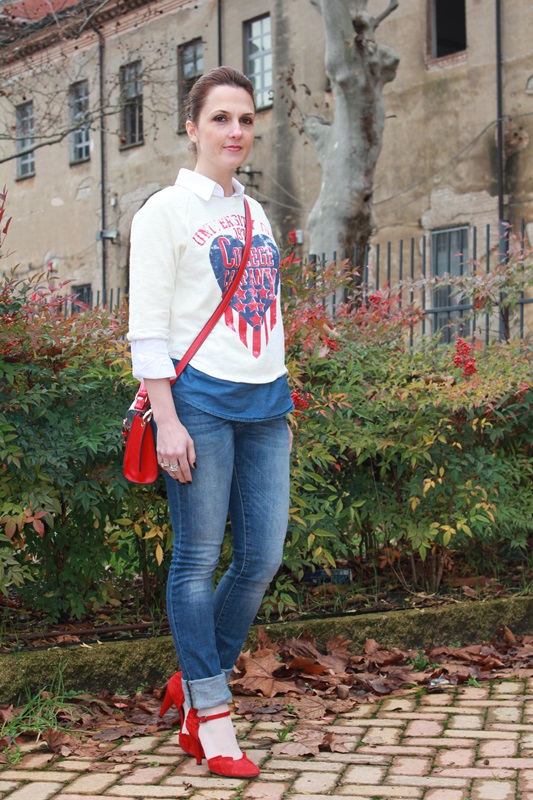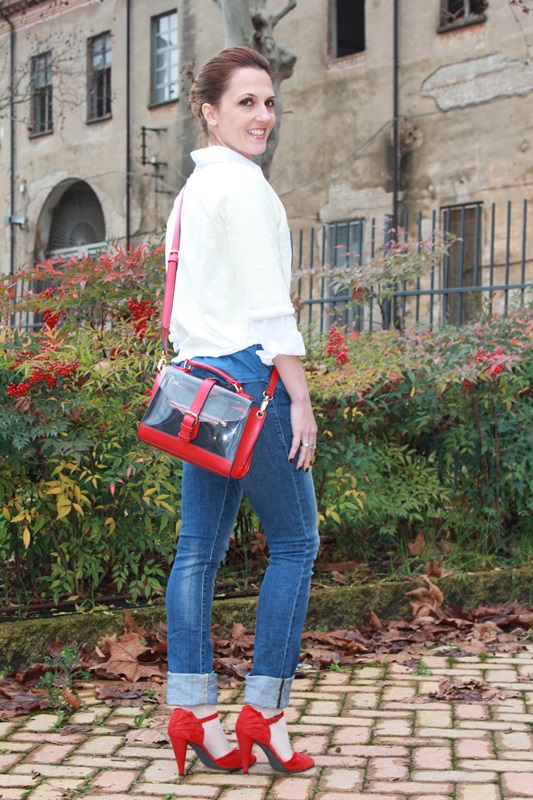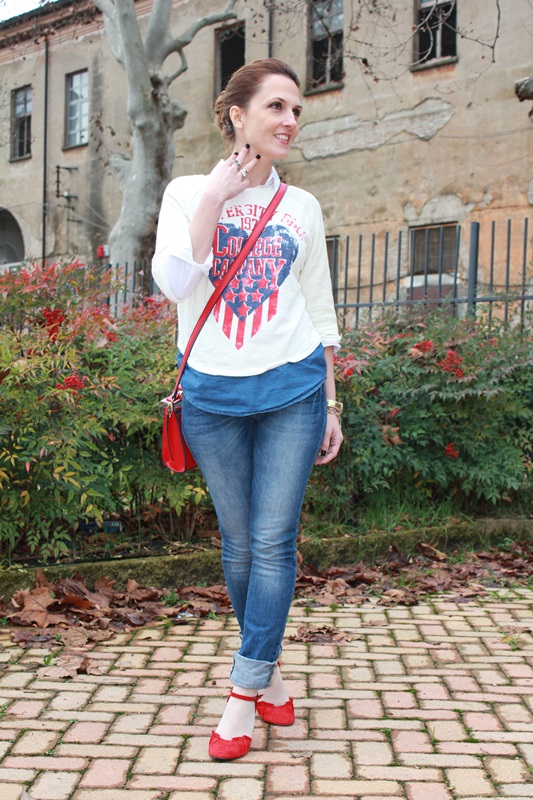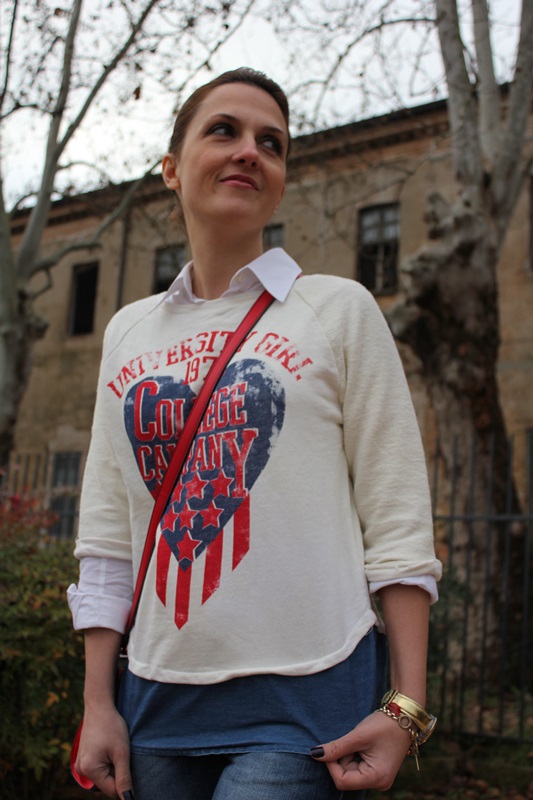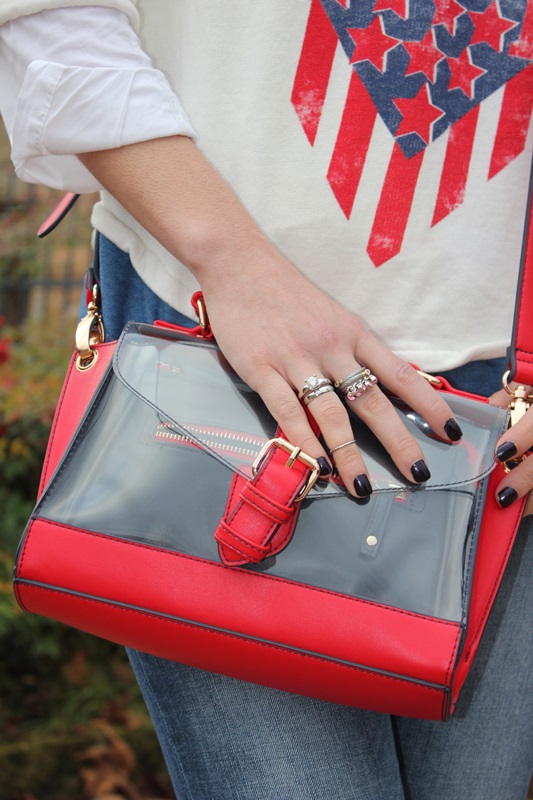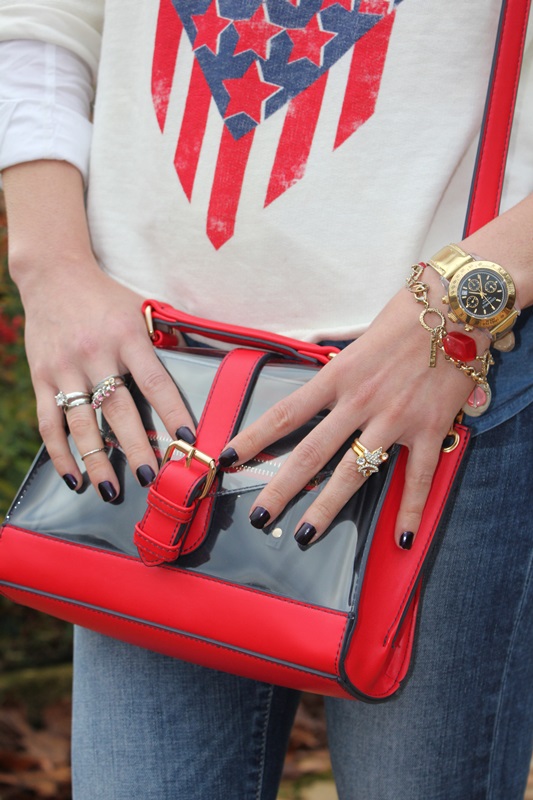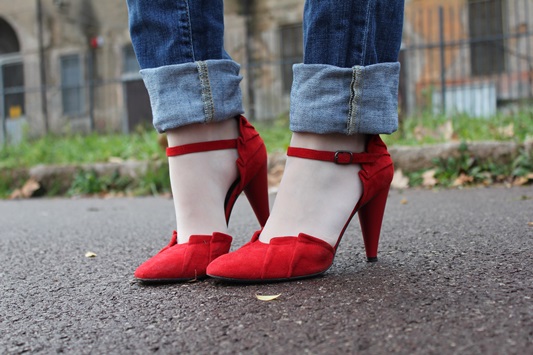 Location: Piacenza – Photo credits: Mister Sitting Bull
I wear Terranova sweatshirt, Guess by Marciano denim, Fornarina heels, Accessories bag, Anna Lou of London knuckle rings, Coccinelle watch.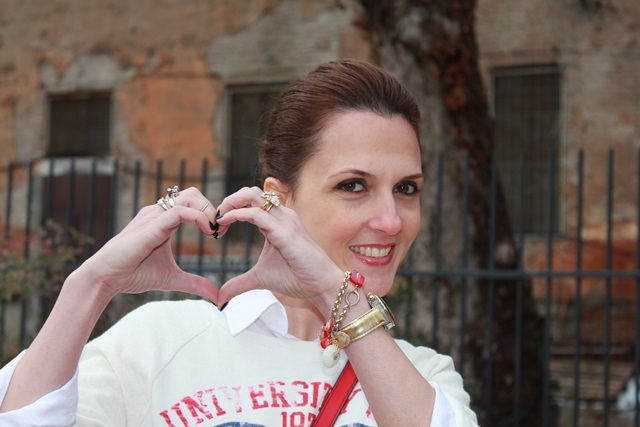 accesorios
,
accessori
,
atuendo
,
atuendo de invierno
,
beauty tips
,
blogger
,
classe
,
clothes
,
colbacco
,
come indossare
,
come vestirsi
,
como llevar
,
como vestir
,
consulente de imagen
,
consulente di immagine
,
estilismo
,
fashion
,
fashion blog
,
fashion blogger
,
Fashion color
,
fashion image consulting
,
fashion tips
,
how to wear
,
indian savage
,
indumenti
,
lifestyle
,
looks
,
looks Ideas
,
margaret dallospedale
,
moda
,
natural beauty tips
,
ootd
,
outfit
,
Outfit invernale
,
personal shopper
,
Piacenza blog
,
Piacenza blogger
,
piacenza fashion blog
,
prendas
,
shopping outfit
,
stile
,
style
,
stylish
,
The Indian Savage diary
,
tips
,
USA blogger
,
USA bog
,
Usa fashion blogger
,
Venezueal blog
,
Venezuela Blogger
,
Venezuela Fashion blogger
,
vestiti
,
Wichita blog
,
Wichita blogger
,
Wichita fashion blogger
,
winter outfit