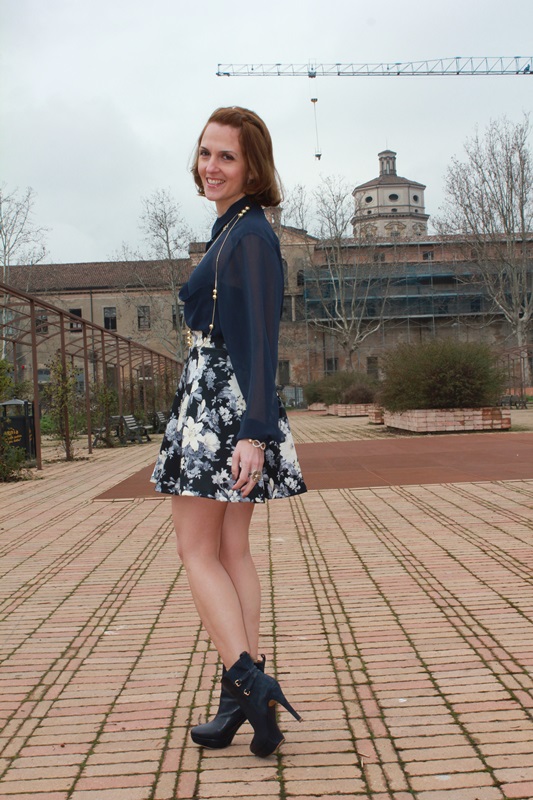 EN:
Hello World,
If you want to bring a Spring detail to your winter wardrobe, try the floral skirt!
An important thing to keep in mind when pairing a floral skirt with a top is to keep it neutral on top or without pattern generally.
See you later alligator,
Kisses.
_ _ _ _ _ _ _
IT:
Ciao Mondo,
Se volete portare un dettaglio di primavera nel vostro guardaroba invernale, provate con la gonna floreale!
E' importante tenere a mente che, quando si abbina una gonna floreale, bisogna scegliere un top di colore neutro o unicolor.
A domani,
Baci
_ _ _ _ _ _ _
ES:
Hola Mundo,
Si desean un detalle de primavera en el armario de invierno, prueben la falda floreada!
Es importante tener en cuenta que, cuando se combina una falda de flores, tenemos que elegir un top de color neutro o unicolor
Hasta mañana,
Besos.
IndianSavage  (alias Maggie D.)
Catch up with IndianSavage on
FACEBOOK       TWITTER        FLICKR          INSTAGRAM          PINTEREST         YOUTUBE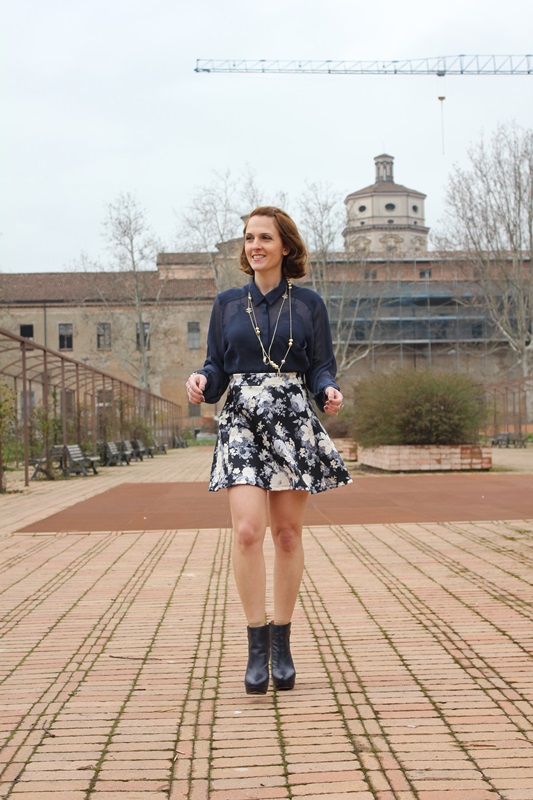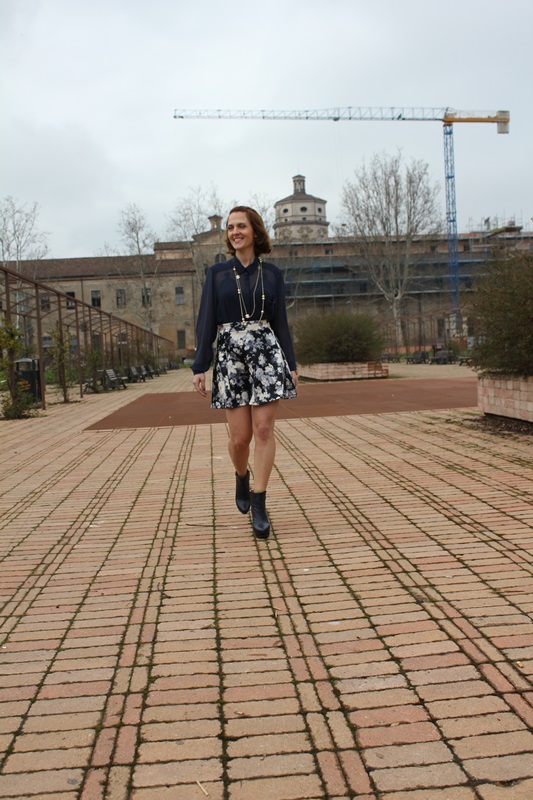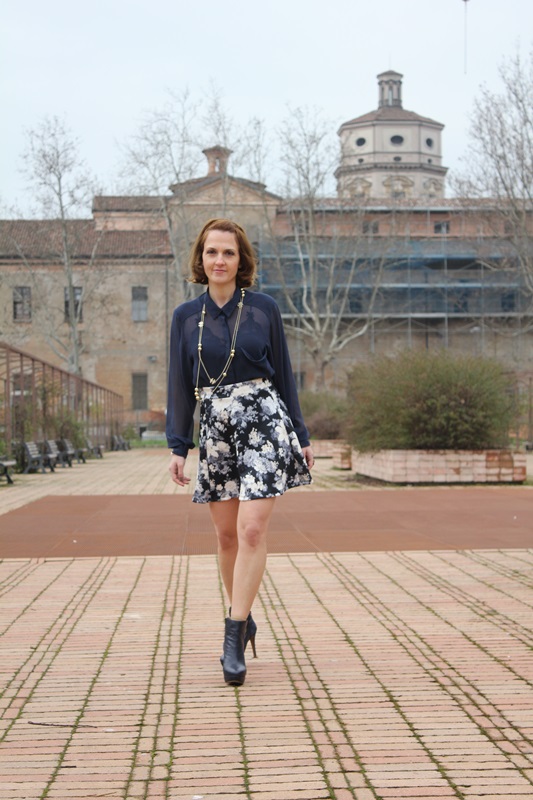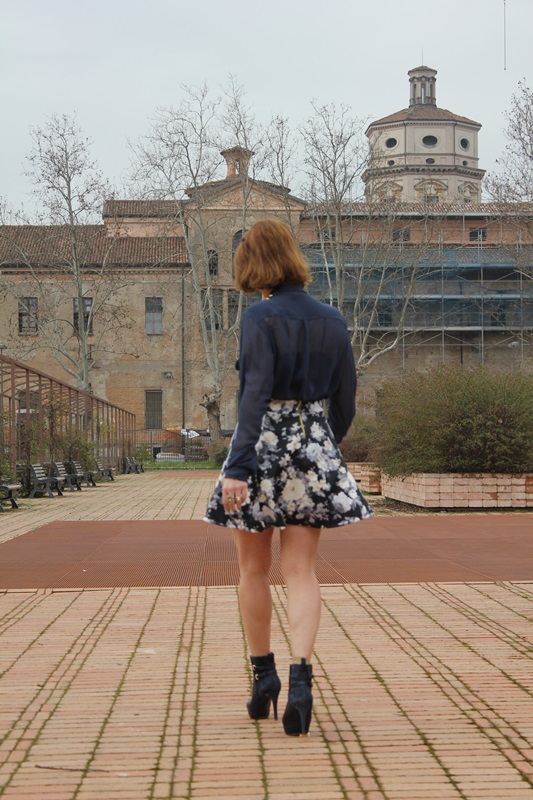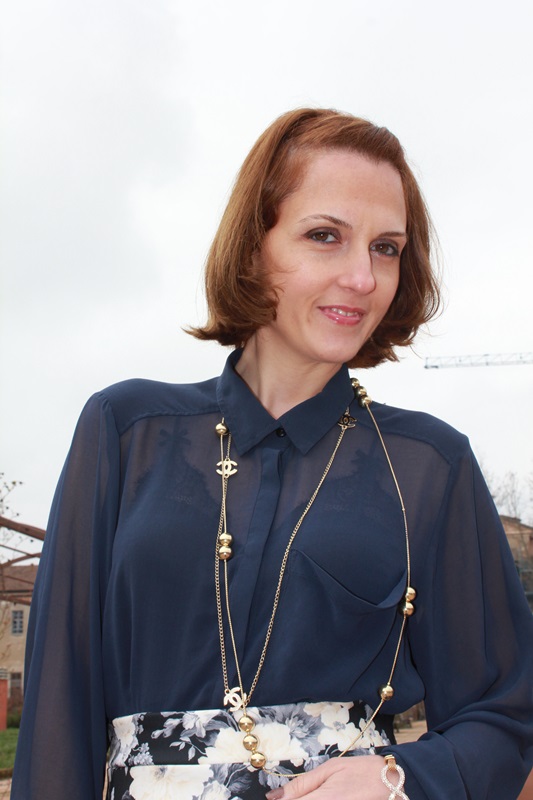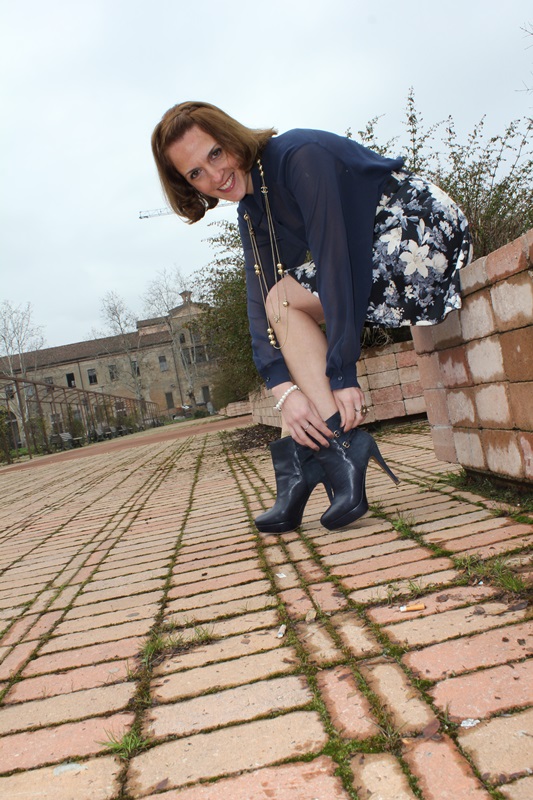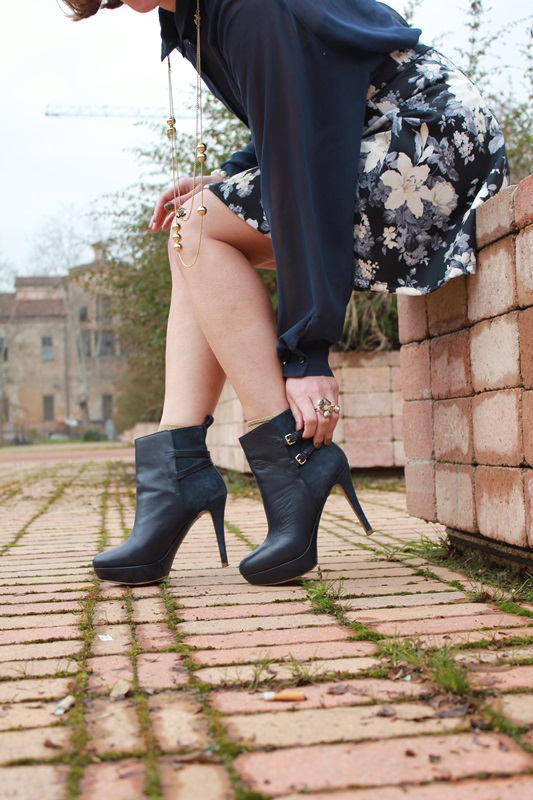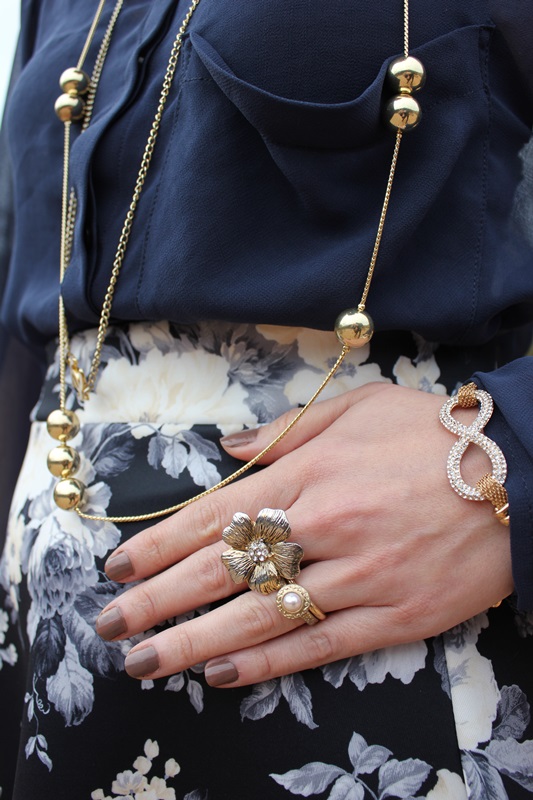 Location: Piacenza – Photo credits: Mister Sitting Bull
I wear H&M shirt, Stradivarius skirt, Victoria Secret vest, Zara booties, Chanel necklace, Accessorize rings, Infinity bracelet,  Chanel and Kiko make up, Chanel "Particuliere" nail polish  (Winter outfit – new look).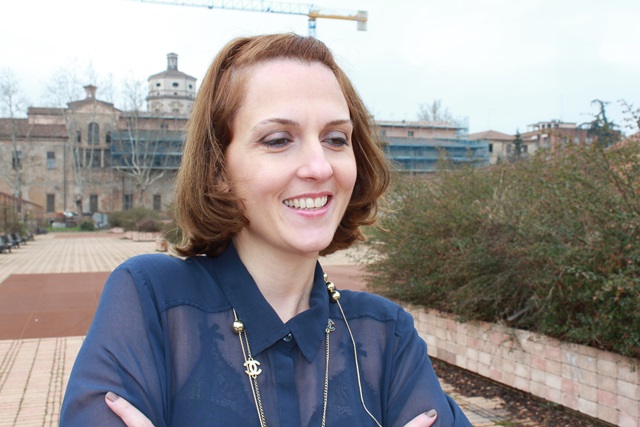 accesorios
,
accessori
,
atuendo
,
atuendo de invierno
,
beauty tips
,
blogger
,
classe
,
clothes
,
colbacco
,
come indossare
,
come vestirsi
,
como llevar
,
como vestir
,
consulente de imagen
,
consulente di immagine
,
dobladillo
,
estilismo
,
falsa de flores
,
fashion
,
fashion blog
,
fashion blogger
,
Fashion color
,
fashion image consulting
,
fashion tips
,
faux fur coat
,
floral skirt
,
gonna floreale
,
hem
,
how to wear
,
indian savage
,
indumenti
,
lifestyle
,
looks
,
looks Ideas
,
margaret dallospedale
,
moda
,
natural beauty tips
,
ootd
,
orlo
,
outfit
,
Outfit invernale
,
personal shopper
,
Piacenza blog
,
Piacenza blogger
,
piacenza fashion blog
,
prendas
,
shopping outfit
,
stile
,
style
,
stylish
,
The Indian Savage diary
,
tips
,
USA blogger
,
USA bog
,
Usa fashion blogger
,
Venezuela blog
,
Venezuela Blogger
,
Venezuela Fashion blogger
,
vestiti
,
Wichita blog
,
Wichita blogger
,
Wichita fashion blogger
,
winter outfit