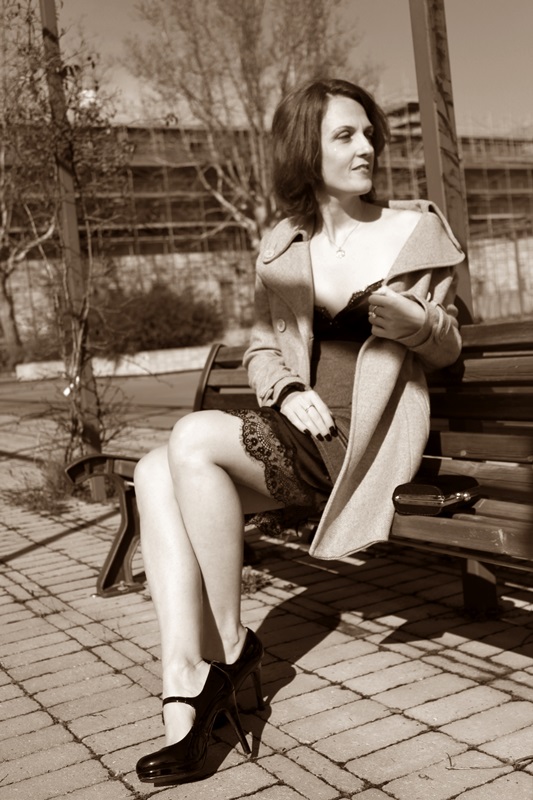 EN:
Hello World,
There's a fine line between wearing lingerie that's intended to be worn underneath your clothing and wearing it as an actual fashion statement.
The slip dress is a combination of casual yet elegant, so it's very appropriate for a wide variety of occasions and like any trend there are tips and tricks to make it work.
How to accessorize it?
Go for subtlety when it comes to our fashion accessories. In this case, big statement jewelry will overwhelm the delicacy of our dress. A simple chain, a shiny clutch, and a ring or two are all that's necessary.
See you later alligator,
Kisses.
_ _ _ _ _ _ _
IT:
Ciao Mondo,
C'è una linea sottile fra indossare la lingerie destinata ad essere indossata sotto i vestiti e indossarla come veri e propri capi di abbigliamento di moda.
Il slip dress è una combinazione di stile elegante e allo stesso tempo informale, quindi può essere adatto ad una vasta gamma di occasioni e come ogni tendenza ci sono suggerimenti e trucchi per farlo funzionare.
Come accessoriarlo?
Non esagerare quando si tratta di indossare accessori. In questo caso, i gioielli importanti potrebbero sopraffare la delicatezza del nostro vestito. Una semplice collana, una clutch lucida e un anello o due sono tutto ciò che sarà necessario per render perfetto il nostro outfit.
A domani,
Baci
_ _ _ _ _ _ _
ES:
Hola Mundo,
Hay una delgada línea entre el uso de vestidos lenceros destinados a ser usados debajo las prendas de vestir y usarlos como verdaderos elementos de moda para nuestros atuendos.
El vestido lencero es una combinación de estilo elegante y al mismo tiempo casual, por lo que puede ser apropiado para una amplia gama de ocasiones y como cualquier tendencia hay consejos y trucos para hacer que funcione.
¿Cómo accesoriar estos vestidos?
No excedan con los accesorios. En este caso, las joyas importantes podrían abrumar a la delicadeza de nuestro vestido. Un collar simple, una clutch brillante y un anillo o dos son todo lo que se necesita para hacer que nuestro atuendo sea perfecto.
Hasta mañana,
Besos.
IndianSavage  (alias Maggie D.)
Catch up with IndianSavage on
FACEBOOK       TWITTER        FLICKR          INSTAGRAM          PINTEREST         YOUTUBE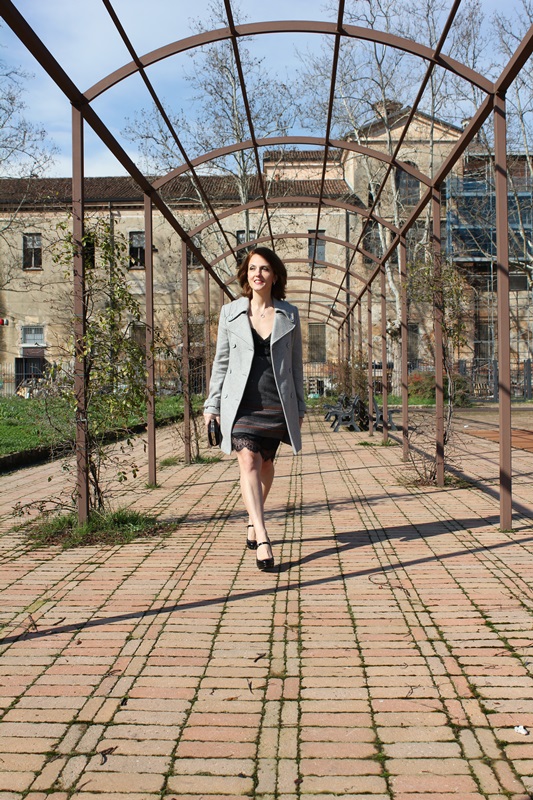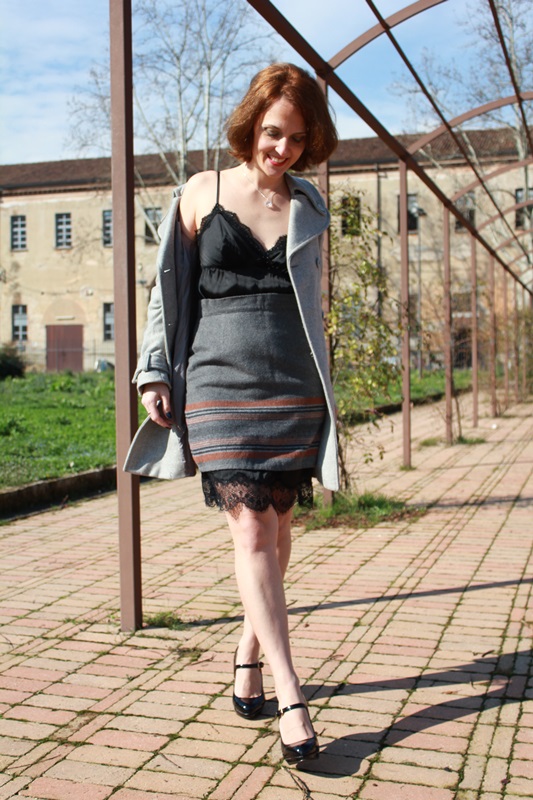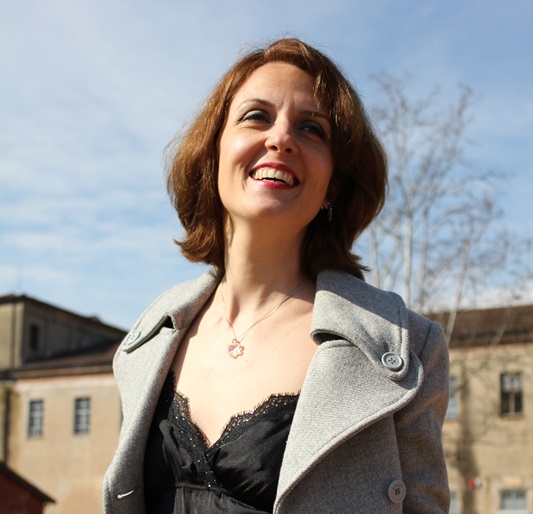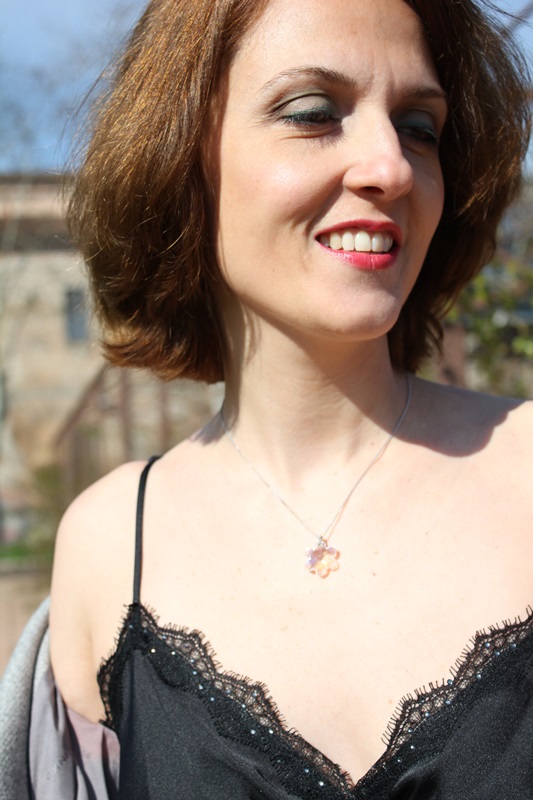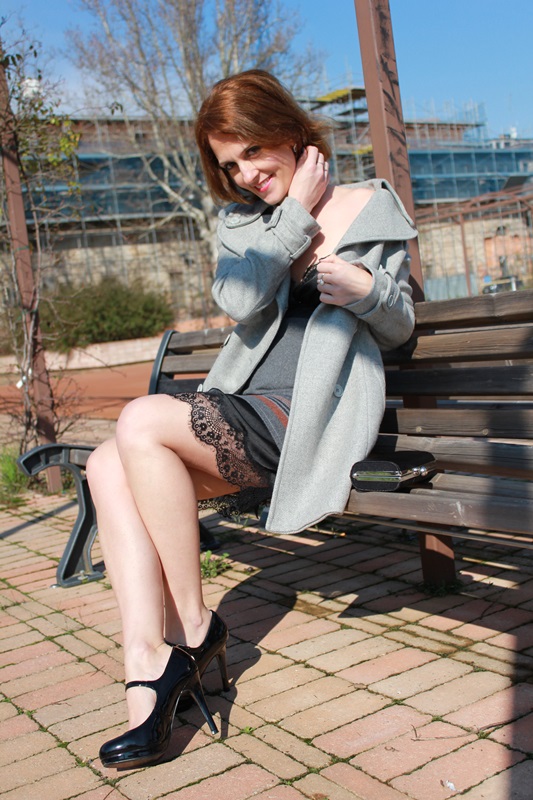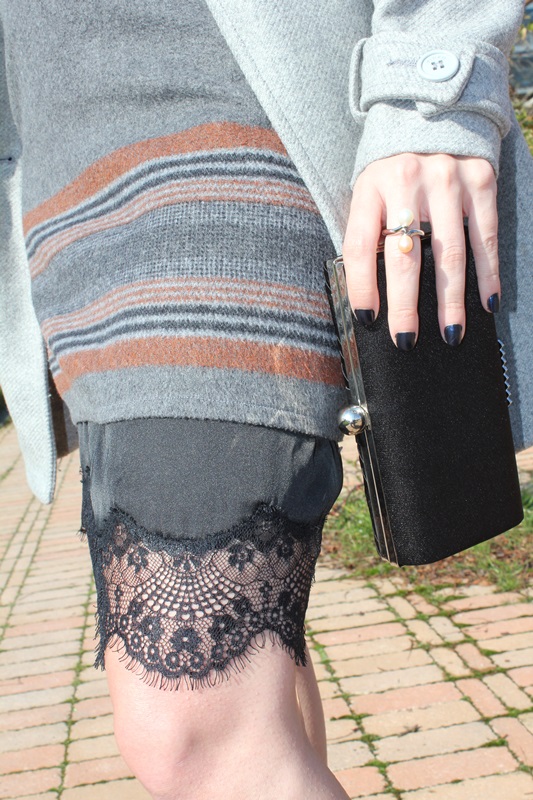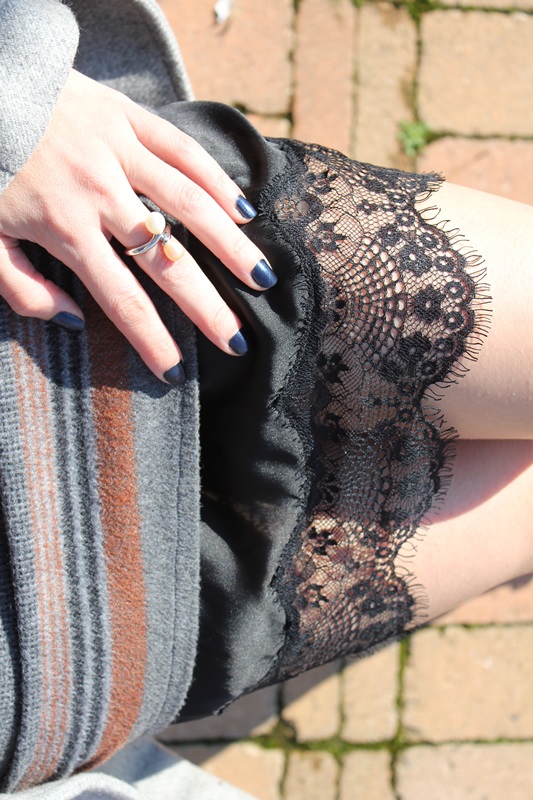 Location: Piacenza – Photo credits: Mister Sitting Bull
I wear Pinko coat, Toy G. slip dress, Oviesse Shoes, Swarovski chain, Breil ring, Zoeva Make up, Maybelline NY °650 nail polish (Winter outfit – new look).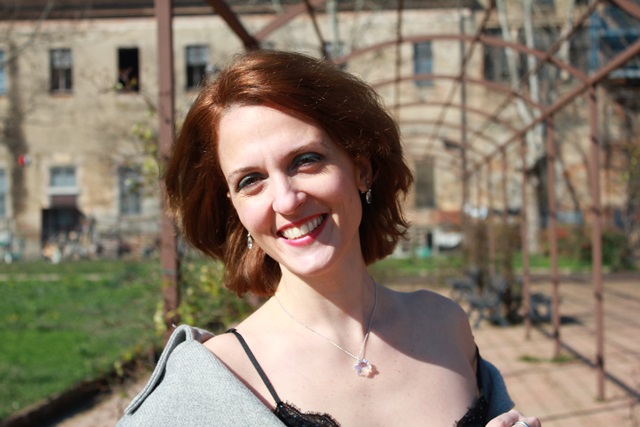 abito lingerie
,
accesorios
,
accessori
,
atuendo
,
atuendo de invierno
,
beauty tips
,
blogger
,
classe
,
clothes
,
colbacco
,
come indossare
,
come vestirsi
,
como llevar
,
como vestir
,
consulente de imagen
,
consulente di immagine
,
dobladillo
,
estilismo
,
falsa de flores
,
fashion
,
fashion blog
,
fashion blogger
,
Fashion color
,
fashion image consulting
,
fashion tips
,
faux fur coat
,
floral skirt
,
gonna floreale
,
hem
,
how to wear
,
indian savage
,
indumenti
,
lifestyle
,
LINGERIE STYLE DRESS
,
looks
,
looks Ideas
,
margaret dallospedale
,
moda
,
natural beauty tips
,
ootd
,
orlo
,
outfit
,
Outfit invernale
,
personal shopper
,
Piacenza blog
,
Piacenza blogger
,
piacenza fashion blog
,
prendas
,
shopping outfit
,
slip dress
,
stile
,
style
,
stylish
,
The Indian Savage diary
,
tips
,
USA blogger
,
USA bog
,
Usa fashion blogger
,
Venezuela blog
,
Venezuela Blogger
,
Venezuela Fashion blogger
,
vestido de lenceria
,
vestiti
,
Wichita blog
,
Wichita blogger
,
Wichita fashion blogger
,
winter outfit