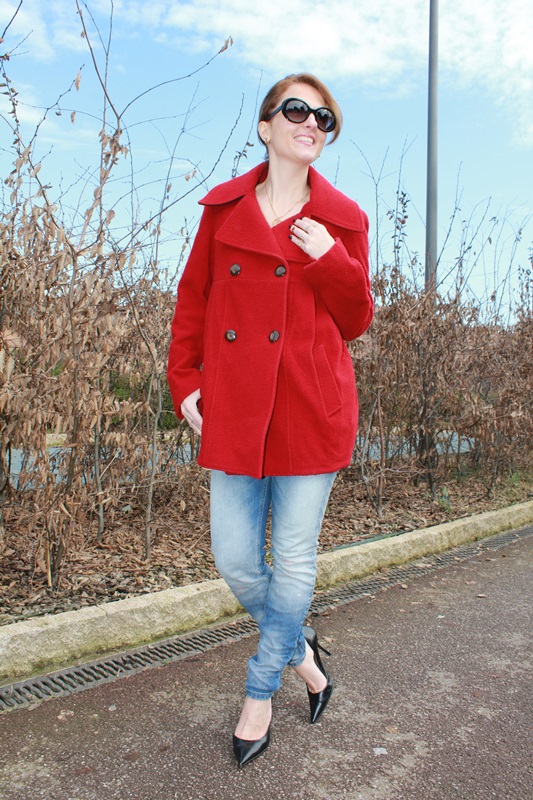 EN:
Hello World,
RED… yes red! This is my favorite color!
Why? I don't know.
Perhaps….
because red is the color of fire and blood, so it is associated with energy, war, danger, strength, power, determination as well as passion, desire and love.
or
because red enhances human metabolism, increases respiration rate and raises blood pressure.
Simply… Red is my favorite color, because It is a very emotionally intense color.
See you later alligator,
Kisses.
_ _ _ _ _ _ _
IT:
Ciao Mondo,
Rosso… sì rosso! Questo è il mio colore preferito!
Perché? Non lo so.
Forse ….
perché rosso è il colore del fuoco e del sangue, per cui è associato all'energia, alla guerra, al pericolo, alla forza, alla potenza, alla determinazione così come alla passione, al desiderio e all'amore.
o
perché il rosso migliora il metabolismo umano, aumenta la frequenza respiratoria e accresce la pressione sanguigna.
Semplicemente… Il rosso è il mio colore preferito, perché è un colore emotivamente molto intenso.
A domani,
Baci
_ _ _ _ _ _ _
ES:
Hola Mundo,
ROJO… sí ¡rojo! ¡Este es mi color favorito!
¿Por qué? No se.
Tal vez….
porque rojo es el color del fuego y de la sangre, porque se asocia a la energía, la guerra, el peligro, la fuerza, el poder, la determinación, así como a la pasión, el deseo y el amor.
o
porque el rojo mejora el metabolismo humano, aumenta el ritmo respiratorio y eleva la presión arterial.
Simplemente… El rojo es mi color favorito, ya que es un color emocionalmente muy intenso.
Hasta mañana,
Besos.
IndianSavage  (alias Maggie D.)
Catch up with IndianSavage on
FACEBOOK       TWITTER        FLICKR          INSTAGRAM          PINTEREST         YOUTUBE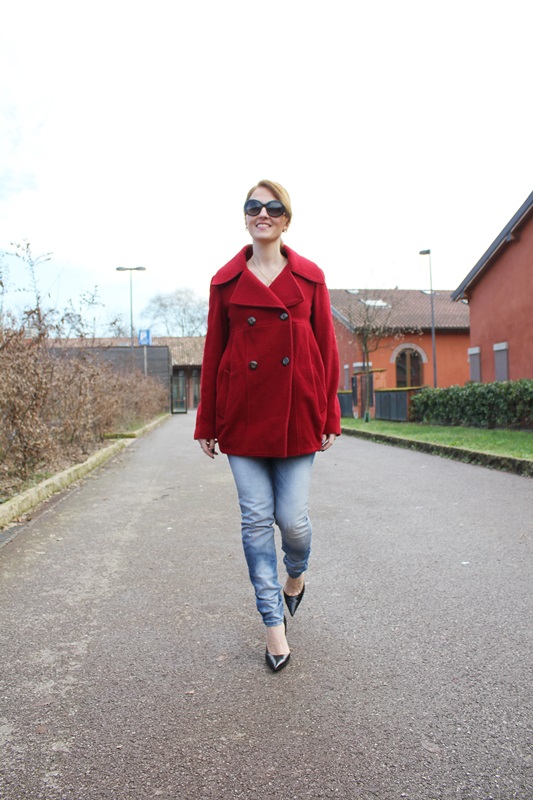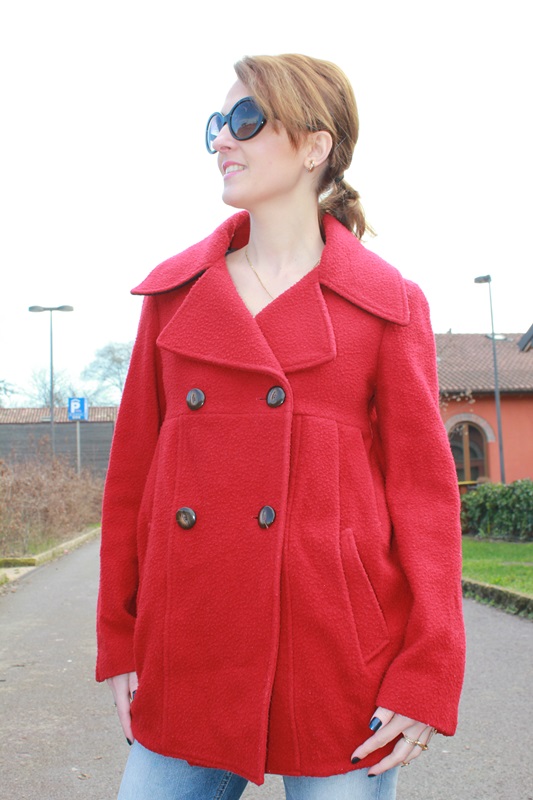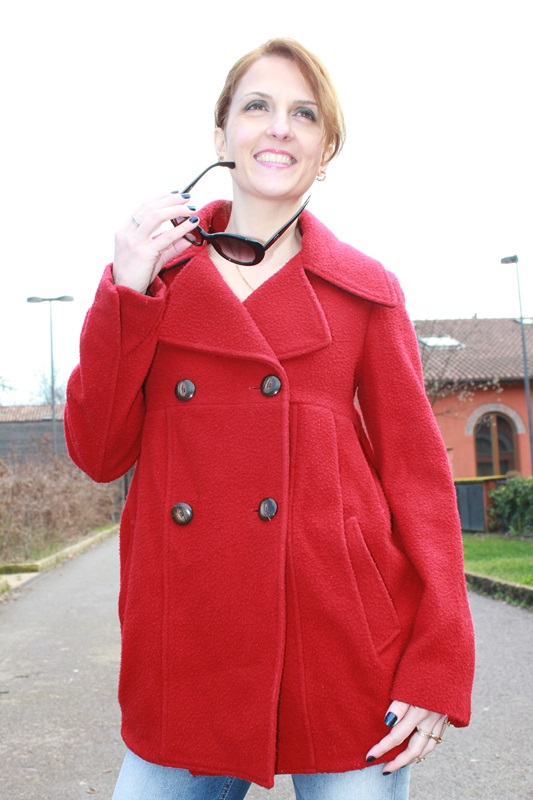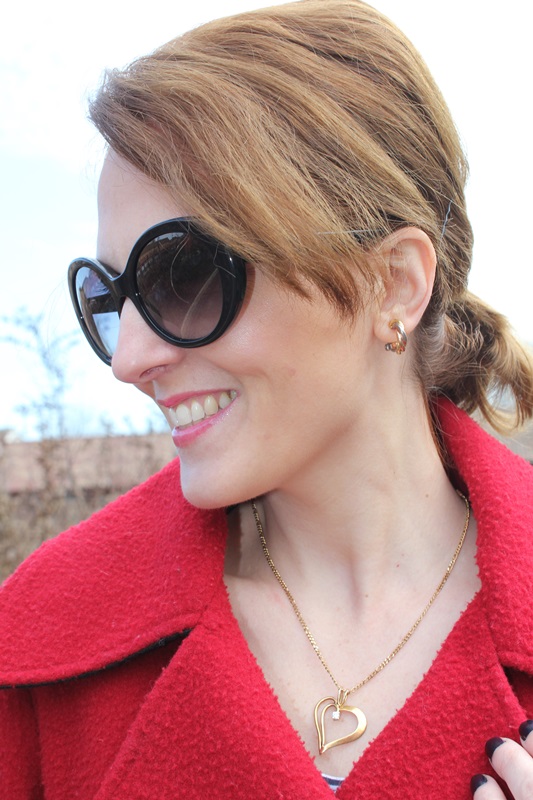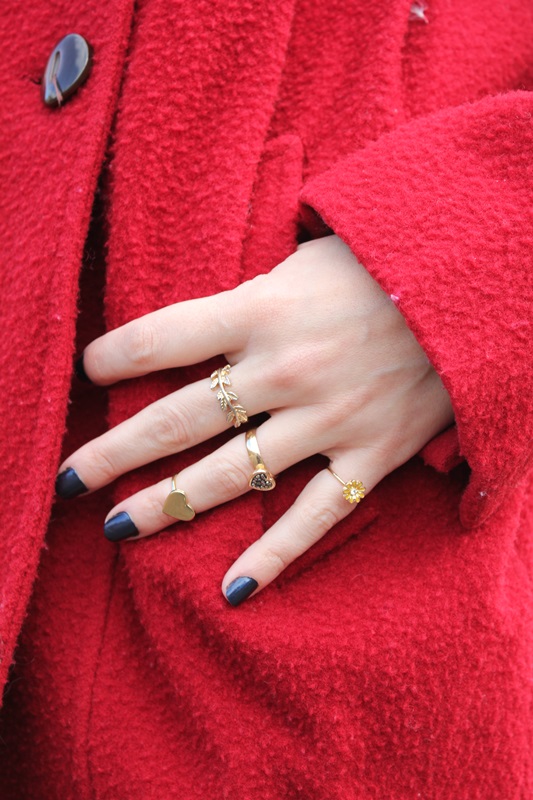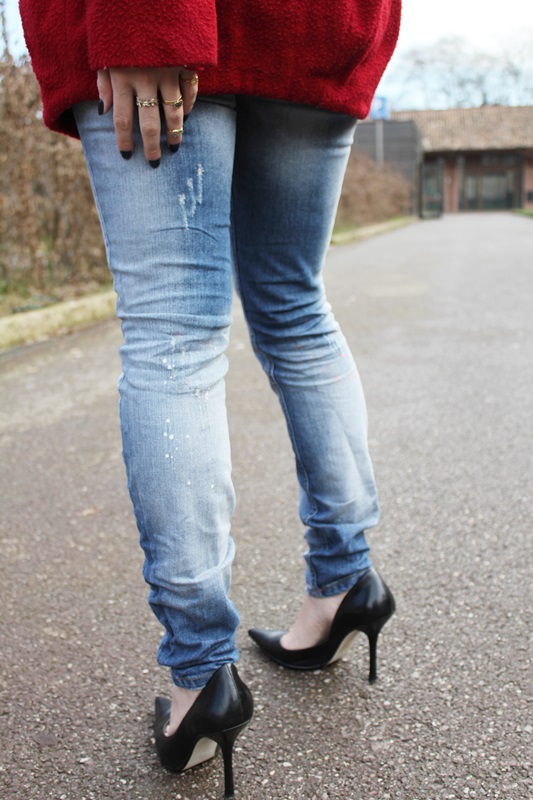 Location: Piacenza – Photo credits: Mister Sitting Bull
I wear Hood coat, Mango denim, Guess by Marciano heels, Chanel sunnies, Anna Lou of London midi ring, Zoeva make up, Maybelline NY °650 nail polish (Winter outfit – new look).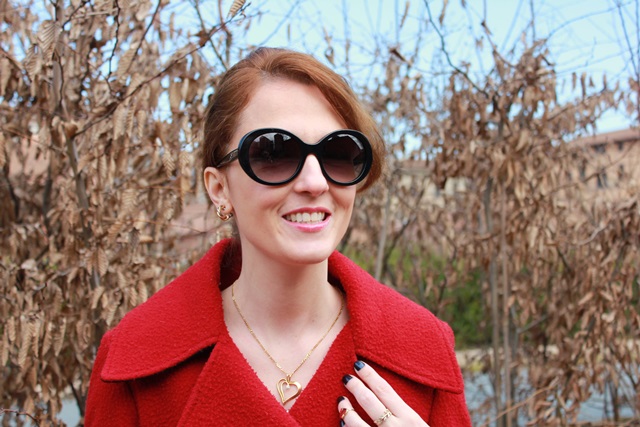 accesorios
,
accessori
,
atuendo
,
atuendo de invierno
,
beauty tips
,
blogger
,
classe
,
clothes
,
colbacco
,
come indossare
,
come vestirsi
,
como llevar
,
como vestir
,
consulente de imagen
,
consulente di immagine
,
dobladillo
,
estilismo
,
fashion
,
fashion blog
,
fashion blogger
,
Fashion color
,
fashion image consulting
,
fashion tips
,
faux fur coat
,
hem
,
how to wear
,
indian savage
,
indumenti
,
lifestyle
,
looks
,
looks Ideas
,
margaret dallospedale
,
moda
,
natural beauty tips
,
ootd
,
orlo
,
outfit
,
Outfit invernale
,
personal shopper
,
Piacenza blog
,
Piacenza blogger
,
piacenza fashion blog
,
prendas
,
shopping outfit
,
stile
,
style
,
stylish
,
The Indian Savage diary
,
tips
,
USA blogger
,
USA bog
,
Usa fashion blogger
,
Venezuela blog
,
Venezuela Blogger
,
Venezuela Fashion blogger
,
vestiti
,
Wichita blog
,
Wichita blogger
,
Wichita fashion blogger
,
winter outfit