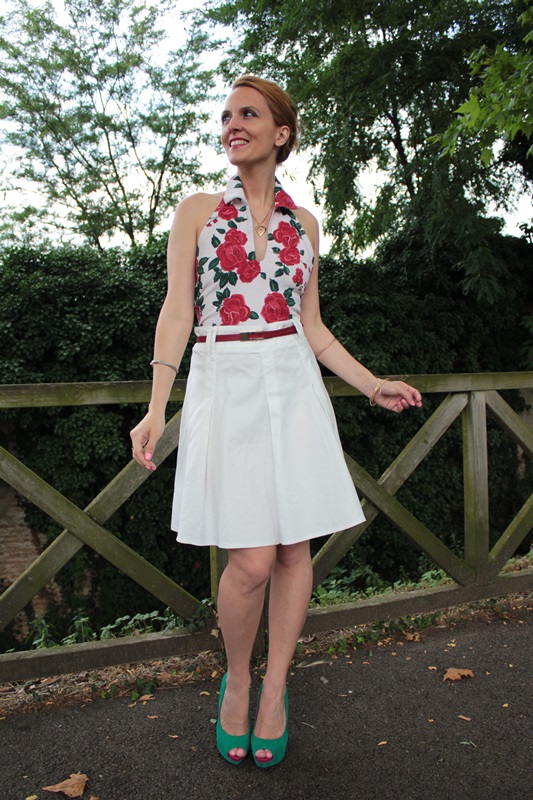 EN:
Hello World,
Flowers flowers flowers on our apparel…
The floral print adds a cheerful touch to our outfits and it's a must have for those of us who love the feminine looks.
Today I want to give you a simple tip for wearing the Floral Top: accessorize minimally and aatch plain colored items with the background color in your floral print.
For me, the right accessory for this outfit is my new ring of Paviè with the word "Queen". Beautiful!
See you later alligator,
Kisses.
_ _ _ _ _ _ _
IT:
Ciao Mondo,
Fiori fiori fiori sul nostro abbigliamento…
La stampa floreale aggiunge un tocco di allegria ai nostri abiti ed è un must have per quelle di noi che amano i look femminili.
Oggi voglio darvi un semplice suggerimento per indossare il Floral Top : non esagerate con gli accessori e abbinate capi in tinta unita che abbiano lo stesso colore di sfondo nella vostra stampa floreale.
Per me l'accessorio giusto per questo outfit è il mio nuovo anello di  Paviè con la scritta "Queen". Bello, vero?
A domani,
Baci
_ _ _ _ _ _ _
ES:
Hola Mundo,
Flores Flores Flores en nuestras prendas…
El estampado floral le da un toque de alegría a los vestidos y es un must have para aquellas de nosotros que amamos los looks femeninos.
Hoy quiero compartir un tip sencillo para llevar el Floral Top : no exageren con los accesorios y combinen estos tops con prendas que tengan el mismo color que tiene la base de su estampado floral.
Para mí, el accesorio perfecto para este look es mi nuevo anillo de  Paviè con la palabra "Queen". Hermoso, ¿no?
Hasta mañana,
Besos.
IndianSavage  (alias Maggie D.)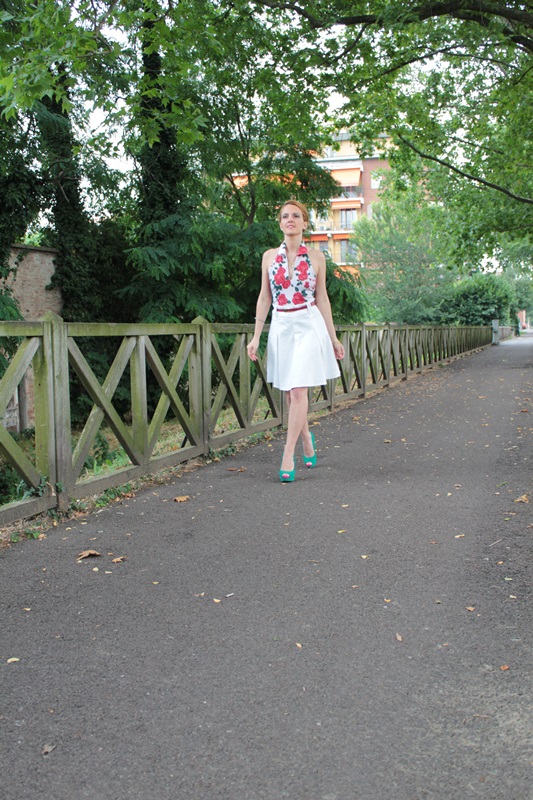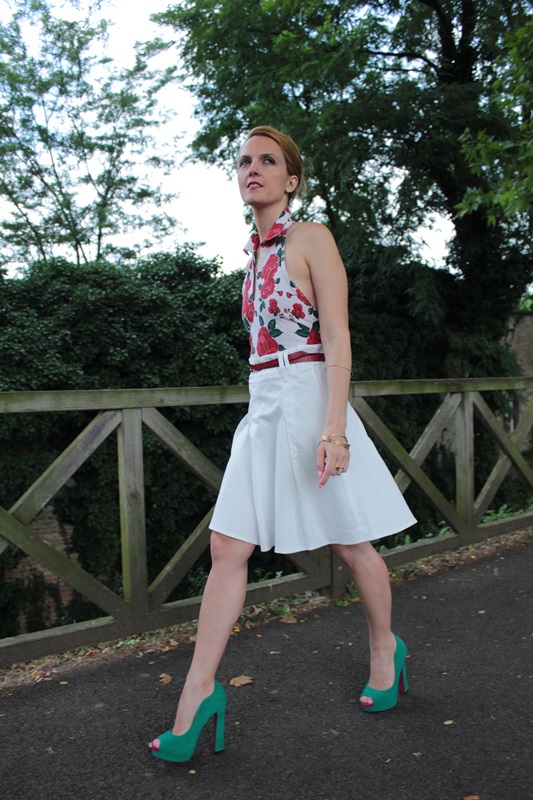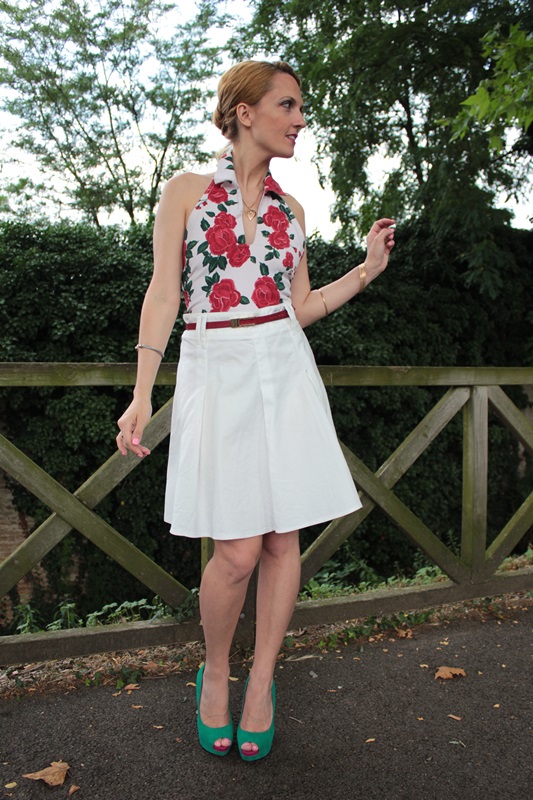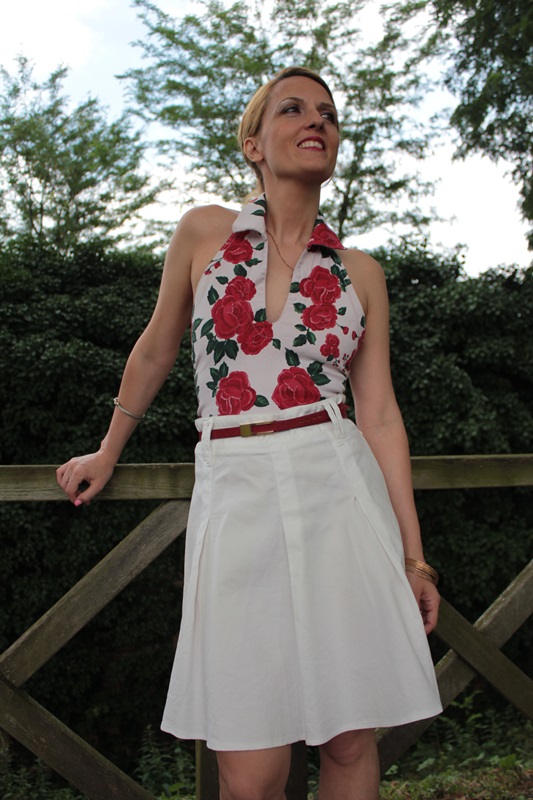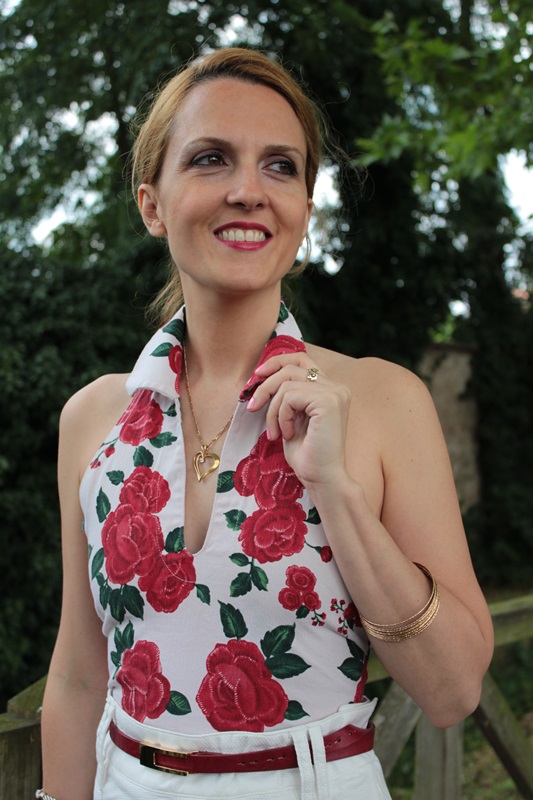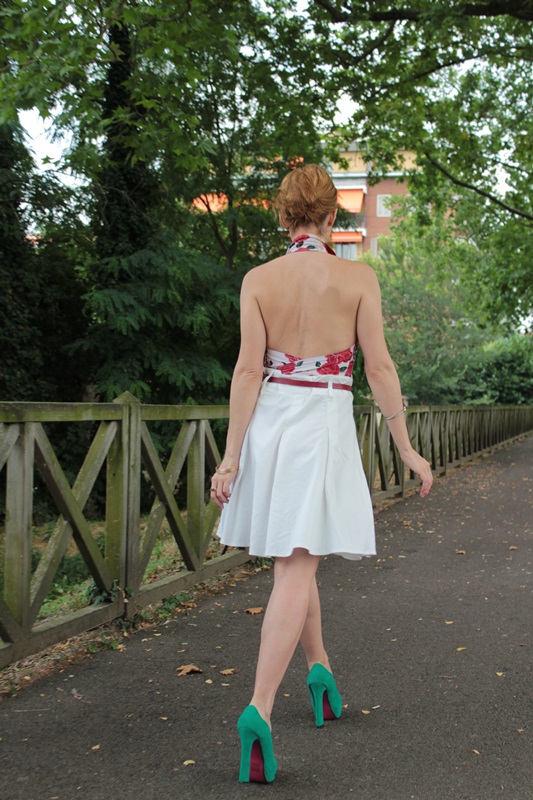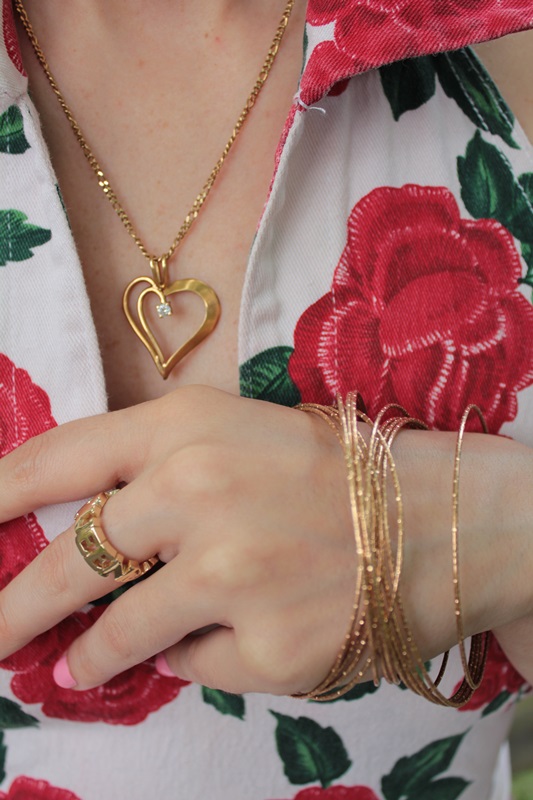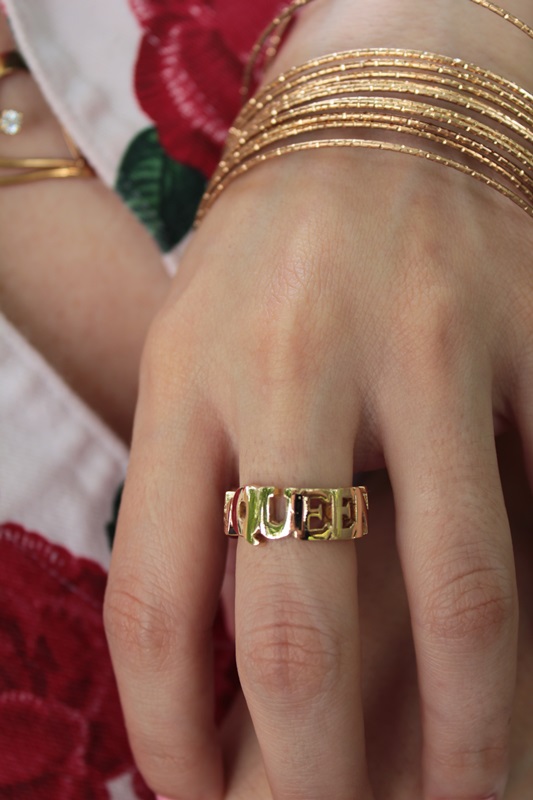 Location: Piacenza – Photo credits: Mister Sitting Bull
I wear Floral Top, Yoox skirt, Paviè "Queen" ring, Zoeva make up, Pupa nail polish (Summer outfit – new look).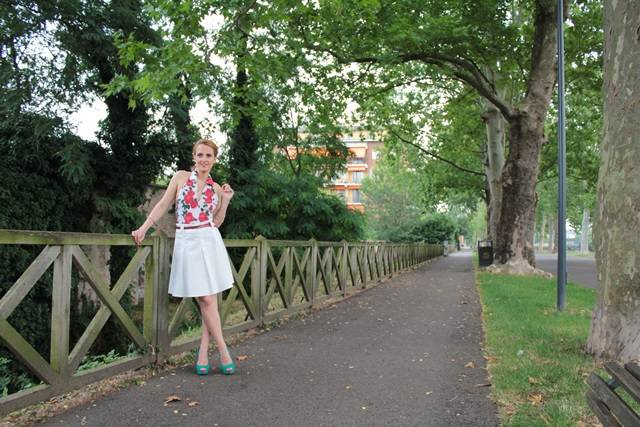 consulente de imagen
,
consulente di immagine
,
Dress code for the exams
,
fashion blog
,
fashion blogger
,
fashion image consulting
,
fashion tips
,
floral print
,
floral top
,
how to wear
,
Italian fashion blogger
,
margaret dallospedale
,
personal shopper
,
Personal Style
,
Piacenza fashion blogger
,
Usa fashion blogger
,
Venezuela Fashion blogger
,
Wichita fashion blogger