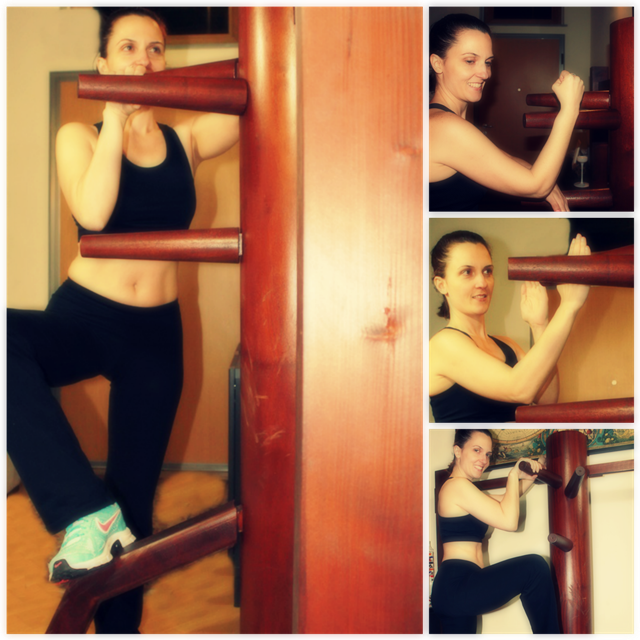 EN:
Hello World,
I have a secret. It's called Wing Chun.
I'm falling in love with it…. The Wing Chun is a concept-based Chinese martial art and form of self-defense.
Do you remember Bruce Lee? The Wing Chun is famous throughout the world thanks to Bruce Lee.
See you later alligator,
Kisses.
_ _ _ _ _ _ _
IT:
Ciao Mondo,
Ho un segreto. Si chiama Wing Chun.
Mi sto lentamente innamorando del Wing Chun, che non è altro che un arte marziale ed anche una forma di autodifesa.
Vi ricordate di Bruce Lee? Il Wing Chun è famoso in tutto il mondo grazie proprio a lui.
A domani,
Baci
_ _ _ _ _ _ _
ES:
Hola Mundo,
Tengo un secreto. Se llama Wing Chun.
Me estoy enemorando lentamente del Wing Chun, que no es más que un arte marcial y también una forma de autodefensa.
¿Se acuerdan de Bruce Lee? El Wing Chun es famoso en todo el mundo gracias a él.
Hasta mañana,
Besos.
IndianSavage  (alias Maggie D.)
Catch up with IndianSavage on
FACEBOOK       TWITTER        FLICKR          INSTAGRAM          PINTEREST         YOUTUBE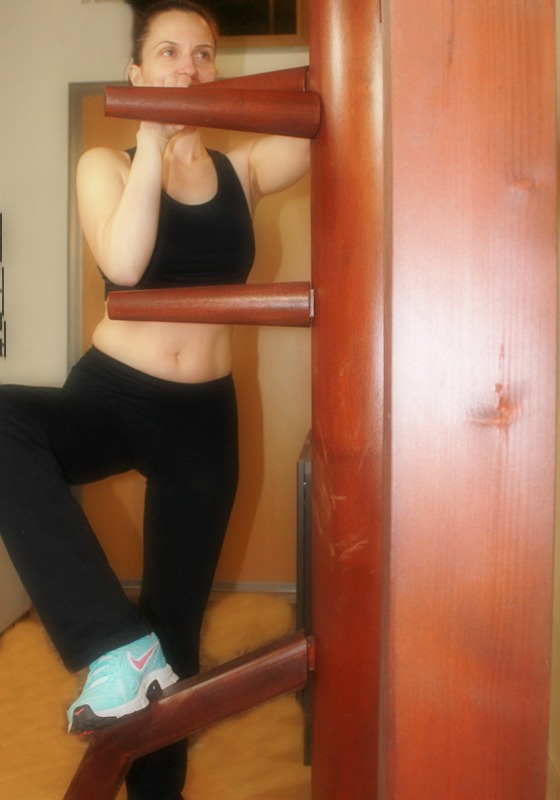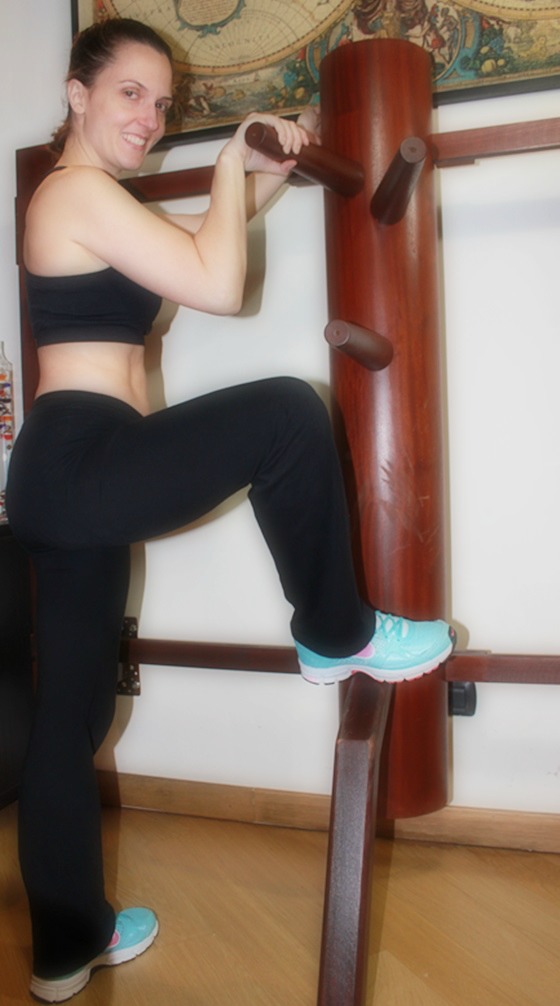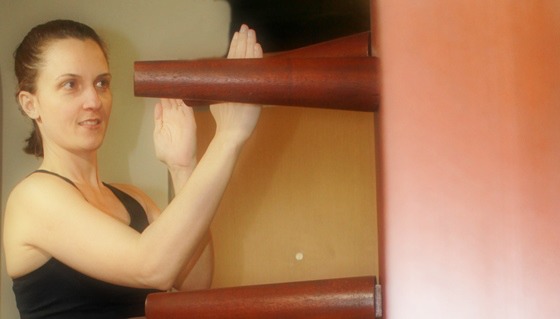 Chinese martial art
,
margaret dallospedale
,
Piacenza blog
,
Piacenza blogger
,
piacenza fashion blog
,
prendas
,
Python Print
,
rugby outfit
,
Sciarpa
,
shopping outfit
,
Snake print
,
sporty outfit
,
stile
,
style
,
stylish
,
The Indian Savage diary
,
tips
,
USA blogger
,
USA bog
,
Usa fashion blogger
,
Venezuela blog
,
Venezuela Blogger
,
Venezuela Fashion blogger
,
vestiti
,
Wichita blog
,
Wichita blogger
,
Wichita fashion blogger
,
Wing Chun
,
winter outfit