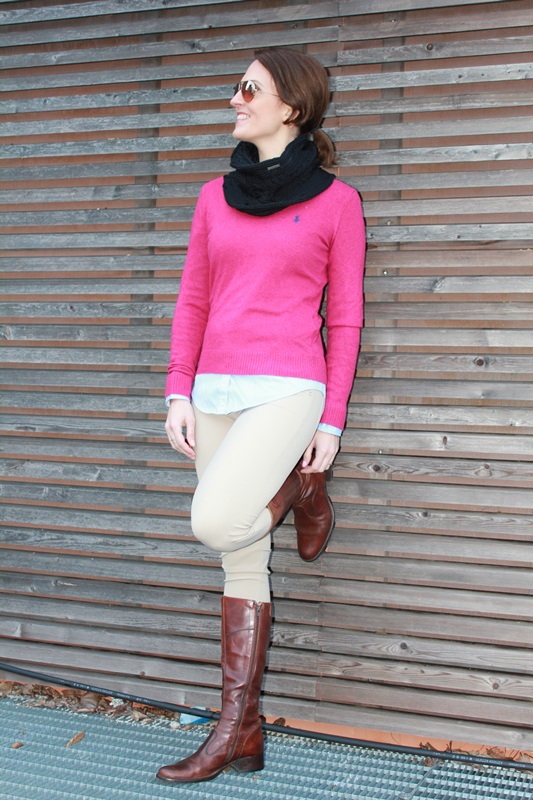 EN:
Hello World,
I present to you my new Scarf of Headict.. 
Headict. is an online boutique dedicated 100% to the head, with more than 5000 references and over 60 brands. On their website you will always find headwear brands and products reference and related to fashion of the moment. 
What I like about Headict., is the care in the selection of the products they sell (some are a real exclusive and you can find the only on http://www.headict.it) 
The costumer care (always available) meets the customer in every aspect, ensuring same-day shipping if the order is made ​​within 14 hours. 
Furthermore, if the selected product does not please you is guaranteed the opportunity to return it and exchange goods up to 30 days from receipt.
I recommend you visit http://www.headict.it to delight you with many accessories, such as hats, caps, scarves, fur hats, gloves and belts.
See you later alligator,
Kisses.
_ _ _ _ _ _ _
IT:
Ciao Mondo,
Vi presento la mia nuova Sciarpa di  Headict.
Headict. è una boutique online 100% dedicata alla testa, con più di 5000 referenze e più di 60 marchi. Nel loro sito internet troverete sempre marche e prodotti headwear di referenza e legati alla moda del momento.
Mi ha colpita soprattutto la cura particolare di Headict. nella selezione dei prodotti che vendono (alcuni sono una vera esclusiva che troverete solo su http://www.headict.it)
Il costumer care (sempre a disposizione) soddisfa i clienti in ogni aspetto, garantendo la spedizione il giorno stesso se l'ordine viene fatto entro le 14.
Inoltre se il prodotto scelto non dovesse piacere viene garantita la possibilità di reso e cambio merce fino a 30 giorni dalla ricezione.
Vi consiglio di visitare http://www.headict.it per deliziarvi con tanti accessori, come cappelli, cappellini, sciarpe, berretti, colbacchi, guanti e cinture.
A domani,
Baci
_ _ _ _ _ _ _
ES:
Hola Mundo,
Les presento mi nueva bufanda de Headict.
Headict. es una tienda en línea dedicada 100% a la cabeza, con más de 5.000 referencias y más de 60 marcas. En su página web siempre encontrarán las marcas de headwear y productos de referencia, relacionados con la moda del momento.
Me quedé impresionada de Headict., especialmente por el cuidado en la selección de los productos que venden (algunos son productos exclusivos que sólo encontraran en http://www.headict.it )
La atención al cliente (siempre disponible) es en todos los aspectos,  entre otros garantiza el envío en el mismo día si el pedido se realiza dentro de las 14 de la tarde.
Además, si el producto seleccionado no fuera de nuestro agrado, está garantizada la oportunidad de devolver e intercambiar los productos hasta 30 días desde la recepción.
Les recomiendo que visiten http://www.headict.it para deleitarse con muchos accesorios, como sombreros, gorras, bufandas, sombreros de piel, guantes y cinturones.
Hasta mañana,
Besos.
IndianSavage  (alias Maggie D.)
Catch up with IndianSavage on
FACEBOOK       TWITTER        FLICKR          INSTAGRAM          PINTEREST         YOUTUBE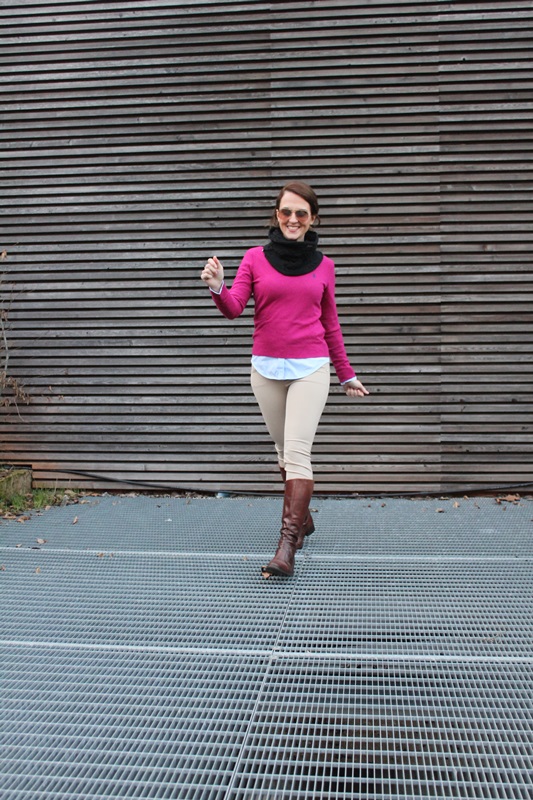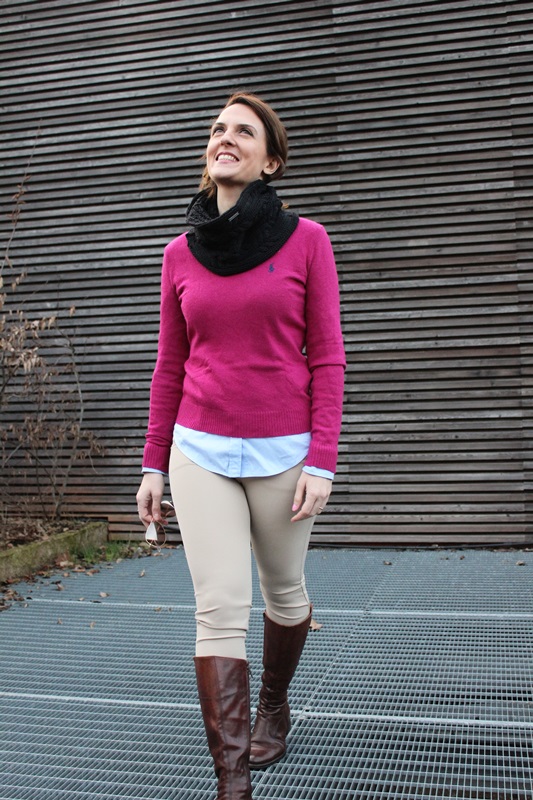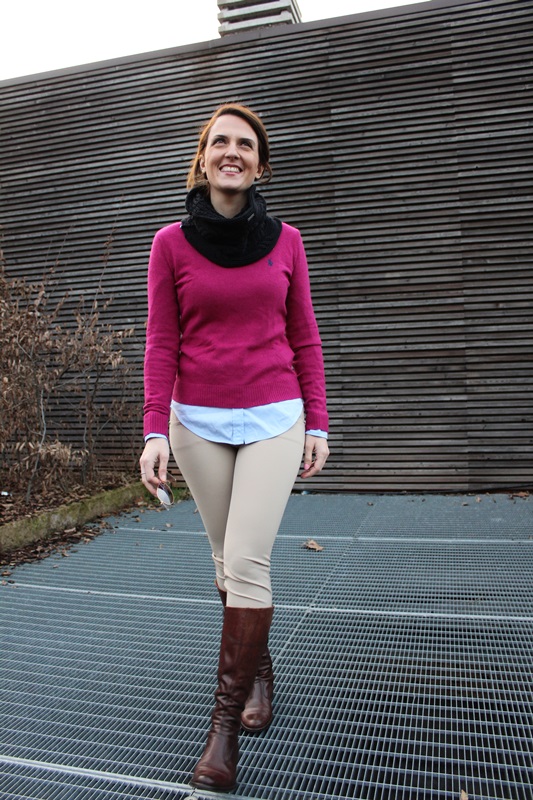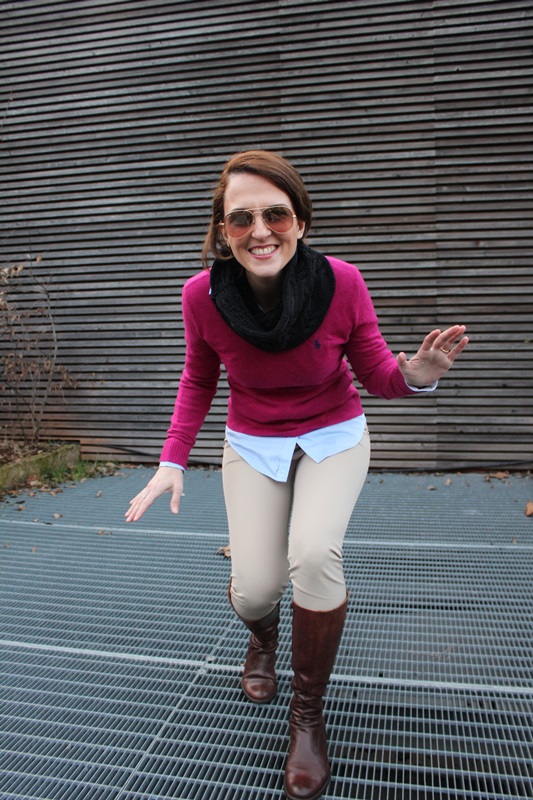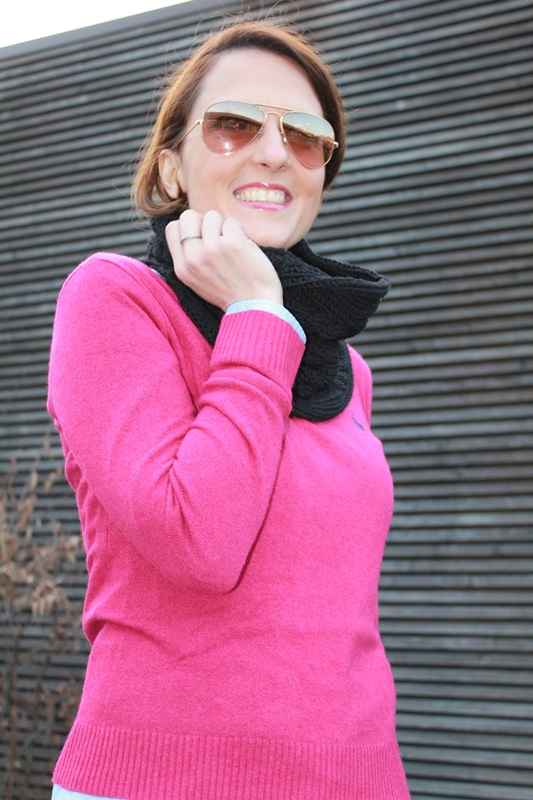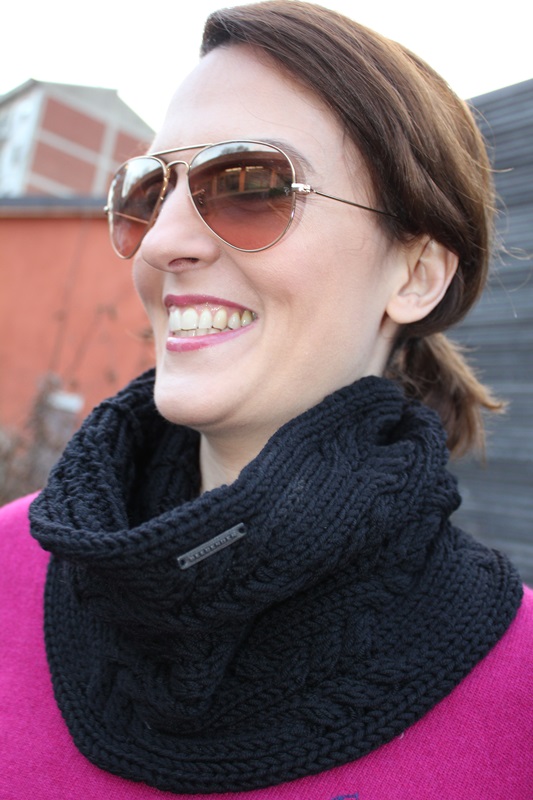 Location: Piacenza – Photo credits: Mister Sitting Bull
I wear Headict. Scarf, Ralph Lauren sweater, Rinascimento pants, Zara shirt, Nerogiardino boots, Ray-ban sunnies (Winter outfit – new look).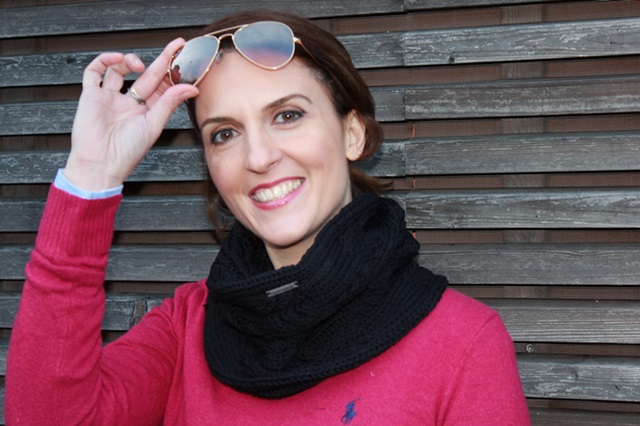 accesorios
,
accessori
,
atuendo
,
atuendo de invierno
,
beauty tips
,
blogger
,
classe
,
clothes
,
colbacco
,
come indossare
,
come vestirsi
,
como llevar
,
como vestir
,
consulente de imagen
,
consulente di immagine
,
estilismo
,
fashion
,
fashion blog
,
fashion blogger
,
Fashion color
,
fashion image consulting
,
fashion tips
,
Headict
,
how to wear
,
how to wear midi dress
,
indian savage
,
indumenti
,
lifestyle
,
looks
,
looks Ideas
,
margaret dallospedale
,
midi dress
,
moda
,
natural beauty tips
,
ootd
,
outfit
,
Outfit invernale
,
personal shopper
,
Piacenza blog
,
Piacenza blogger
,
piacenza fashion blog
,
prendas
,
Python Print
,
rugby outfit
,
Sciarpa
,
shopping outfit
,
Snake print
,
stile
,
style
,
stylish
,
The Indian Savage diary
,
tips
,
USA blogger
,
USA bog
,
Usa fashion blogger
,
Venezuela blog
,
Venezuela Blogger
,
Venezuela Fashion blogger
,
vestiti
,
Wichita blog
,
Wichita blogger
,
Wichita fashion blogger
,
winter outfit