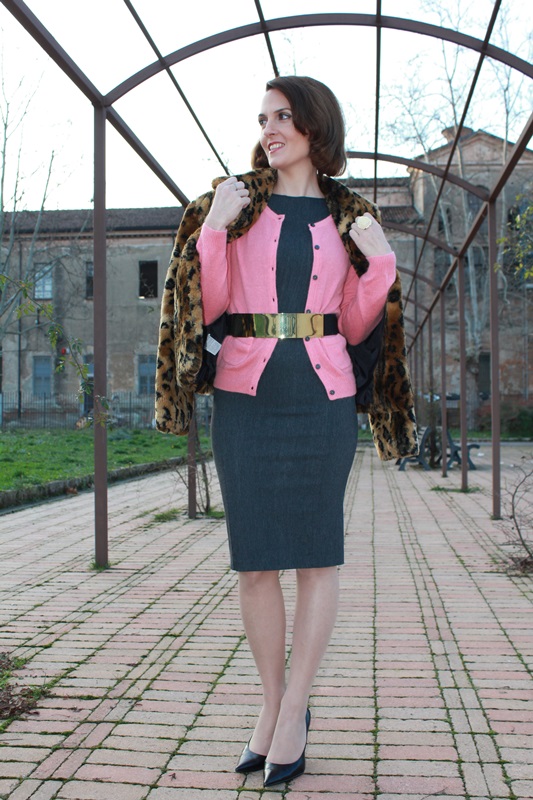 EN:
Hello World,
The midi dresses are perfect for everything: business meetings, business dinners, cocktail hour or family party.
They are a little more dressy than maxi dresses and more elegant than mini dresses. If we don't want to exaggerate it keep our accessories minimal and simple.
See you later alligator,
Kisses.
_ _ _ _ _ _ _
IT:
Ciao Mondo,
Gli abiti midi sono perfetti per ogni occasione: riunioni di lavoro, cene importanti, cocktail o festa in famiglia.
Sono un po' più raffinati dei maxi abiti e più eleganti dei mini abiti. Se non desideriamo apparire troppo eccessive, è necessario mantenere uno stile minimal e semplice nel momento in cui scegliamo gli accessori.
A domani,
Baci
_ _ _ _ _ _ _
ES:
Hola Mundo,
Los vestidos midi son perfectos para cualquier ocasión: reuniones de negocios, cenas, cócteles o una celebración familiar.
Son un poco más chic de los vestidos maxi y más elegantes de los mini. Si ustedes no desean aparecer demasiado excesivas, es importante mantener un estilo minimalista y sencillo cuando elegimos los accesorios.
Hasta mañana,
Besos.
IndianSavage  (alias Maggie D.)
Catch up with IndianSavage on
FACEBOOK       TWITTER        FLICKR          INSTAGRAM          PINTEREST         YOUTUBE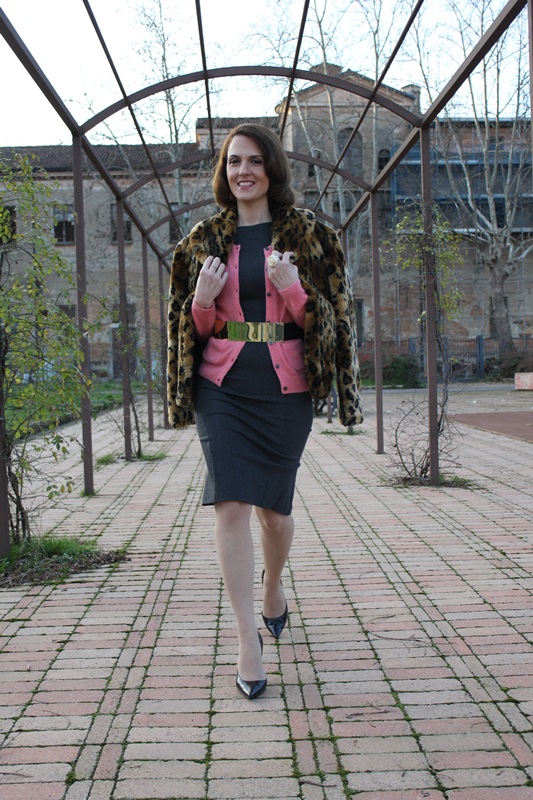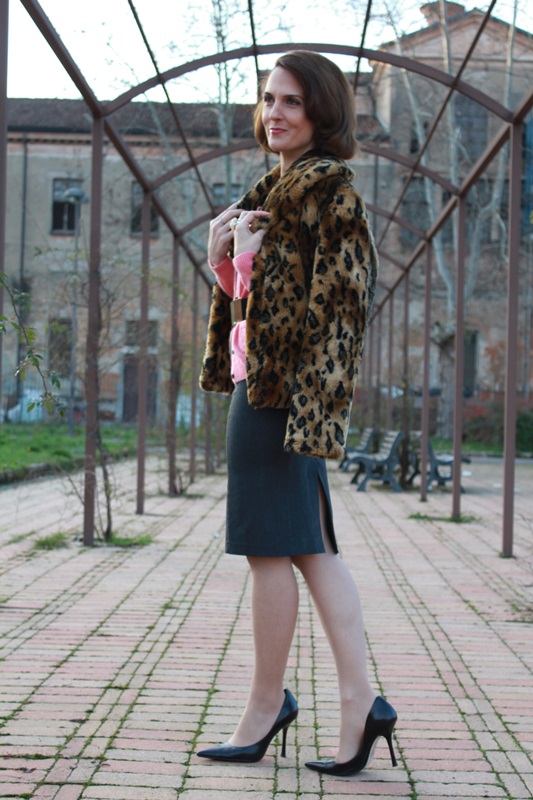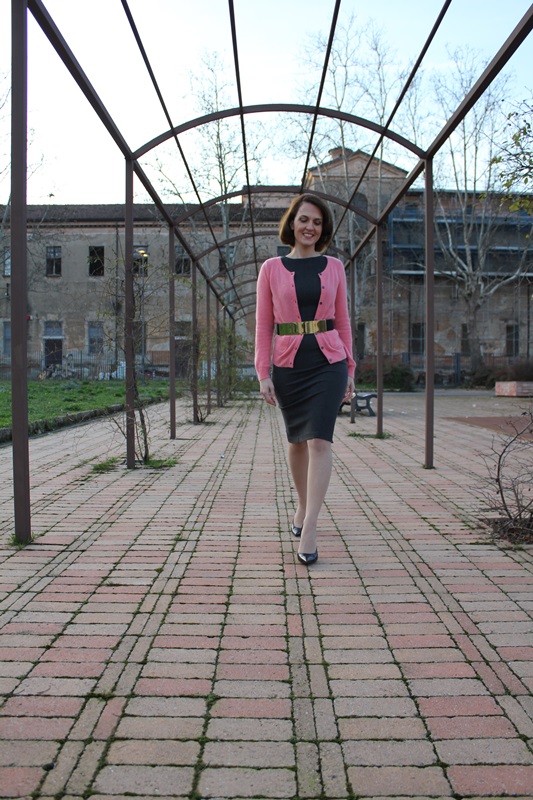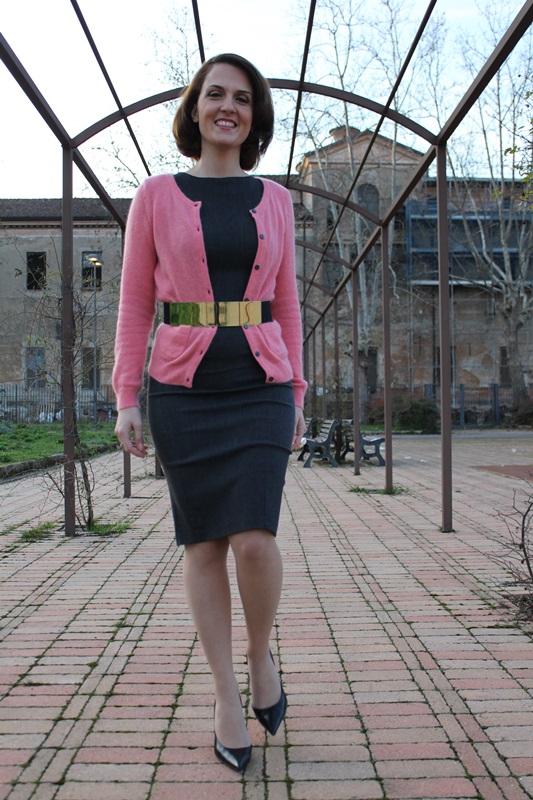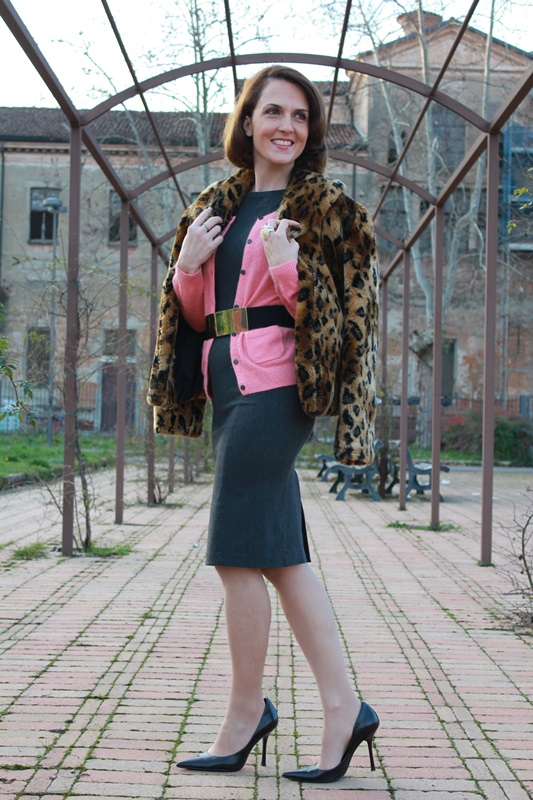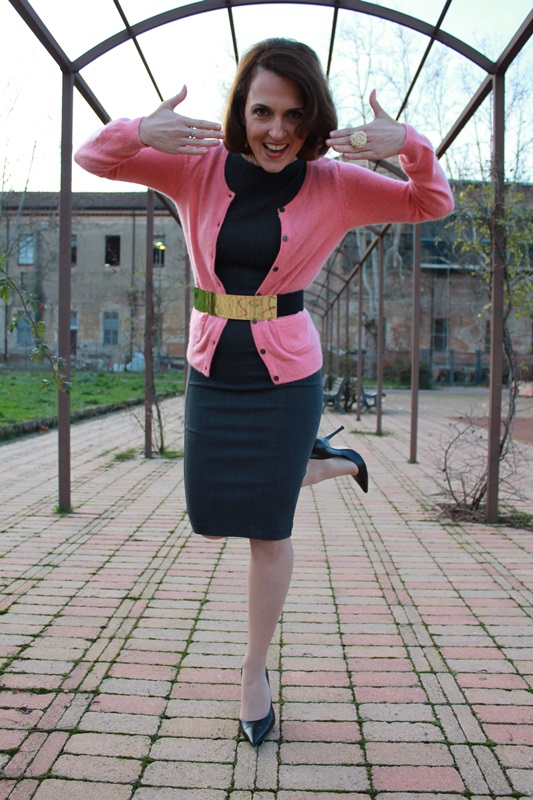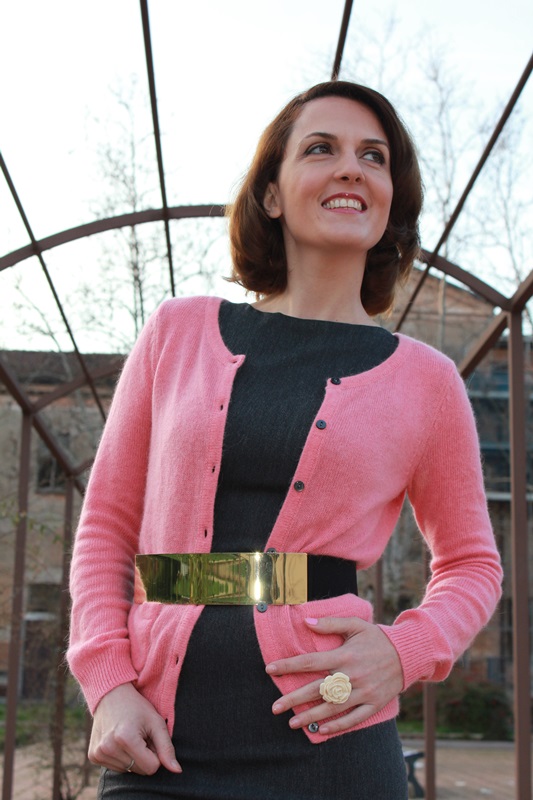 Location: Piacenza – Photo credits: Mister Sitting Bull
I wear Suarez dress, H&M cardigan and belt, Guess heels, Accessorize ring (Winter outfit – new look).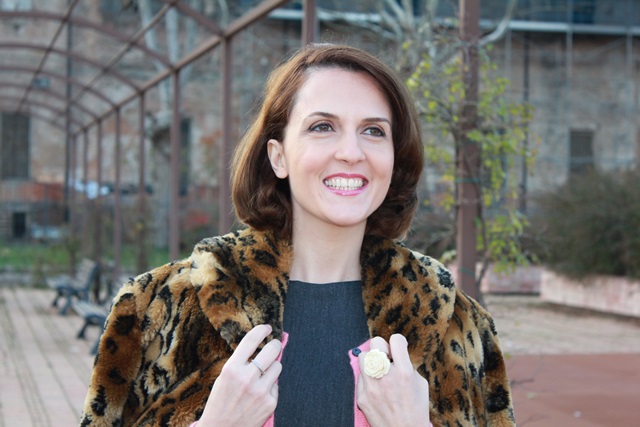 accesorios
,
accessori
,
atuendo
,
atuendo de invierno
,
beauty tips
,
blogger
,
classe
,
clothes
,
colbacco
,
come indossare
,
come vestirsi
,
como llevar
,
como vestir
,
consulente de imagen
,
consulente di immagine
,
estilismo
,
fashion
,
fashion blog
,
fashion blogger
,
Fashion color
,
fashion image consulting
,
fashion tips
,
how to wear
,
how to wear midi dress
,
indian savage
,
indumenti
,
lifestyle
,
looks
,
looks Ideas
,
margaret dallospedale
,
midi dress
,
moda
,
natural beauty tips
,
ootd
,
outfit
,
Outfit invernale
,
personal shopper
,
Piacenza blog
,
Piacenza blogger
,
piacenza fashion blog
,
prendas
,
Python Print
,
rugby outfit
,
shopping outfit
,
Snake print
,
stile
,
style
,
stylish
,
The Indian Savage diary
,
tips
,
USA blogger
,
USA bog
,
Usa fashion blogger
,
Venezuela blog
,
Venezuela Blogger
,
Venezuela Fashion blogger
,
vestiti
,
Wichita blog
,
Wichita blogger
,
Wichita fashion blogger
,
winter outfit