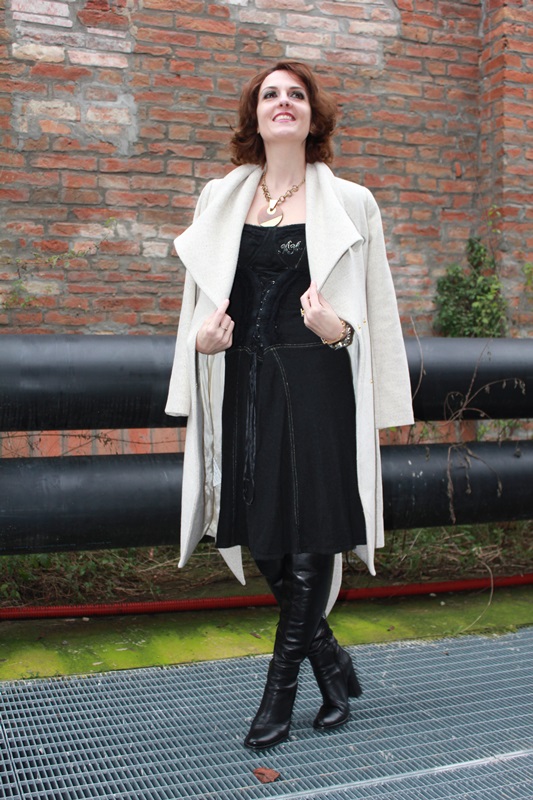 EN:
Hello World,
Outerwear is a question which often comes up in relation to the subject of how to wear a midi dress. If you're wearing it, especially one with a voluminous skirt, I would advise you avoiding coats which are just slightly shorter than the dress: the different hem lengths, especially ones that are below-the knee, can end up looking sloppy.  So You can consider a full length coat or a shorter one which ends at the hips or waist.
See you later alligator,
Kisses.
_ _ _ _ _ _ _
IT:
Ciao Mondo,
I cappotti da utilizzare con un vestito midi è una domanda che spesso ci poniamo. Se si indossa questo tipo di vestito, in particolare uno con una gonna voluminosa, vi consiglio di evitare cappotti leggermente più corti rispetto alla lunghezza del vestito: le diverse misure dell'orlo, specialmente quelle che sono sotto il ginocchio, potrebbe farci sembrare sciatte . Quindi la miglior soluzione sarà quella di scegliere capotti più lunghi dei vestiti oppure corti fino all'altezza dei fianchi o della vita.
A domani,
Baci
_ _ _ _ _ _ _
ES:
Hola Mundo,
Los abrigos que podemos usar con un vestido midi es una pregunta que a menudo nos hacemos. Si llevan un vestido de este tipo, especialmente uno con una falda voluminosa, les recomiendo que eviten abrigos ligeramente más cortos que la longitud del vestido: las diferentes medidas de los dobradillos, especialmente aquellos que están por debajo de la rodilla, puede hacernos parecer descuidadas. Así que la mejor solución será la de elegir abrigos más largos que los vestidos o cortos por encima de las caderas o de la cintura.
Hasta mañana,
Besos.
IndianSavage  (alias Maggie D.)
Catch up with IndianSavage on
FACEBOOK       TWITTER        FLICKR          INSTAGRAM          PINTEREST         YOUTUBE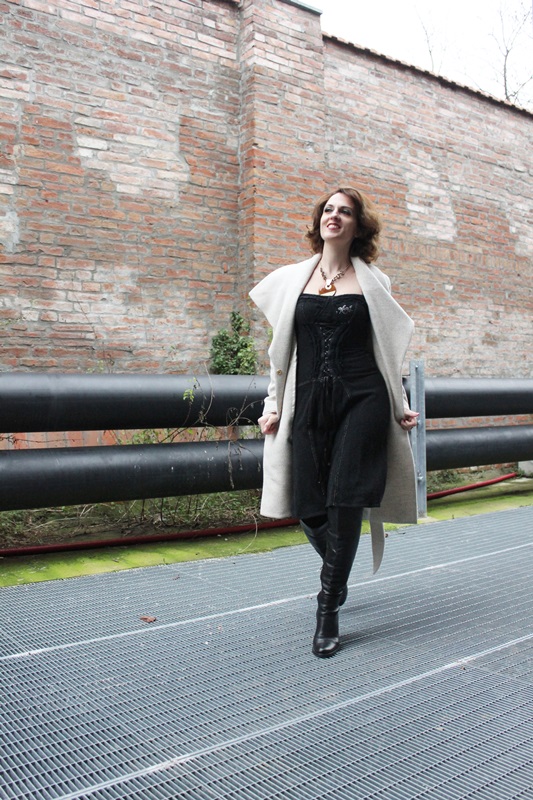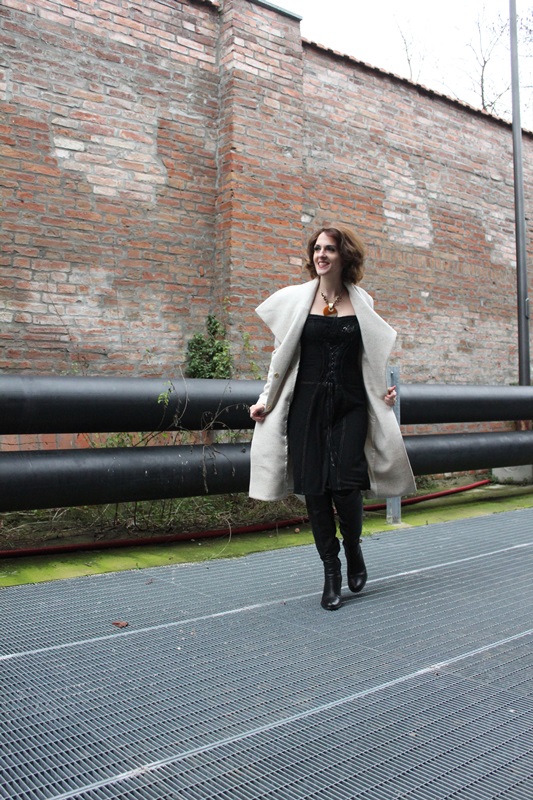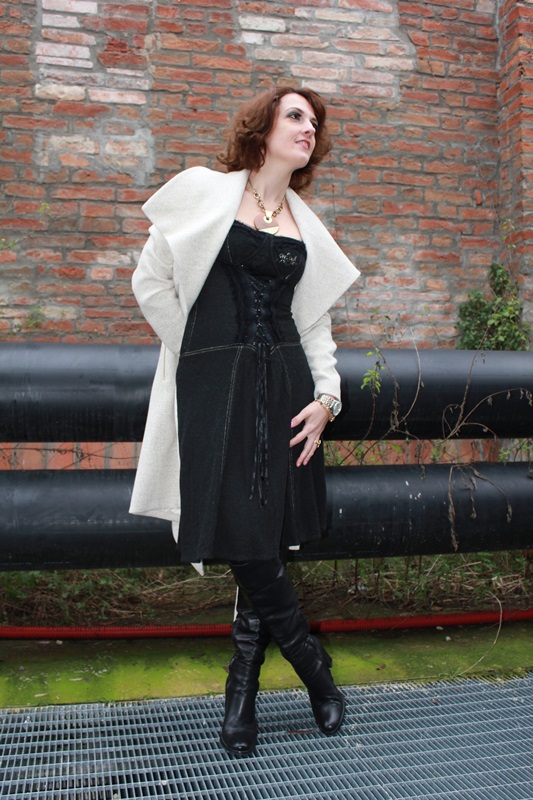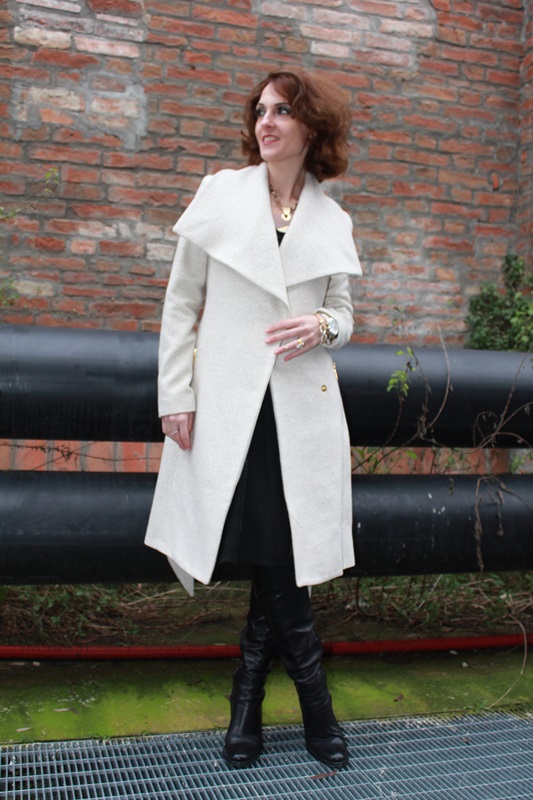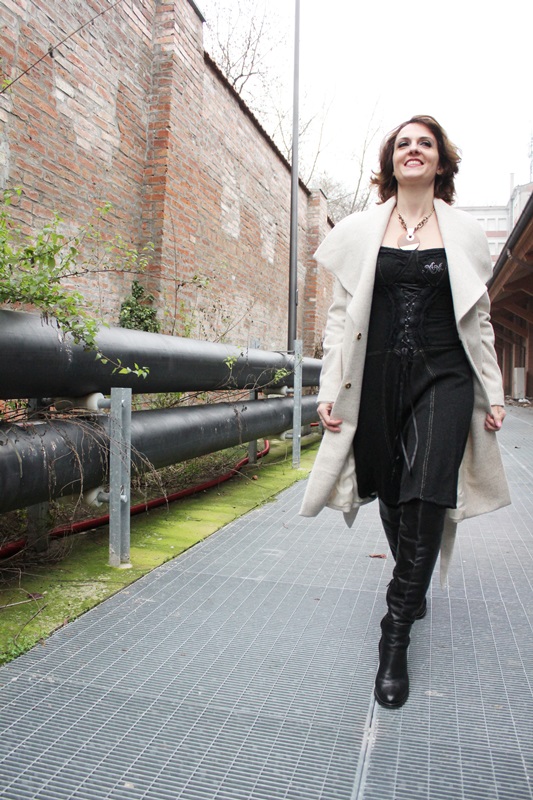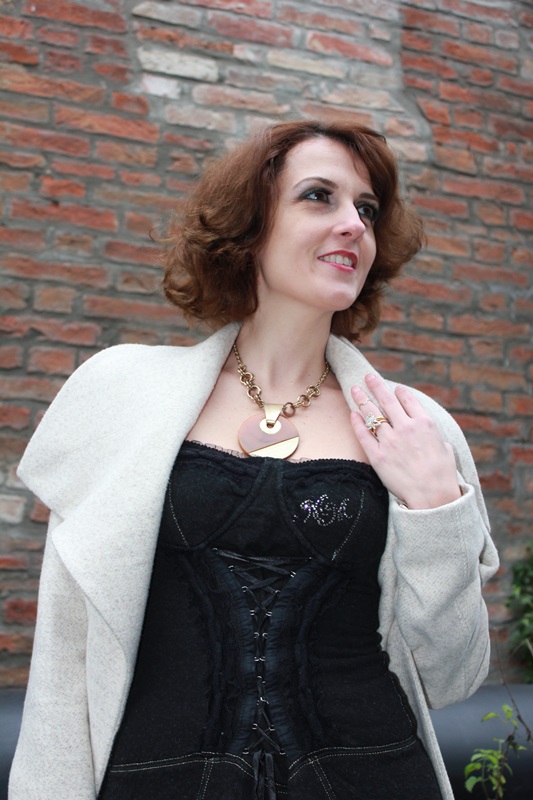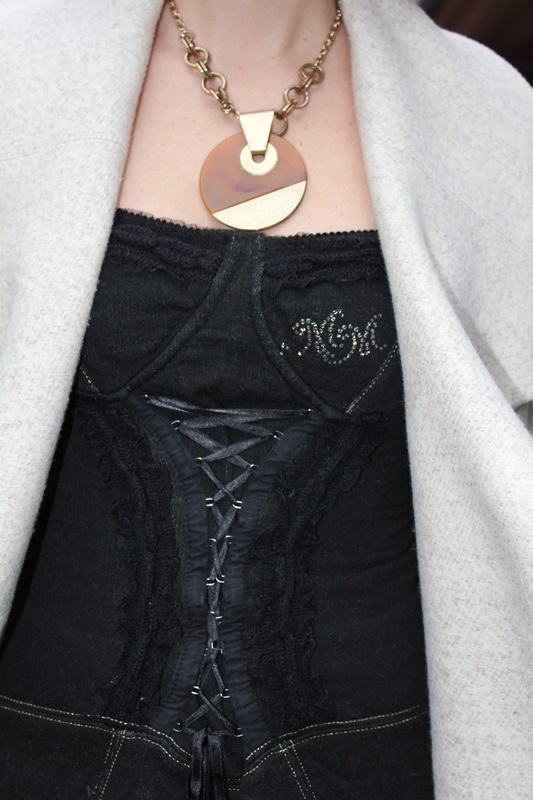 Location: Piacenza – Photo credits: Mister Sitting Bull
I wear Marilyn Monroe dress, Mango coat (Winter outfit – new look).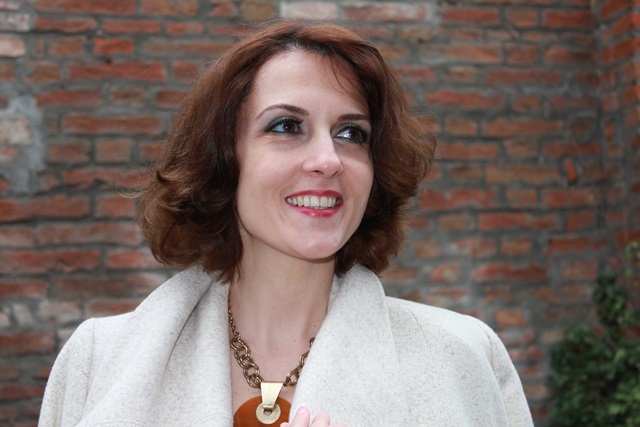 accesorios
,
accessori
,
atuendo
,
atuendo de invierno
,
beauty tips
,
blogger
,
classe
,
clothes
,
colbacco
,
come indossare
,
come vestirsi
,
como llevar
,
como vestir
,
consulente de imagen
,
consulente di immagine
,
estilismo
,
fashion
,
fashion blog
,
fashion blogger
,
Fashion color
,
fashion image consulting
,
fashion tips
,
how to wear
,
how to wear midi dress
,
indian savage
,
indumenti
,
lifestyle
,
looks
,
looks Ideas
,
margaret dallospedale
,
midi dress
,
moda
,
natural beauty tips
,
ootd
,
outfit
,
Outfit invernale
,
personal shopper
,
Piacenza blog
,
Piacenza blogger
,
piacenza fashion blog
,
prendas
,
Python Print
,
rugby outfit
,
shopping outfit
,
Snake print
,
stile
,
style
,
stylish
,
The Indian Savage diary
,
tips
,
USA blogger
,
USA bog
,
Usa fashion blogger
,
Venezuela blog
,
Venezuela Blogger
,
Venezuela Fashion blogger
,
vestiti
,
Wichita blog
,
Wichita blogger
,
Wichita fashion blogger
,
winter outfit