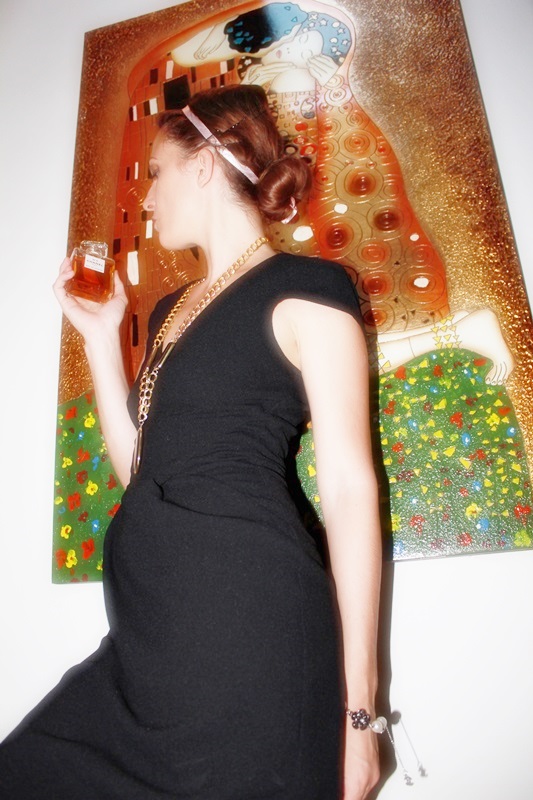 EN:
Hello World,
Alphonse de Lamartine said: "The poets seek inspiration away, while it's in the heart" …
And I think it's true …. because  it's enough to think of a memory as a child to find the desire to do a smile to my Canon!
Which one? When my mom put her favorite perfume (and which is now also mine): Chanel No. 5
are you inspire your memories too?
See you later alligator,
Kisses.
IT:
Ciao Mondo,
Diceva Alphonse de Lamartine: "I poeti cercano l'ispirazione lontano, mentre essa è nel cuore"….
E credo sia vero, perché a me è bastato pensare ad un ricordo da bambina per trovare la voglia di fare un sorriso alla mia Canon!
Quale? Mia mamma quando metteva il suo profumo preferito (e che ora è diventato anche il mio): Chanel n°5 …..
E a voi ispirano i ricordi?
A domani,
Baci.
ES:
Hola Mundo,
Alphonse de Lamartine dijo: "Los poetas buscan la inspiración lejos, mientras ella está en el corazón"….
Y creo que es verdad, porque para mí es suficiente pensar en un recuerdo de quando era niña para encontrar el deseo de hacer una sonrisa a mi Canon.
¿Cuál? Cuando mi madre se ponía su perfume favorito (y que ahora es también el mío): Chanel No. 5 …..
¿Y a ustedes los recuerdos los inspira?
Hasta mañana,
Besos.
IndianSavage (alias Maggie D.)
Catch up with IndianSavage on
FACEBOOK        TWITTER        FLICKR         INSTAGRAM          PINTEREST         YOUTUBE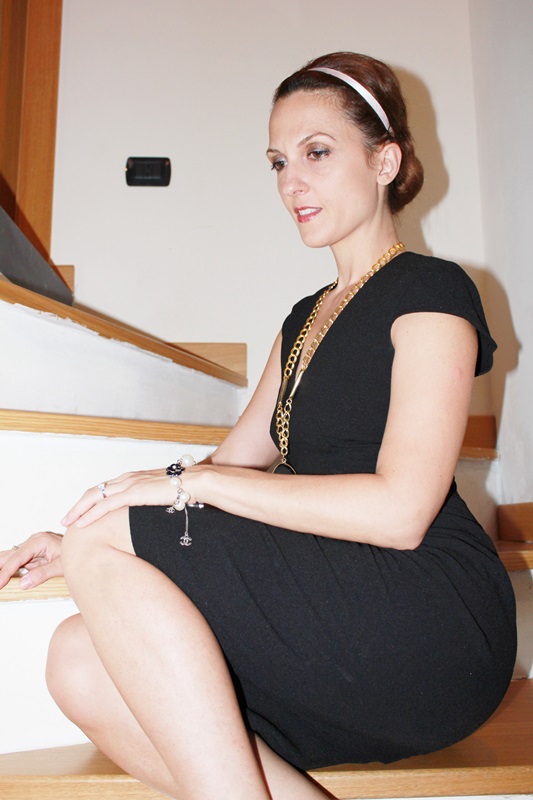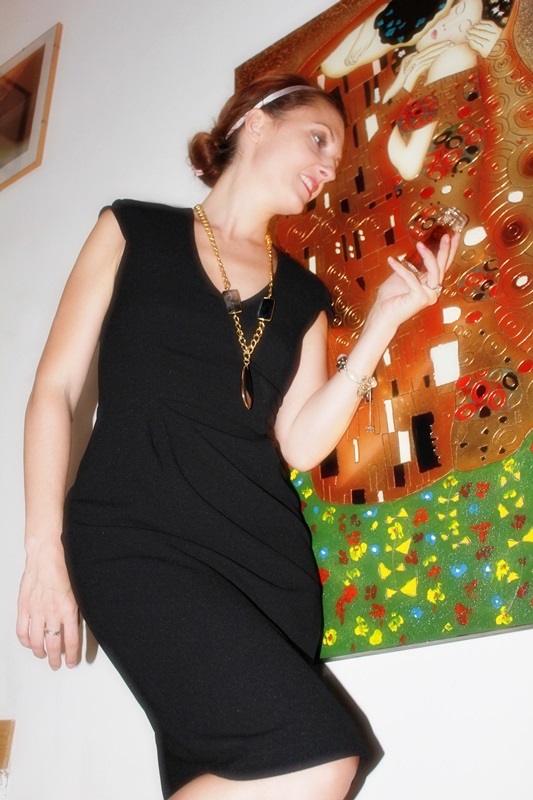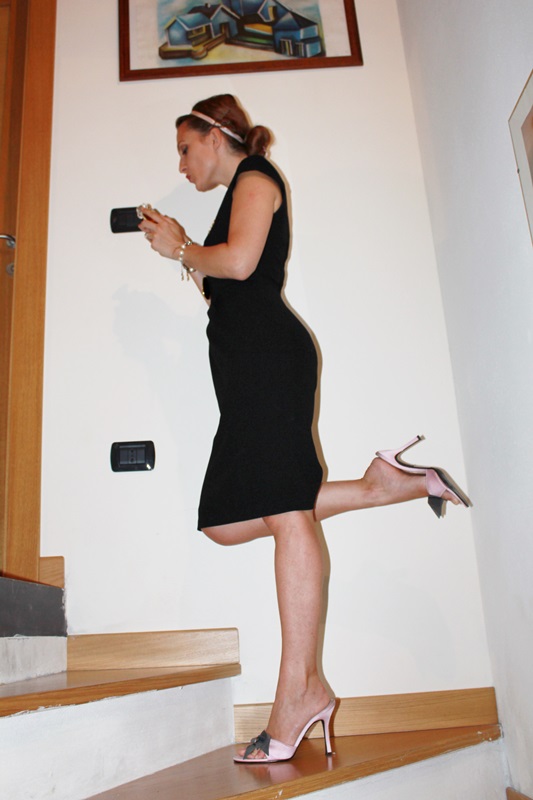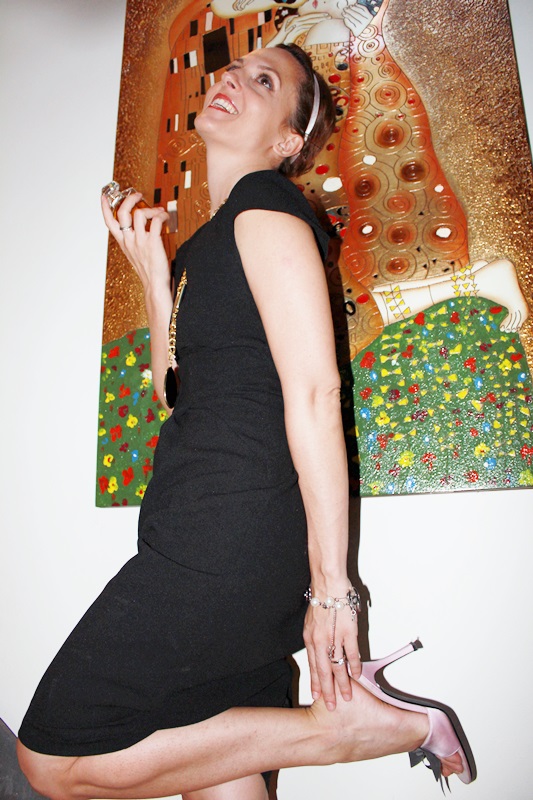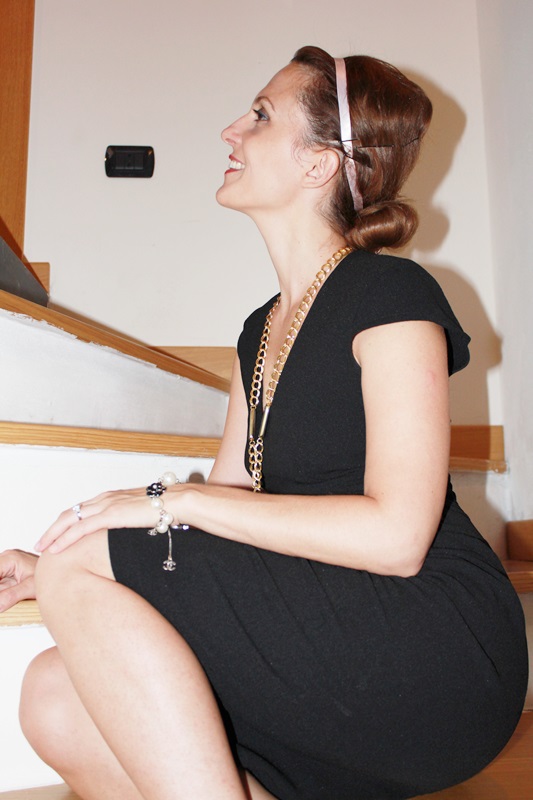 Location: IndianSavage's House – Photo credits: Me 
H&M dress 

LA PERLA heels
CHANEL bracelets
BIJOU-BRIGITTE necklace