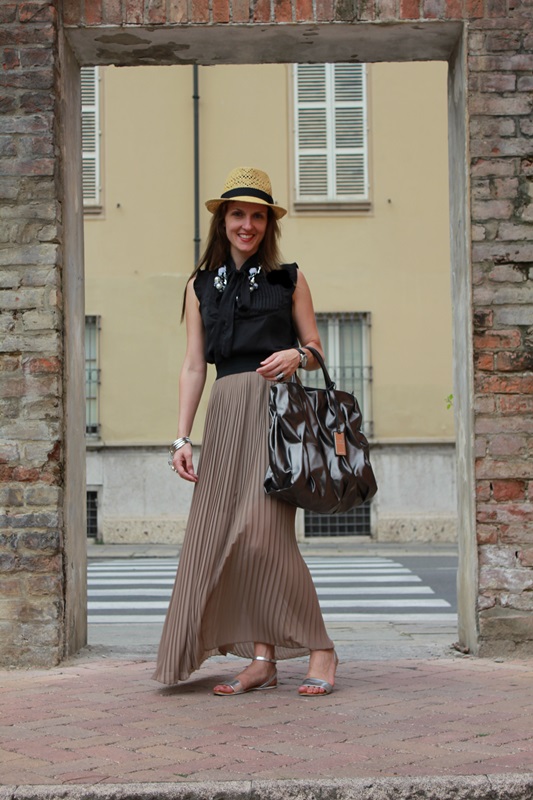 Hello World,
Summer is here! It's too hot outside!
So I wear long skirts to combat the summer heat, while I dream of the sea and the beach ;)
See you later alligator,
Kisses.
Ciao Mondo,
L'estate è proprio arrivata! Che caldo signori!
Mentre sogno il mare e la spiaggia,  continuo a combattere la calura con lunghe gonne ;) 
A domani,
Baci.
Hola Mundo,
¡El verano está aquí! ¡Qué calor señores!
Mientras sueño el mar y la playa, derroto el calor con faldas largas ;)
Hasta mañana
Besos.
IndianSavage
Follow me on
https://www.facebook.com/IndianSavage
https://twitter.com/TheIndianSavage
http://www.flickr.com/people/60105361@N04/
http://instagram.com/theindiansavage/
http://pinterest.com/indiansavage/
http://www.youtube.com/TheIndiansavage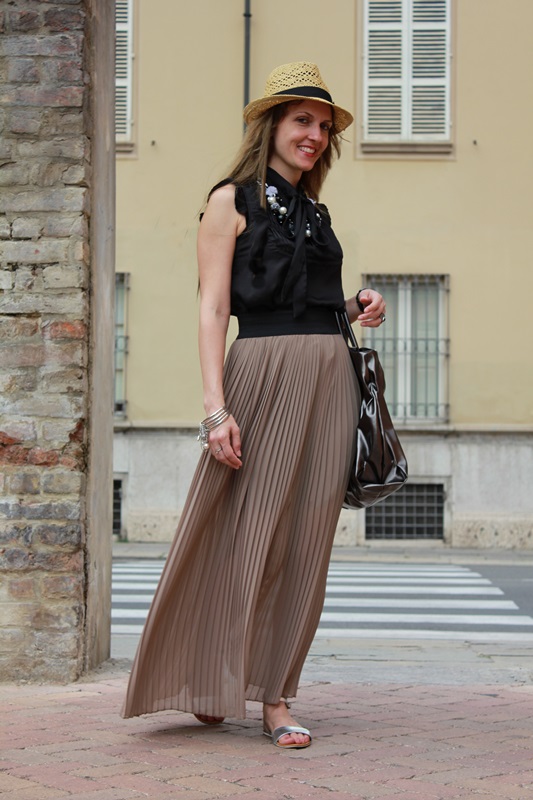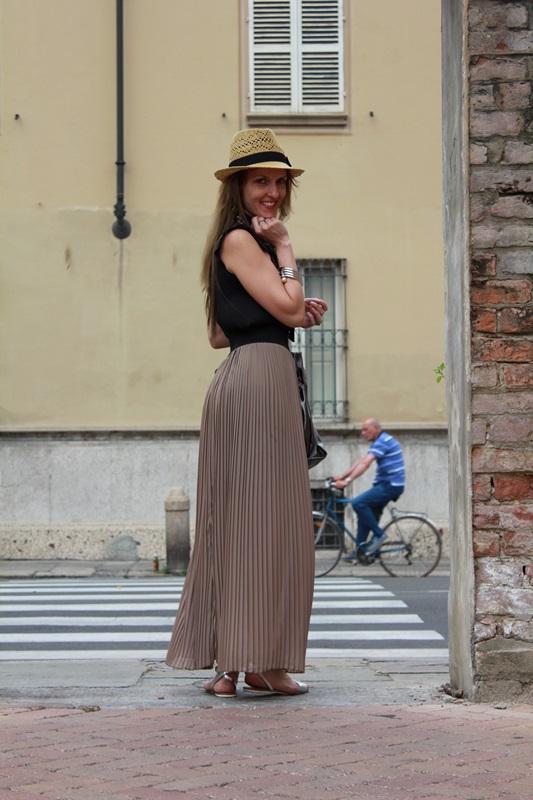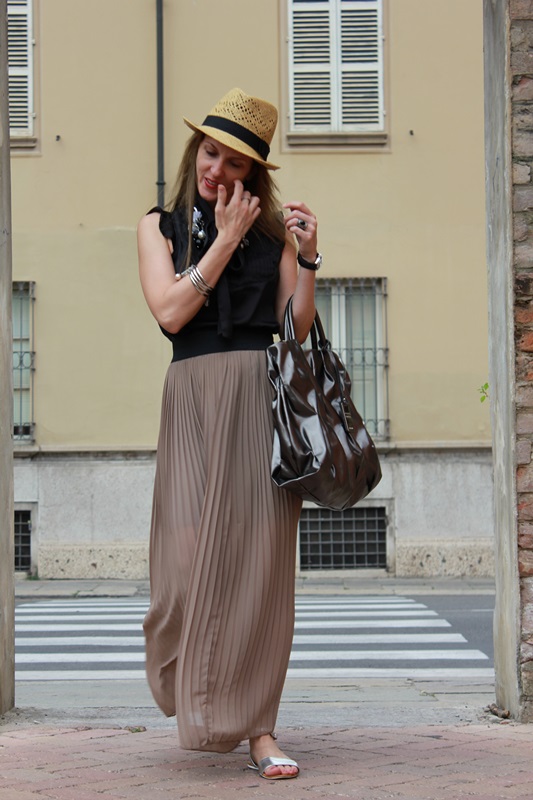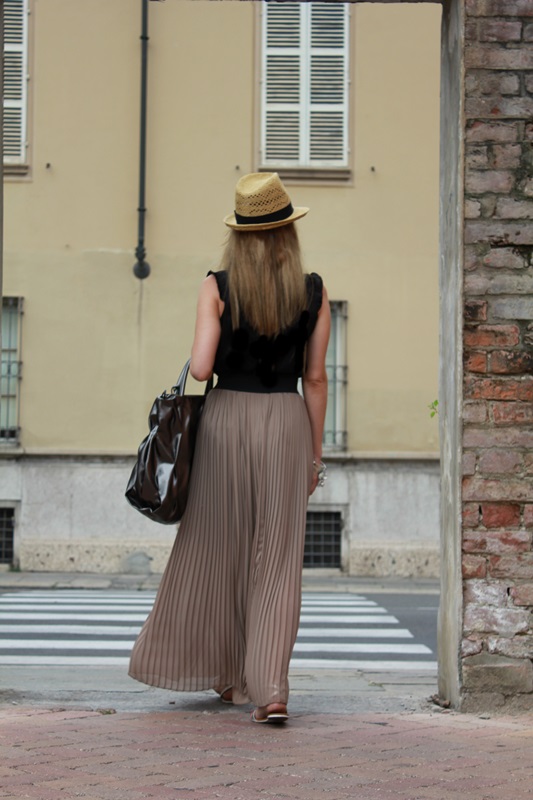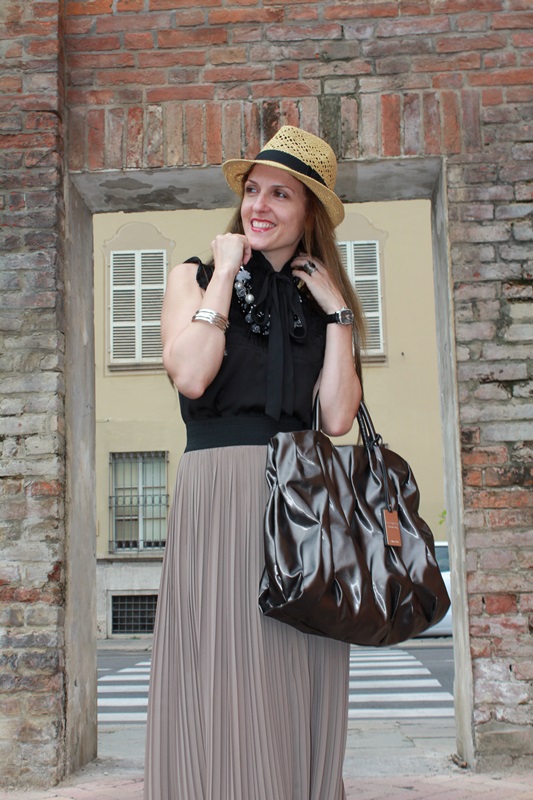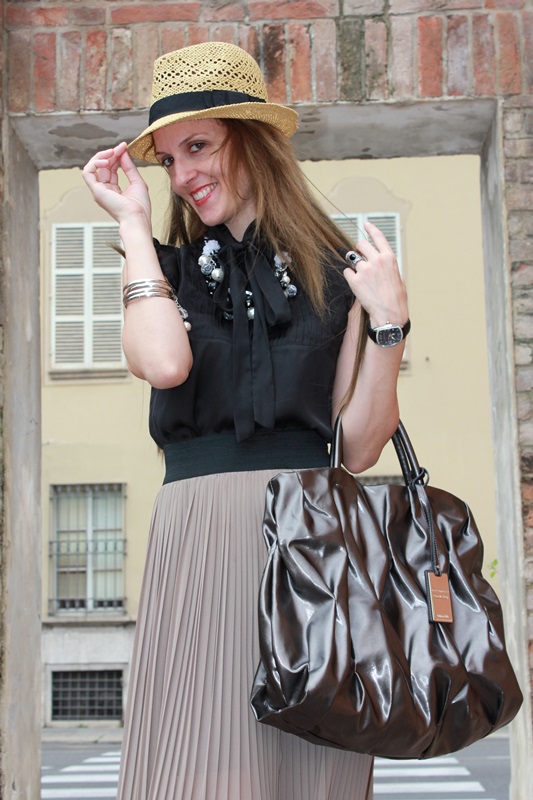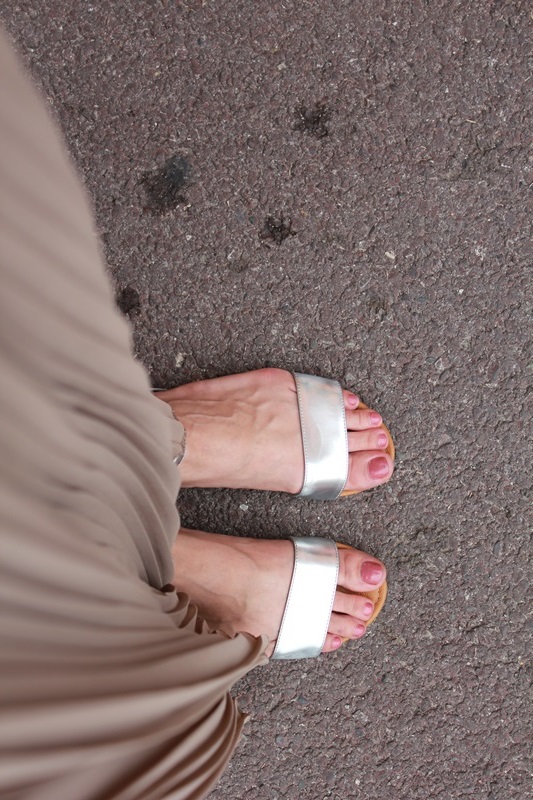 Outfit:
Armlet / H&M
Shirt / Calyope
Long skirt / No brand
Bag / Coccinelle
Hat / H&M
nail polish / Chanel "Azure"
accessori
,
accessories
,
anelli
,
autumn outfit
,
bag
,
beautiful
,
beauty
,
blog
,
blogger
,
bloggers
,
boots
,
borse
,
cabello
,
cappelli
,
celebrity look
,
chanel
,
collier
,
come vestire
,
cool
,
cute
,
elie saab
,
estilo
,
fall outfit
,
fashion
,
fashion blog
,
fashion victim
,
fashion week
,
fit
,
followme
,
guess by marciano
,
H&M
,
hair
,
heels
,
Hermes
,
indian savage
,
ispirazione
,
jewelery
,
kelly
,
lifestyle
,
Long skirt
,
look
,
lv
,
macarons
,
make up
,
mango
,
margaret dallospedale
,
moda
,
modo di vestire
,
My personal Review
,
natural beauty
,
olso
,
ootd
,
outfit
,
outfit 2013
,
outfit spring 2013
,
passarelle
,
Patrick Mesiano
,
personal shopper
,
photo
,
photography
,
photooftheday
,
Piacenza
,
runways
,
settimana della moda
,
sfilata
,
shoes
,
Sneacker/Prada
,
social
,
spring outfit
,
stivali
,
street style
,
style
,
summer outfit
,
tacchi
,
the diary of a fashion apprentice
,
trends must have
,
trilby hat
,
trilby outfit
,
tweet
,
twitter
,
vest
,
vestiti
,
video
,
winter outfit
,
youtube